Your Guardian Angel - How to invoke, connect to and channel your guardian angel (how I do it!)
Posted on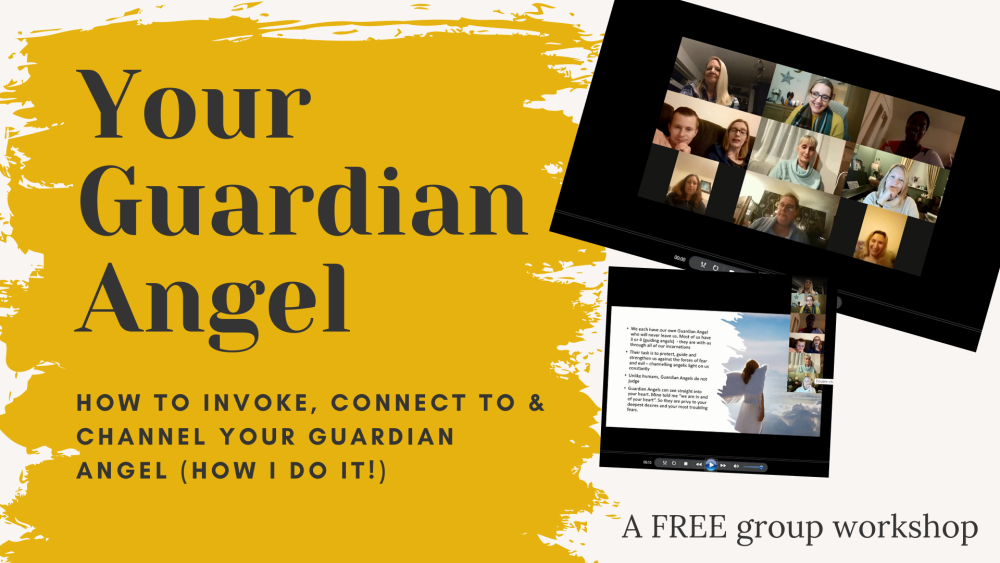 CLICK ON THE IMAGE ABOVE TO PLAY THE WORKSHOP
In this lovely relaxed evening group session, Spiritual Life Coach and Angel therapist, Rachel, teaches how to invoke, connect to and channel your Guardian Angel (go to the full blog post to get the angel card reading spread and the meditation) >>>
She shows you how to raise your vibration more to connect with the angels more effectively. She teaches you how to set up an angel altar, how to invoke the angels, and how to channel your angels messages with a really simple but powerful technique. Then she shows you how to do an angel card reading for yourself. The angels guided her to a particular spread because they like to coach and provide therapy and there was a specific layout they wanted her to use to deliver their guidance in a therapeutic setting. And so she provides you with that exact spread and shows you how she prepares for it and delivers it. She also provides a super easy and effective guided meditation for you to take away that will help you to connect with your angels. A not-to-be-missed workshop for everyone who would like to connect with and channel their angels.
The Angel Card Spread demonstrated by Rachel...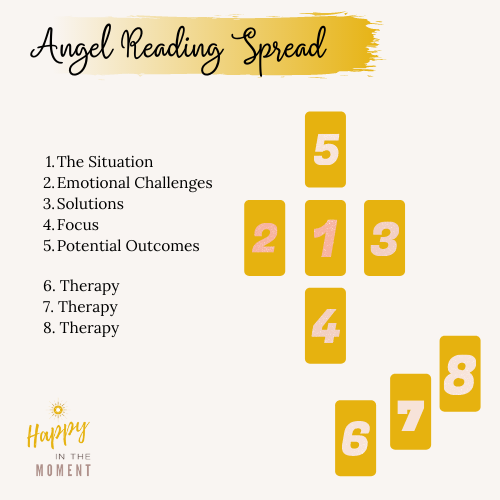 The Meditation to connect to your Guardian Angel from the presentation:
•Make sure you're in a place where you will be undisturbed. Raise the vibes in the room and drink a glass of water before you begin.
•Sit or lie with your back straight
•Breathe in and out in a relaxed way and let go of all tension. Imagine that you are held in a column of golden light that extends down into the earth and pushes up into the cosmic universal heart
•Breathe the gold light into your body until it fills your body, chakras, cells and organs and your aura completely
•Breathe the golden colour into and out of your heart centre
•Mentally thank your guardian angel for stepping into your aura and surrounding you with their energy. Allow your vibration to merge with theirs and get a sense of any shifts in energy, any sensation or visuals you receive. Open all of your sense to their presence.
•Thank your angel for putting their wings around you and holding you. Relax into this.
•Thank your Guardian Angel for giving you their name and accept the first name that comes to you.
•Talk to your Guardian Angel about any help you may need and Thank them, in advance, for their help with it.
•Thank your Guardian Angel
---
Angel Energy Healing Courses
Starting January 2022!!!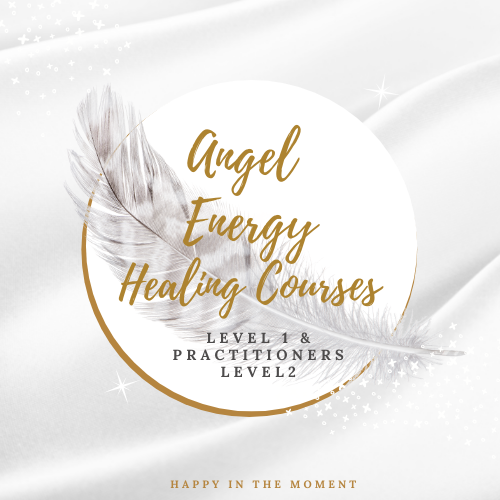 LEVEL 1 GROUP COURSES - NEW 2022 DATE RELEASED FOR LEVEL 1 !!!
•DATE: Saturday 29th January 2022 & Sunday 30th January 2022
•TIME: 9am - 5pm UK time both days (there will be lunch & refreshment breaks throughout)
•VENUE: Online Zoom Course
•EXCHANGE: £197 for both days
---
FREE 'Angels- Learn, Connect & Heal' Group
on Facebook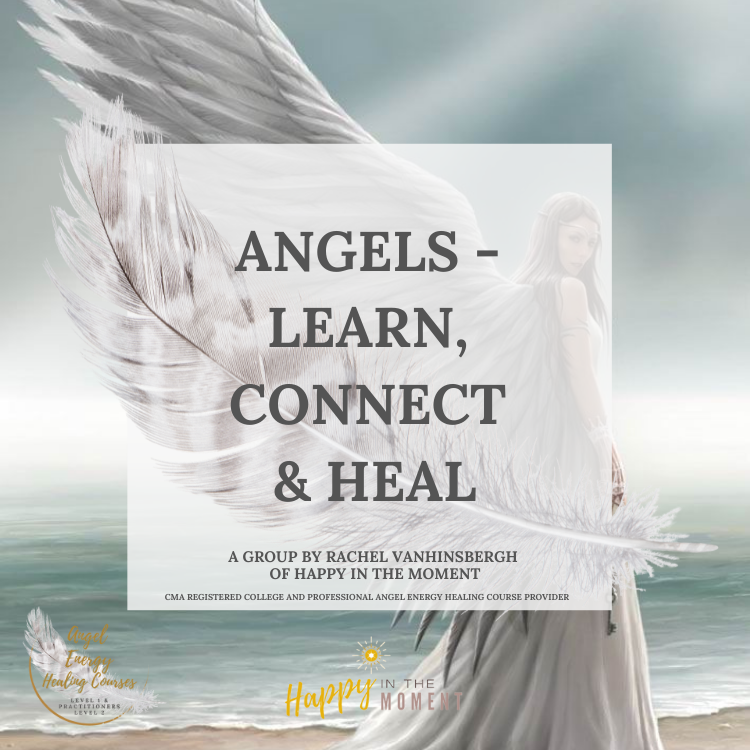 ---
Angel Readings -
Online live readings and written pdf readings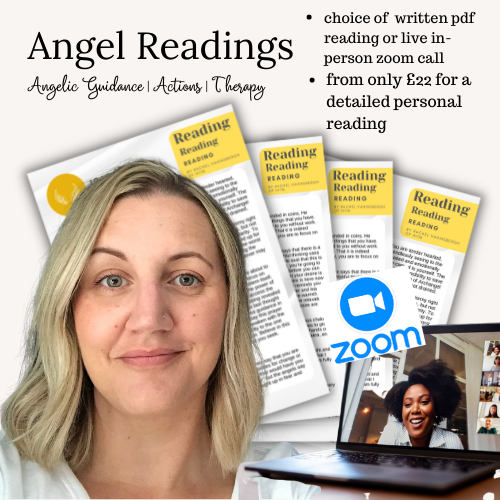 ---
Angel Workshops and training every month in
HITM Members Club