Play In The Abundant Garden. You manifest who you are being, not what you want.
Posted on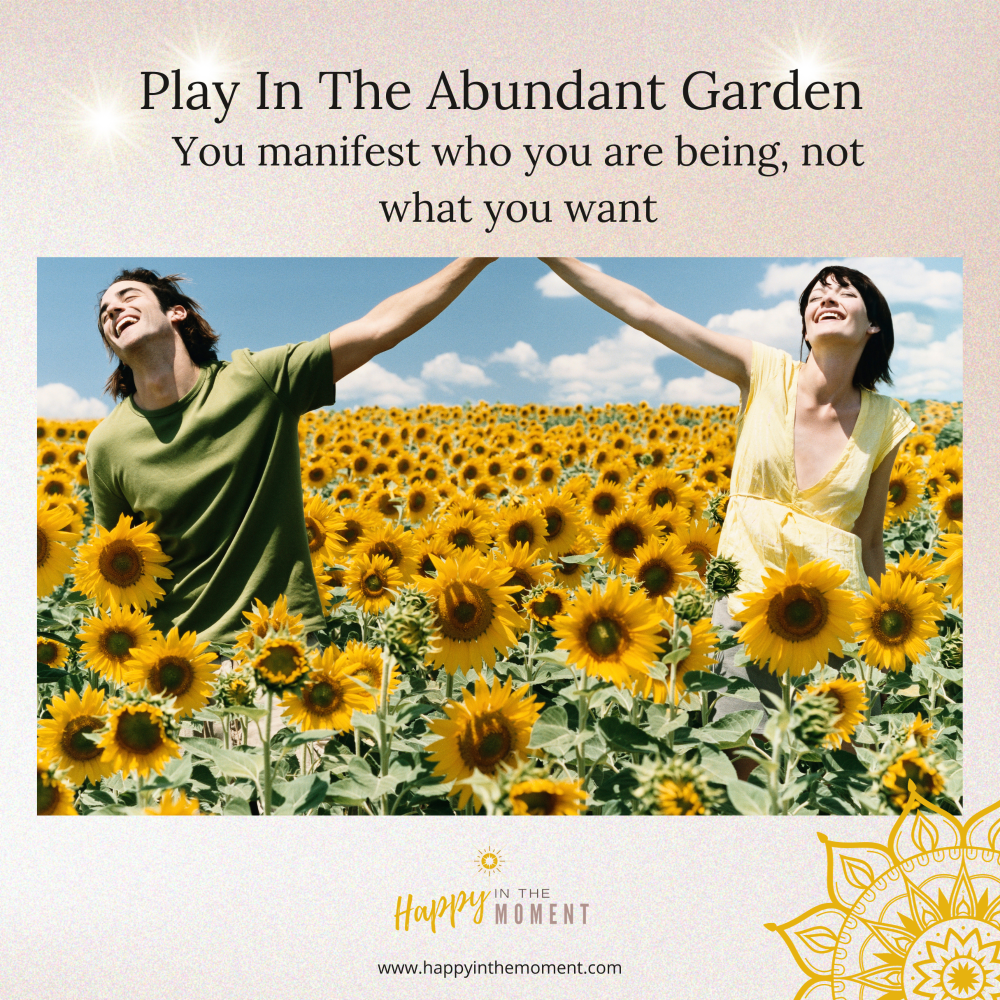 WOW! Look at all the things that I have!
I woke up this morning feeling rather perplexed at a string of dreams I'd just left. One after the other, I dreamt that family, friends and even animals were dying. There was no blood or gore, nothing horrific or horror movie-esque, just gentle scenes of rolling sadness as I watched family members pass away, one by one. When I woke I had an awareness that this dream brought a message with it.
I called upon the Queen of The Angels, Mother Mary. I resonate with her so much, her advice and guidance always speaks to my heart and uplifts me with its wisdom, whether it is happy guidance or something I don't necessarily want to hear! She always has a way of helping me to understand the greater meaning and that, in itself, allays any fear I might have.
After my dream, I wanted to know the significance of it. She showed me an abundant garden.
Read the rest of the blog here