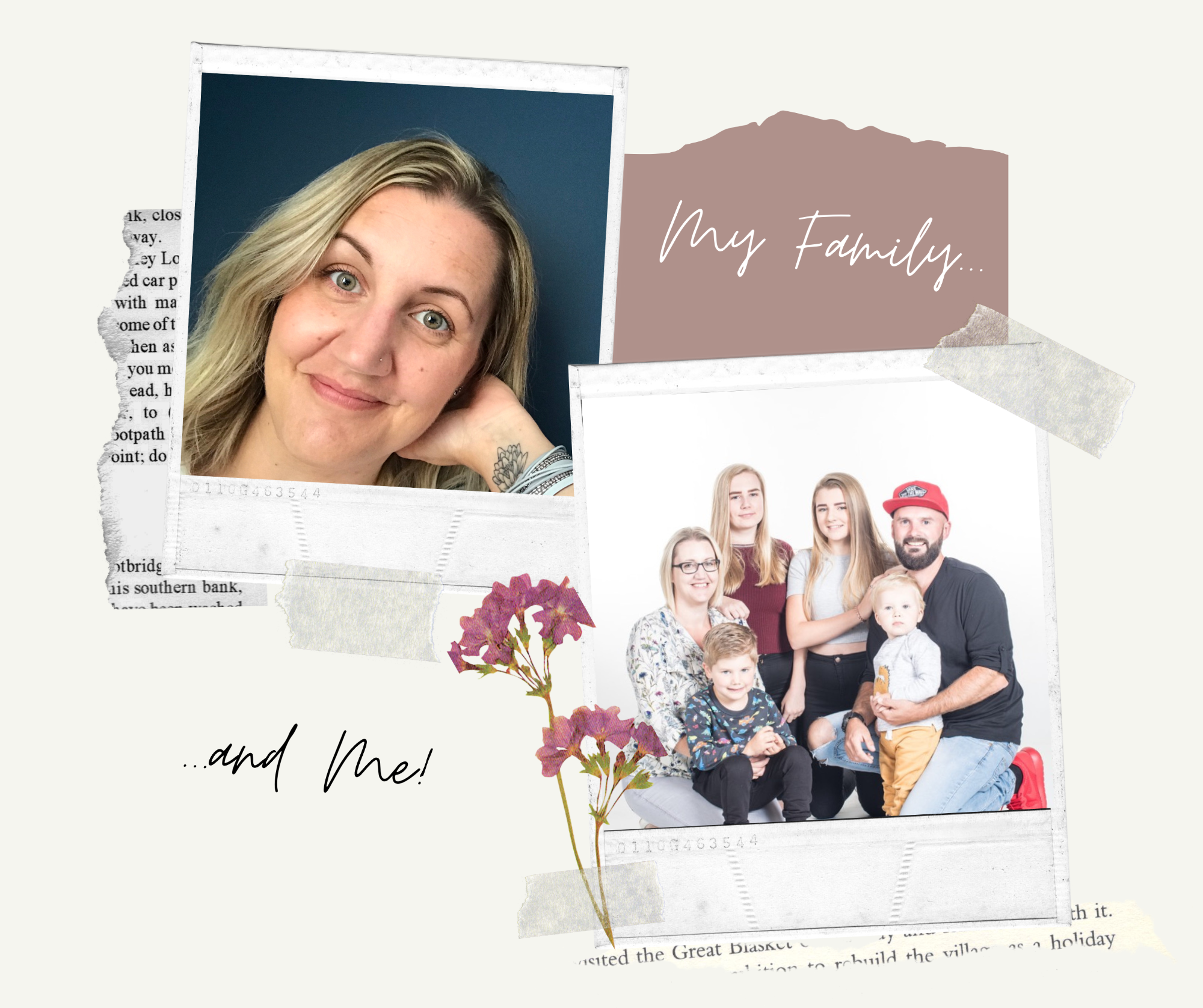 How Happy In The Moment was born!
Hi! I'm Rachel, the founder of Happy In The Moment. Mum of four, wife of one, spiritual devotee, angelologist and mindful enthusiast.
I didn't fall into this life by accident. I am honoured to have helped hundreds of people to create happy, heart-centred and high-vibe lives for themselves.
I'm proud to say that my proven, tried and tested methods for achieving a whole and happy life has consistently transformed peoples lives from lack to lustre.
Happy In The Moment was born in 2018. After many years of personal and professional study in life, wellness, psychology, mental health and spirituality, I took the leap and embarked on a mission to help others to create lives in alignment with ther grandest visions.
Where did it all begin? Read on...
My life wasn't working for me. I didn't feel complete. I was in the depths of post natal depression. I felt like I was always striving and getting nowhere. I was stuck, overwhelmed, exhausted. Wanting to break free from the shackles of my life and find that inner peace that other people seemed to have.
I felt like a meteor firing through space. Life was whizzing past me whilst parts of me were breaking away and disconnecting in the process.
Certain areas of life were really good. I had a beautiful, growing family and a wonderful husband. So why did I feel so incomplete, lost and totally alone?
I had two choices. I could either seek help in anti-depressants or I could seek help by really overhauling my life. I chose the latter and thank God that I did!
I went back to college to get my counselling diploma which forced me to focus on my own self-awareness and development. But after a slight improvement, I felt like I had hit a ceiling. No matter what I was doing, I couldnt get past my issues. The counselling, psychology and personal development wasn't getting me the results that I needed.
So, I threw myself into my spiritual growth and thats when everything began to shift!
I started to learn more and indulge in spiritual practices, energy work and angelic connections in a really conscious and intentional way, no excuses! I really began to understand that the reason I hadn't found the peace and fulfillment I wanted in life was because I hadn't been embracing my complete spirituality, my 'beingness' and I hadn't been connecting with the divinity within me. I reallt prioritised the spiritual part of me and
along the way, I began to realise that I was a powerful creator, and that I had the ability to end my own suffering!
Now that I had started applying spirituality, energy work, universal laws, and merging spirituality, energy and psychological practices, my personal success just opened up and my life began to heal. Later on, when I started applying this combination with my clients, their success just rocketed.
But, back then, I didn't have anyone to show me how to do it! I had to learn the hard way, the long way. I had to learn, from scratch, how to correctly implement the laws of the universe and live in alignment. Gradually, I began to piece myself back together again. I felt centred, content, connected and completely in alignment with my authentic self. By giving myself permission to attend to my needs, and by realising that I was a multi-dimensional and layered being who is able to create my own reality, I was able to 'w-holistically' heal my life.
Although I didn't realise it until many years later, when life felt really good, I'd enrolled myself into a full 360° degree course on how to feel whole again.
I had combined practices in everyday psychology, contemporary spirituality, modern science, practical metaphysics and angelic wisdom to heal myself of anxiety and depression, and these have now become the mechanics behind my coaching programs.
In June 2020, I had a life altering experience. I was told by Elohim Angels that I had been assigned the task and responsibility of a Divine Gatekeeper. With their assistance and guidance, I now had the ability to reconnect people to their souls and to move them from a third dimensional to a fifth dimensional way of living. My mission, which I did choose to accept, is to transform fear and separation into love and oneness. I'm so excited to be doing this, one beautiful soul at a time.
We cant deny the spirit or energetic part of us. We are both physical and non-physical. What is my formula for a happy life? Spiritual growth!
If you're a happiness seeker, If you've read all the books, been to all the workshops and seminars, been to all the therapists and coaches, and you still don't feel that inner peace, spiritual coaching with me is the way to go. I have been coached and counselled in the traditional ways myself. I even went through college and got my counselling qualifications!
I worked with people with deep mental and emotional challenges and I still felt that just traditional coaching and traditional counselling wasn't getting the results that were needed. In my personal life, I felt like I had hit a ceiling, where no matter what I was doing, I couldn't get past my issues. It was frustrating. For my clients, I was seeing the same thing. Talking therapy and psychological therapy gets us so far, but it doesn't give us the deepest transformations. This is why people in stay in therapy for a long time – because they're not releasing the energy that underlies it all.
When you lean into your beingness, your spirituality, your energy, you start to lean into the person that you are meant to be, designed to be. You create an energetic alignment, one where you live in integrity with your authentic higher self. When you create an energetic alignment with psychological reframing, you create a life you've always wanted.
Traditional counselling, therapy and life coaching is no longer enough for you to access deep breakthroughs and transformations.
There's part of you that knows there is a higher power with us, helping us to breathe, helping the universe to keep evolving, helping life to keep going on. You know that you need something deeper than talking therapy, you know what your issues are but you just cant get to the very root of them to pull them out. Whatever you do, these challenges and beliefs still plague you. As your spiritual life coach, I can help you to unlock your own power, to unlock and free and release those trapped thoughts, beliefs, emotions. To live into a life that you feel called to and a life that you really love living.
When you begin to understand what true transformation is and that there is a powerful, proven, reliable system that helps to move your life forward with unwavering support and love, your life will change dramatically for the better.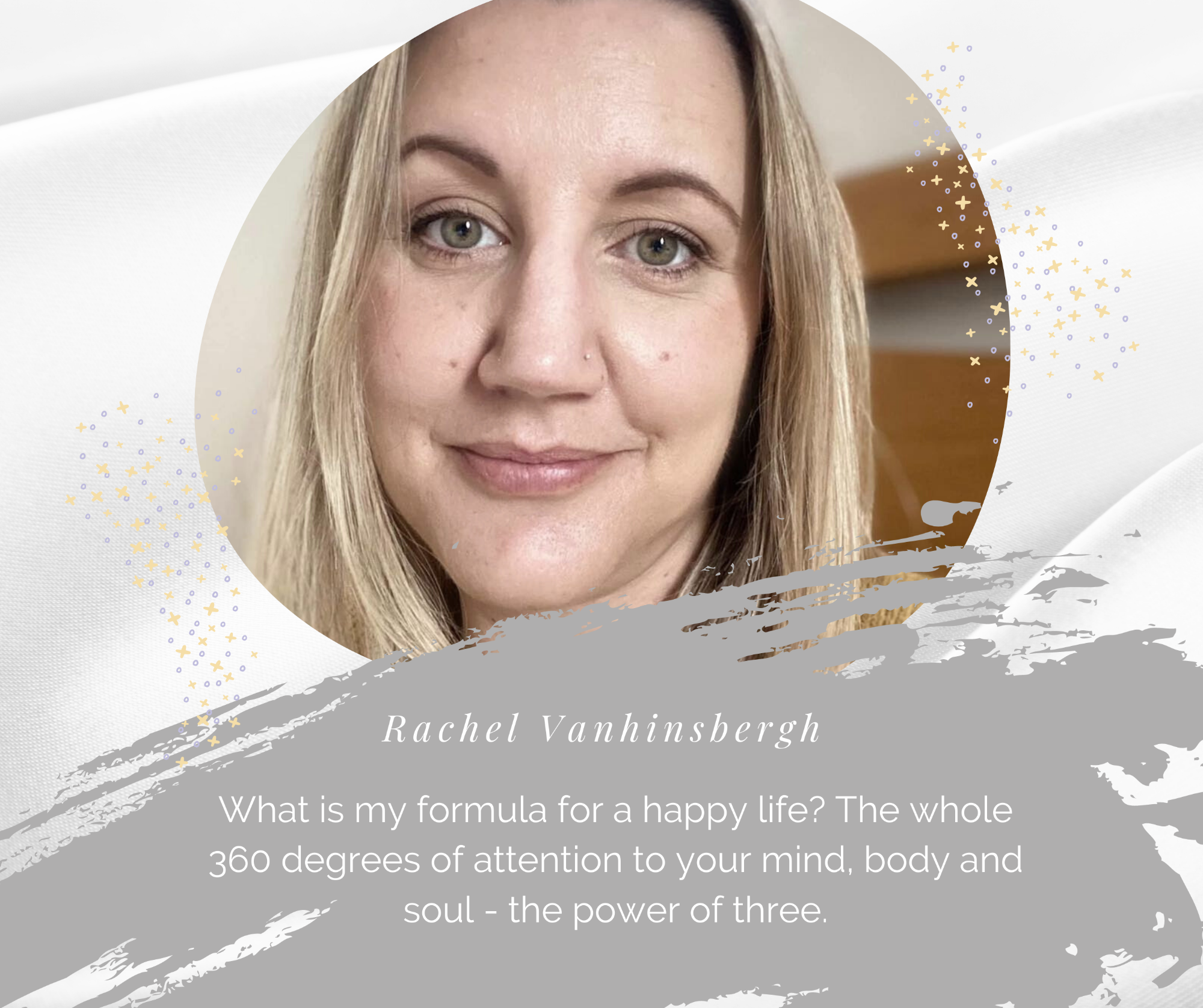 What can I help you with?
My mission is to inspire and empower you to create a happier, heart-centred and high-vibe life for yourself. To live your life in alignment with your powers of creation so that you can live it happily and in the moment. By showing you the way, connecting you to your higher wisdom, the universal laws and transforming your energy from third to fifth dimensional. By teaching you the tools and handing you the power, my aim is to help you to reach wholeness and healing.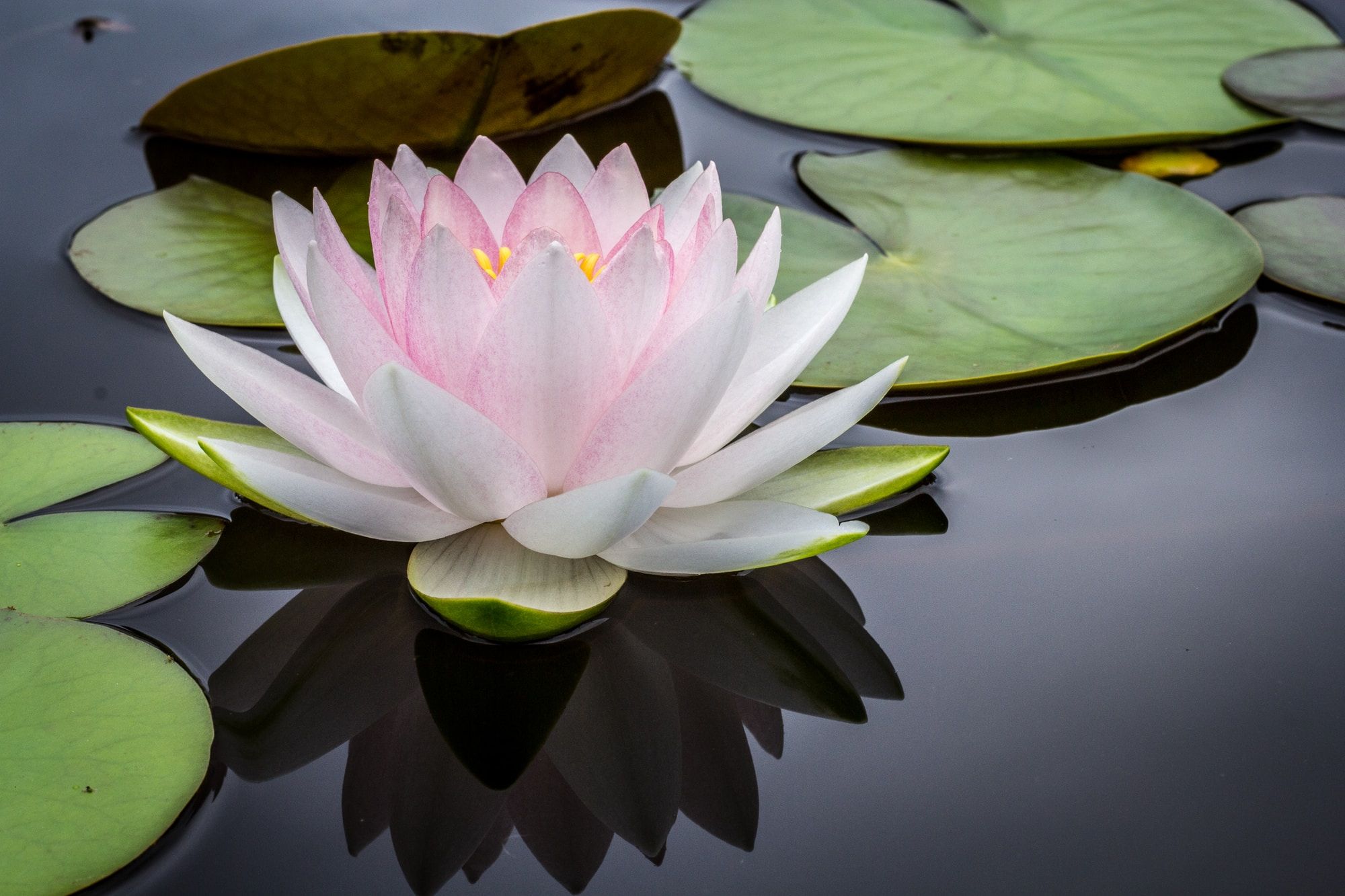 I have had a good week shaking up my life thank you!! Honestly doing things that put a spark in my life. Used affirmations more, even in the Dentist's chair !! I am getting back to ME !!
Mrs C. , Wisbech Workshops