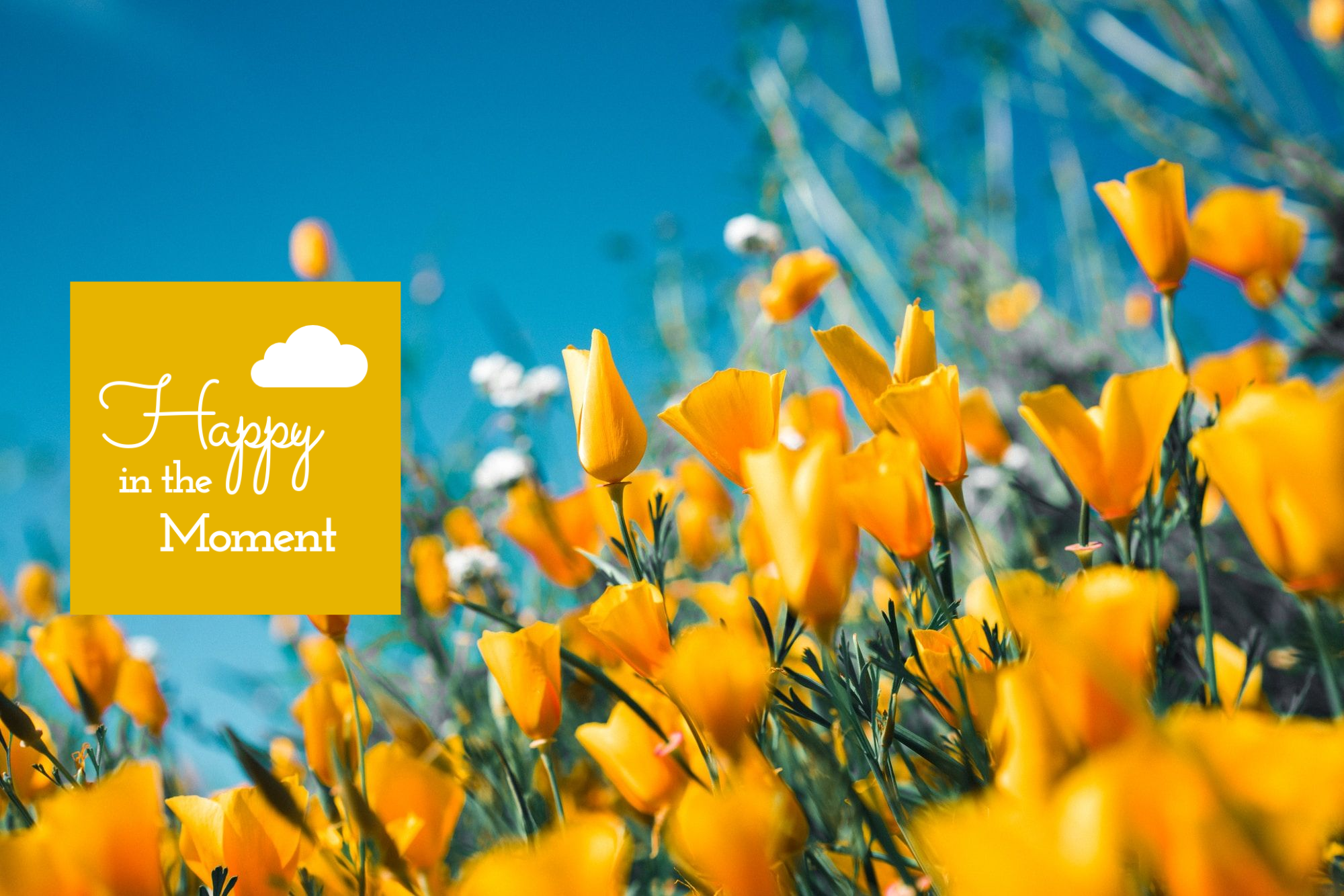 My life wasn't working for me. I didn't feel complete. When I was skirting the drain of depression, I felt like I was always striving and getting nowhere. I was stuck, overwhelmed, exhausted. Wanting to break free from the shackles of my life and find that inner peace that other people seemed to have.
I felt like a meteor firing through space. Life was whizzing past me whilst parts of me were breaking away and disconnecting.
Certain areas of life were really good. I had a beautiful, growing family and a wonderful husband. So why did I feel so incomplete?
I had two choices. I could either seek help in anti-depressants or I could seek help by really overhauling my life. I chose the latter, and thank God that I did!
I went back to college to get my counselling diploma which forced me to focus on my own self-awareness and development. I threw myself into my spiritual interests in a really conscious and intentional way, no excuses! And I began to pay attention to my body and started to treat her more kindly and lovingly.
Although I didn't realise it until many years later, when life felt really good, I'd enrolled myself into a full 360° degree course on how to feel whole again.
By connecting the dots between my mind, body and soul I had healed my life.


Over time I began to piece myself back together again. I started to feel less like that meteor whizzing through space. Those scattered, disconnected parts of me began to merge back into alignment with the whole. I felt centred, content, connected and completely in alignment with my authentic self.
By giving myself permission to attend to my needs, and by realising that I was a multi-dimensional and layered being, I was able to 'w-holistically' heal my life.

Have you ever felt like:
you're always doing the best that you can but you still end up feeling like a failure?
you want to make life work for you but you just can't seem to do it?
you're always striving and never getting anywhere?
you're stuck, fed up and just want to break free?
there's no peace and life is just one hard slog?
you're isolated and lonely, because you don't know any other like-minded people to talk to about what you're going through?
If so, it's okay, you're not alone. Fundamentally, we are all the same. We're all trying to do the best that we can and we're all uncertain about whether we're good enough.
It takes courage to admit that our lives aren't working the way that we want them to work, but when we do admit it to ourselves, we can then do something about it. You just have to surrender, let go of the past and have faith in the future.
My mission is to inspire and empower you to live your life more mindfully, meditatively and spiritually so that you can live it happily and in the moment. By showing you the way, teaching you the tools and handing you the power, my aim is to help you to reach wholeness and healing.
So how do I do that?
Not only have I nurtured a large and loving family of my own, I've also been able to pursue my own spirituality, nurturing my own intuitive gifts in order to heal and help others. In the last few years, I decided that the time was right for me to leap into spiritual teaching. I went back to college to get my Counselling diploma and pursued a career in wellness and mental health. I am now a Mindfulness and Meditation Therapist, an Energy Practitioner, a Spiritual Healer(working with the angelic realm in my healing) a Spiritual Life Coach and I use many other spiritual frameworks (which I use in my own life to ensure I'm always living my best possible one!) to teach others how to live their best possible life.
I am privileged and honoured to share all of this learning and wisdom with other people and I do so regularly. As Happy In The Moment, I work in partnership with educational support services and schools to deliver and support mindful curriculums and mindfulness therapy. I am also partnered with local doctors surgeries as a referral point for non-clinical patients in need of mindfulness therapy.
I deliver courses and workshops, for adults and children, in mindfulness and in spiritual coaching and I help people on a one-to-one basis in my private coaching practice. I am always learning from the people that I meet and the work that I do continues to serve my own spiritual growth as I deliver my messages and help others with theirs.. The teacher/student cycle is ever-revolving, ensuring that I never stop growing.
If you are on your own path of evolution and growth and feel that you would like the support of a like-minded friend and advisor, please do get in touch, I'm really looking forward to sharing your journey with you,
Rachel :)x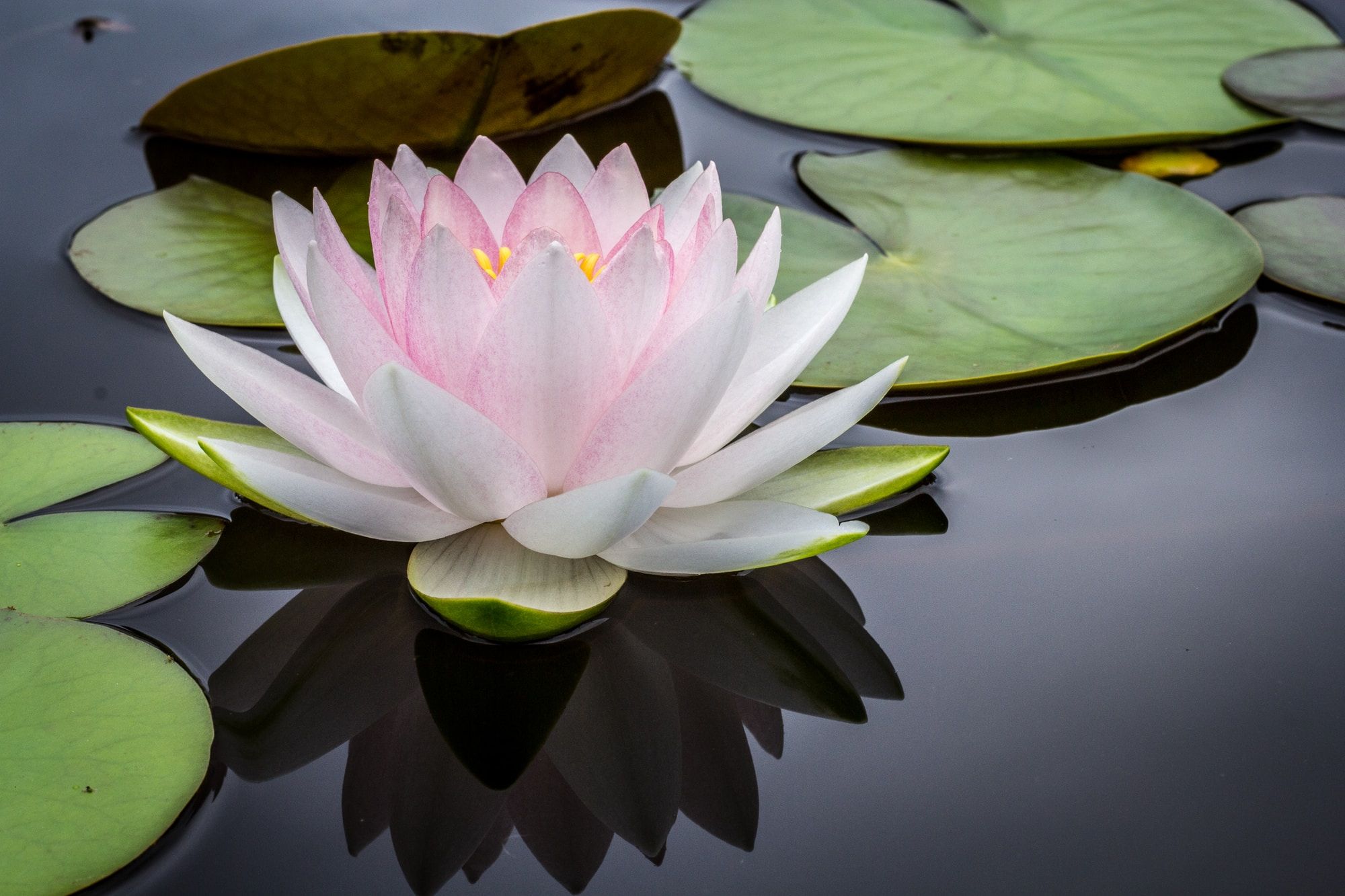 I have had a good week shaking up my life thank you!! Honestly doing things that put a spark in my life. Used affirmations more, even in the Dentist's chair !! I am getting back to ME !!
Mrs C. , Wisbech Workshops