Hello lovelies! I'm Rachel, the heart and hands behind Happy In The Moment. With two decades immersed in holistic therapies, I'm proud to say I've been a beacon of healing for many. As a registered training college with The Complementary Medical Association (CMA), I teach Angel Energy Healing courses to a professional level—angelic wisdom channeled directly to me from the healing angels.
I've spent many years nurturing young minds as a mindfulness therapist in schools, shaping curriculums that foster mindfulness in children. On the flip side, my journey has also involved walking alongside adults, guiding them through the intricate paths of mental and emotional well-being with a blend of spiritual life coaching, mindfulness therapy and energy healing - psychology and mindset, energy mastery and spiritual exploration.
I believe that true wellness comes from addressing the mind, body, and spirit. I'm here to guide you on a journey of holistic healing, a transformation that touches every aspect of your being.
Whether you seek emotional healing, spiritual growth, or a clearer path towards your dreams, together, we will illuminate the way and embark on a transformational quest towards your true essence. Welcome to a space where healing, growth, and happiness converge!"
With love, light, and boundless enthusiasm,
Rachel xxx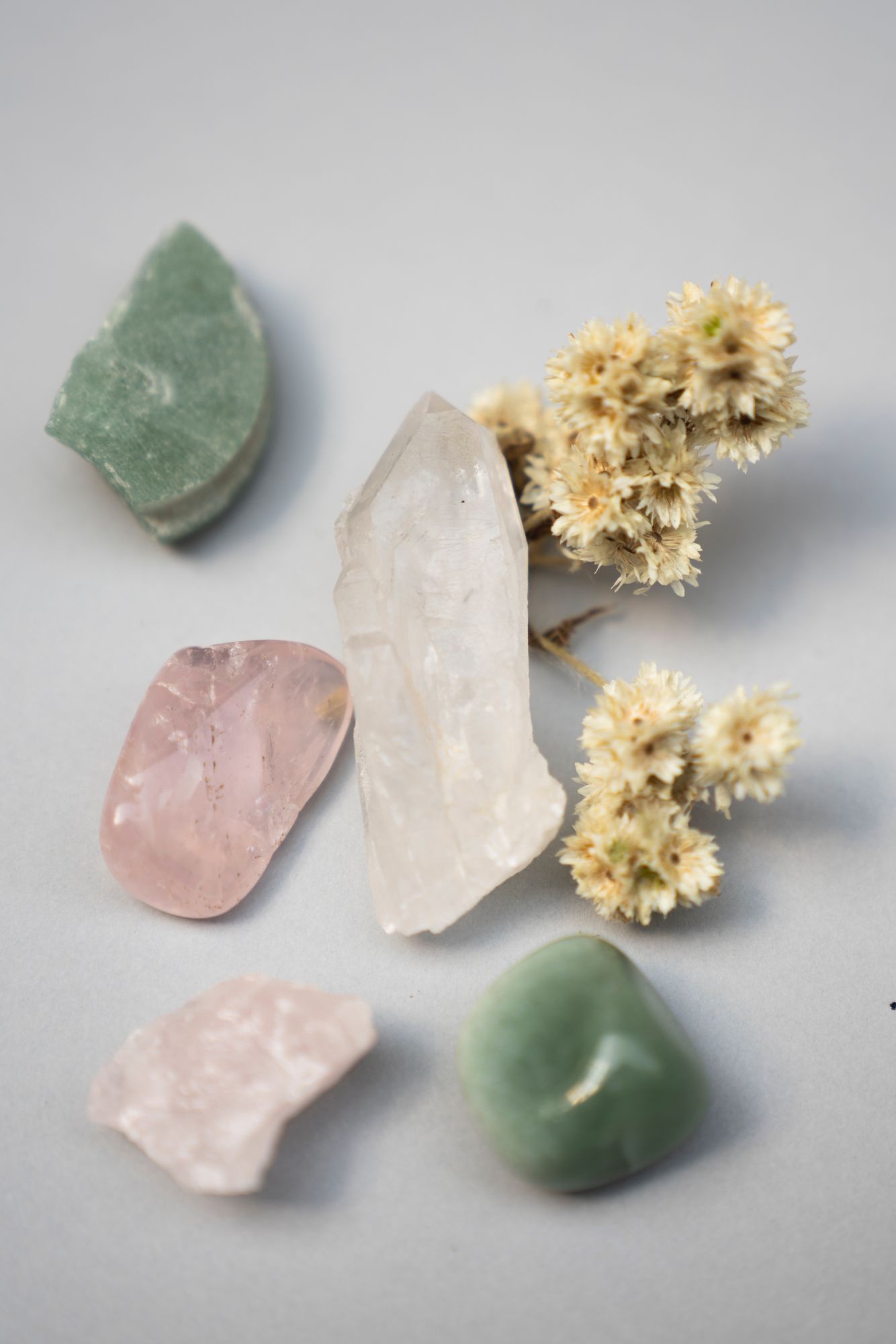 I have had a good week shaking up my life thank you!! Honestly doing things that put a spark in my life. Used affirmations more, even in the Dentist's chair !! I am getting back to ME !!
Mrs C. , Wisbech Workshops