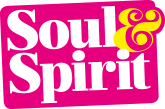 Meet Spiritual Teacher, Rachel
Hi I'm Rachel. I've explored spirituality since I was 18 years old and I eventually came out of my spiritual closet in 2015 after spirituality rescued me from the dark place I was in. After years of personal study and a transformational transcendent experience with angels, I stepped into my purpose and my calling to help others on their spiritual growth journey.
My soul's purpose in this lifetime is to help transform the illusion of fear and separation into love and oneness. To spiritually educate humanity and help them to develop a sense of Who They Really Are. To work with people on a soul level for their individual healing as well as to bring people together collectively. To help people move from the physical 3rd dimensional body to the 4th and 5th dimensions
My desire is to help people to grow in consciousness, expanded awareness and spiritual power, showing them how to step into their happiness whilst assisting the divine plan of ascension that is unfolding throughout the universe.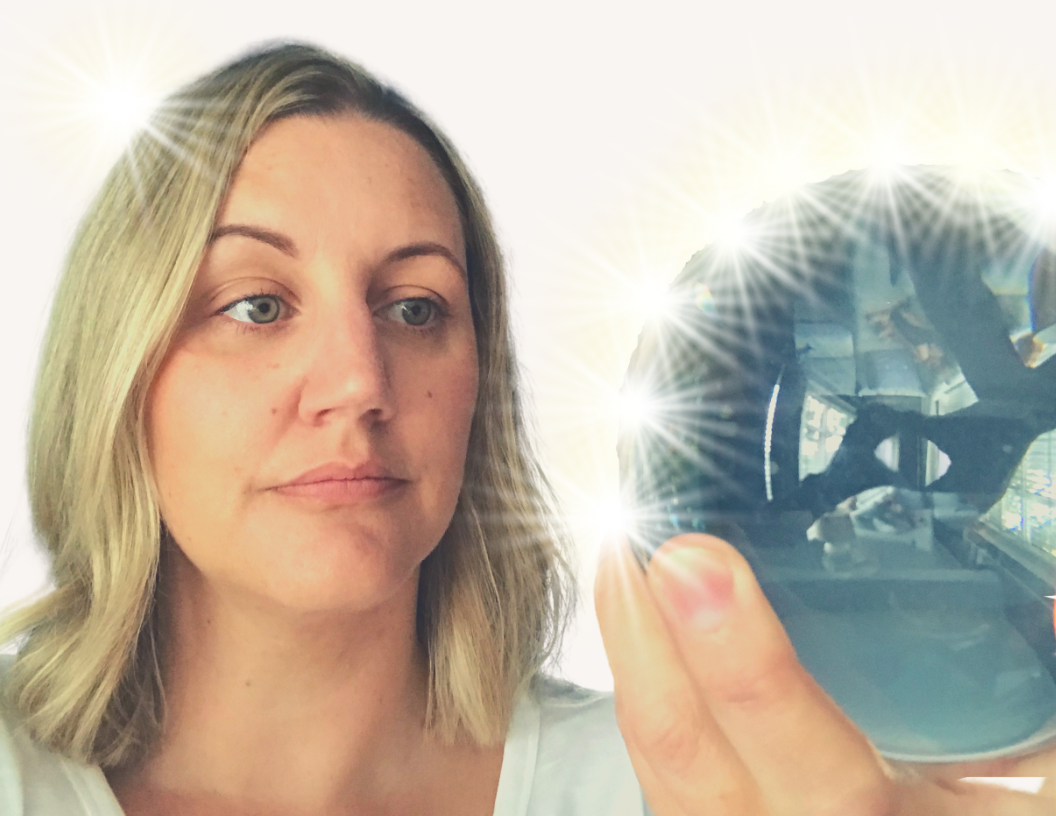 Spiritual Teacher & Spiritual Life Coach
It is my purpose, aim and mission to help people connect to their own spirituality. To learn about spirituality and spiritual topics, to implement spirituality into their everyday lives and to live in alignment with their highest selves
Although I have lots of knowledge in many areas of spirituality, I have a special interest in angel connection, communication and healing and this tends to be what I am most well-known for.
I have a unique flair for combining contemporary spirituality and metaphysics with everyday psychology (it's the counsellor in me!) and I deliver that in a down to earth, authentic and easy to understand way.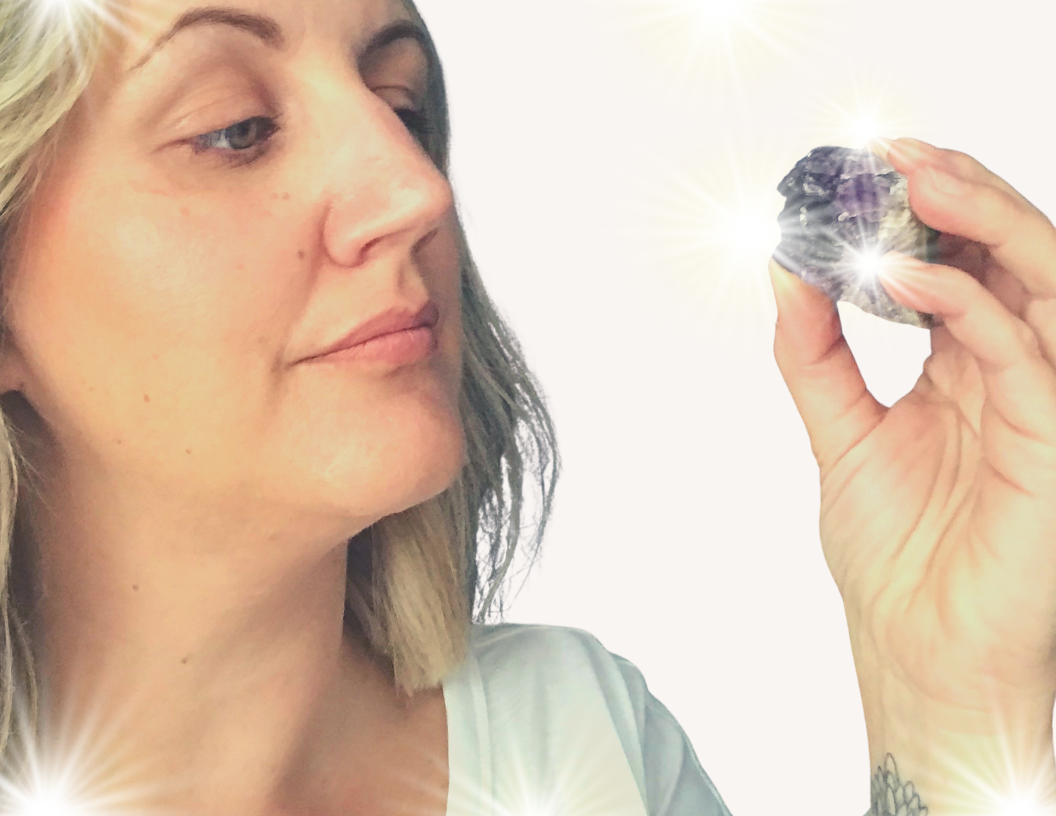 Mindfulness and meditation is where it all began for me and I am still passionate about helping people to expand their awareness by practicing mindfulness and meditation. I am a fully qualified and certified mindfulness therapist. Happy In The Moment is proud to be partnered with specialist provision holistic schools, where I develop and deliver mindfulness curriculums and therapy to children in education. I also deliver mindfulness therapy privately for children and adults.
Visit the mindfulness section of the website for more info on courses and workshops.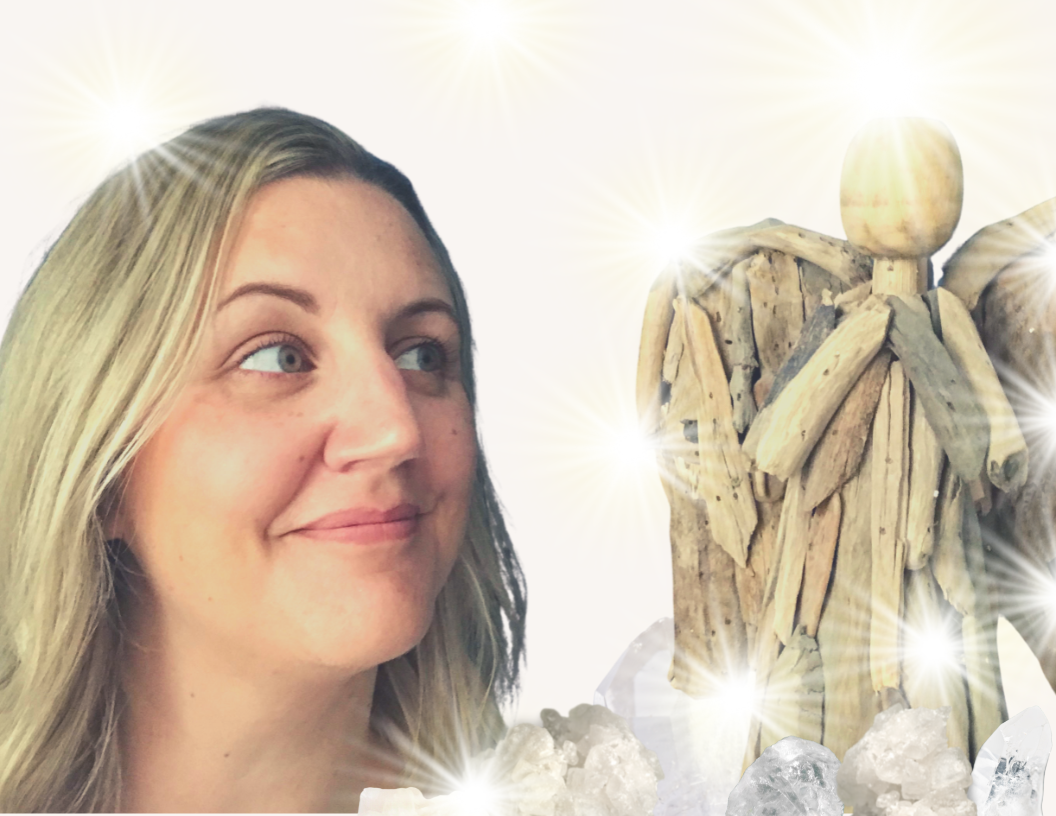 Over the last 18 years, I have been guided to study and deliver energy healing. I have qualified in and practised in many healing therapies. Working alongside the angels, a new system of healing was taught to me which has become Angelic Energy Healing. Happy in the moment is now a fully registered training college, providing accredited, certified and professional courses in Angel Energy Healing.
For those who would like to experience angel energy healing for themselves, I also offer individual sessions at my home in Cambridgeshire or remotely in the comfort of your own home.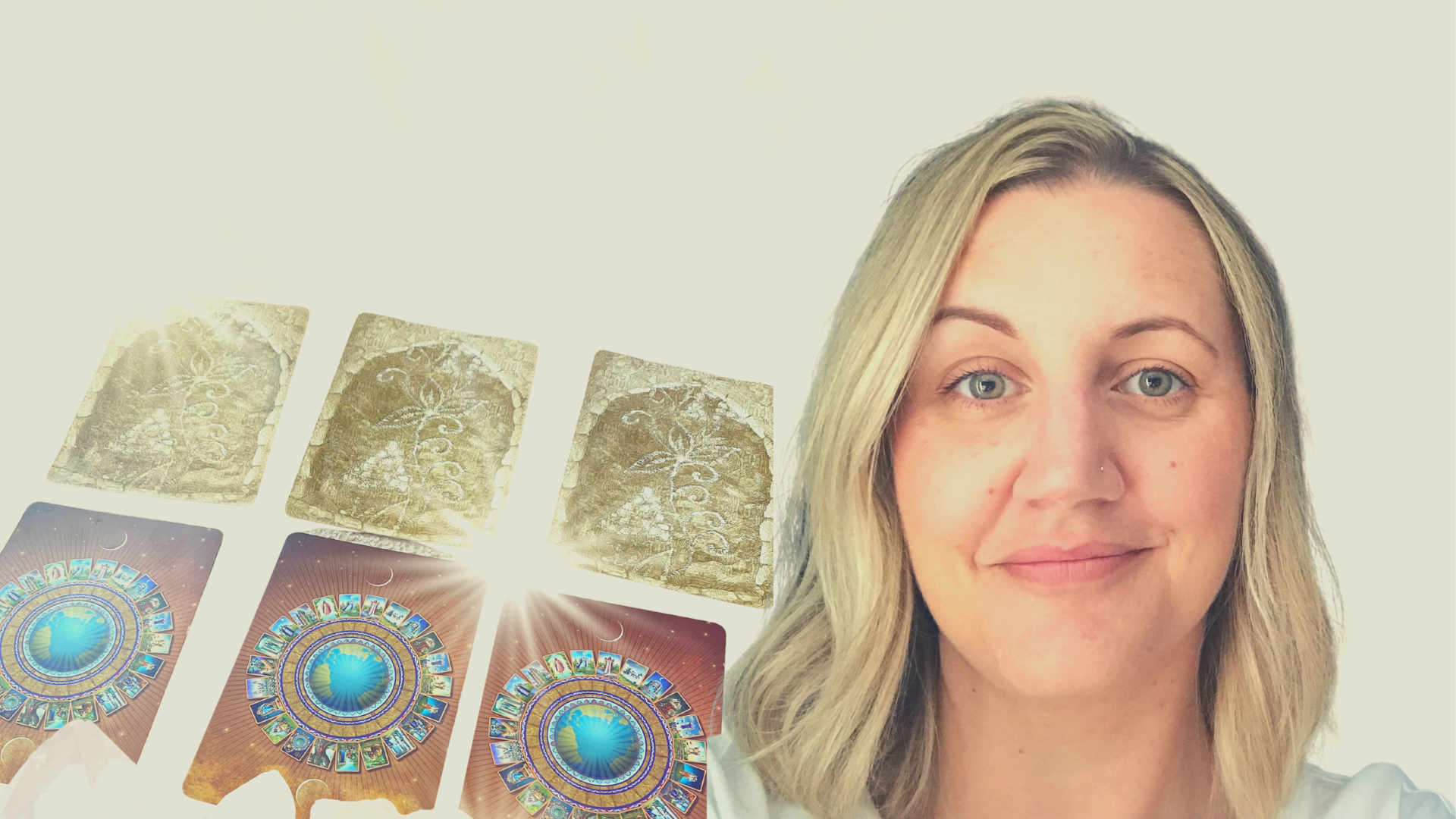 Part of my spiritual path this lifetime involves channeling, communicating and sharing the higher guidance from angels. The angels are our trusted friends and wisest therapists. They are always keen to connect with you so that they can offer you their guidance and support.
If you would like to receive the support and coaching of the angels, then I am delighted to connect with them on your behalf and provide you with a personal reading.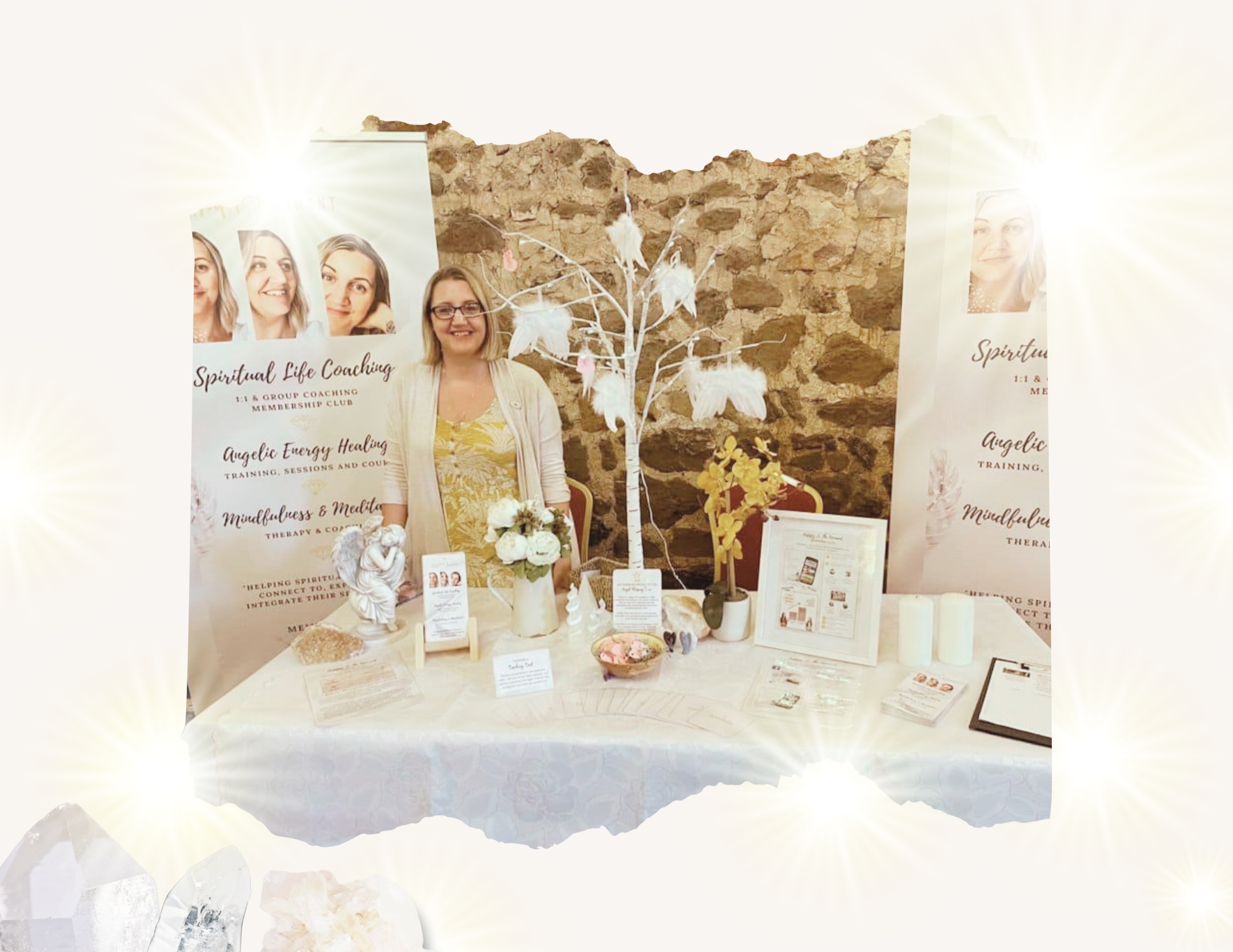 I believe that there's nothing better than connecting with people in person. I run workshops, attend events and offer talks around the country supporting you with your spiritual growth and angelic connections.
Check the events pages on my social profiles to find out where you can catch me next!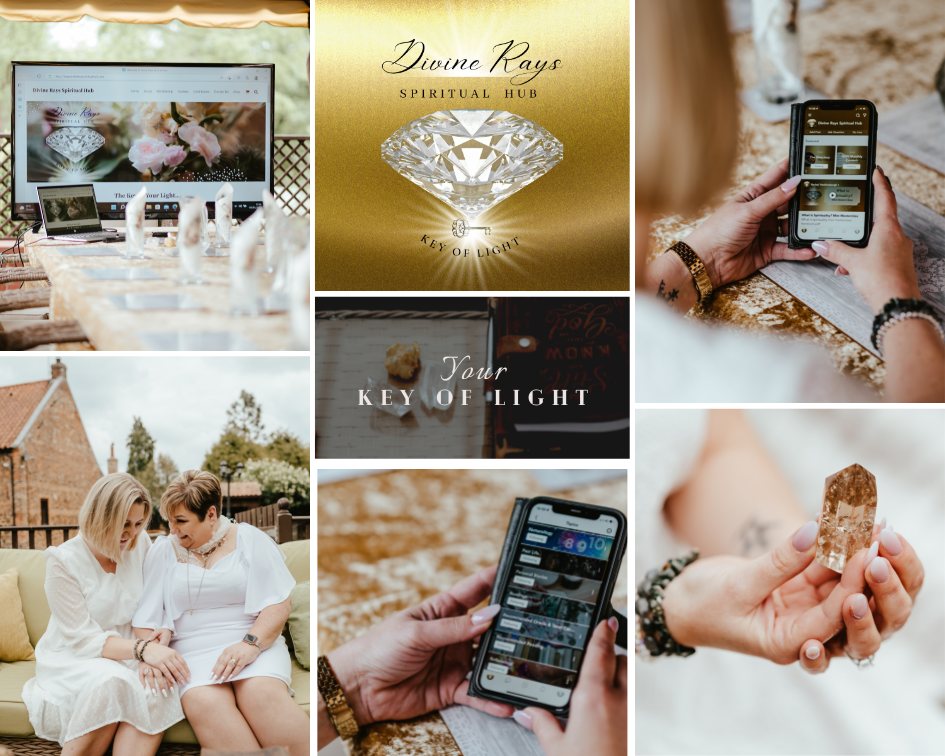 Divine Rays Spiritual Hub is an online subscription membership club and community hub for those of you who are on a spiritual growth journey, helping you to rise in consciousness, shed your limiting beliefs, and become more awakened, aware and aligned with your inner being and truth.
Supported and guided by a Divine Spiritual Team, the hub is your Key of Light - a spiritual gift that allows you to open the door to your own higher purpose and destiny. Here, you will be empowered to heal, grow and succeed.
The Membership program is under almost ready to launch! Be sure to check it out!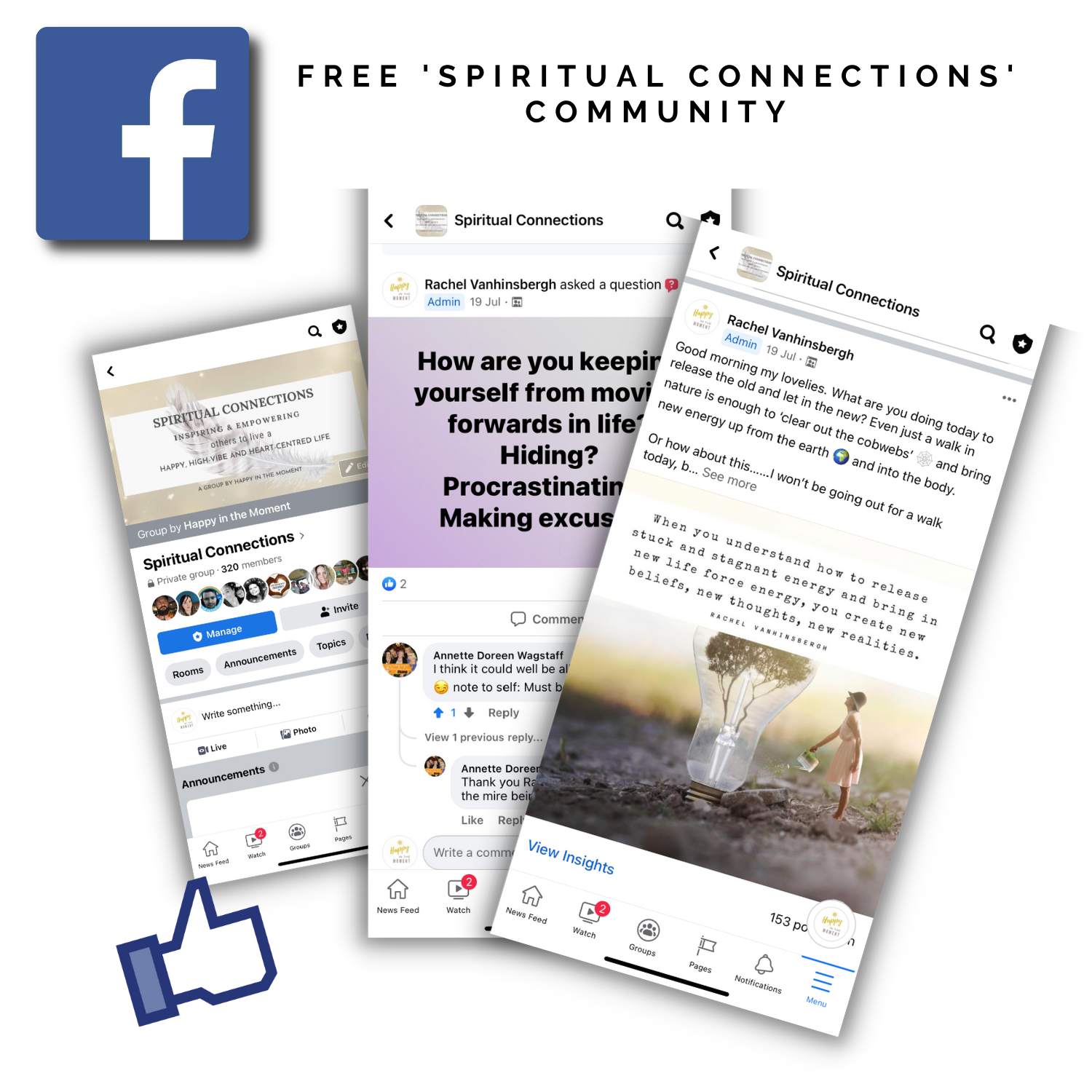 HITM Free Spiritual Connections Community
Make sure to join Rachel's Happy In The Moment Spiritual Connections Community on facebook where she posts free spiritual growth daily inspiration, coaching, empowerment and motivation. The page is full of high-vibe free content and like-minded souls, all helping you to live your highest and best life.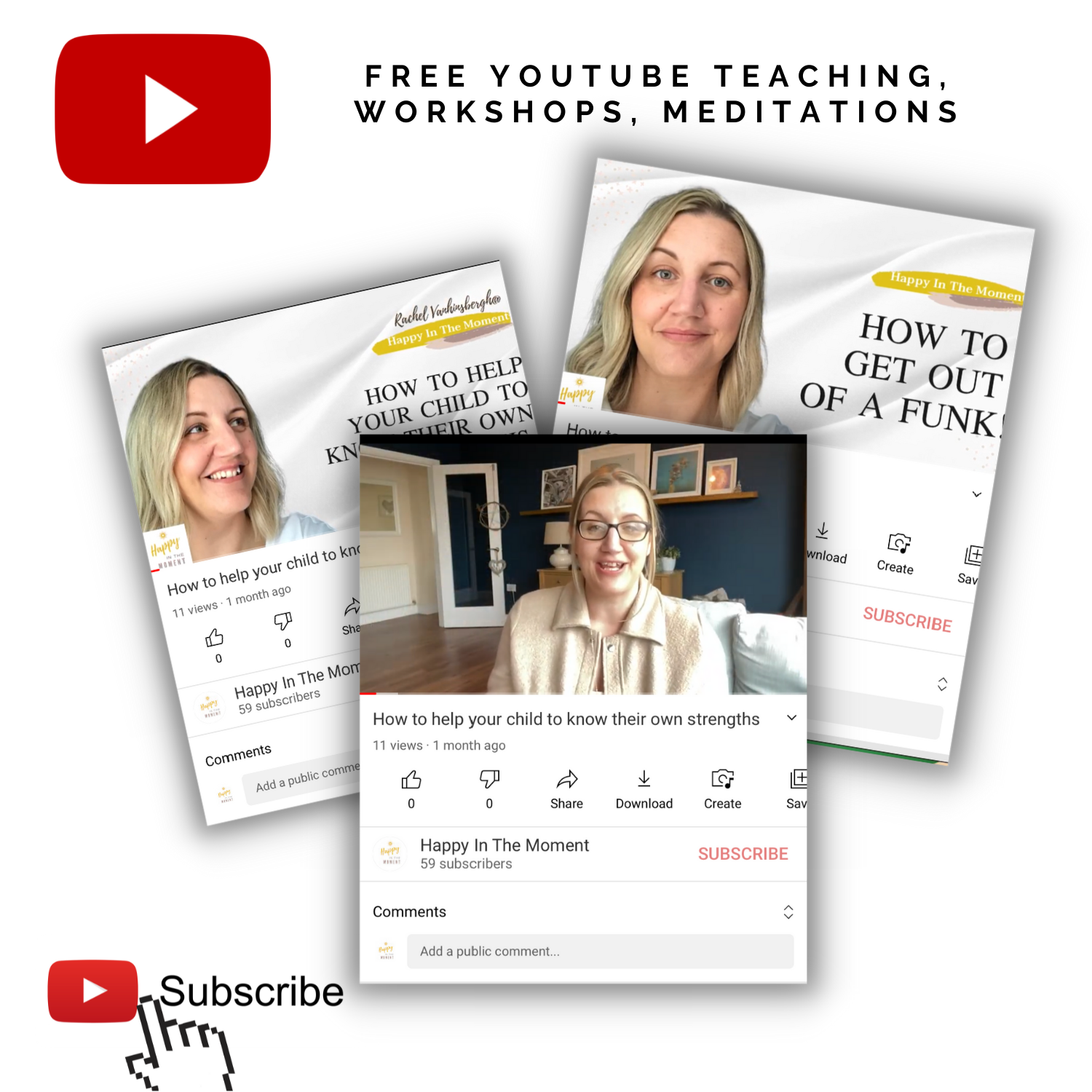 HITM Free Youtube Content
Rachel delivers free content on her Youtube channel, tackling your problems, struggles and challenges head-on from a spiritual, psychological and energetic perspective. Rachels content includes free guided meditations, workshops, tools and lots of spiritual life coaching! Be sure to subscribe to her channel to be notified of all new trainings as they are uploaded.
Outwardly I was the life and soul of the party. I worked in media so being a social butterfly was expected. Despite opportunities that most would die for I never felt fulfilled or content and I couldn't explain why. I began researching various religions in the hope that their teachings would give me the answers I craved, they didn't. Then I met Rachel and it was as if the pieces of the puzzle began failing into place, I couldn't search externally to appease myself I had to look within and start work on myself. Id spent 2 years with self help books and influential you tuber videos but my growth and progress since having 1-2-1 weekly sessions with Rachel have totally changed my life. I'm no longer people pleasing and I'm lowering the mask to unveil who louise is. I have a lot of respect and gratitude for Rachel and urge anyone who is unsure to give a session a try you may find those missing pieces.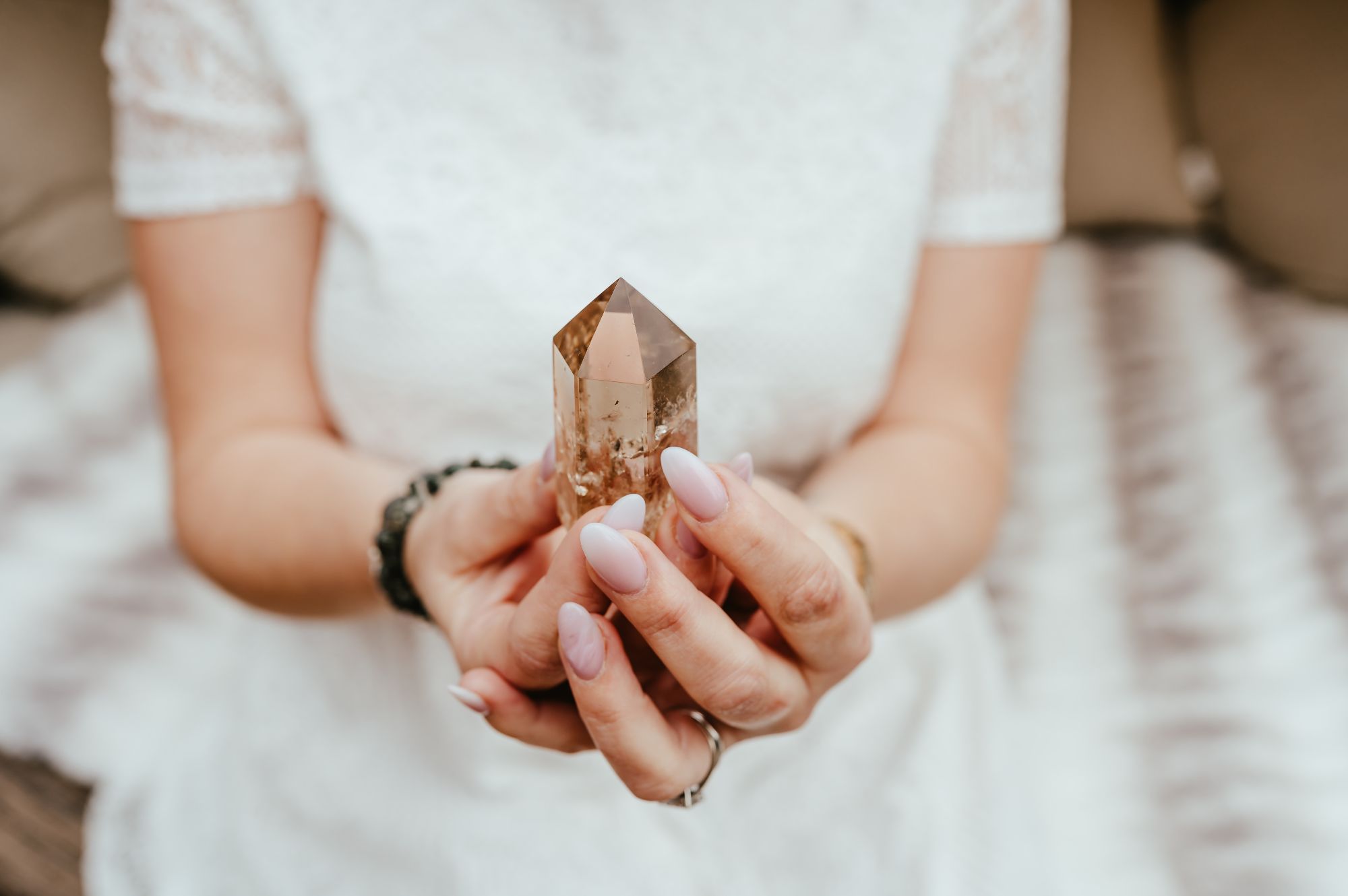 Rachel makes you feel very relaxed and explains things in a simple but effective way. I came away feeling very calm and that I am doing well with my life. I now have the skills to use at home for myself and my two boys, for a happier home. Thank you so much an I look forward to our future sessions.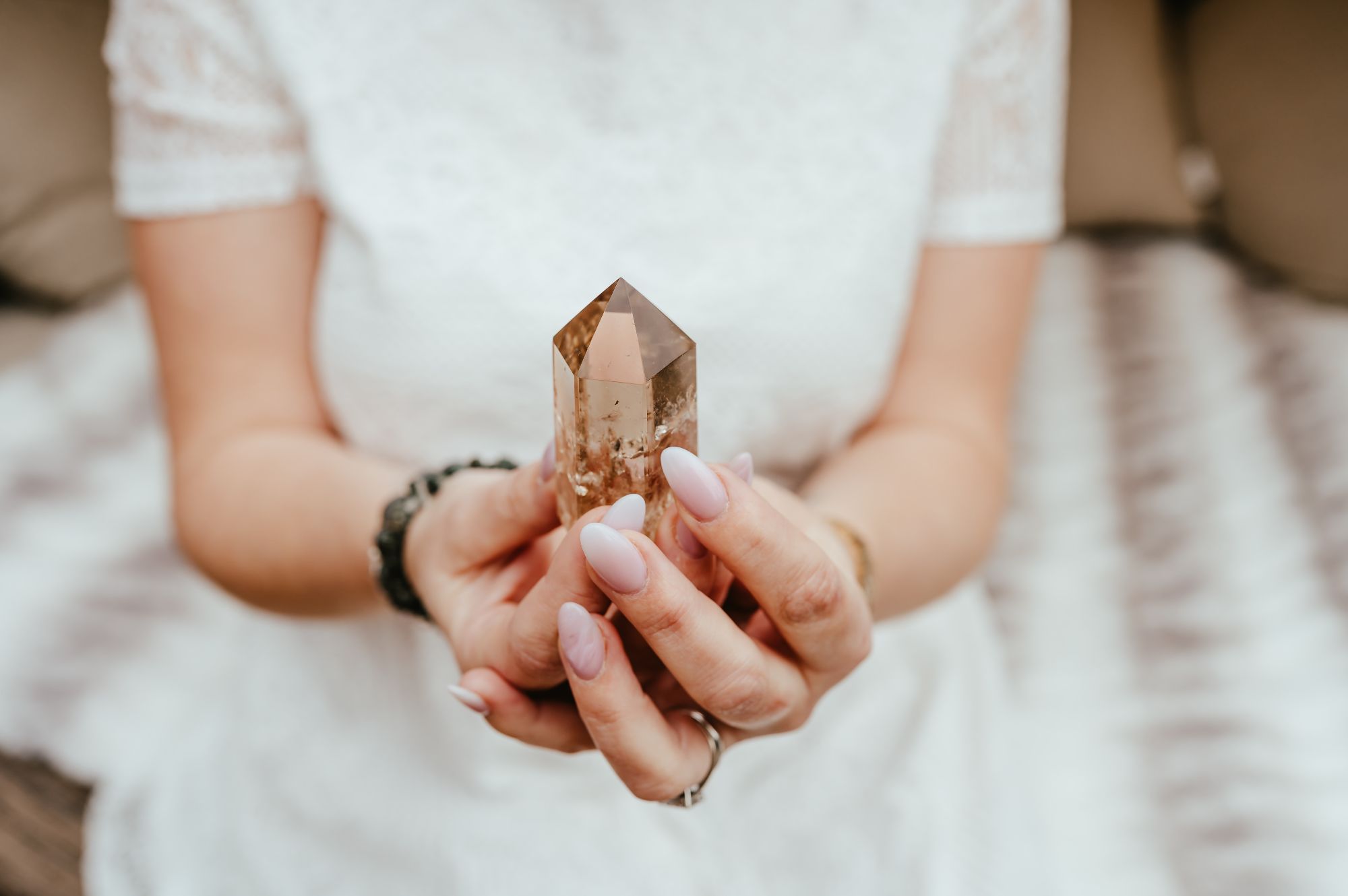 The session was absolutely amazing, As well as feeling emotional during the session I now feel calm, positive, happy, stronger and determined. Thank you so much Rachel. Looking forward to the next session!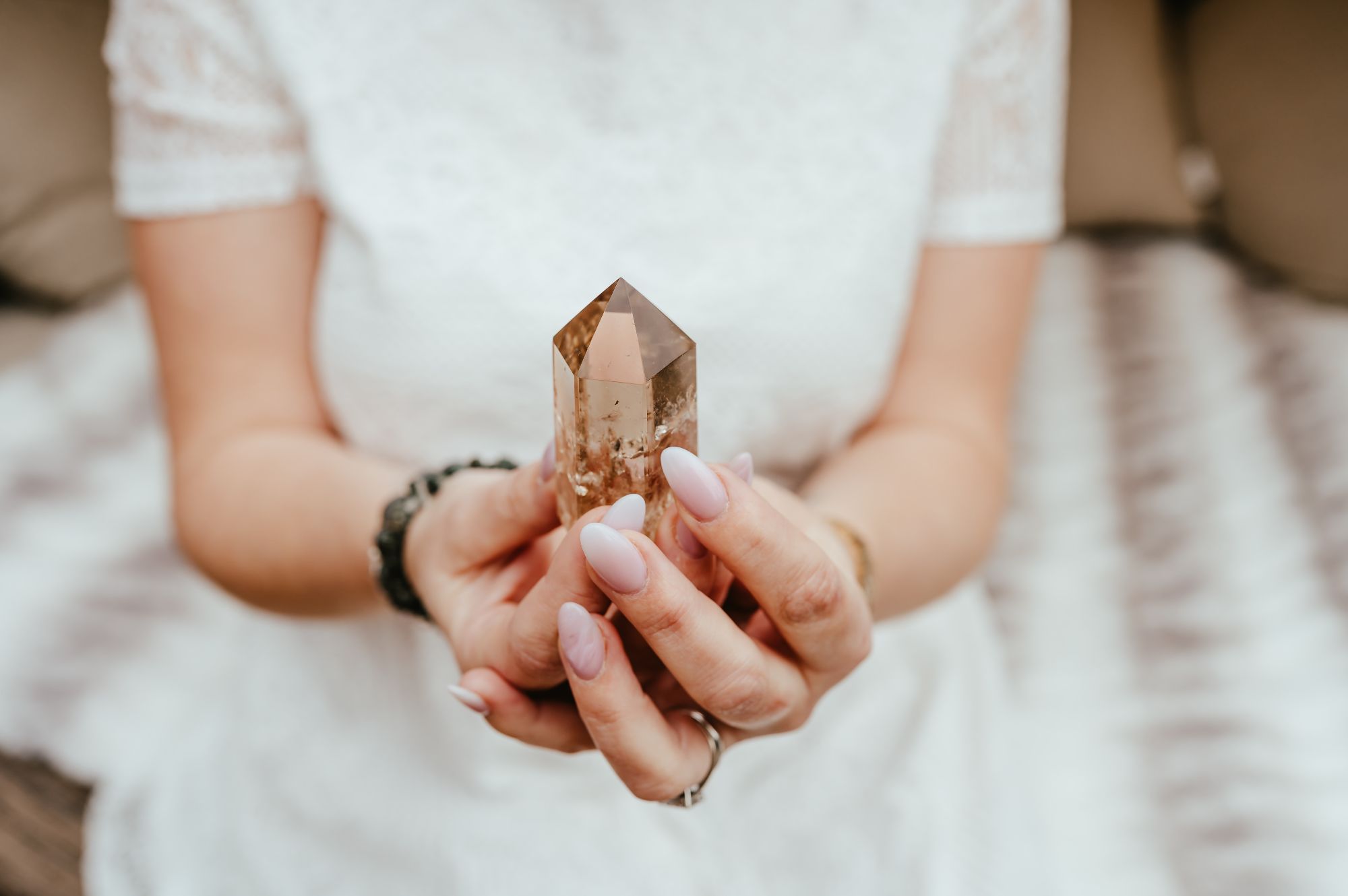 Shop Rachel's range of products, created just for you, to inspire, motivate and empower you to live your best life.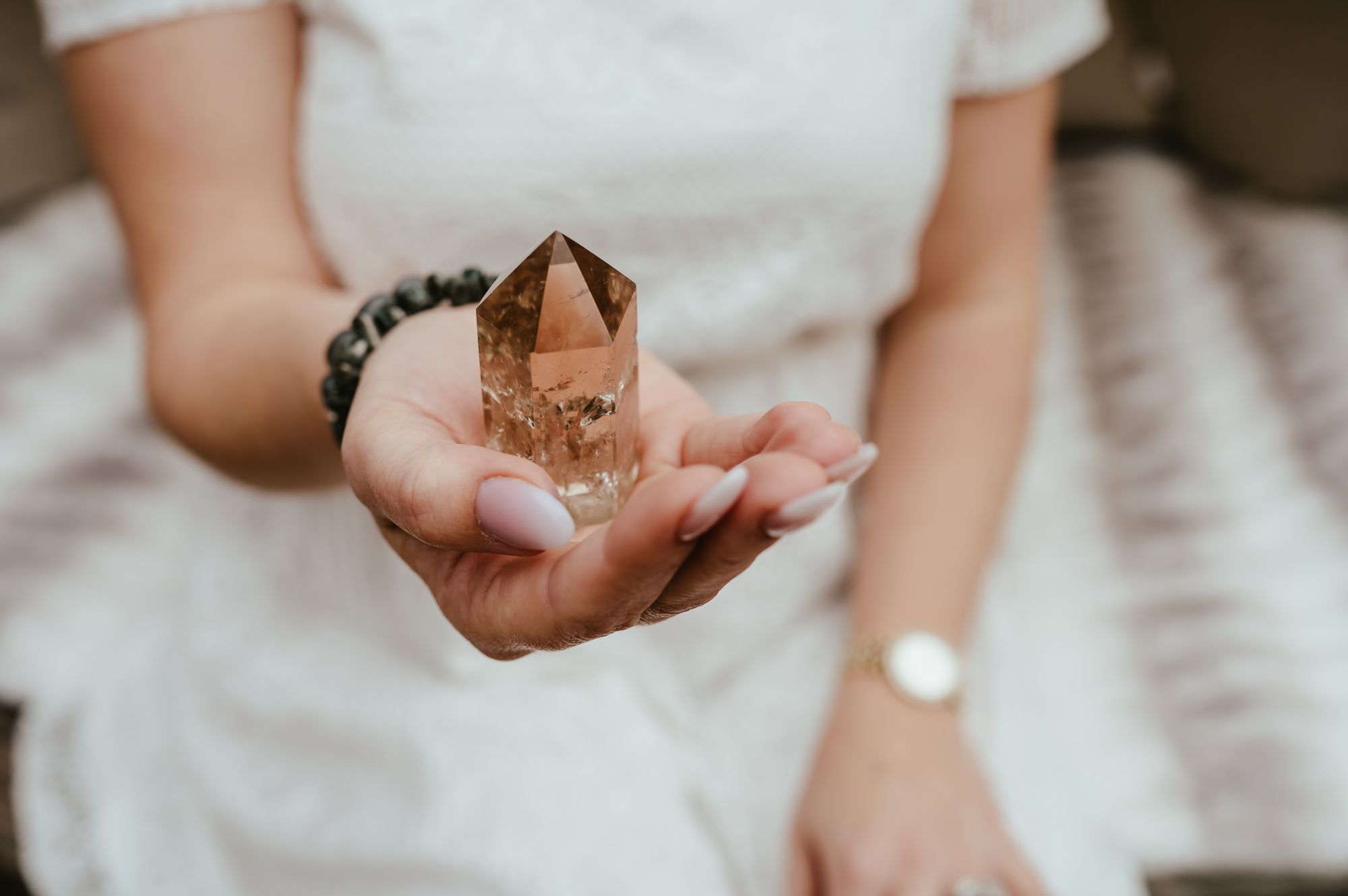 "I just wanted to thank you sincerely for being part of my ongoing recovery...people like you are opening my eyes to a whole new world at a time when I thought it was coming to an end, for which I am endlessly grateful"
Martin (Wisbech Mindfulness Workshop)