Inspiring & Empowering others to live a more Mindful, Meditative & Spiritual Life

Hi! I'm Rachel. A Mindfulness and Meditation Therapist, Spiritual Life Coach and Spiritual Energy Healer. I've been a student of spirituality for 17 years now, working with the angelic realms in my healing and spiritual coaching and incorporating mindfulness based cognitive therapy, stress reduction and meditation into my mindfulness therapy.
My mission with Happy In The Moment is to inspire and empower other people to live their life more consciously, happily and in the moment.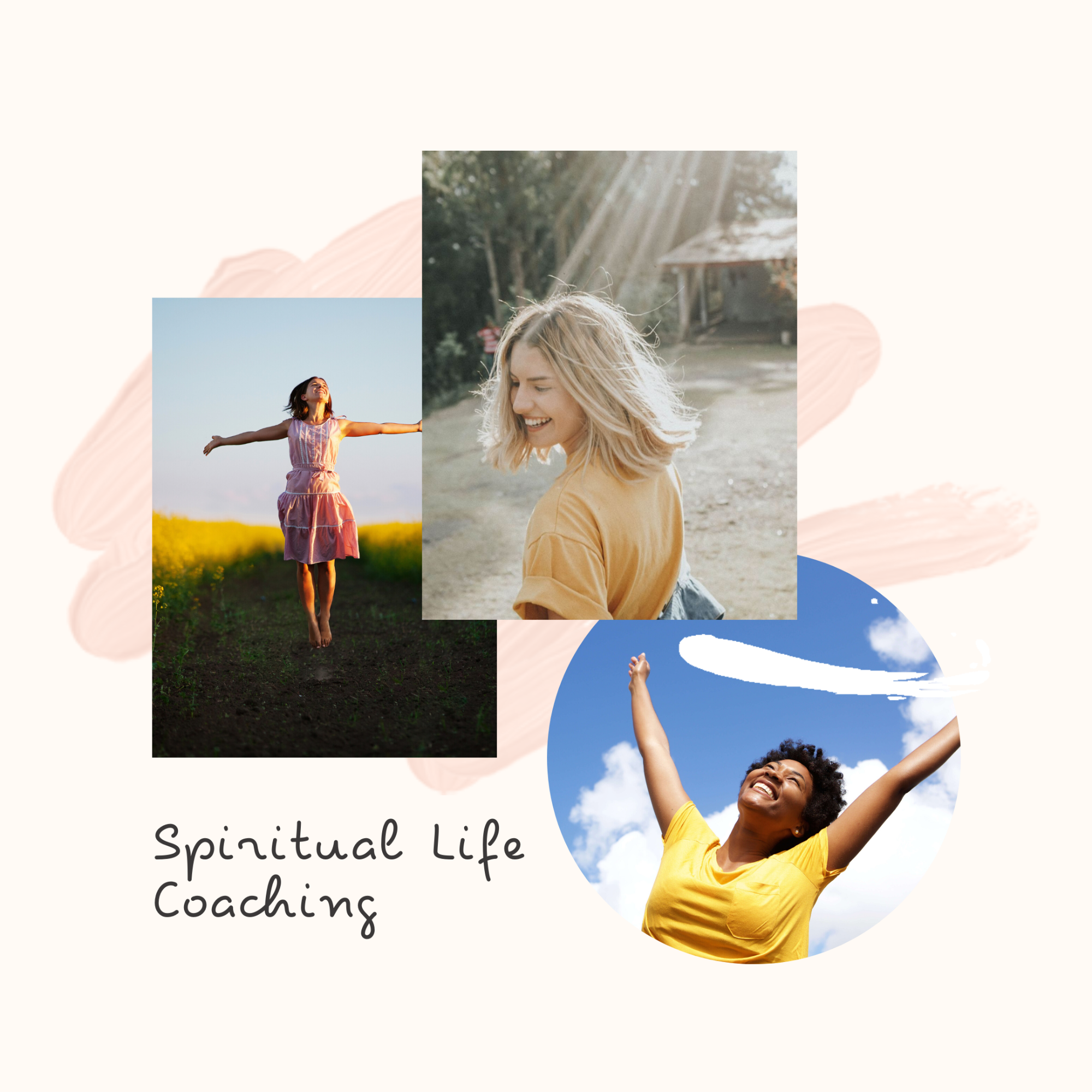 Through the process of Spiritual Life Coaching, I'd like to invite you to expand your awareness and to enlarge your consciousness, to gain a sense of who you are and to create a life in line with your greatest visions. It is an invitation to experience a greater connection with the universe and a sense of unity with all people and things; an invitation to know happiness, peace, wisdom and joy, and to share these feelings with others.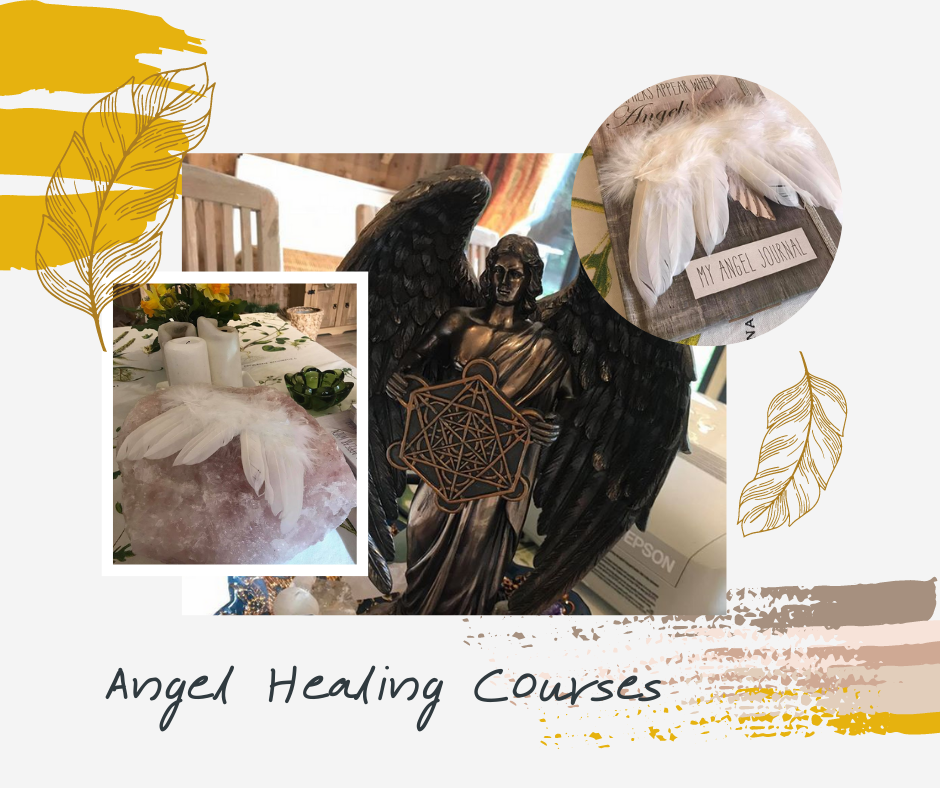 Bringing Balance, Harmony and Health to your Mind, Body and Spirit
Angelic healing is the most natural and powerful way for us to heal our bodies and minds. These courses will teach you how to channel the angels healing energies for self healing and for healing others.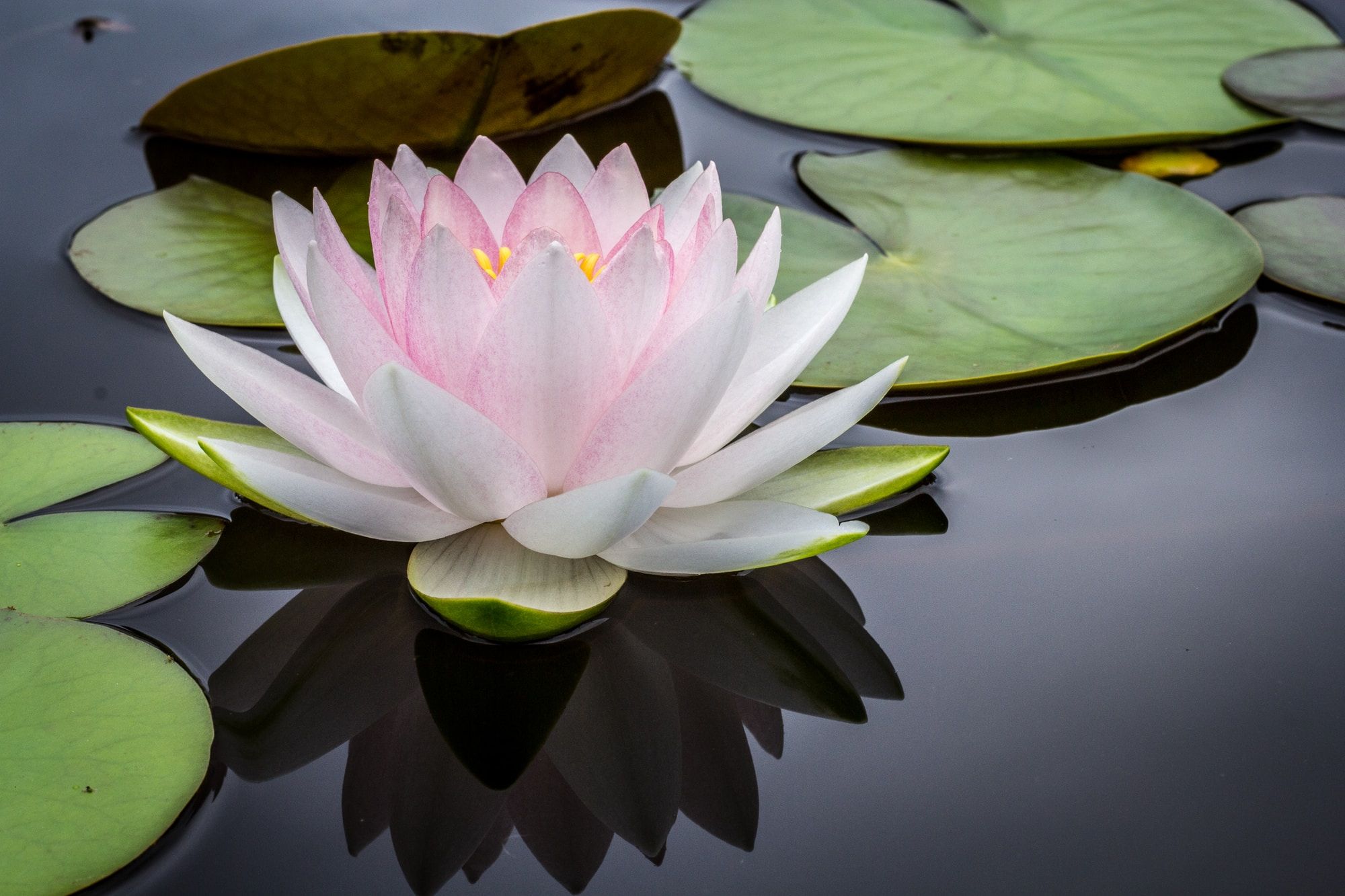 "I just wanted to thank you sincerely for being part of my ongoing recovery...people like you are opening my eyes to a whole new world at a time when I thought it was coming to an end, for which I am endlessly grateful"
Martin (Wisbech Mindfulness Workshop)