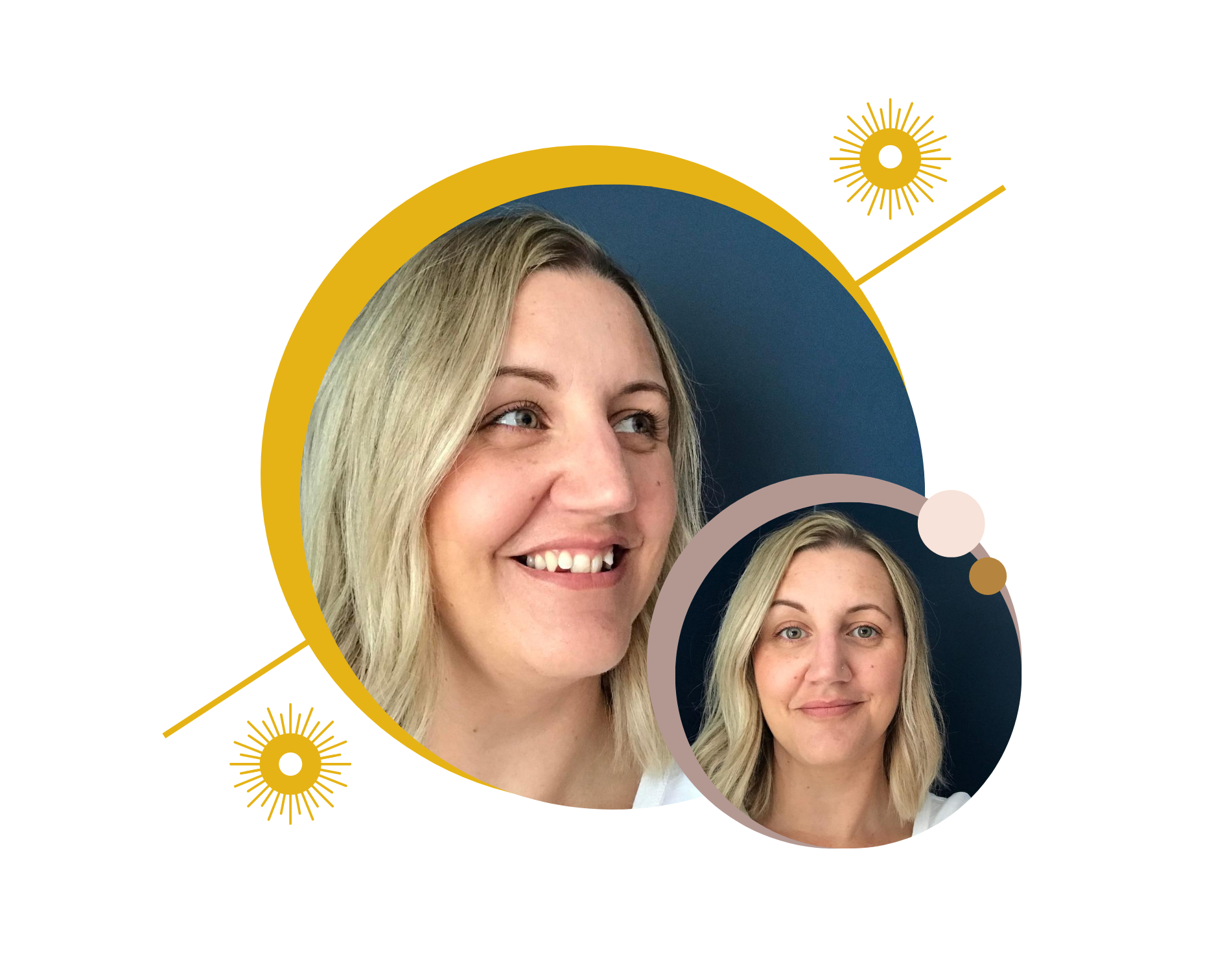 Hi! I'm Rachel, "The Happiness Guru!". I'm a Spiritual Life Coach and Mentor, Mindfulness and Meditation Therapist and Spiritual Energy Healer. I have taught hundreds of happiness-driven people how to tap into their feel good vibes and live more joyful lives.
I am passionate and expert at inspiring and empowering others to create happy, heart-centred and high-vibe lives. My specialist formula for a happy life has proven effective time and again in helping people to transform their lives and I am passionate about sharing it with you all.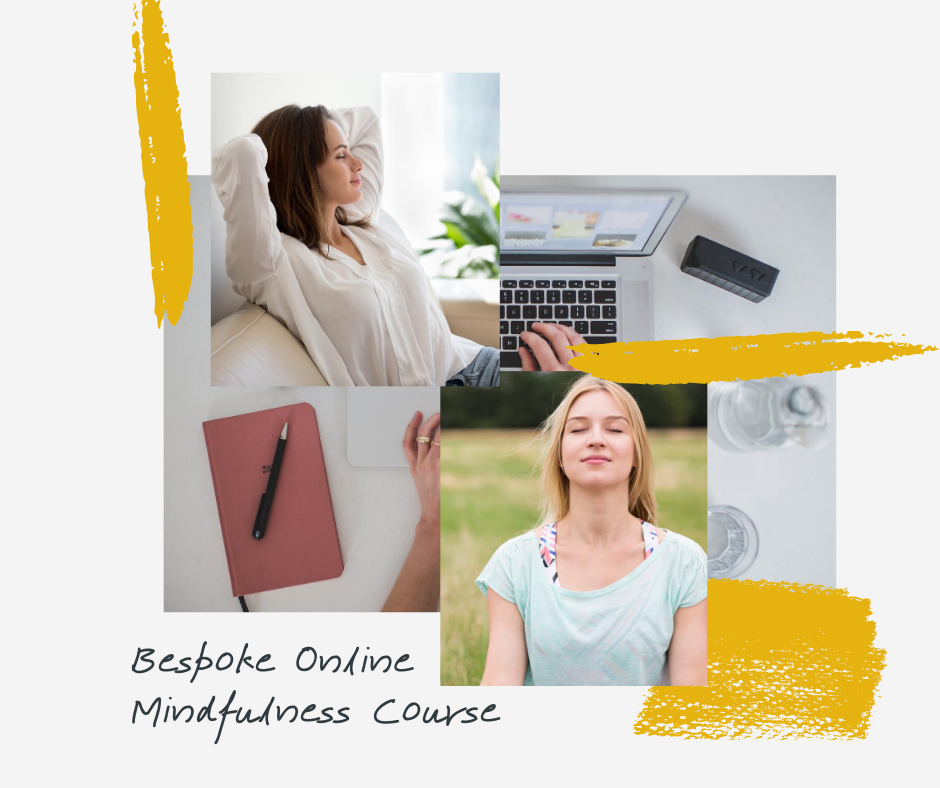 Mindfulness & Meditation Courses
I am a fully qualified and certified Mindfulness Therapist. I am proud to deliver Mindfulness courses, workshops, training and events to individuals, groups, organisations and schools. Courses are available online as well as in-person. Head over to the Mindfulness Courses page to find out more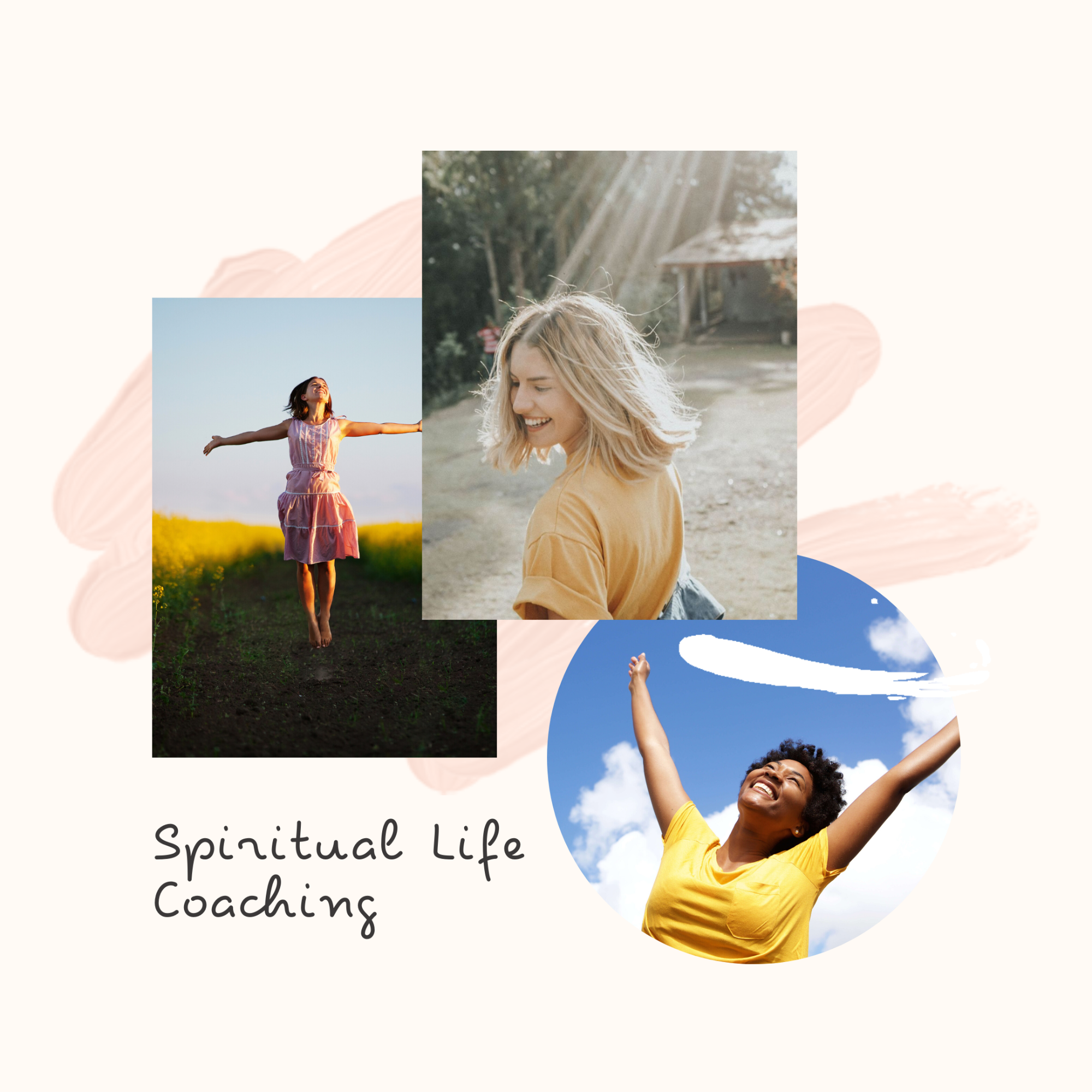 Rachel is a fully qualified and certified Spiritual Life Coach with 17 years of spiritual knowledge and learning running through her teaching. Rachel will help you to expand your self awareness, to gain a sense of who you are and to create a life in line with your greatest visions. With Rachels support you will experience a greater connection with the universe and a sense of unity with all people and things. She will help you to break through your barriers and blocks so that you will know happiness, peace, wisdom and joy. Book a free discovery call today!
Rachel makes you feel very relaxed and explains things in a simple but effective way. I came away feeling very calm and that I am doing well with my life. I now have the skills to use at home for myself and my two boys, for a happier home. Thank you so much an I look forward to our future sessions.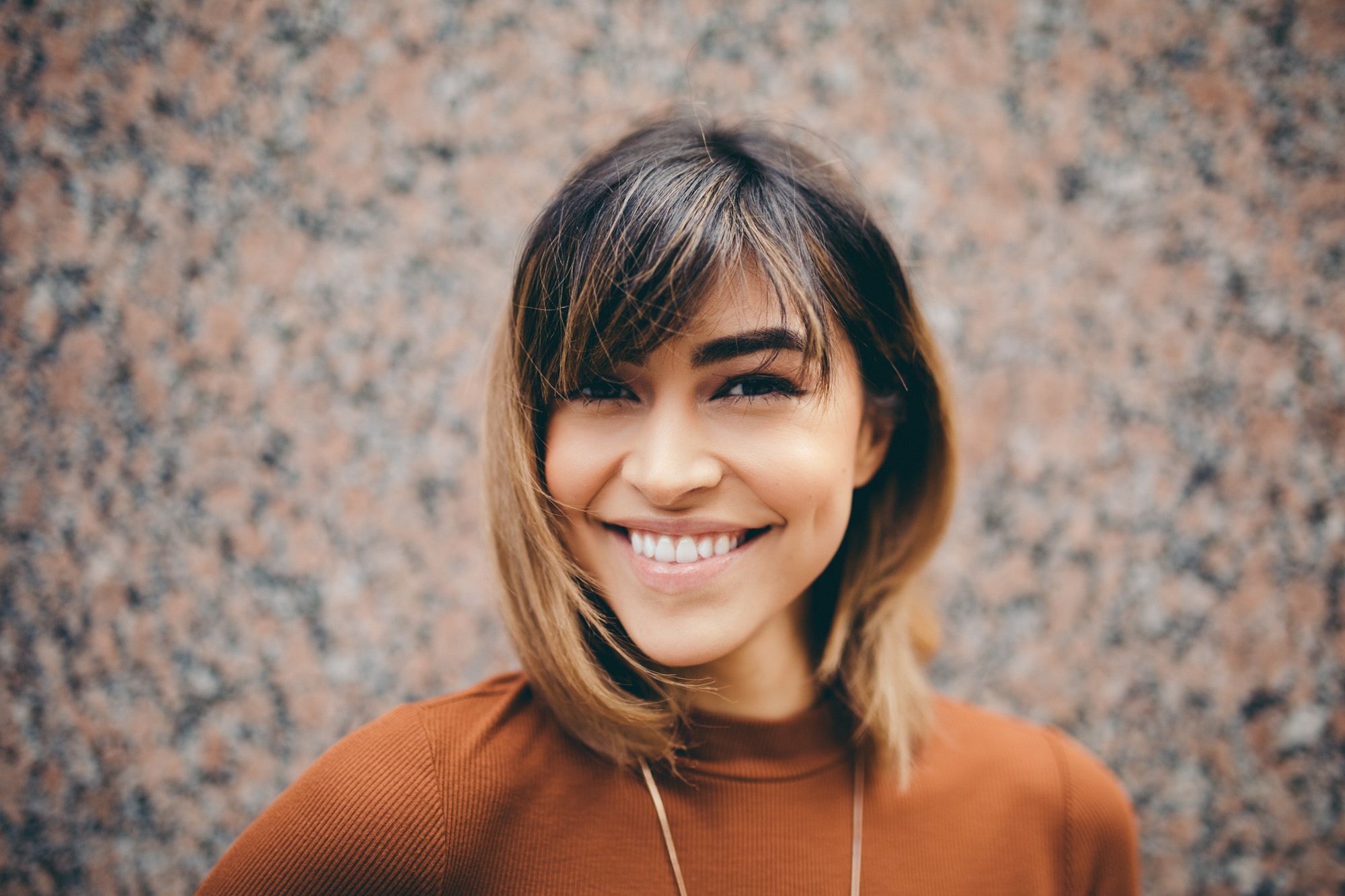 The session was absolutely amazing, As well as feeling emotional during the session I now feel calm, positive, happy, stronger and determined. Thank you so much Rachel. Looking forward to the next session!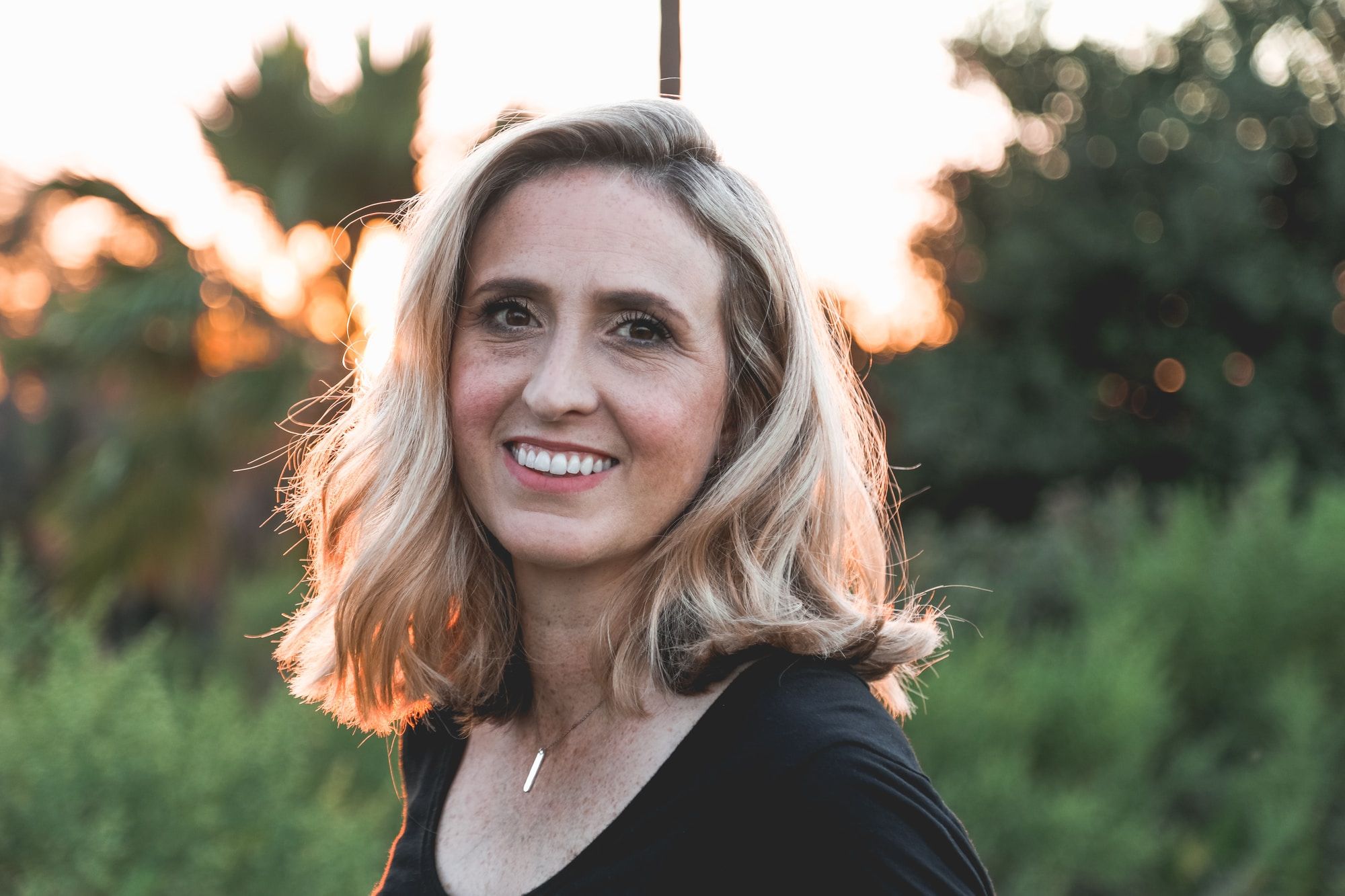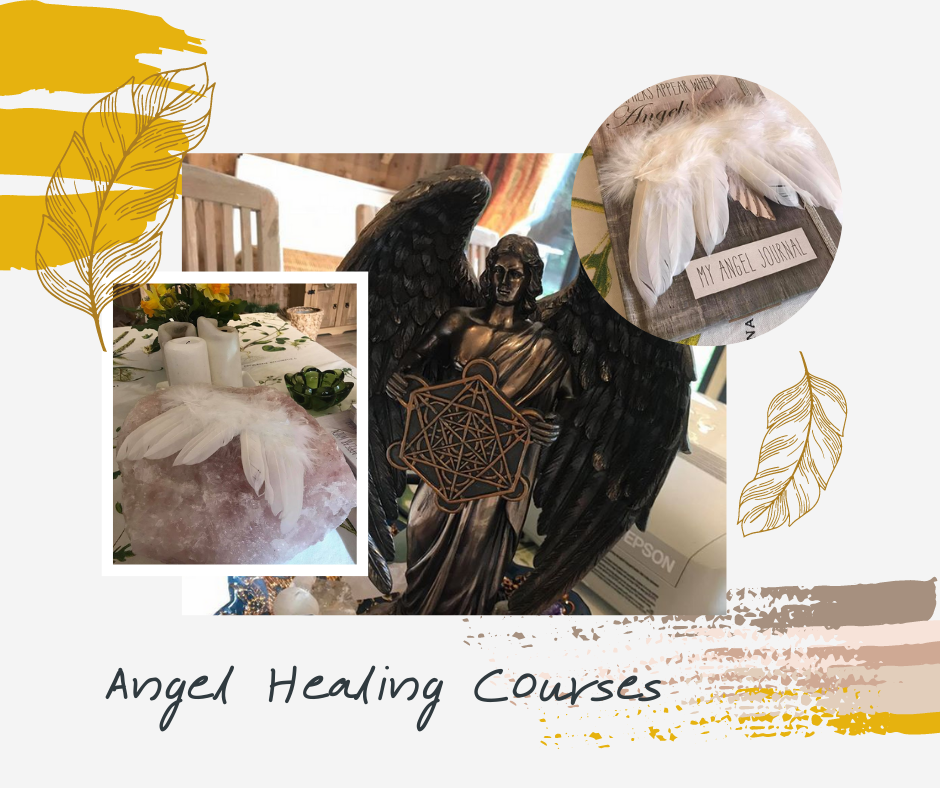 Angel Energy Healing Courses
Bringing Balance, Harmony and Health to your Mind, Body and Spirit
Rachel works closely with the Archangels, Archeia and healing Angels in her work. Her soul purpose is to help people to move into the fifth dimensional vibration where they will experience wholeness. Angel healing is the most natural and powerful way for us to heal our bodies and minds. Through these courses, Rachel teaches you how to channel the angels healing energies for self healing and for healing others.
To help support you on your life journey, Rachel has free sheets, printables, worksheets and challenges that you can download directly to your inbox.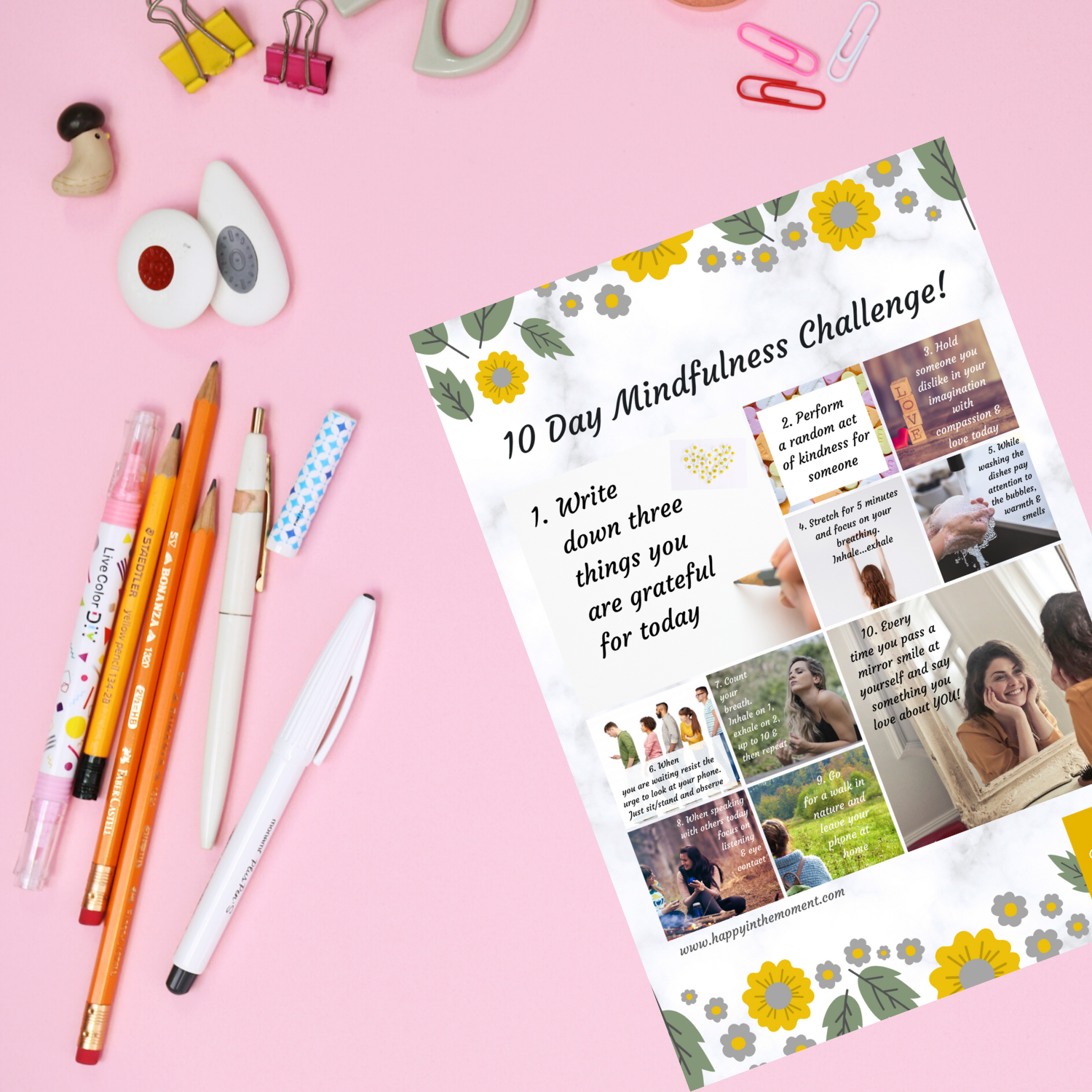 10 Day Mindfulness Challenge
Just 10 Days - easy, right?! Challenge yourself and cross off each mindful activity as you complete it.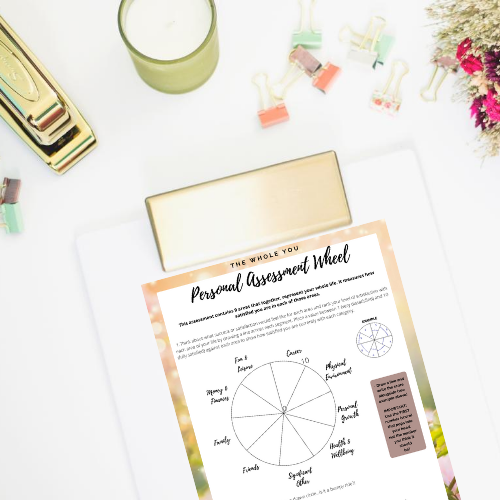 How is life working for you right now?
If you want to heal your life you need to work out what's going wrong, right?! This personal assessment wheel will help you do just that!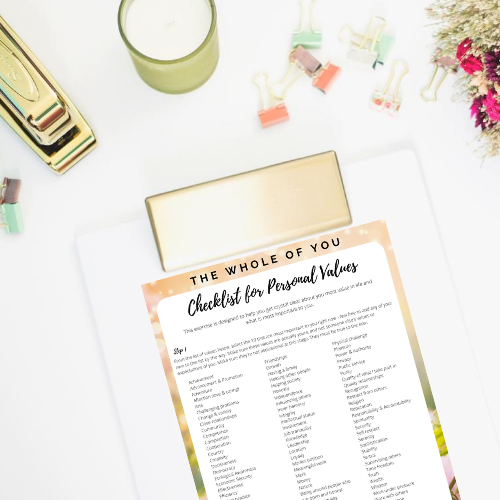 Are you living your best life?
Are you living authentically and with integrity? Do you live according to what you believe in? Find out whether you're living the best version of your life by downloading this free checklist.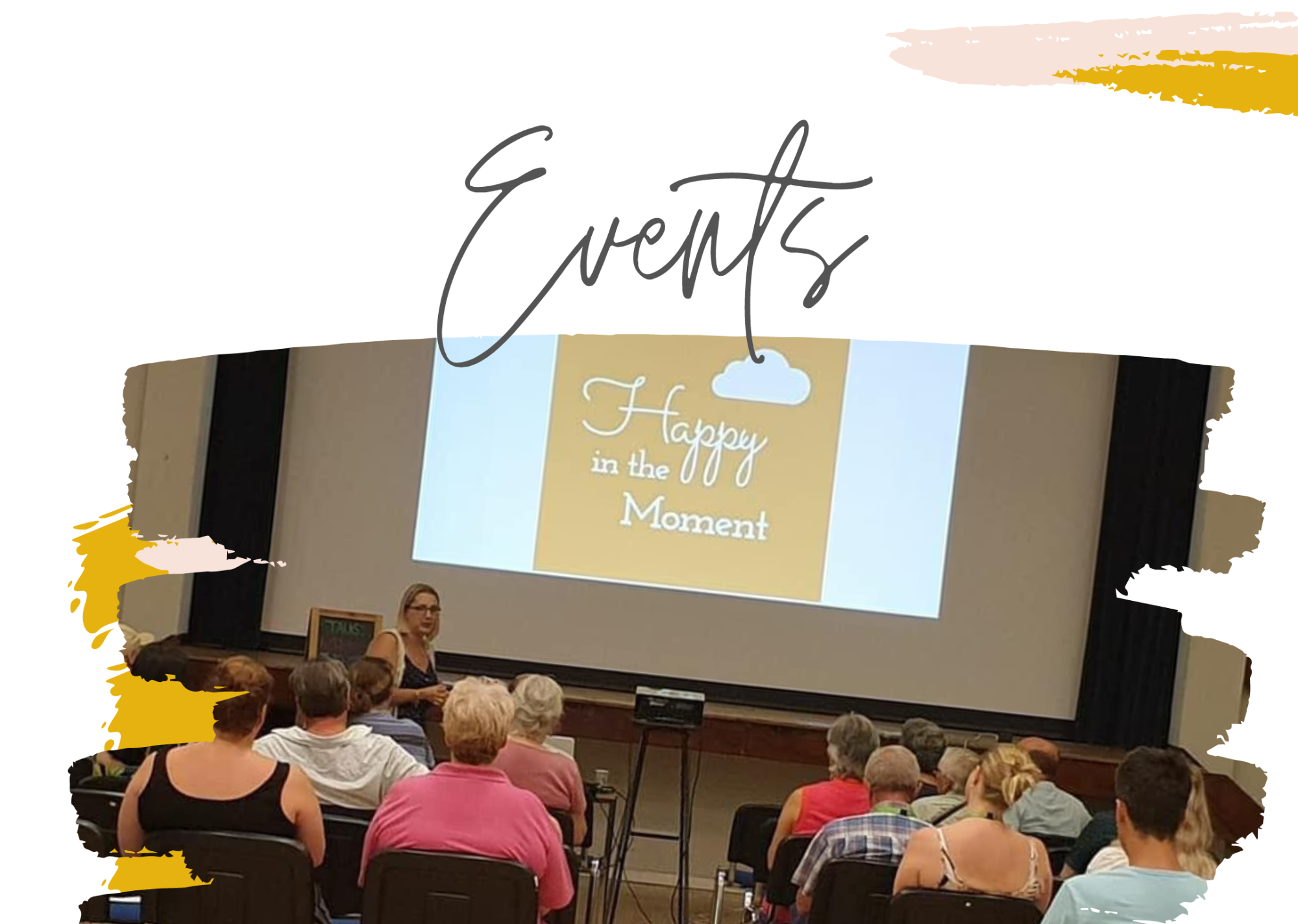 Rachel's Happy In The Moment Events
Come along and join Rachel in person for her live workshops and events in and around the east of England, where you get to be mentored by Rachel in person as well as share the experience with like-minded people. And now, Rachel is excited to be delivering coaching and mentoring online, for everyone around the world, as she hosts live workshops in mindfulness, meditation, spiritual growth and spiritual coaching. Visit the Happy In The Moment Event page on Facebook for all of the most recent events information.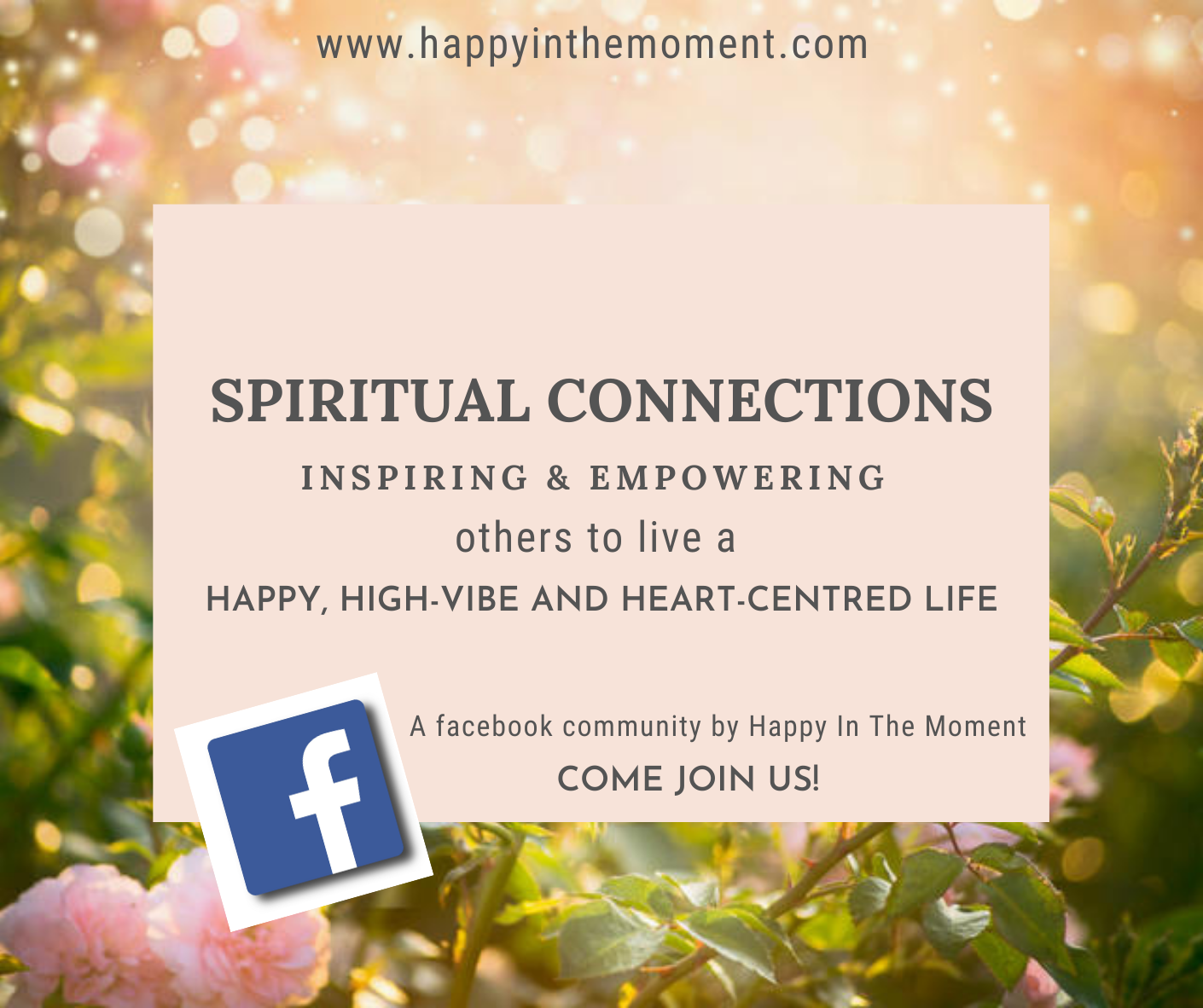 HITM Spiritual Conections Community
Make sure to join Rachel's Happy In The Moment Spiritual Connections Community on facebook where she posts daily inspiration, coaching, empowerment and motivation. The page is full of high-vibe free content and like-minded souls, all helping you to live your highest and best life.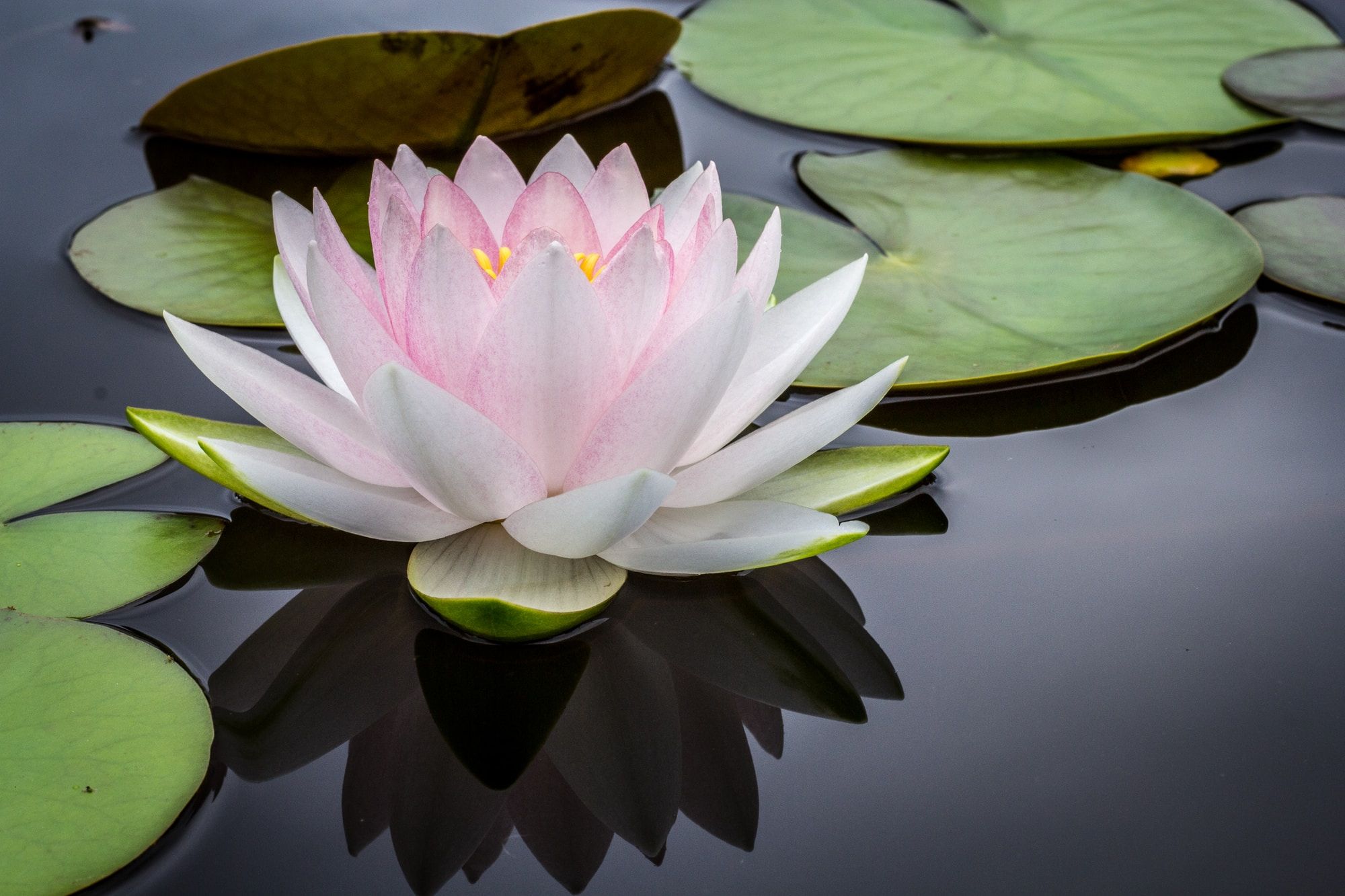 "I just wanted to thank you sincerely for being part of my ongoing recovery...people like you are opening my eyes to a whole new world at a time when I thought it was coming to an end, for which I am endlessly grateful"
Martin (Wisbech Mindfulness Workshop)