Happy in the Moment Blog... Sharing Knowledge and News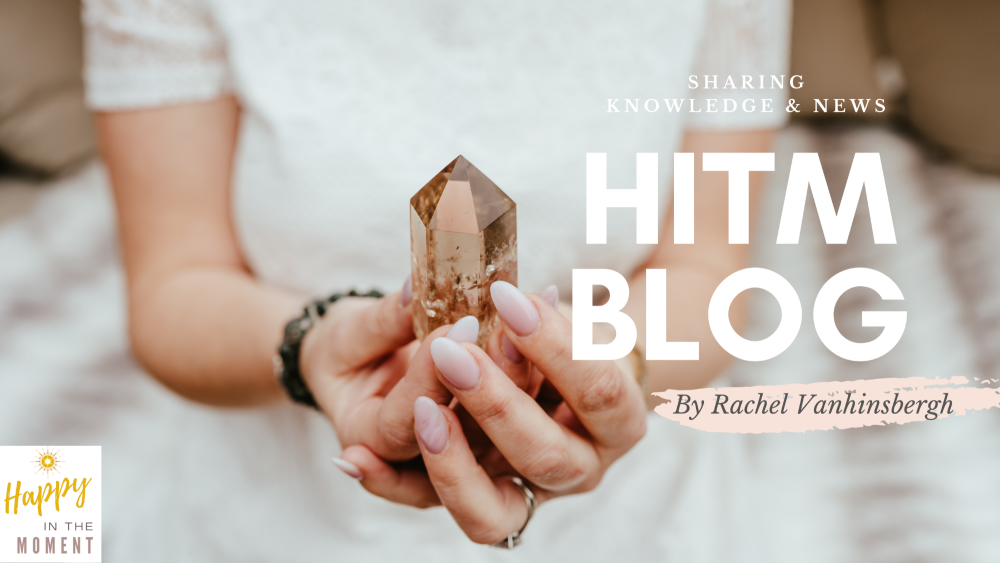 Blogs appear on this page in date order. Scroll down to the bottom of the page to browse blog categories and to search for specific topics.
"It is not nearly so important how well a message is received as how well it is sent. You cannot take responsibility for how well another accepts your truth; you can only ensure how well it is communicated. And by how well, I don't mean merely how clearly; I mean how lovingly, how compassionately, how sensitively, how courageously, and how completely."
(Neale Donald Walsch)
Category: 'Confessions to Connections' Blog Posts