Your Personal Power – What It Is & How to Take It Back!
Posted on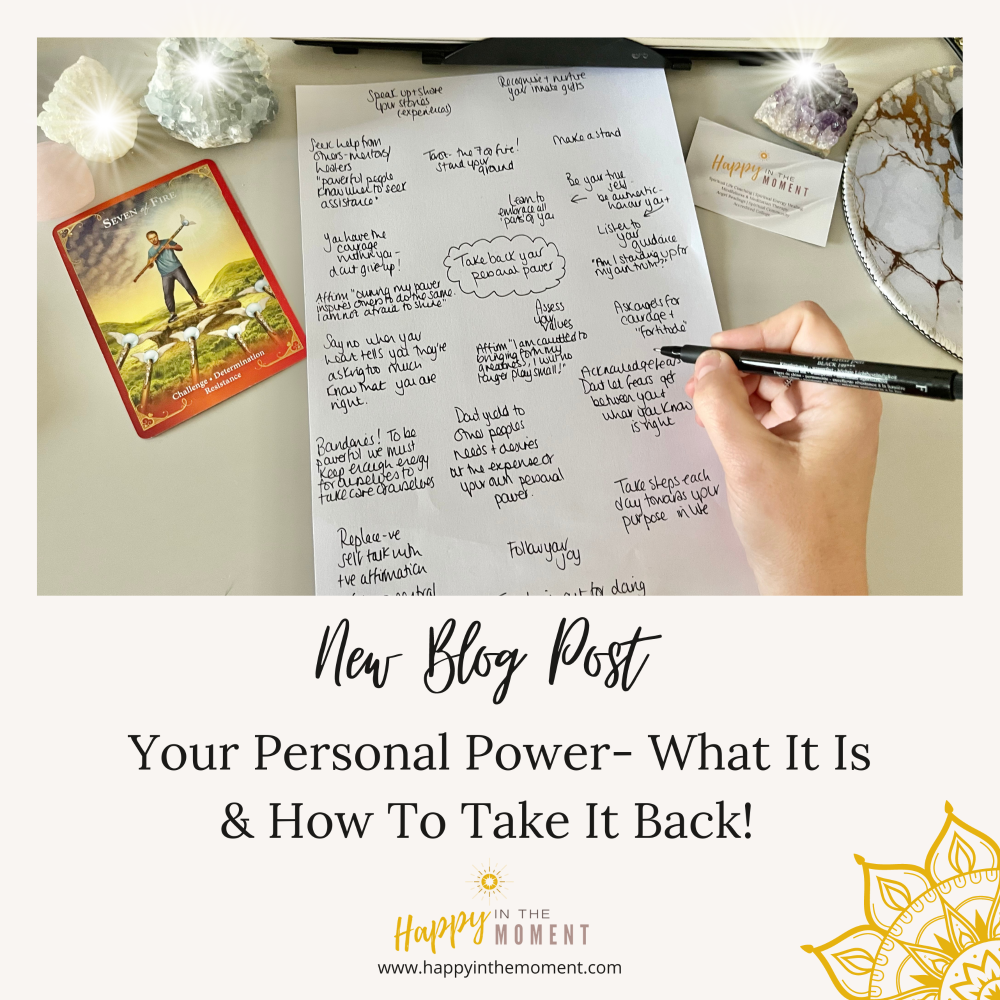 I've consulted the universe four times this week on the best topic to talk about and they keep coming back to 'personal power'! Rather synchronistically, this has been a recurring theme in my clients lives of late and personally, I've also had some sharp lessons with personal power. I'm guessing this may be a sticky subject for you too since you're here reading this blog so my hope is that I can share what I've learnt and what I know to be useful practices and mindset shifts for myself and my clients.
Firstly, what does it mean when someone talks about your 'personal power'? I feel that your personal power is your honest, authentic self. So, you own your power when you live in an honest, authentic way. Your personal power is very unique to you. It reflects your innate values (see values checklist below) and individual code of ethics and morality. It reflects your likes, dislikes and the way that you see the world. My personal power will be different to yours because your true self is different to my true self. We live in an honest, authentic way when we accept and bring our whole self to the table.
Here are some ways you can empower yourself to find your personal power and take it back! Read more here...