Three Angels Retreats – a powerful step towards personal transformation.
Three Angels Retreats invite you to leave behind the distractions, noise and stresses of the third dimensional world and step into spiritual refreshment and renewal. Our relaxing retreats allow for presence, reflection, connection and nourishment of the soul. Inner transformations will occur as you set this time aside to be in quiet, rest and solitude with your inner divinity.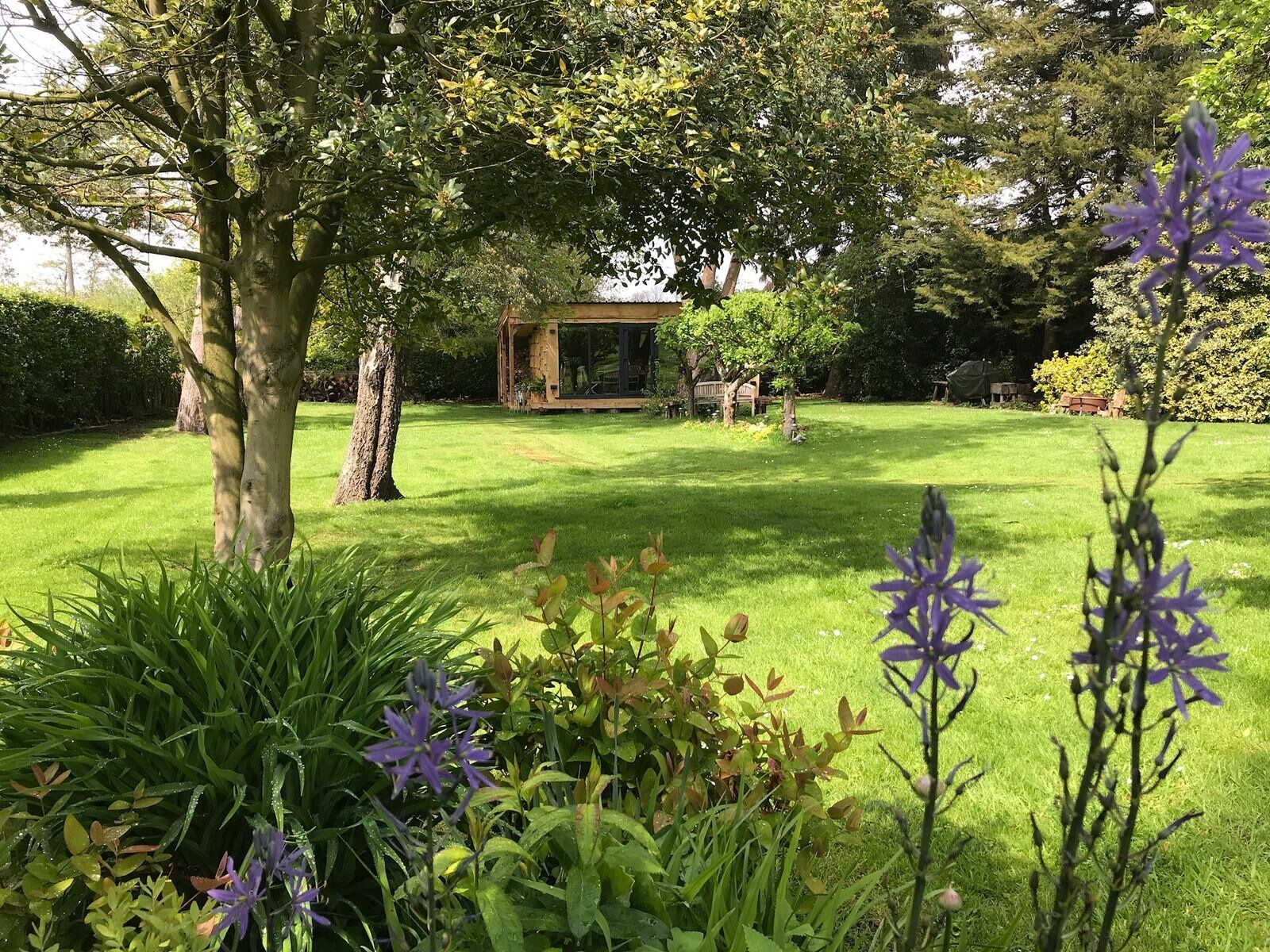 Set in a beautiful, natural location at Wild Oak Workshops, in Kings Lynn, Norfolk, Three Angels Retreats help you to connect with your Self and with Mother Earth. The natural setting has a healing and rejuvenating power that supports you to relax and recharge.
Here, you will create some space and distance between your Self and your busy life, so that you can focus on your own wellbeing and spiritual health. It is a break for the heart and mind, a safe place where you can step back from the doing-driven world and find the freedom to open up to yourself and the universe.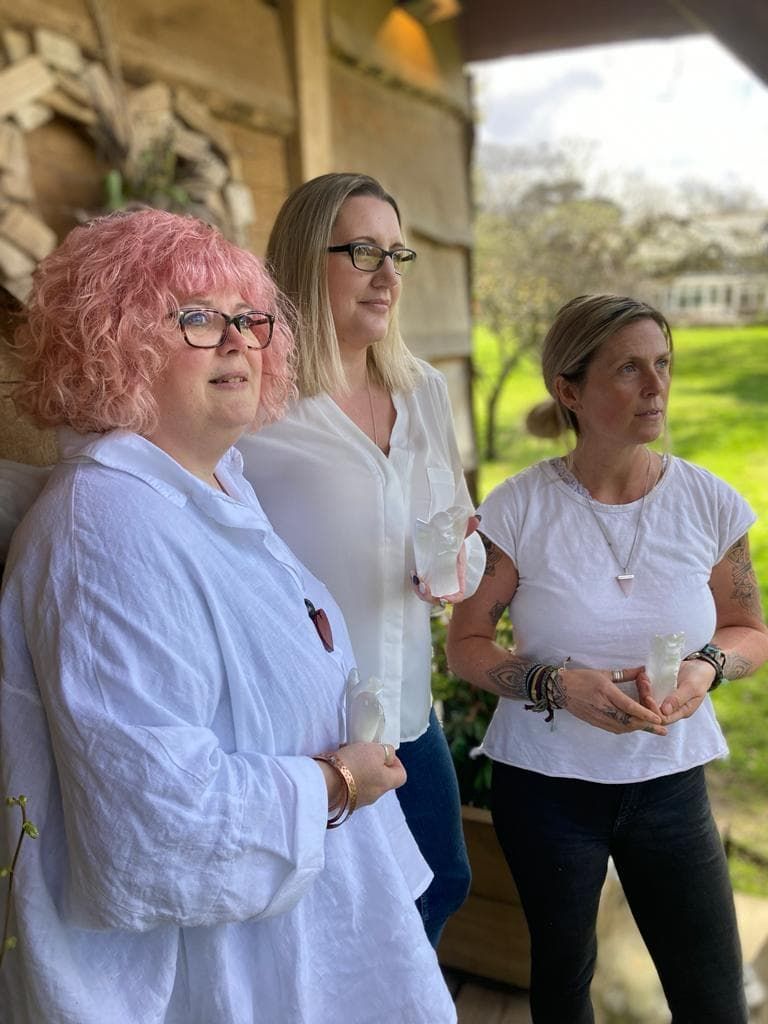 Your retreat will be gently and lovingly guided by three committed and experienced spiritual practitioners – Rachel, Sue and Dani. You will be safely held and guided through unique spiritual practices to help you calm, connect and nourish your mind, body and soul, to accelerate your spiritual journey and make it more fun.
Our commitment is to you...
You will leave Three Angels Retreats feeling more connected to your soul, more positive and compassionate with an improved sense of self-worth. The deep relaxation, rebalancing, healing and mindful presence that you will experience will lead to more productivity and motivation in your life, so that your higher intentions and commitments can ground into your reality. In addition, you'll get the opportunity to share the day with likeminded people and build strong, positive and lasting friendships.
If you're looking to achieve peace, to connect to your personal power and divinity, to find freedom and ease within, you will benefit from these immersive retreats. They are open to all. You may be newly spiritually awakened and curious with a desire to learn more about yourself and the universe. You may already be on a path of self-discovery and wish to accelerate your inner journey as an advanced spiritual seeker. Whichever stage you are on, and whatever your motivation is, these day retreats have something to offer you.
"Going on retreat is a time to cocoon so that we may emerge ready to return to our lives with a new perspective"
The Three Angels – Who Are We?
Rachel, Dani and Sue connected through their own spiritual development journeys and have supported and inspired each other's paths over the past 3 years, becoming great friends along the way.
We have talked for a long time about our desire to work together to create local retreats where we can provide a much-needed space for people to come together to recharge, rebalance, connect and just 'be'. A place to simply breathe, alongside like-minded people. The time felt right as we recognised that now, more than ever in the world we live in, these peaceful retreats are much needed.
We have brought together our skills, knowledge, experience and passion for helping people live their best lives and are excited to offer these unique spiritual retreats for those who want to immerse themselves in a day of self- love, spiritual reflection and learning.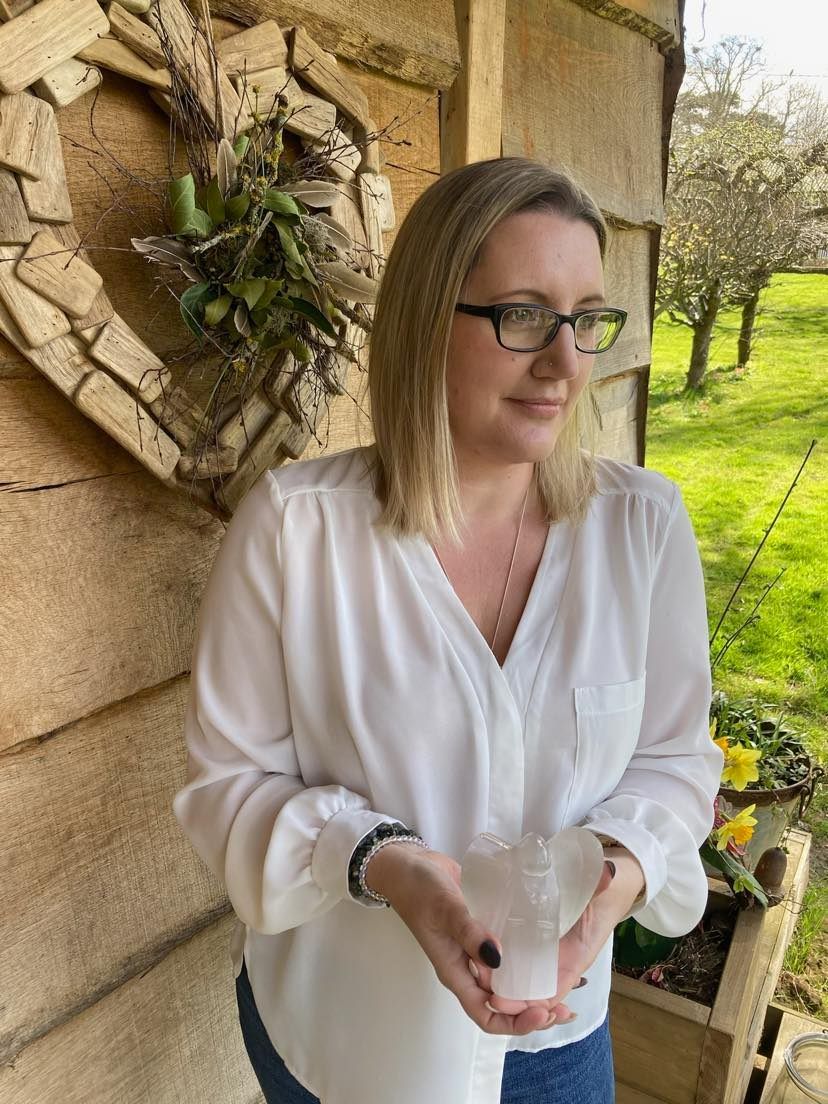 Rachel is a qualified Spiritual Teacher and Life Coach, Mindfulness Therapist, Reiki 2, Angelic Reiki practitioner including reiki for animals and Angelic Energy Healing Practitioner. Her business, Happy in the moment, is a fully registered training college, providing accredited, certified and professional courses in Angel Energy Healing. Rachel's purpose, aim and mission is to help people connect to their own spirituality, to learn about spirituality and spiritual topics, to implement spirituality into their everyday lives and to live in alignment with their highest selves. Part of her spiritual path, this lifetime, involves channeling, communicating and sharing the higher guidance from angels. She has a unique flair for combining contemporary spirituality and metaphysics with everyday psychology and she delivers that in a down to earth, authentic and easy to understand way.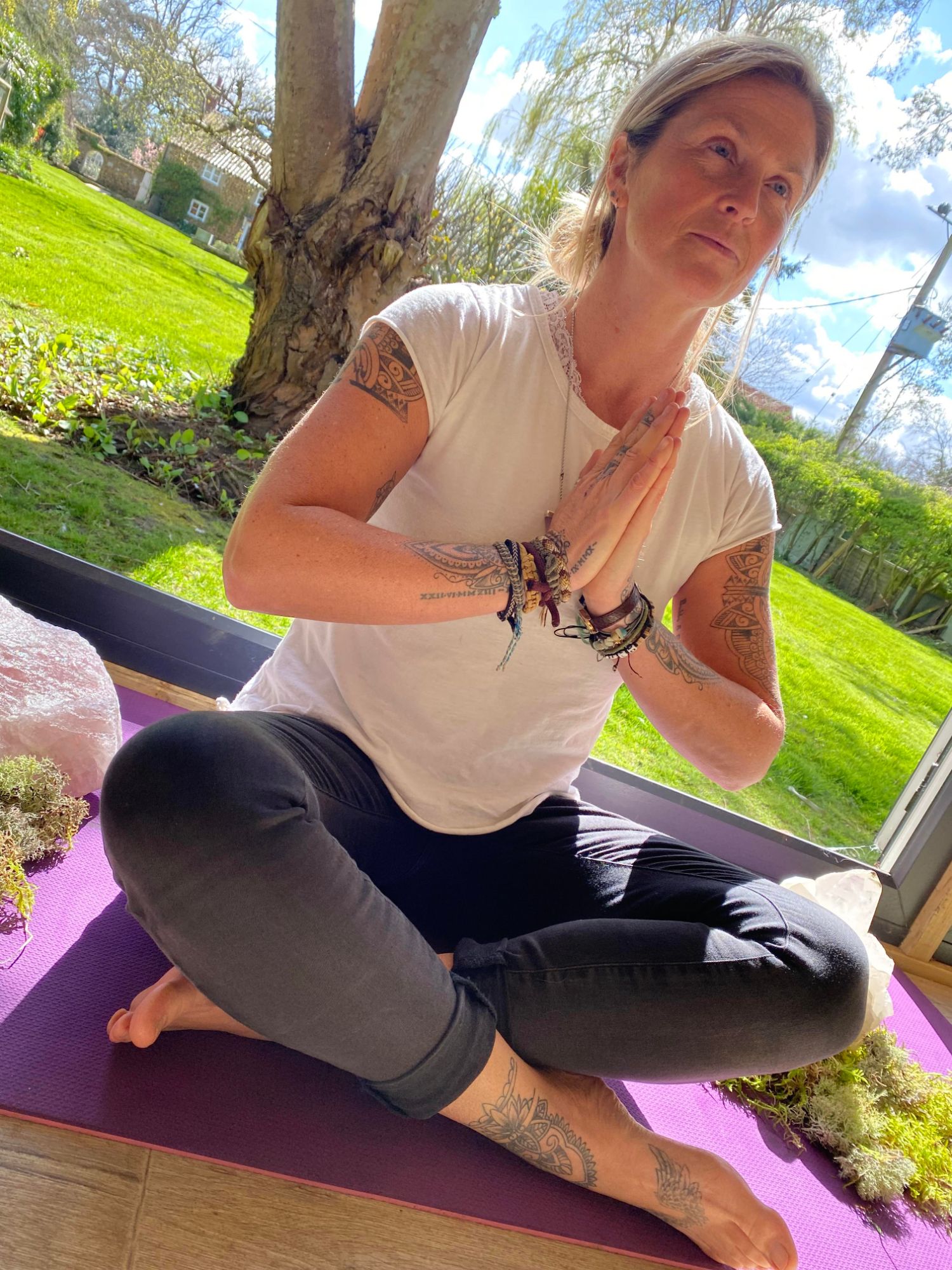 Dani has been practicing Spirituality for several years now, specialising in mindfulness and selflove. A qualified yoga teacher and practitioner in meditation, TFT and Reiki 2, her passions are nature and moving her body!! Dani's vision is to empower people to live a more mindful and authentic life.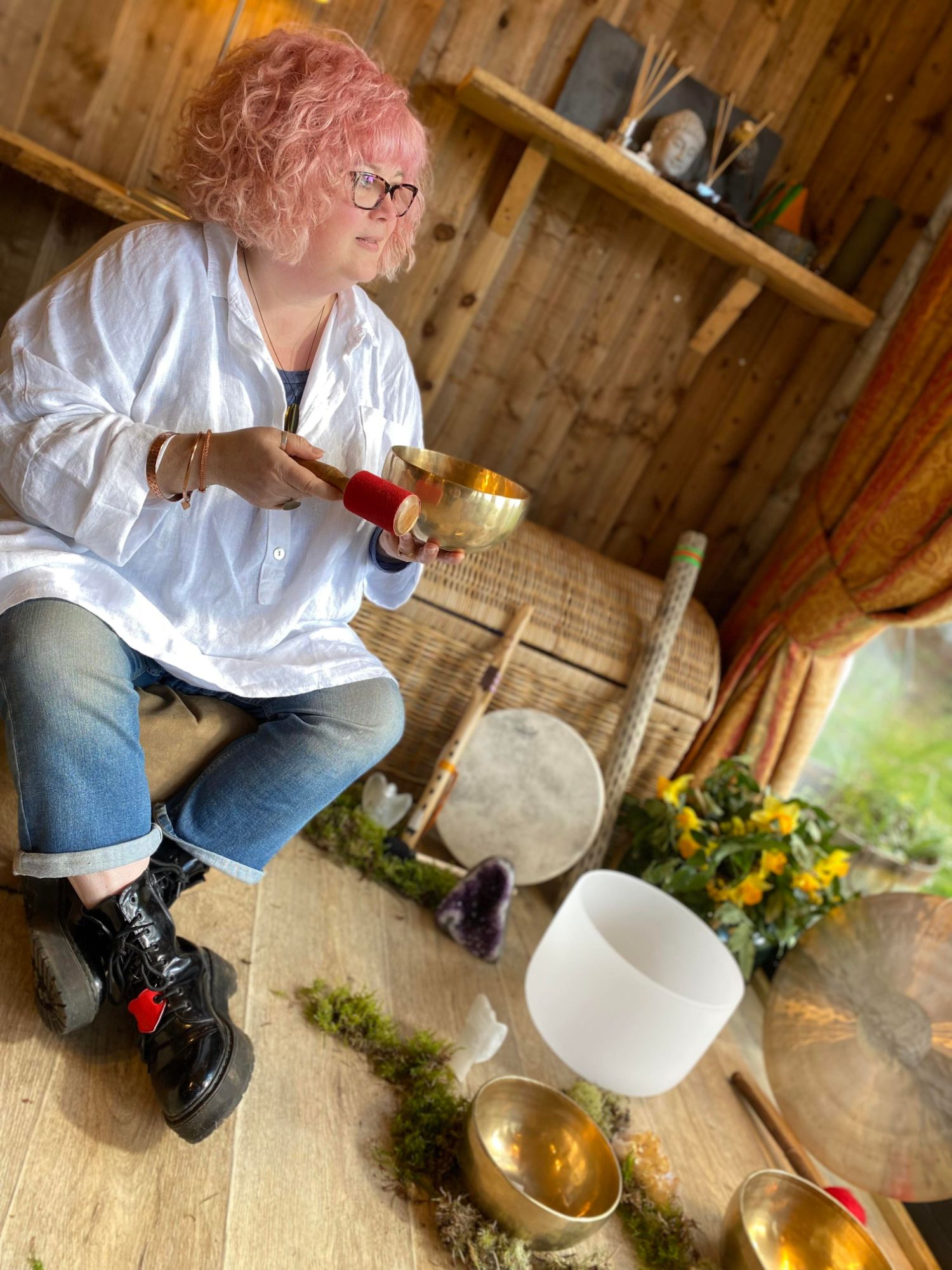 Sue is a qualified Coach, Angelic Reiki Master 3&4 inc. past life healing and reiki for animals, Usui Reiki 2 and Angelic Energy Healing Practitioner and is currently studying towards a diploma in Integral Sound Healing. She loves to spend her time helping her clients connect with what brings them joy and what helps them shine at their brightest. By working with all three areas of mind, body and spirit Sue combines her skills, knowledge and experience to help her clients make the shifts they want to make, release blocked energy and infuse higher vibrational energy to heal and balance the body to its most natural resonance, for optimal health and well-being.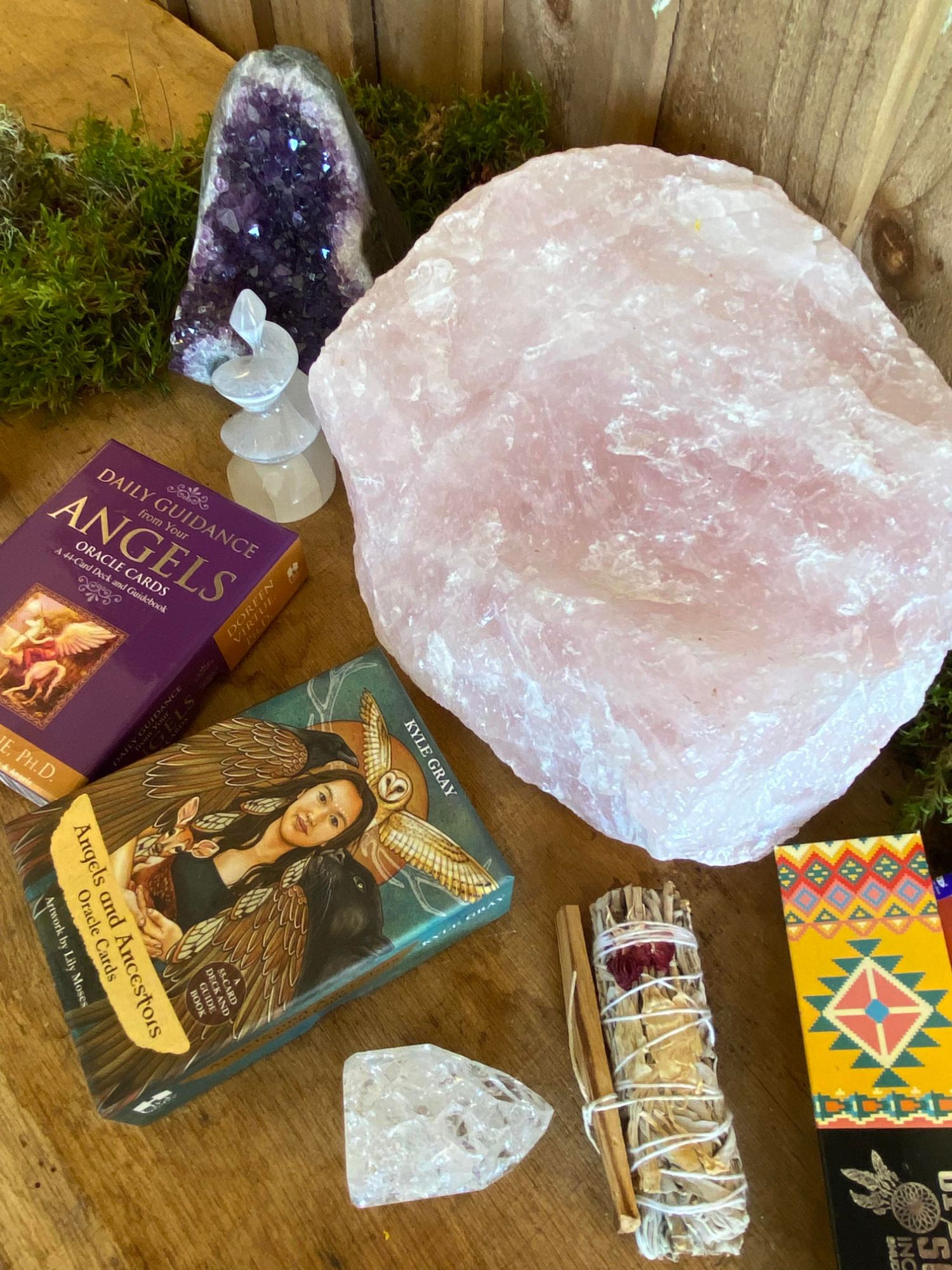 (2023 Dates: Sunday 21st May, Sunday 9th July - tickets are available for all dates in The Shop. Please note that summer retreats may have a slightly different agenda which will be confirmed nearer the date)
Sunday 21st May 2023, 09-00 to 17-00 at WILD OAK WORKSHOPS, Hall Farm, Walton Road
East Winch, Norfolk, PE32 1HH.
Tickets £97.
Only 8 spaces available - please book promptly to secure a place.
A full day consisting of:
Restorative & Yin yoga
Meditations
Journalling
Mindfulness
Meditative walking
Oracle cards
Crystals
Energy healing
Sound healing
You will receive a free journal and a special gift as a 'thank you' for joining us.
(*Please refer to contraindications in the FAQs below before signing up for this retreat - contraindications can affect your ability to take part in energy and sound healing)
(**If booking numbers fall below the minimum amount required to run the event, we will cancel the event and refund the full price of your ticket)
TREAT YOUR FRIENDS & FAMILY TO A RETREAT - THE PERFECT GIFT!
I feel recharged, positive and self aware. When I arrived, I felt tired, stressed and muddled. It was really beneficial to my mental health today and time with lovely people.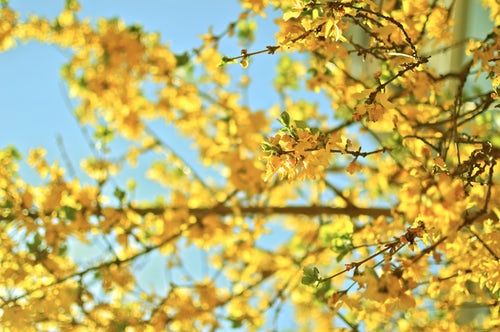 I really enjoyed my day. I feel calm and centred and the messages I have received have been really beneficial to me.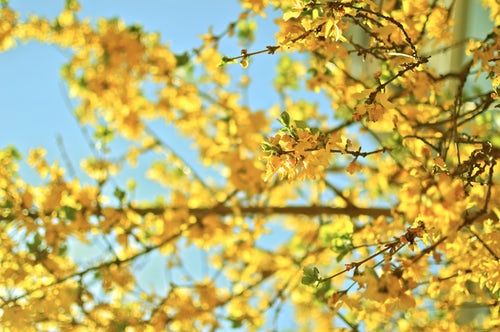 Thank you for a truly wonderful experience. The teaching was fabulous, the variety of activities and excellent, clear teaching. The venue wa sbeautiful and the atmosphere very relaxing.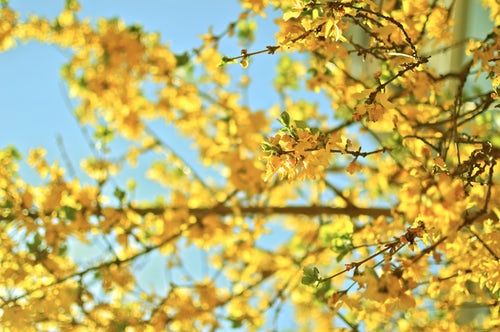 Awesome day, fantastic itinery, ran professionally and in a non judgemental open spcae. The location was stunning and perfectly fit for purpose.