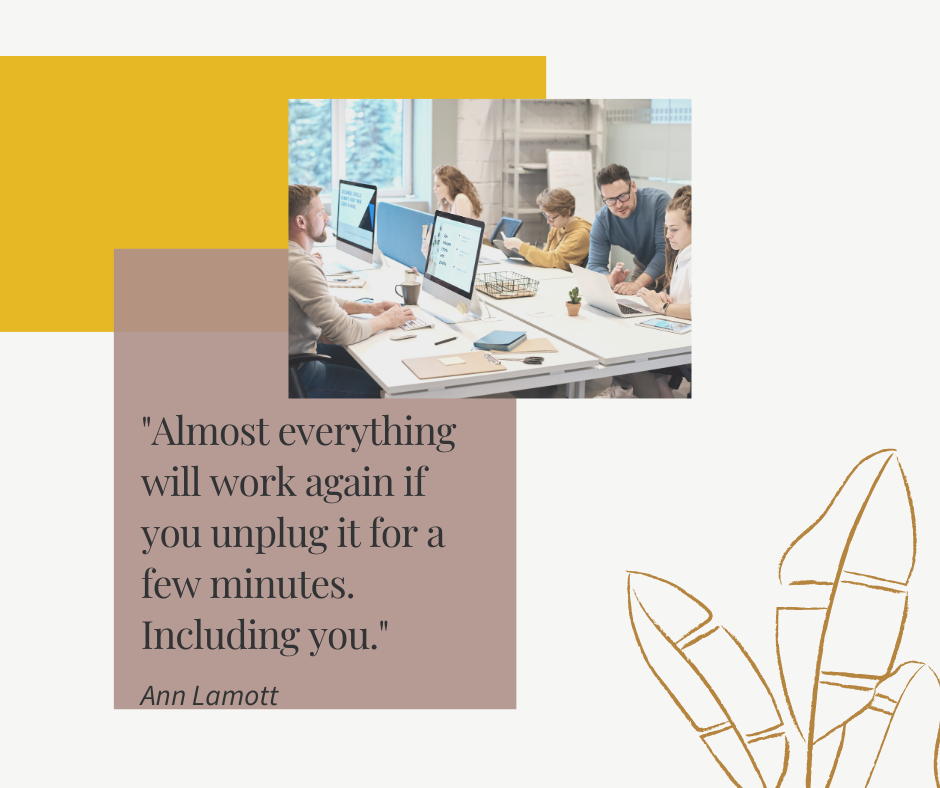 Mindfulness In The Workplace
Do you know how much of your work force is stressed?
Work-related stress, anxiety or depression accounts for over half of all working days lost due to ill health in Great Britain.
In total, 15.4 million working days were lost in 2017/18 as a result of the condition, up from 12.5 million last year. This equates to 57.3 per cent of the 26.8 million work days lost to ill health according to figures released by the Health and Safety Executive
This increase has been partially driven by a rise in the number of new or long-standing cases, with 595,000 workers reporting that they currently suffer from the condition up from 526,000 in 2016/17.
Is stress hurting engagement and turnover in your business? Mindfulness can address concerns specific to your industry and company. Bringing mindfulness into your health and wellbeing program will solve or improve issues such as high stress levels or high rates of mental health related absence.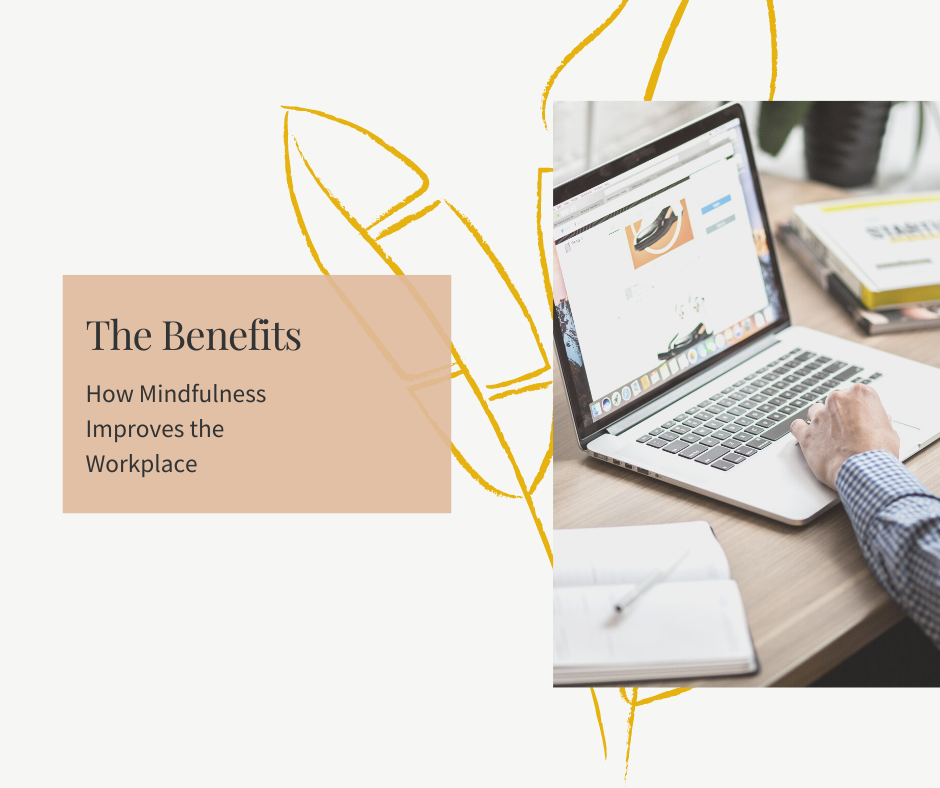 The benefits of mindfulness on the business
Whilst the majority of research to date focuses on how mindfulness improves employee wellbeing, there is a growing body of research which centres on the benefits of mindfulness within the workplace. For example, it's been reported in HR magazine that mindfulness prevents burnout, promotes job satisfaction and can facilitate better performance, as well as increasing memory and concentration levels.
Mindfulness training could also make employees more effective workplace learners and may even help to increase their IQ, according to an assistant professor at Harvard Medical School. Mindfulness training has also been linked to heightened emotional intelligence, improved decision-making and strategic thinking abilities, better focus and enhanced creativity.
Considering this enviable list of perks, it's perhaps unsurprising that many big businesses including Google, GlaxoSmithKline and Goldman Sachs are choosing to promote mindfulness within the workplace. And the results are impressive. Transport for London (TfL) has seen stress, anxiety and depression related absence fall by a staggering 71% since introducing employees to mindfulness.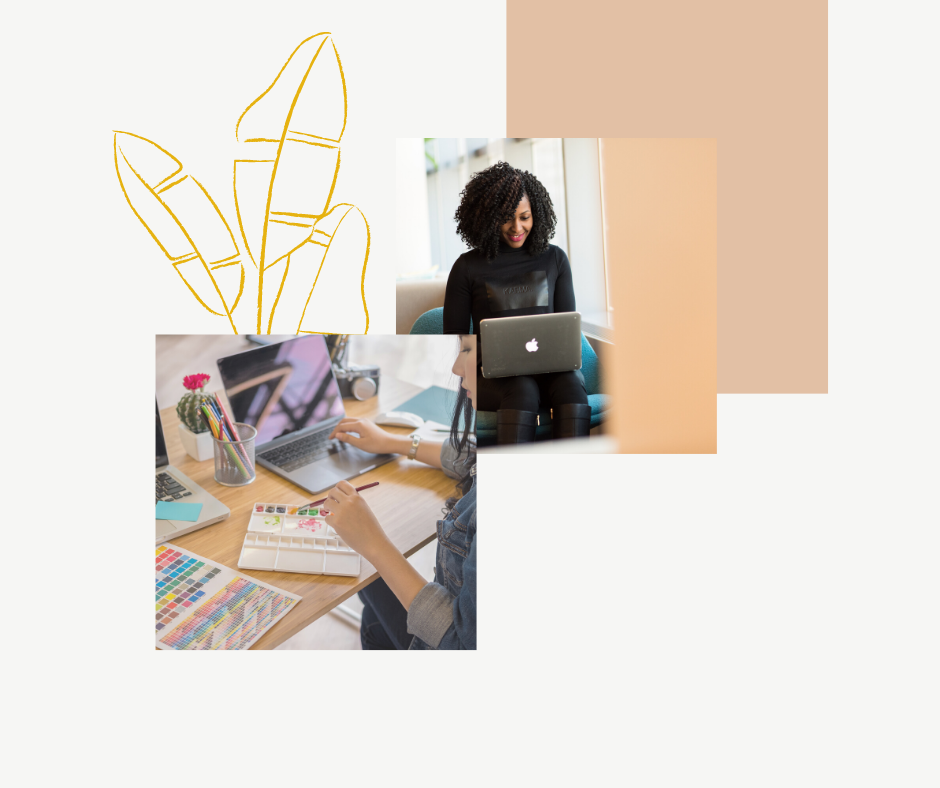 The benefits of mindfulness on employee wellbeing
A lot of research into mindfulness has looked at its positive effects on wellbeing. The mental health charity Mind note that mindfulness can help people with :
Enhanced decision making
Effective communication
Stronger teams and leaders
Superior creativity and innovation
Improved engagement
Confidence around change
Greater resilience
Positive wellbeing
Manage unhelpful thoughts
Develop more useful responses to difficult events
Be kinder towards oneself
Feel calmer
Better manage stress
Studies also show that practicing mindfulness can help employees manage mild depression, anxiety and other common mental health problems.
Encouraging employees to look after their wellbeing also shows that the company cares about them, which in turn can make them feel happier and more engaged at work. And, people who are happy at work tend to enjoy life more, have stronger relationships and a greater sense of purpose.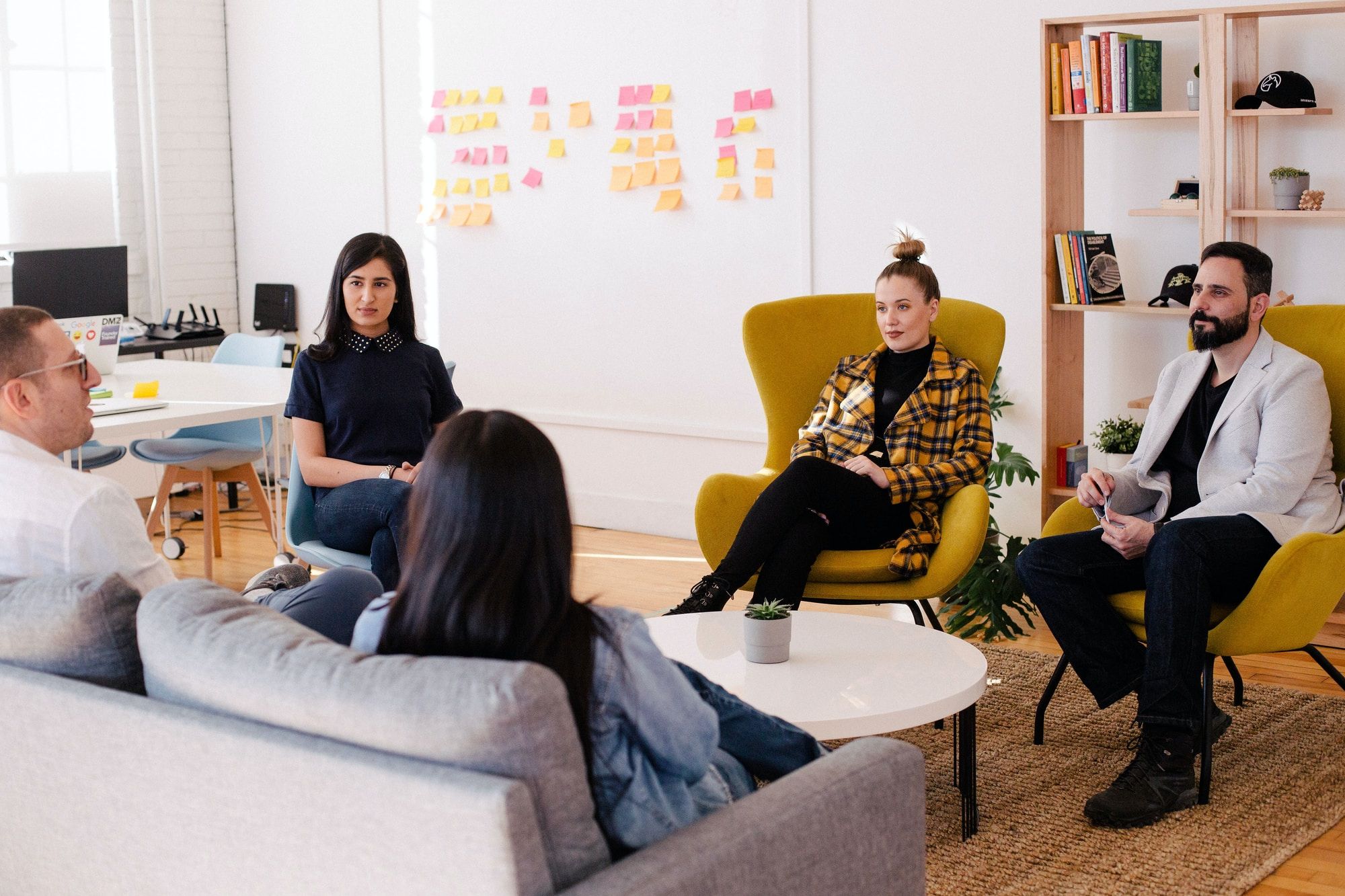 Our mindfulness training
No two companies have the same culture or challenges. I work with you to develop a course that fits your needs and budget. Our trainings are always bespoke.
I tailor our trainings to fit with wider company objectives and to fit with pre-existing programmes.
There are a number of different training sessions and formats available:
In groups meeting once a week for up to eight weeks, each session lasting up to two hours.
In groups meeting once a fortnight for three hours at a time.
In groups for a half-day bite-sized workshop
In groups for a one-hour Introduction to mindfulness
One-to-one for individuals/managers or leaders
We provide handouts and resources to support daily home practice.
Whatever the format and however you approach it, encouraging mindfulness at work is a step in the right direction for the wellbeing of your workplace. By helping employees to gain the tools to manage their wellbeing you'll help them perform better in their role.
Find out more about Mindful Workplace Training
Please complete the form below and click the Send button to get in touch with us.
Thank you for submitting the contact form.