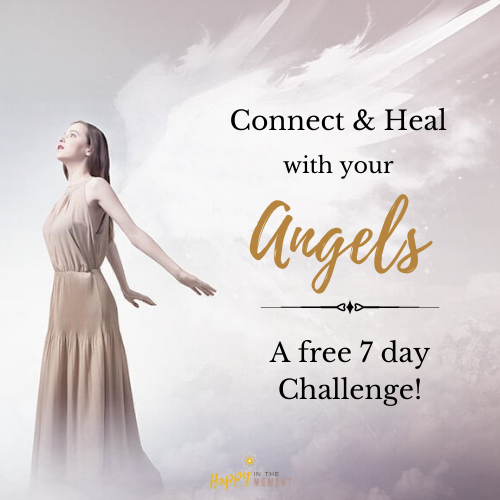 Connect and Heal with your Angels - 7 Day Free Challenge!
I am so excited to invite you to take part in my new Connect and Heal with Your Angels 7-day Challenge!!
This completely free challenge is my gift to you all. 2020 has been such a challenging and difficult year for so many. Along with the angels, we would like to help you transform all of those struggles and dissapointments with love, light, peace, joy and better health.
I have felt guided to offer you a whole 7 days of angelic connection. Each day, you will receive an email which contains an angelic guided meditation and a lesson (with lots of tips and techniques for the topic), along with a beautiful printable guided meditation script, so that you can repeat the meditation as many times as you wish, long after the challenge has ended.
The topics are:
Day One - Invoking the Angels, Archangels, Archeia and Ascended Master
Day Two- Channelling messages from your Angels
Day Three - Discover your life path with the Angels
Day Four - Letting go of the past with the Angels
Day Five - Balancing your emotions with the Angels
Day Six - Releasing your past life vows with the Angels
Day Seven - Healing & Balancing your chakras with the Angels
This challenge will help you to feel inspired and empowered. It will bring harmony and balance to your mind, body and spirit and you will feel happier and more supported. Your body will be filled with more light and you will feel physically, emotionally, mentally and spiritually, more boosted.
You are the most important person in your universe. Value yourself and know that you deserve to feel balanced, energised and totally happy. Your sense of inner peace begins when you invite the angels in to your life. There is no greater love than the unconditional love of your angels. You will be surrounded by their deep and prfound love for you throughout the entire challenge.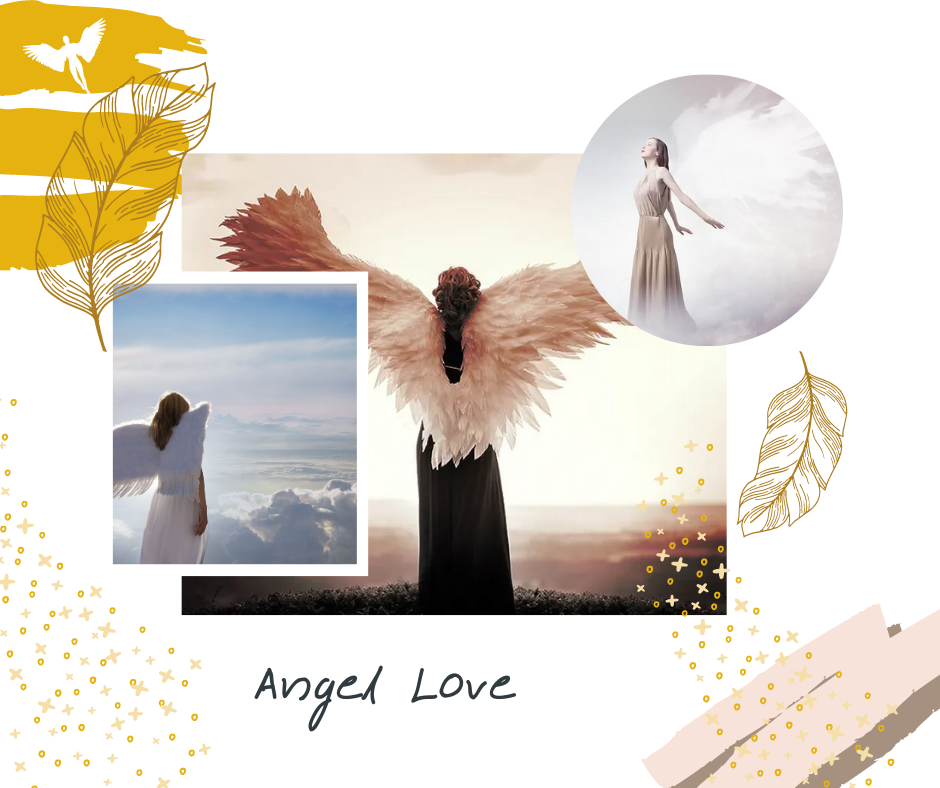 You will learn how to:
Connect with your angels
Bring more love, light, health and wholeness to your mind, body and spirit
Channel divine healing energy
Raise your vibration and clairvoyant abilities
Become more spiritually and angelically aware and in-tune
Transmute and shed your physical 3-dimensional energies
Cleanse and purify your chakra centres and energy system
Apply techniques and spiritual tools to help with your growth and development
and much more!