DUE TO CURRENT COVID RESTRICTIONS, IN-PERSON ANGELIC ENERGY HEALING COURSES ARE NOT RUNNING. PLEASE VISIT THE ANGEL ENERGY HEAING ONLINE COURSES PAGE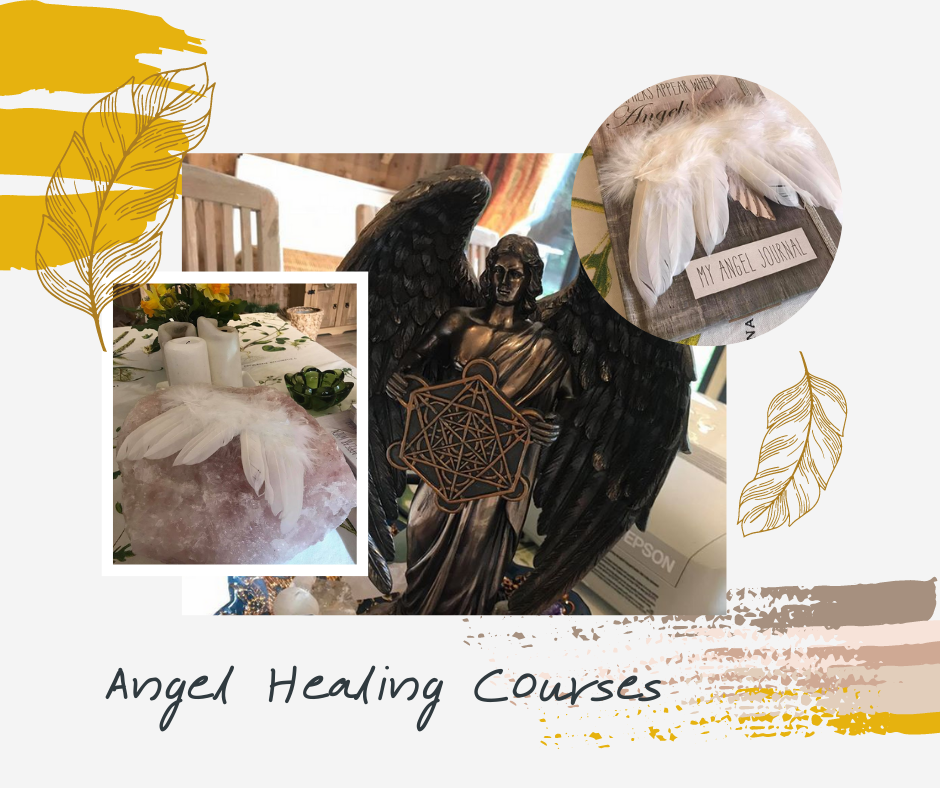 Angel Energy Healing Courses
I am a lifelong student of spirituality and, it's fair to say, slightly obsessed with the angelic realms! I know that I am being guided to contribute to the shifts in humanities awareness in 2020, and so, these workshops are my contribution. I plan to make them affordable and accessible to everyone, so that we can spread this knowledge and wisdom as far as possible.

I have been practicing healing modalities for the past 17 years and no matter which healing modality I use, I always feel Angelic presence by my side. I have developed my own methods of healing myself and others alongside assistance and guidance from The Angels, and out of all of the healing practices I have studied, I believe that Angelic healing is the most natural and powerful way for us to heal our bodies and our minds. I would like to share these methods with you all, to enable you to bring your own body, mind and inner spirit back to it's optimum health.

I am also keen to dispel the myth that only spiritual gurus and masters can offer healing to others. We all have the ability to heal, fact! We all just need to know how to do it. It doesn't require expensive courses or elaborate attunements. We simply need to open our hearts and pay attention.

Imagine a world where we're able to ease pain, fight-off illness, correct conditions, relieve mental stress, all with our own energy! No doctors, no pills, just safe, natural energy healing that we're all able to deliver. Angelic energy clears away stuck energy, heping us to feel more energetic, more in tune with our higher selves and more alive!

In a world where we're all feeling perhaps a little disempowered, I want to offer you that sense of empowerment and inner strength, to show you that you already have the tools within you, and the support network around you, to heal your own life and that of your family and friends.

If you would like to awaken your spiritual power to know and heal, please do register your interest with me for a course (dates and details are below!)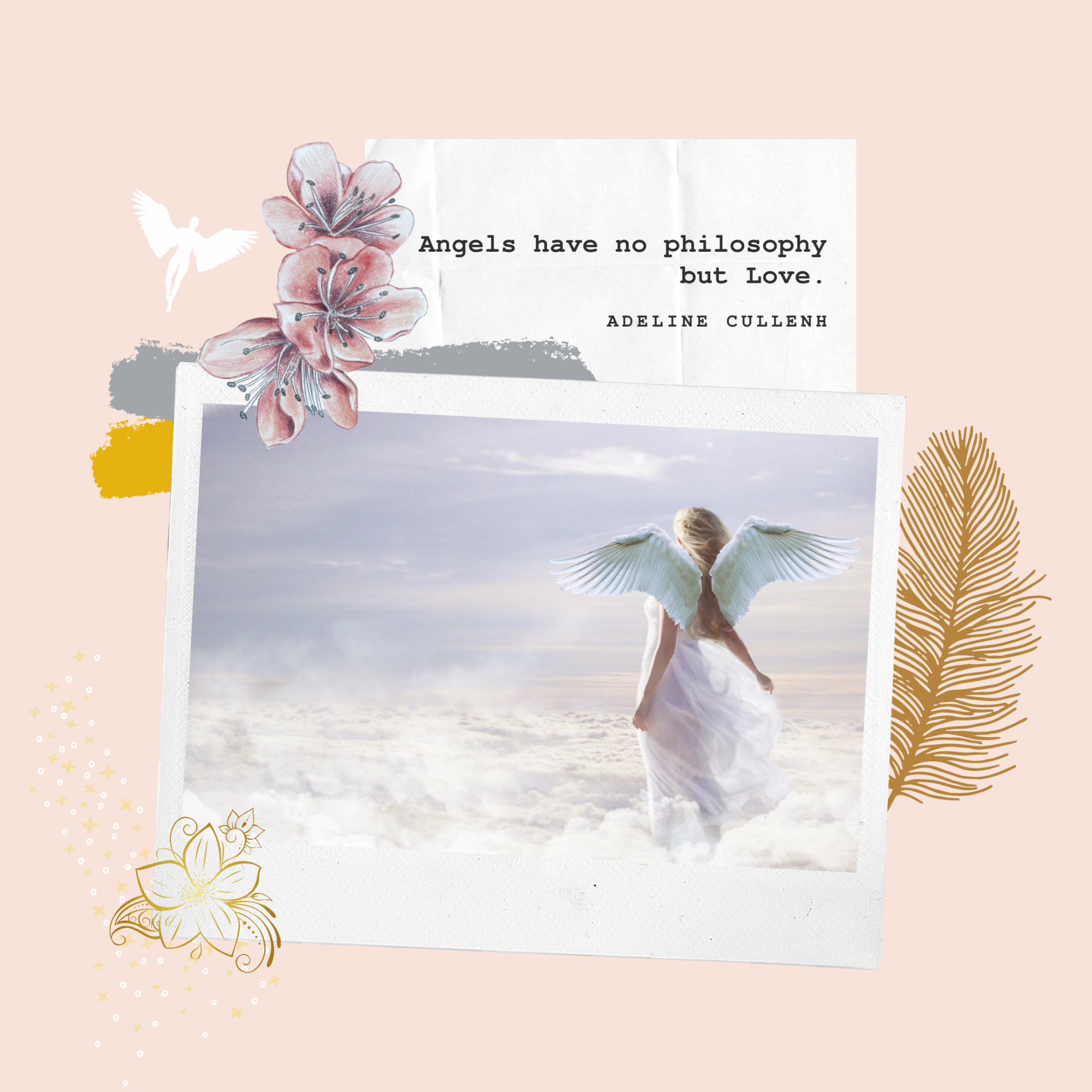 "We are all healers. We are all healers because we are all made of energy and we are all surrounded by angels. I want to dispel the myth that in order to invoke the gift of healing it will take years of spiritual practice, expensive courses and attunements. Healing is our birthright and our instinct. Angels desire to help every single one of us. we just have to open our hearts, pay attention and act upon their guidance"
Angelic Energy Healing is one form of energy healing. Energy healing clears away stuck energy, helping us to feel more in tune with our higher self, healthier, more energetic and more alive!
Angelic healing works with light and love. The therapist acts as a channel for the angelic energy, allowing it to pass into the client. Blockages in our chakras and meridians can be removed, bringing our bodies back to their optimum healing abilities.
Angelic healing is very safe. Having explored and qualified in many healing modalities, I believe that Angelic healing is the most natural and powerful way for us to heal our bodies and minds. I am strongly attuned with the healing and I receive intuitive and clairvoyant guidance from the angels who assist me. I listen, I feel, I see, I know, and I allow The Angels to guide me through the whole process. My desire is to help you to awaken to your own spiritual power to know and heal.


How do you know this course will help you?
Do you love angels and desire to have closer contact with them?
Would you like to increase your knowledge about the angels and their healing qualities?
Do you feel like your physical and emotional health is suffering?
Do you often feel low in energy and unwell but dont understand why that could be?
Do you have a calling inside of you to work more closely with the angelic realms?
Do you have a desire to sharpen your clairvoyance and intuition?
Do you want to raise your vibration in order to be an effective light worker?
Are you on the path to spiritual ascension, preparing to activate your 5th dimensional light body?
Would you like to be a clearer channel for healing energy?
By completing the angel energy healing course you will achieve all of this!
You will finish this course feeling inspired and empowered! It will bring balance, harmony and health to your mind, body and spirit. The more energetic healing you accomplish for yourself the more light you will be able to hold within you, to share with others.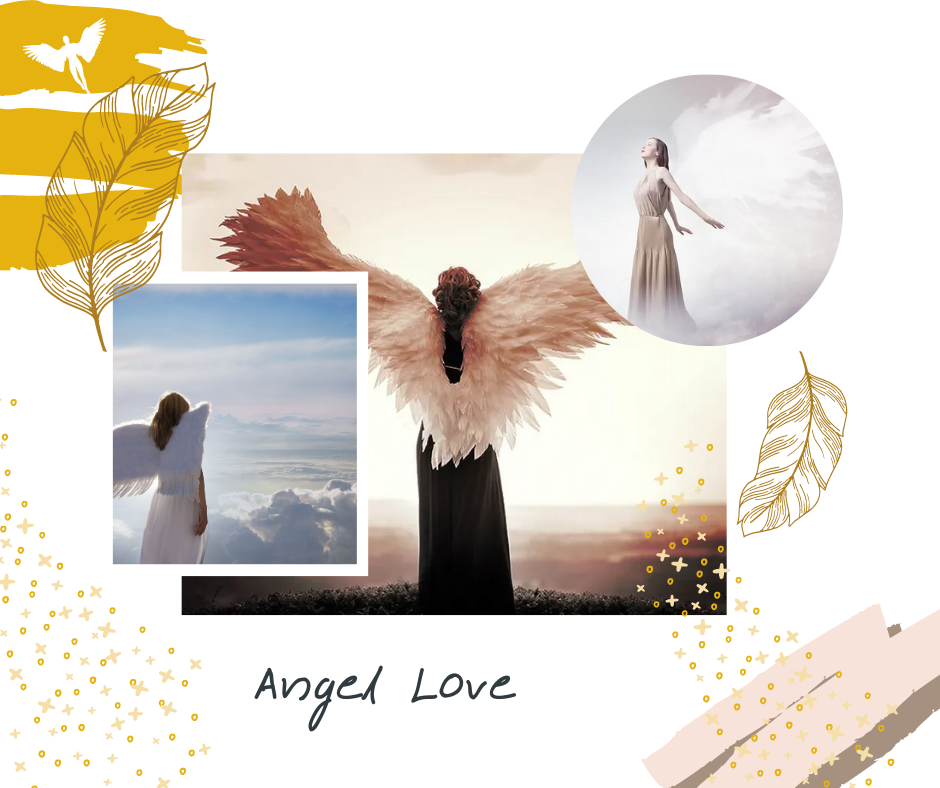 What do you have to gain by signing up for this course?
Progress - dont waste time! Progress on your spiritual path! Boost your emotional, mental and physical health now by embarking on this amazing self-healing journey
Time - we all know how precious and short our time on earth is. Dont waste your time by searching for the answers to wholeness elsewhere. You hold perfect health and wellness inside of you and the angels hold the key to your divine blueprint.
Self-care - you are the most important person in your universe. Value yourself and know that you deserve to feel balanced, energised whole and happy
Peace - your sense of inner peace begins the moment you choose to allow the angels to help you to heal.
Love - there is no greater love than the unconditional love of your angels. You will be surrounded by their profound love for you throughout the entire course.
This has helped me take my self development to a new level and really connect the mind, body, Spirit aspect which is key for my next steps. I have shifted (in progress of shifting) some long standing stuff that doesn't serve me anymore but I wasn't sure how to deal with. It has given me tools, support, guidance for me to take back my power and get stuck in to the next chapter of my life. It has helped me start to understand/ reclarify my purpose and how I want to use my gifts in the world. It has provided me a whole new support network re my angels. It has and is taking my meditation practice to a whole new level and has helped me create and maintain a self love practice in a much more consistent and practical way. It's shifted my knowing I needed to take more care, give more love to myself to actually doing that everyday in a way I can sustain and enjoy. It's been fab thank you Rachel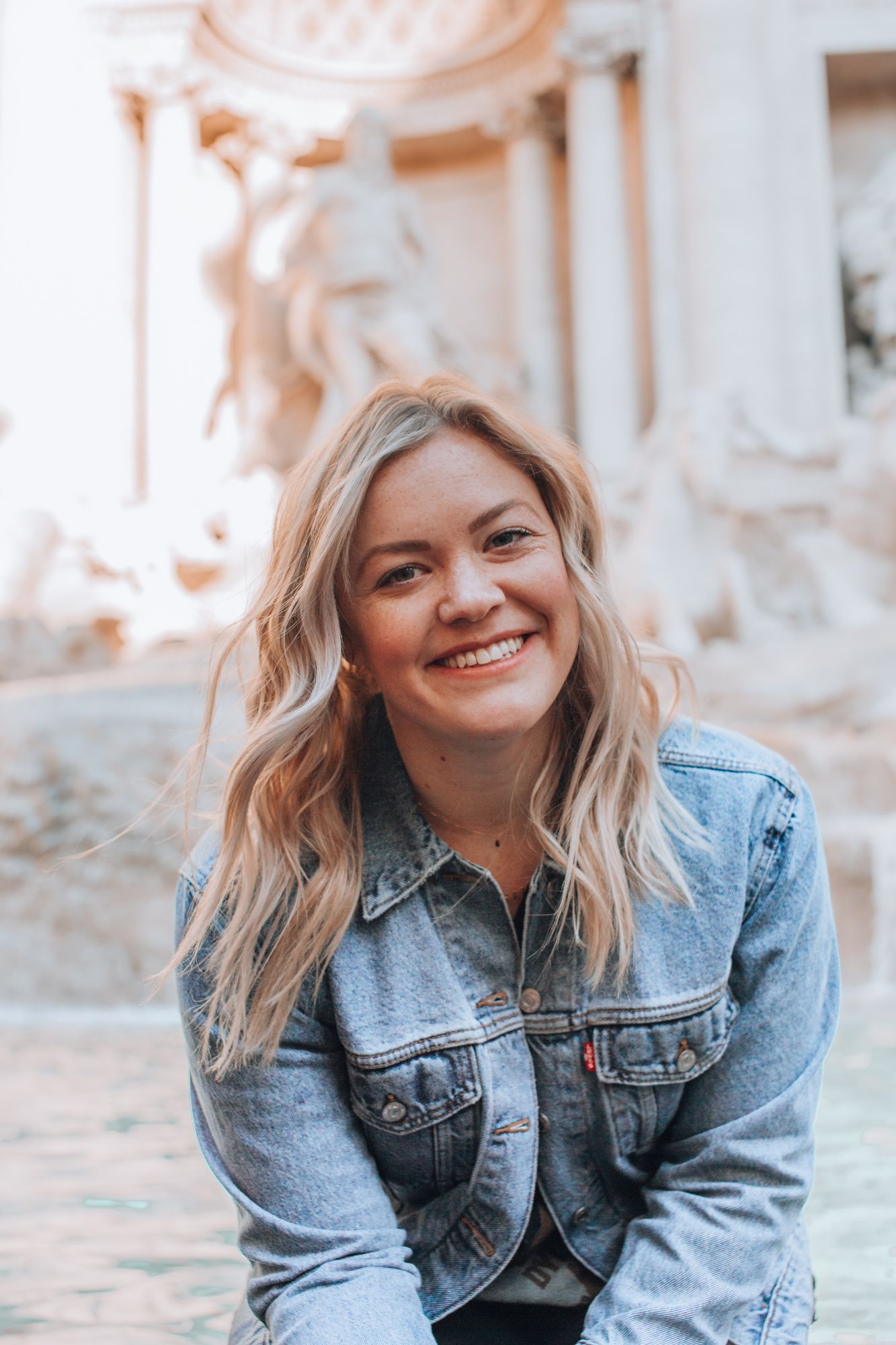 What did I enjoy most about the Angelic healing course? The mix of practical and theoretical, time with Rachel was invaluable, loved the way we worked in the moment with what came up it brought the content to life, time in between (as long as not too long) to practice, reflect, small group (ours was very small - not expect that but not big groups I wouldn't have been as comfortable and open). The additions of our meditation sessions over zoom in between to keep momentum and focus. Meditations I loved. Learning about chakras and different angels, etheric chord exercise, I can go on...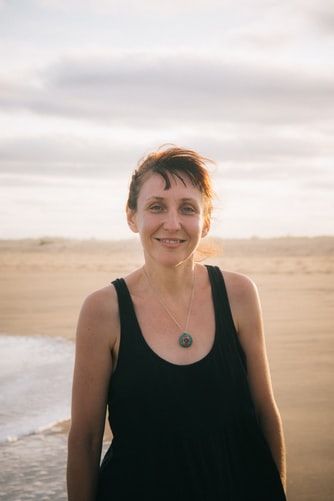 I learnt about myself and my natural ability to heal myself, its opened up a whole new way of living for me. This is now a way of life for me, it brings me such strength, faith and peace of mind in my day to day living. I have the tools to heal myself and deal with any ups and downs life brings me. The content was spot on and in easy bite size pieces, I didn't want it to ever end!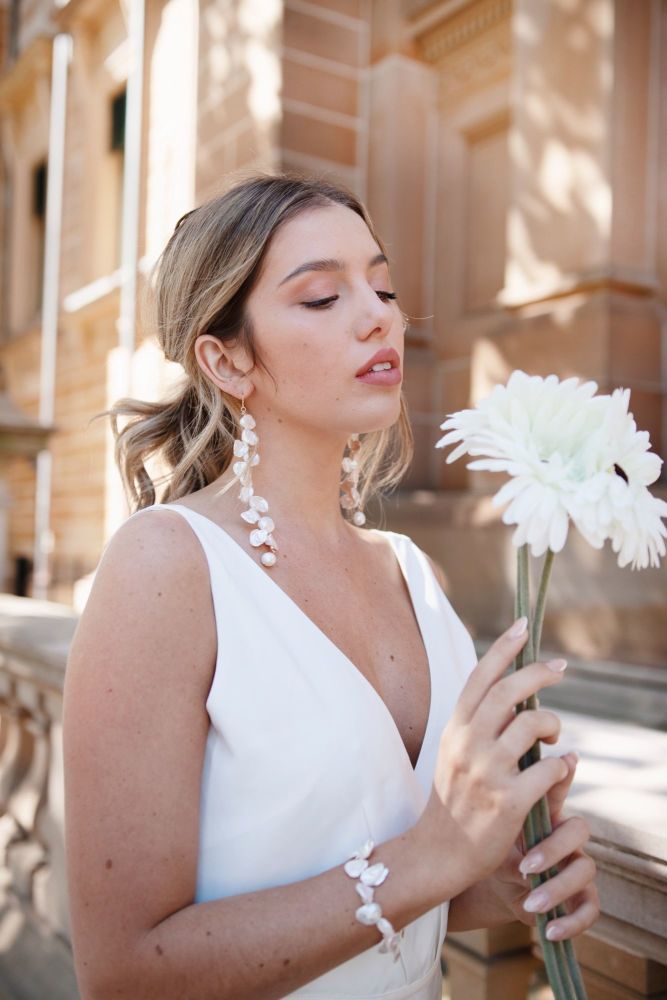 The course was interesting and the venue was perfect. I would highly recommend Happy in the Moment courses to others. What did I enjoy most- the in depth course content but more importantly the way you delivered it in such an accessible easy to follow manner. I also loved the connections I made with others during the course.
I will use all that I have learnt to aid my own emotional healing as part of my spiritual practice.
I can't think of anyway that the course could be improved. I liked the intimacy of our small group and I wonder if the connections might be lost if it were to be any bigger.
Finally, Rachel you are amazing, I find your knowledge of your subject just astounding. Your passion for sharing it with others does indeed shine through. You are a truly beautiful soul that made the course all the more special.