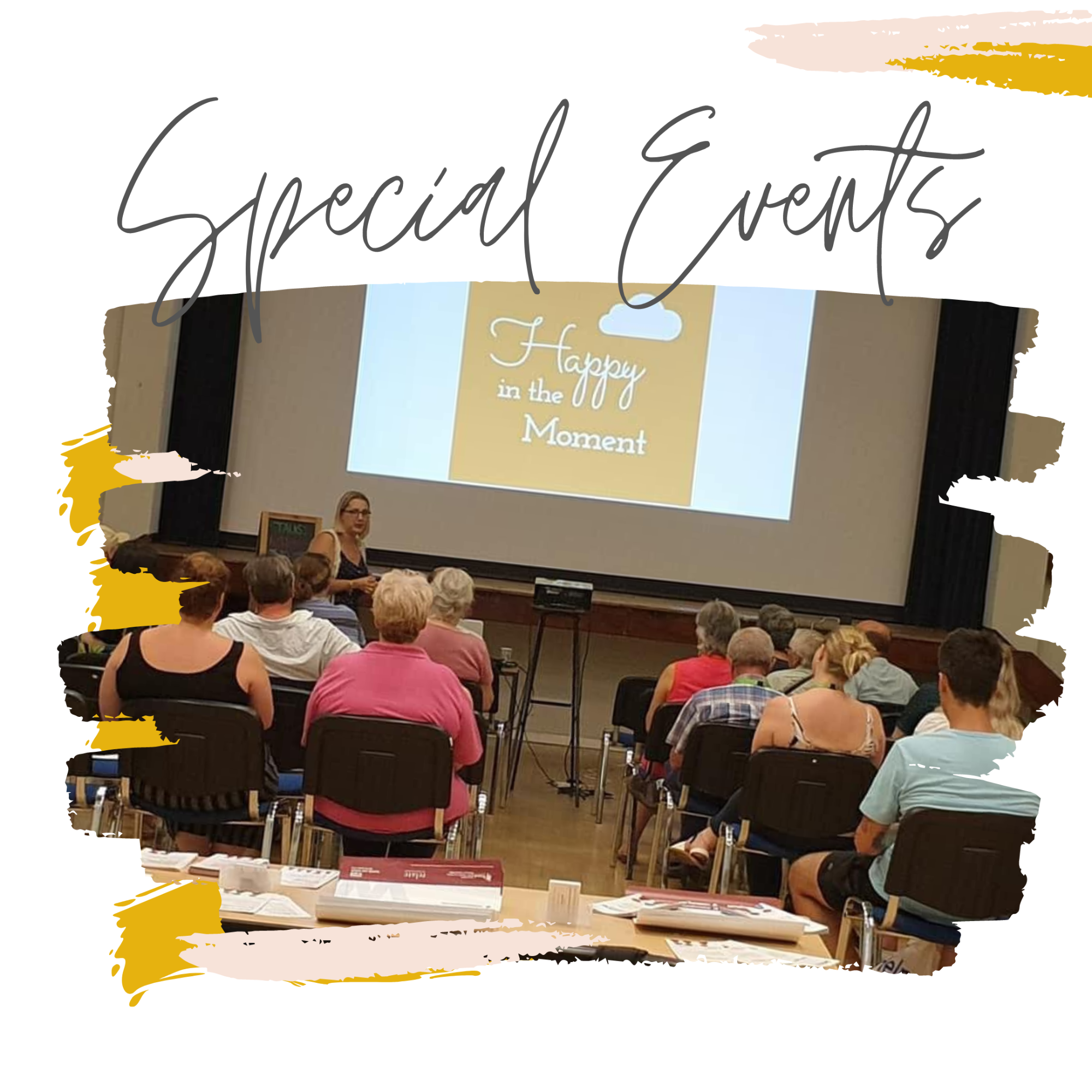 Mindfulness presentations, guest talks & courses for your group or special event.
Do you run a community group, club or charitable organisation? Are you in need of a guest speaker for a special event? Rachel would be delighted to come along to your event to share her knowledge of mindfulness and it's tools with your members, providing them with the opportunity to discover what mindfulness is and how it can help them in their own lives.
Perhaps you're looking for a longer workshop in mindfulness for your group members. If a workshop would better suit your needs we can provide this. Contact Rachel today to discuss your requirements.
Contact me to invite me to your event
.Please complete the form below and click the Send button to get in touch
Thank you for submitting the contact form.