I am a Spiritual Life Coach, Angelic Reiki Master Teacher, and Energy Healer who teaches others how to find happiness through healing and personal growth in mind, body and spirit.
If you're a spiritual seeker and a personal development enthusiast, you're in the right place! Get ready to uplevel your life!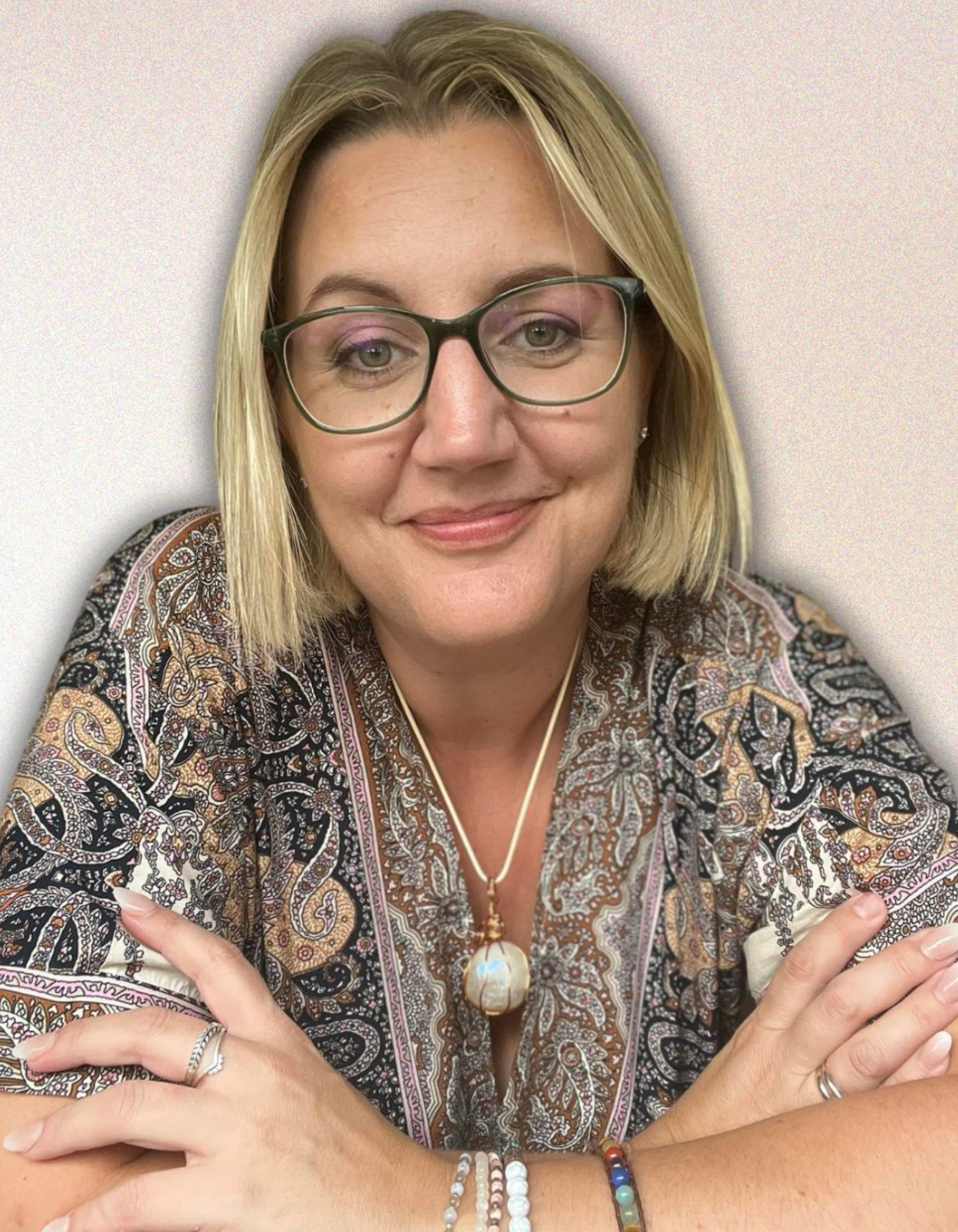 "Be Happy In The Moment. That's enough. Each moment is all we need"
Ever feel like your ideal life remains just beyond your grasp? I'm here to help you in:
Breaking free from the current challenges you're facing, allowing you to embark on the journey toward your dream life.
Overcoming those inner doubts and obstacles, empowering you to unleash your full potential and experience genuine fulfillment.
Transforming your desires into reality, so you can move from simply dreaming about it to actually living it.
Join our free communities on Facebook. 'Be Happy In The Moment' is a community for those who love Spiritual Growth and Personal Development. 'Angels - Learn, Connect & Heal' is for those who love to connect and heal with Angels, Archangels & Ascended Masters. Both communities provide, education, connection and sharing. We cant wait for you to join us! Click on the image to be taken to the group....
Outwardly I was the life and soul of the party. I worked in media so being a social butterfly was expected. Despite opportunities that most would die for I never felt fulfilled or content and I couldn't explain why. I began researching various religions in the hope that their teachings would give me the answers I craved, they didn't. Then I met Rachel and it was as if the pieces of the puzzle began failing into place, I couldn't search externally to appease myself I had to look within and start work on myself. Id spent 2 years with self help books and influential you tuber videos but my growth and progress since having 1-2-1 weekly sessions with Rachel have totally changed my life. I'm no longer people pleasing and I'm lowering the mask to unveil who louise is. I have a lot of respect and gratitude for Rachel and urge anyone who is unsure to give a session a try you may find those missing pieces.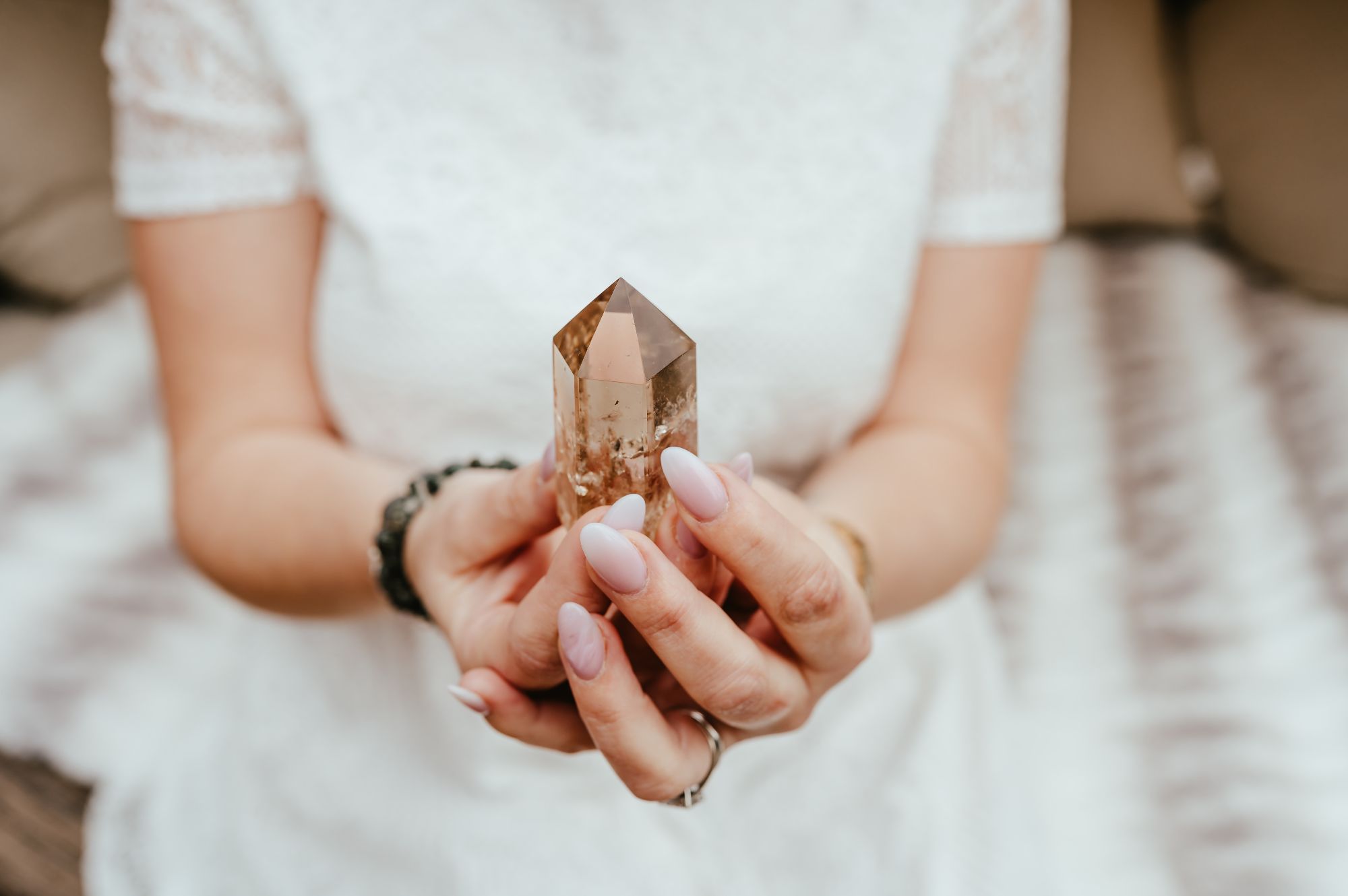 Rachel makes you feel very relaxed and explains things in a simple but effective way. I came away feeling very calm and that I am doing well with my life. I now have the skills to use at home for myself and my two boys, for a happier home. Thank you so much an I look forward to our future sessions.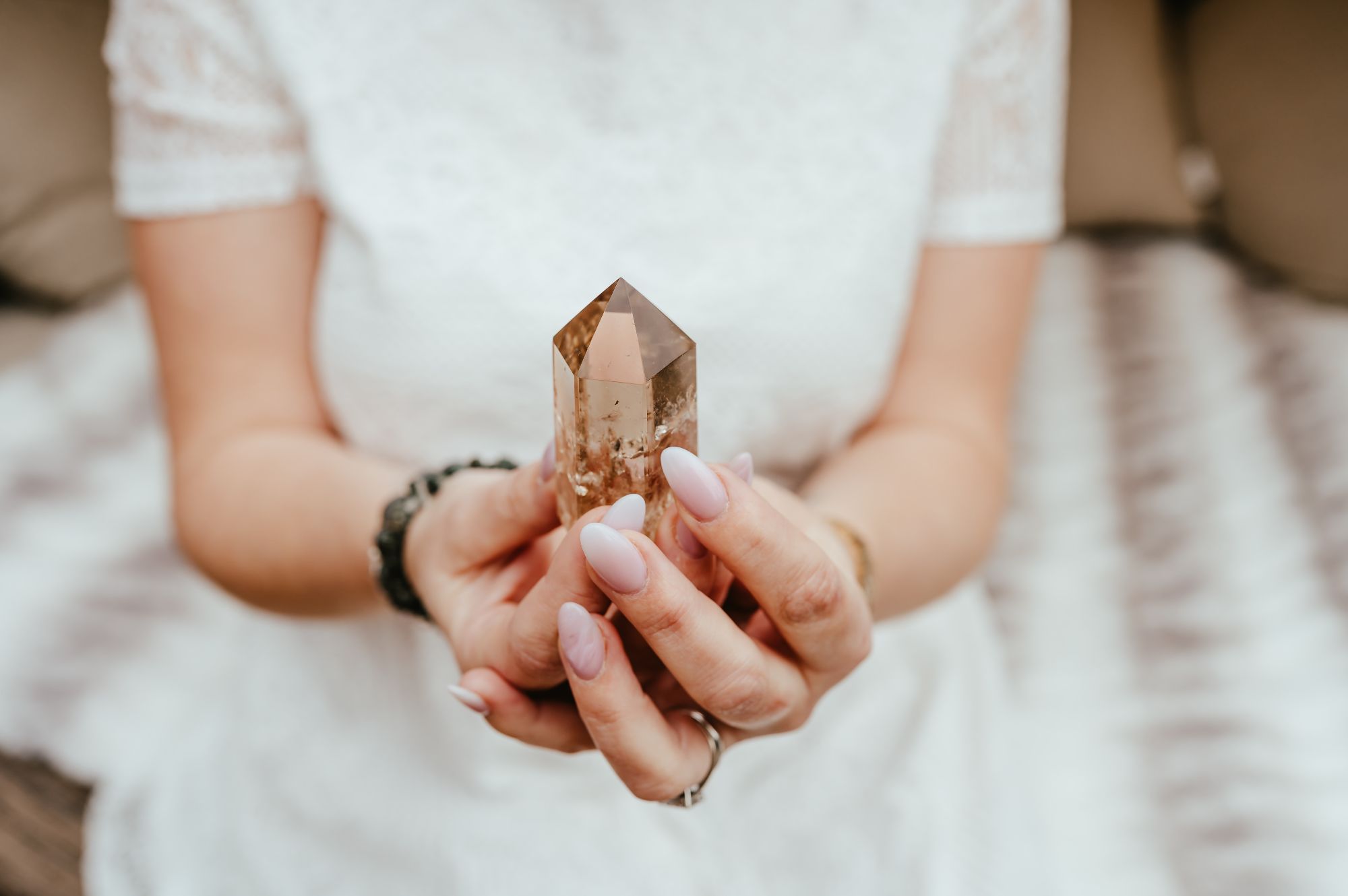 The session was absolutely amazing, As well as feeling emotional during the session I now feel calm, positive, happy, stronger and determined. Thank you so much Rachel. Looking forward to the next session!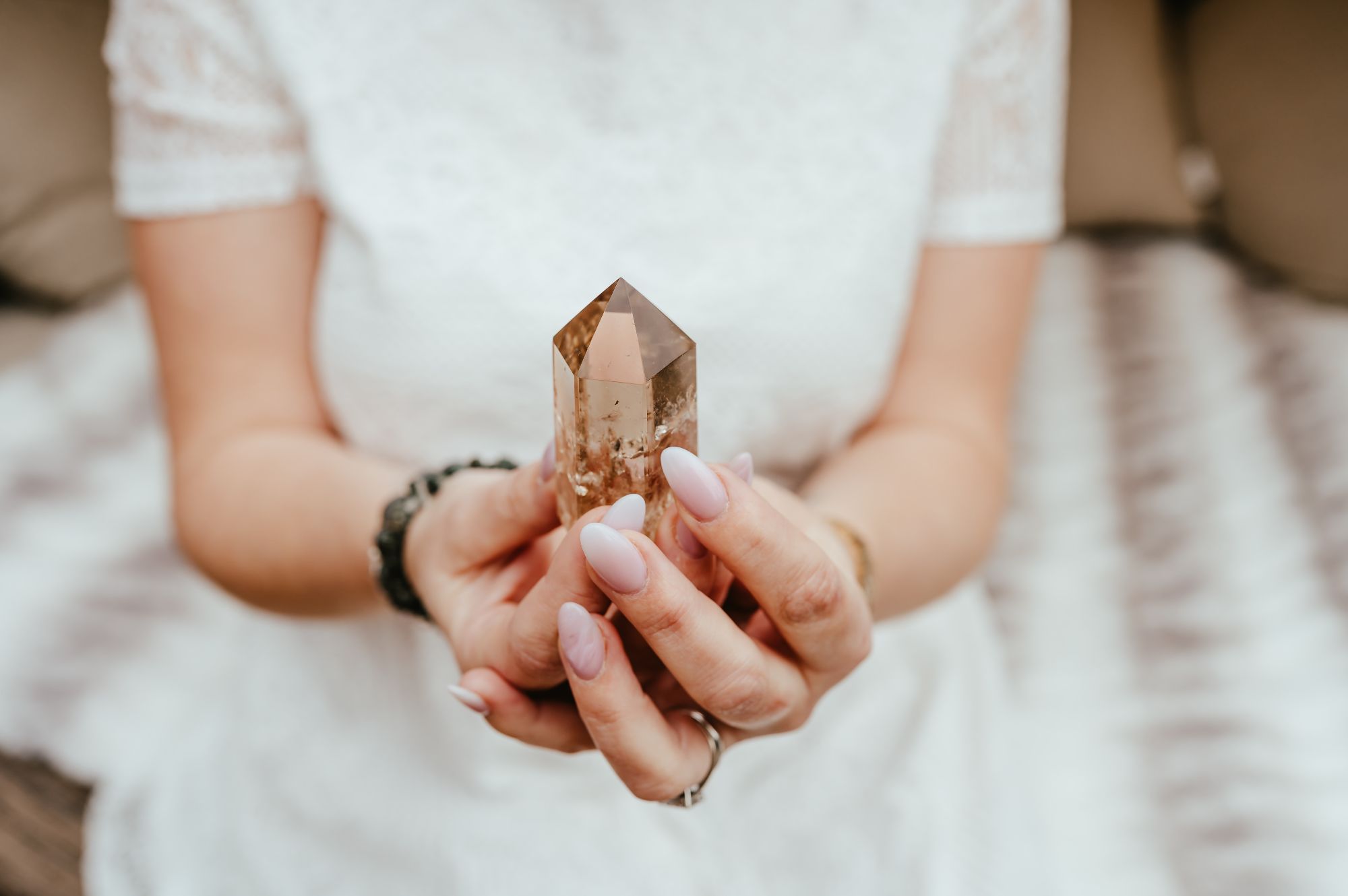 Shop Rachel's range of products, created just for you, to inspire, motivate and empower you to live your best life.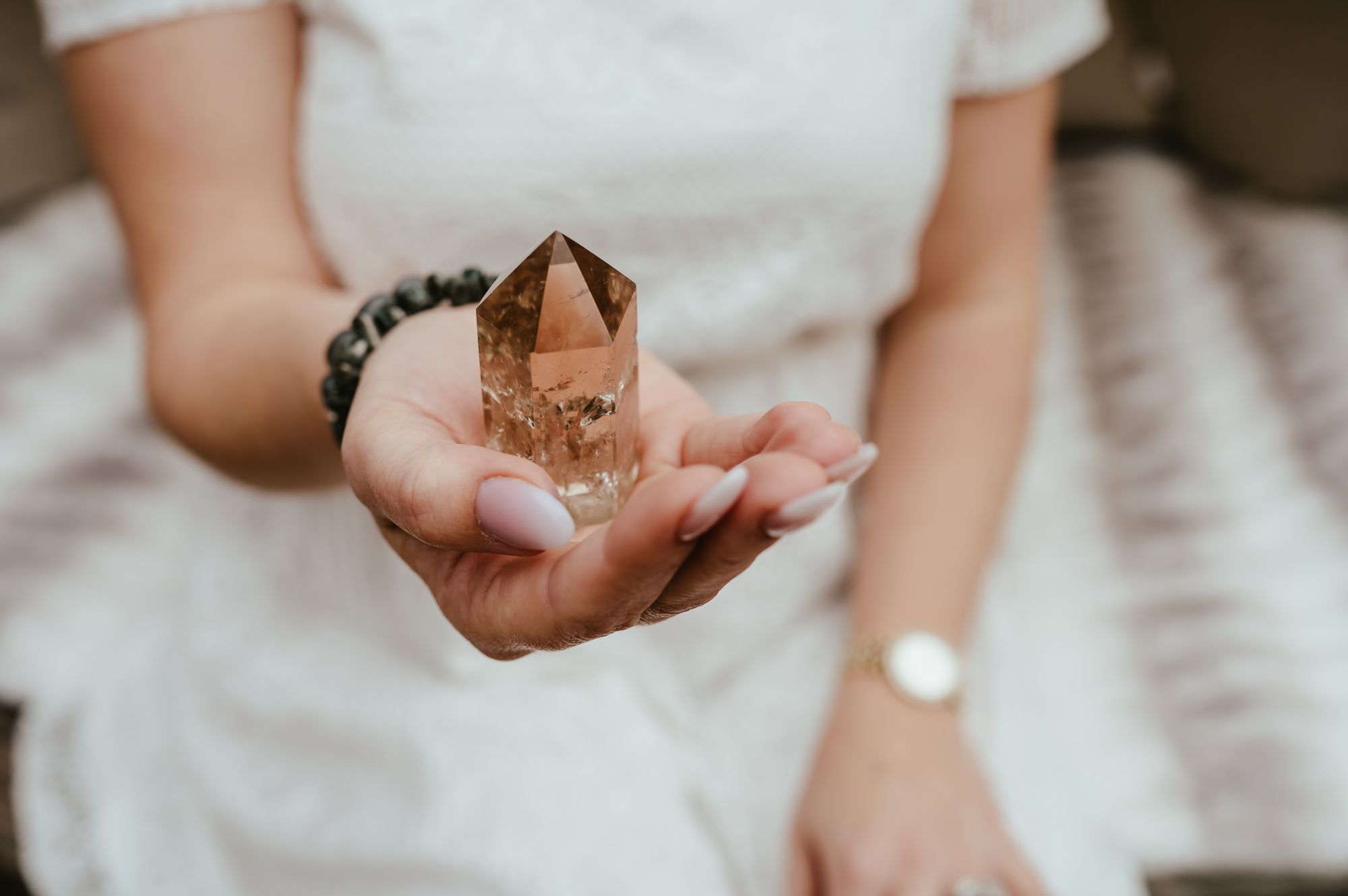 "I just wanted to thank you sincerely for being part of my ongoing recovery...people like you are opening my eyes to a whole new world at a time when I thought it was coming to an end, for which I am endlessly grateful"
Martin (Wisbech Mindfulness Workshop)