Mindfulness & Meditation Courses Helping you to create a happy, high vibe and heart centred life
Rachel works with clients to help them achieve a whole and harmonious life of balance, truth, abundance and self love. She helps them to experience a life of growth, transformation and alignment with their deepest authenticity, breaking through limiting fears and beliefs.
As a qualified, certified, practicing Mindfulness Therapist, Rachel will teach you how to let go of your limiting beliefs, fears, anxiety and depression, up-level your positivity, live more presently and consciously, and live your best life. Alongside her many years of training and study in human psychology, counselling, wellness, spirituality, and energy healing, Rachel has professionally taught hundreds of happiness-driven people how to live more mindfully and meditatively, helping them to super-power their feel good vibes and live more joyful lives and she is passionate about helping you to do this too.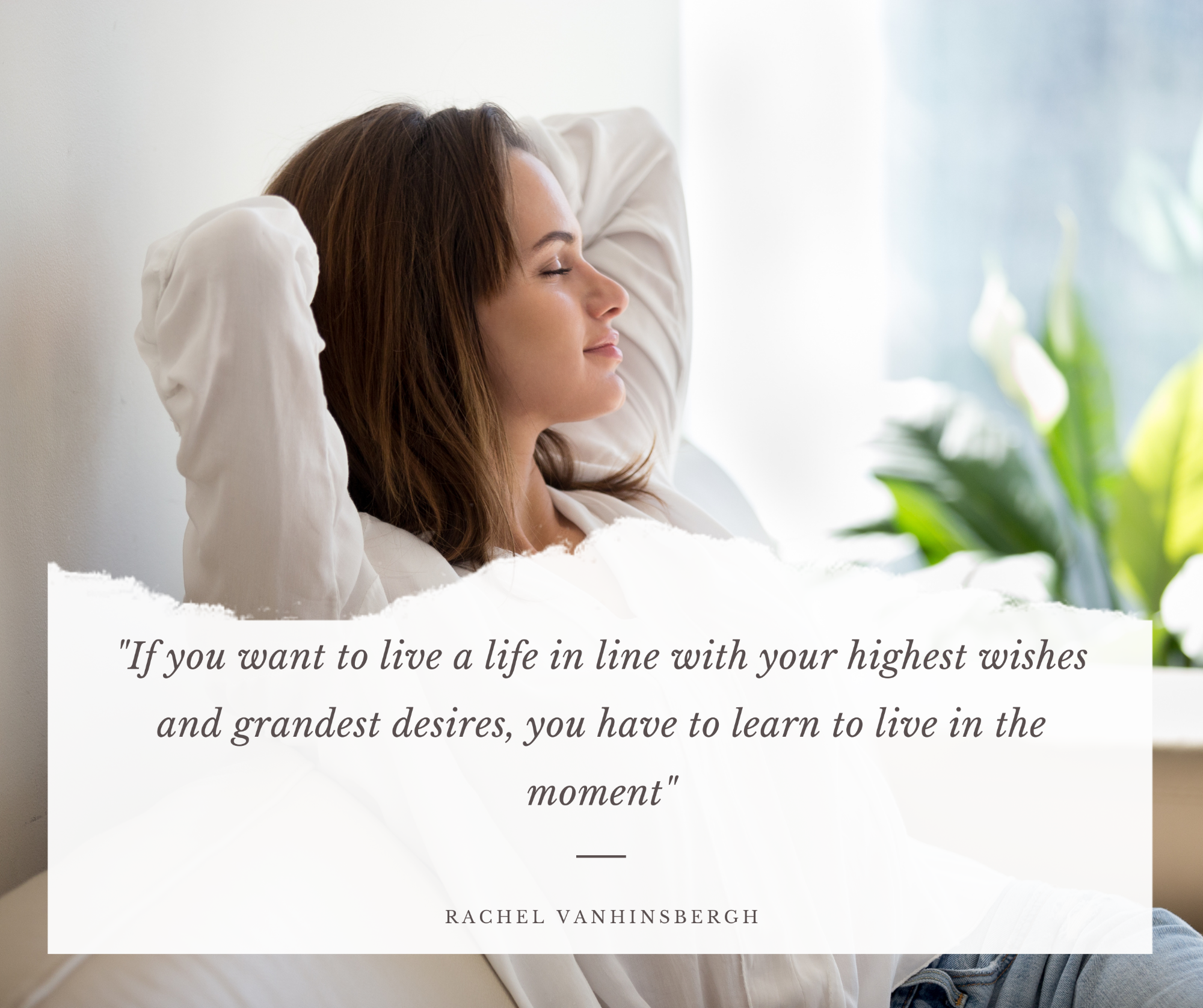 Rachel's bespoke mindfulness and meditation courses
Bespoke mindfulness packages are provided for 6-8 weeks based on your personal needs after assessing what would work for you individually.
Your package will be constructed after an initial assessment of your needs. We look at your life in more detail, looking at specific issues that you may want to focus on in more depth. We look at what is working in your life right now (and what isn't), what your challenges are and your hopes, desires and goals for the future.
Working from your desired outcomes, I produce a 6-8 week mindfulness course that will help you to come to understand yourself on a deeper level and improve your life.
There are hundreds of topics within Mindfulness to explore. The Mindfulness topics we may explore for you personally could include:
Mindfulness and personality
Doing and being modes
Happiness and life purpose/meaning
Happiness and pleasure
Who Am I?
Gratitude and appreciation
Self love, self care and positive affirmations
Loving kindness, compassion and empathy
Judgement and the power of autopilot
The science of meditation
Mindfulness and your potential
Mindfulness and your emotions, thoughts and feelings
Anxiety and Stress
Grief and Bereavement
Mindful senses and movement
Mindful eating
Mindful forgiveness
Mindful resilience
Mindful concentration and focus
Mindful decision making and clear thinking
Mindful Communication and Listening
Mindful imagination
Mindful pain and suffering
Mindfulness with children
Mindfulness and ageing
Mindfulness at work
Mindfulness in a crisis
Mindful goals
Mindfulness and criticism
Mindfulness everyday
Meditation in depth - practices, techniques, types, myths and tips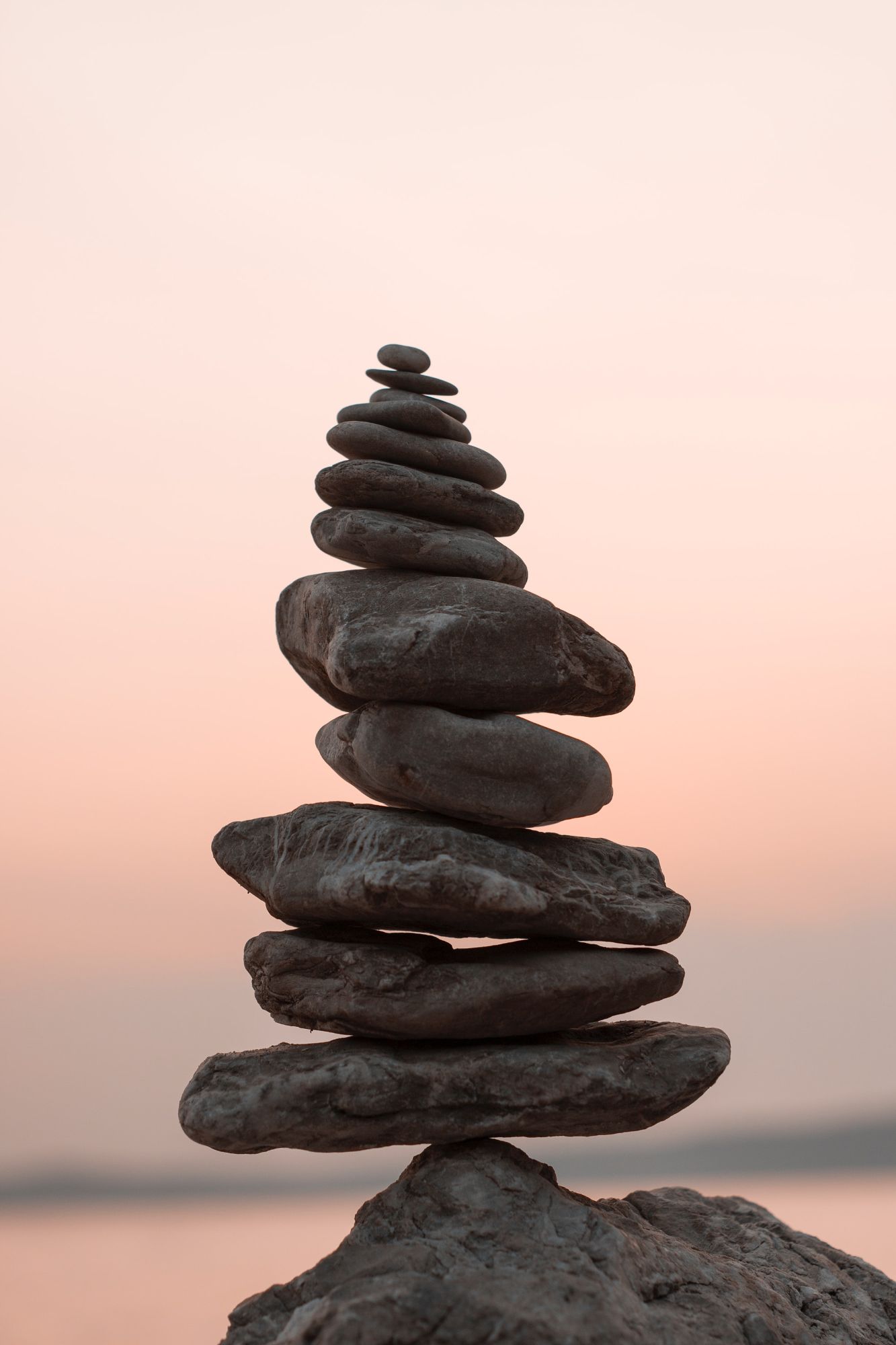 All of Rachel's mindfulness clients receive...
A free 30 minutes intitial assessment
12 hours of LIVE one to one mindfulness and meditation teaching
Sessions arranged around your availability - equating to 6-8 sessions of 90 minutes per session
A bespoke, individualised mindfulness programme designed to up-level your life
Home tasks and reading assignments, if wanted, to further your self awareness, learning, knowledge and understanding
All workshop materials, workbooks, handouts and printables emailed directly to your inbox
LIVE meditations complete with scripts for future use
Confidentiality, freedom to share openly and honestly. Inspiration, motivation and empowerment.
Rachel's coaching clients are saying...
'I started doing some mindfulness sessions with Rachel a couple of months ago and when I first started I was absolutely terrified. Mainly the zoom part of it because I hate being on camera. Rachel was quick to make me feel comfortable and after 2 sessions I started the zoom with no problems or nerves! I've found out so much about myself doing these sessions and feel a lot more confident about the things I can do going forward. I've learned that I am stronger than what I think and can do a lot more than I previously thought. I am looking forward to what the future holds now. Rachel is amazing and I would highly recommend her services to anyone.'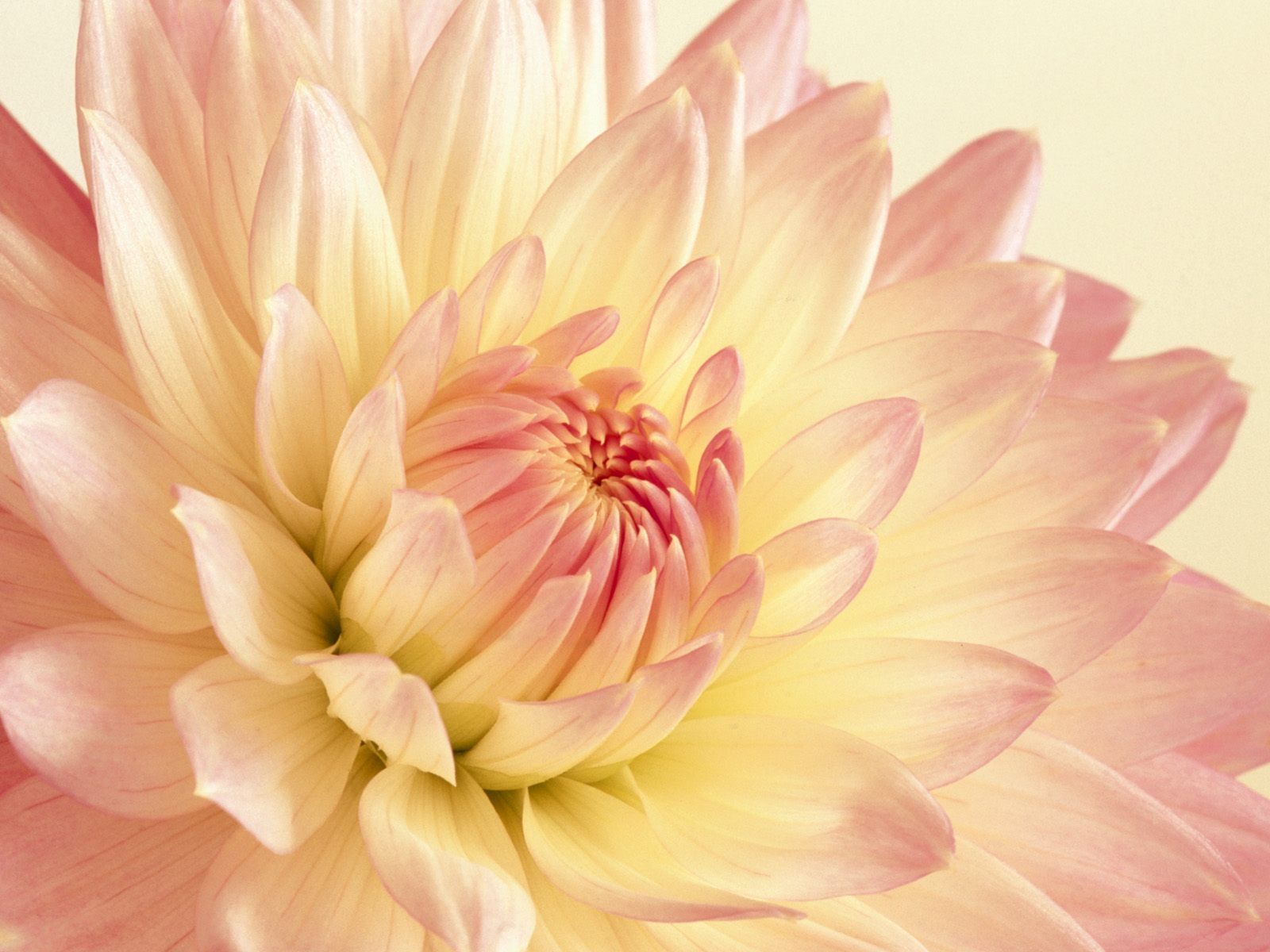 I cant thank you enough for the hugely positive impact your sessions have had on my anxiety levels. The depth of your knowledge, coupled with your ability to convey complex ideas in layman's terms, make them thoroughly enjoyable and educational in equal measure.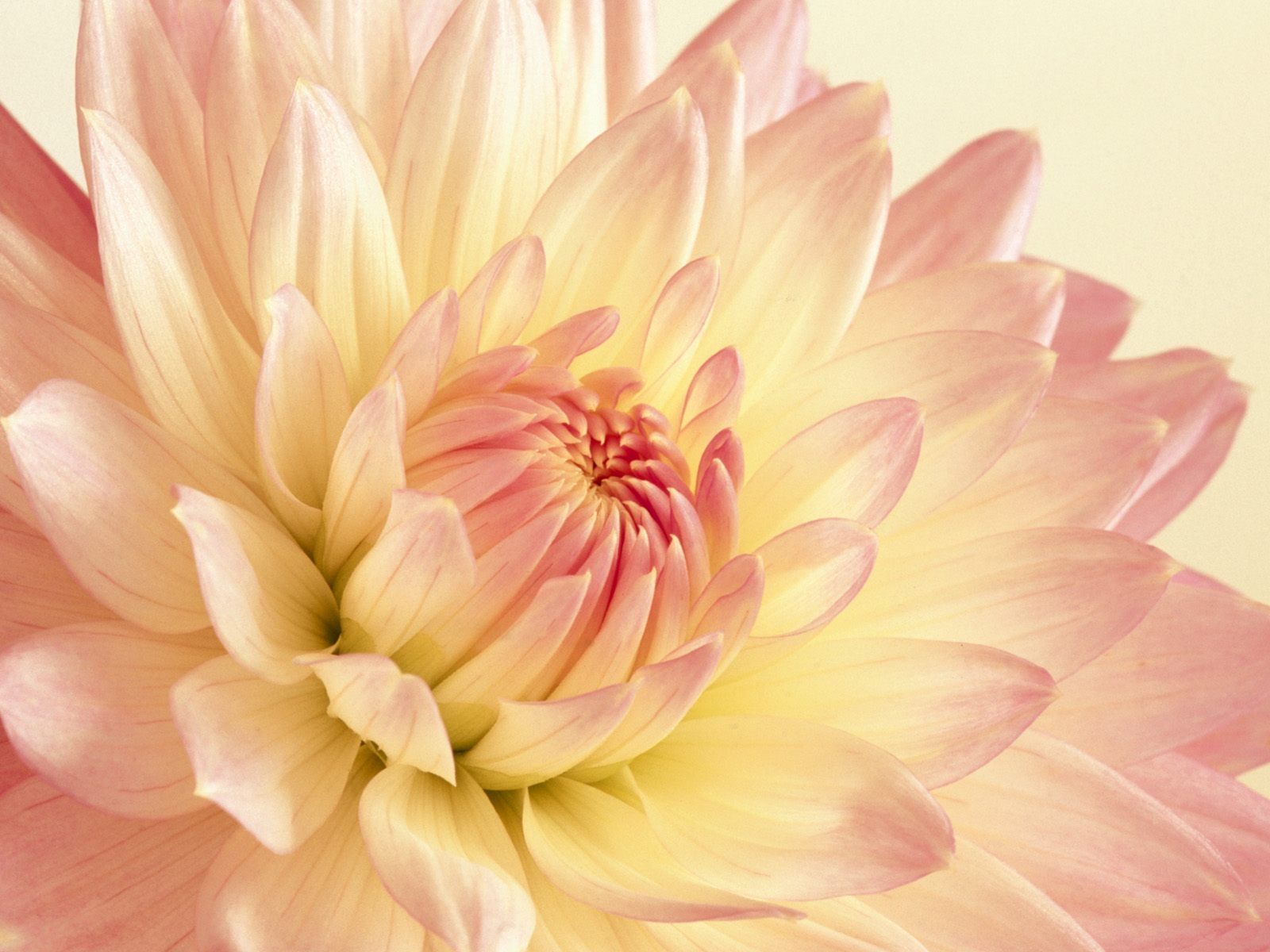 Your enthusiasm, love and warmth shine through in everything that you do. I look forward to every session and cant wait to continue my path of self healing with you.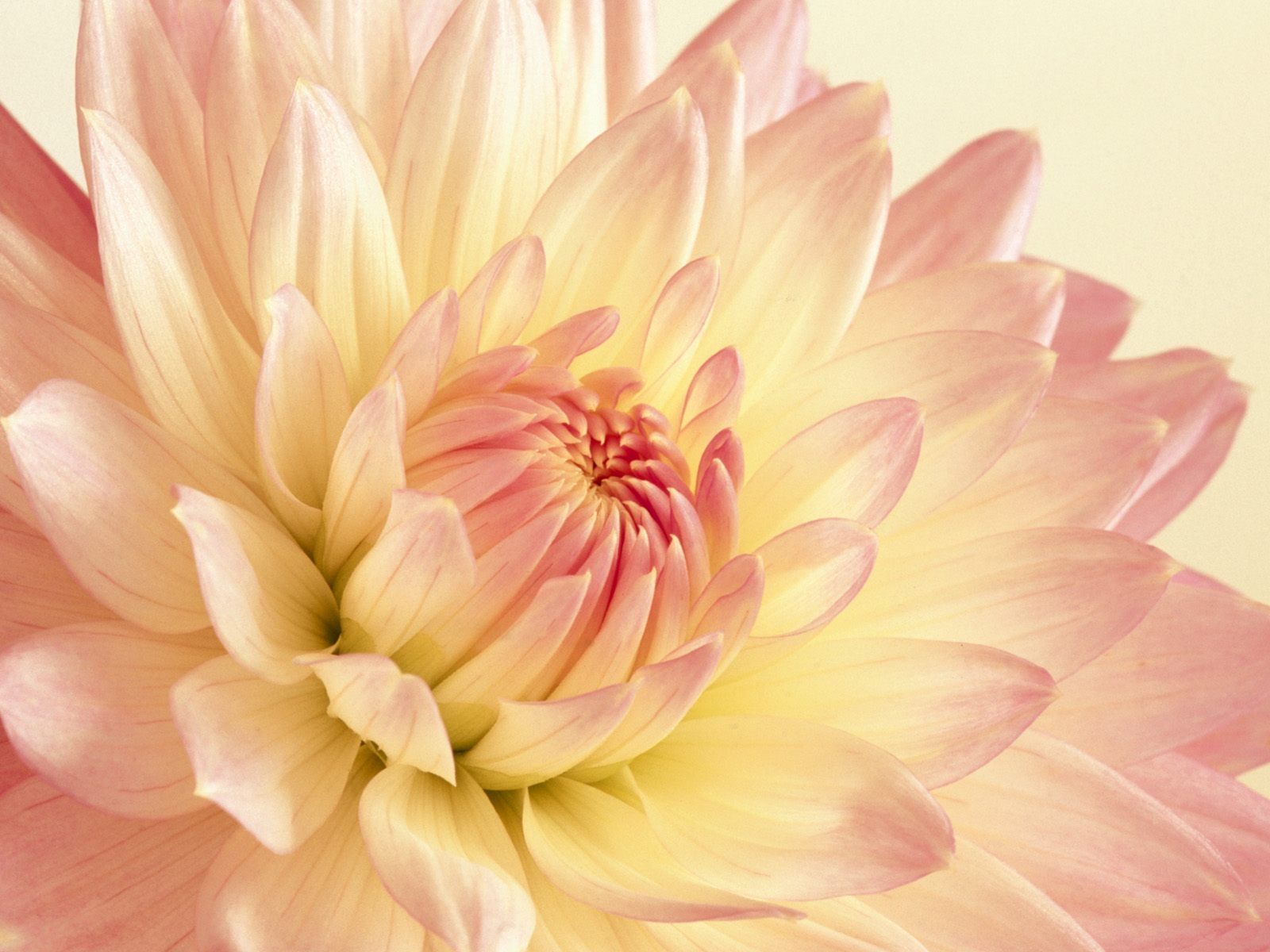 Rachel is very knowledgable. I've attended her workshops which are interesting, easy to follow and relaxing. I hope to attend another soon.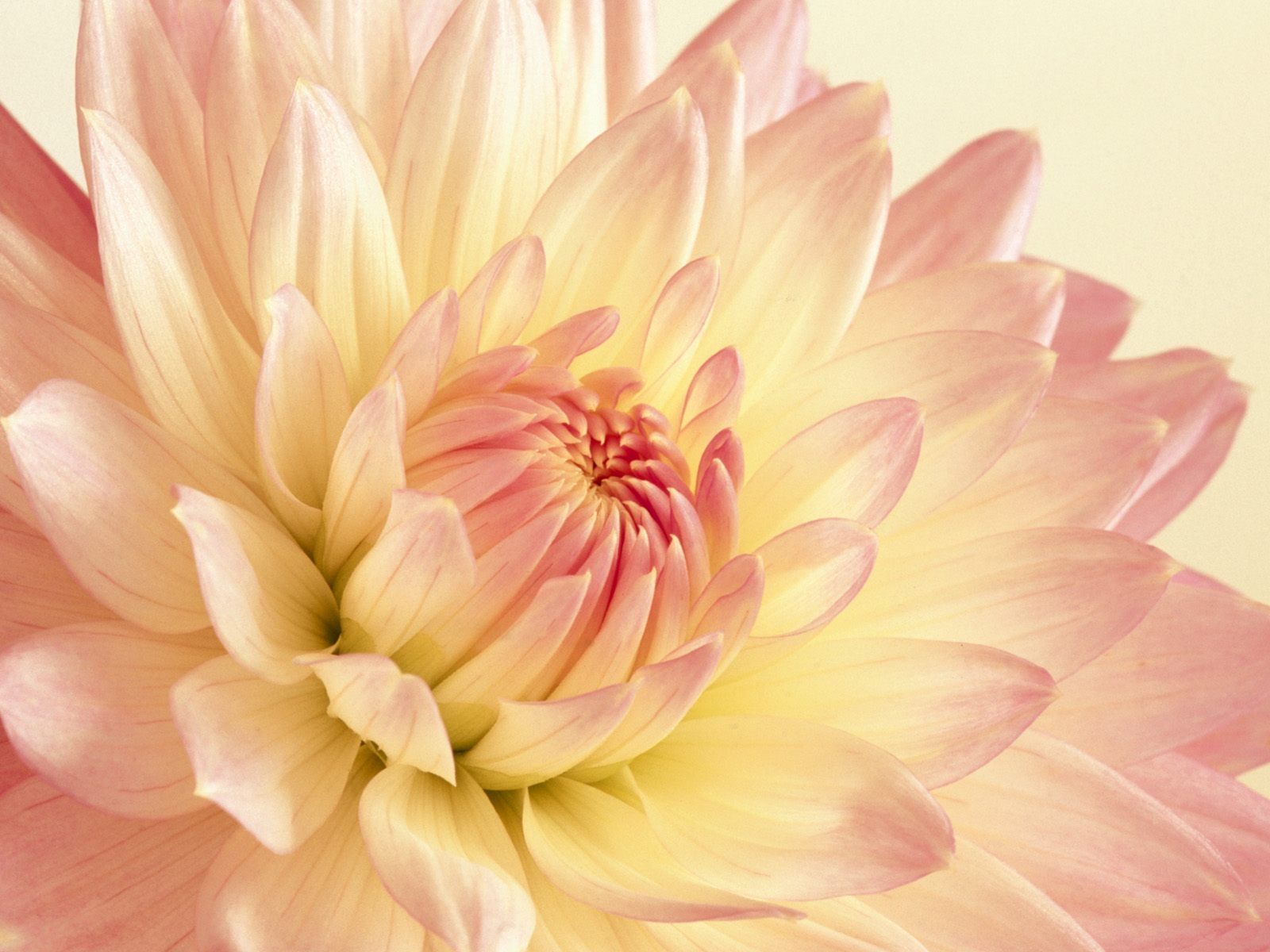 A free pre-recorded workshop!
Crisis situations can leave us feeling stressed, afraid and anxious. How do we begin to break through these feelings in a crisis situation? How do we begin to assimilate and process the new world that we find ourselves in? In this workshop, Rachel discusses and delivers 10 mindful ways to break through fear and panic, to help us to cultivate strength, resilience and hope.
Contact me to find out more or to book your first free mindfulness consultation and assessment
Please complete the form below and click the Send button to get in touch with us.
Thank you for submitting the contact form.