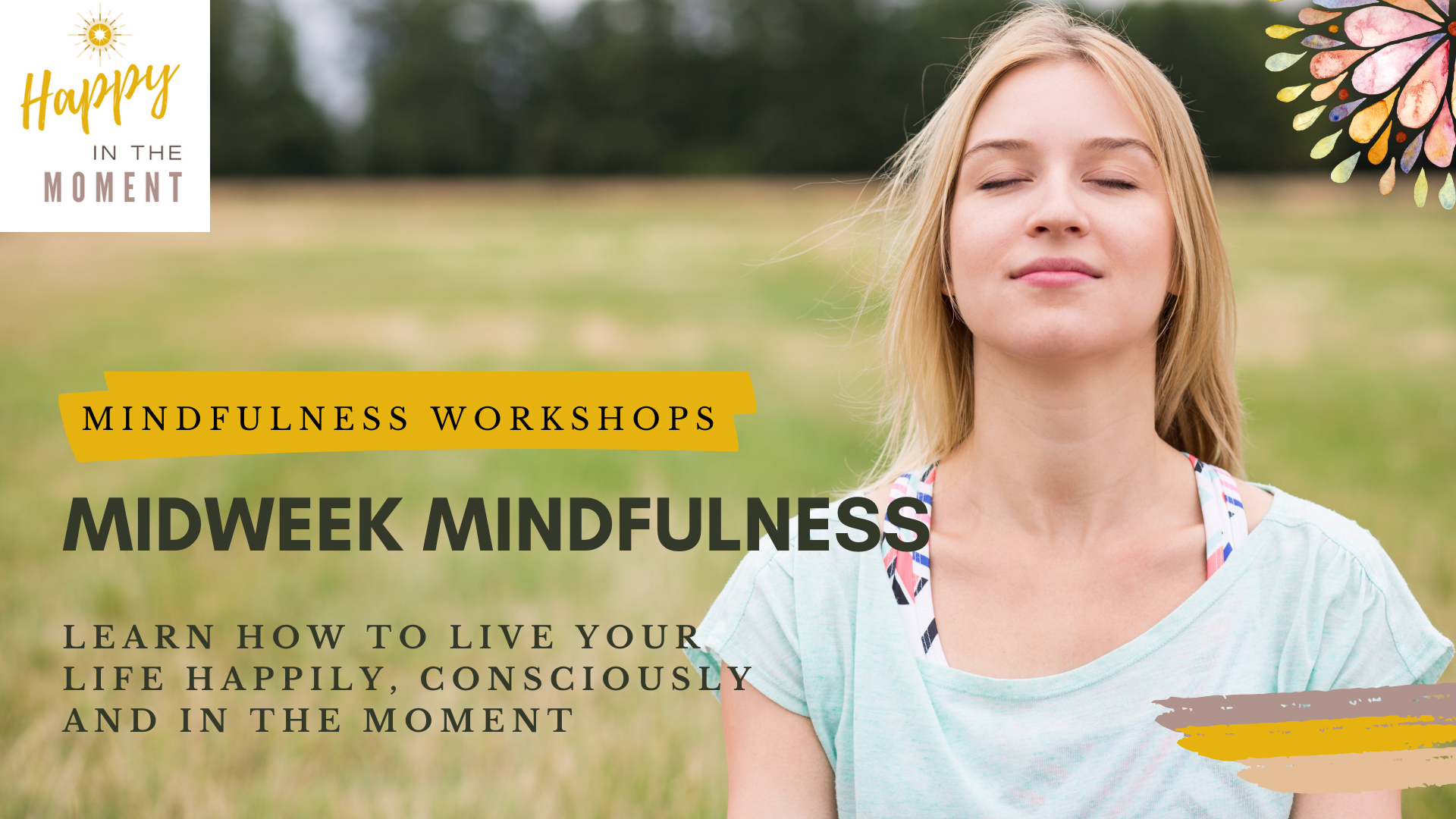 NEW MIDWEEK MINDFULNESS WORKSHOPS ONLINE ON ZOOM
Is your life rushing by? No time to experience what's happening right now because you're too busy thinking about what you need to do tomorrow, or what happened yesterday?
This can leave you feeling stuck in the past and paralyzed by anxiety about the future.
Mindfulness enables you to experience and appreciate your life instead of rushing through it. It shifts your awareness of your life so that you can live it more consciously, in purpose and on purpose.
Join us for midweek mindfulness workshops where you will learn how to live your life more mindfully. Each week we will practice a different mindfulness topic, aspect or quality, within such themes of mindful values and qualities, mindful home and work, mindful body, mind and soul, mindful relationships, mindful eating, and many more.
These fortnightly workshops will give you tips, techniques, ideas and suggestions to inspire you. They will help you to find practical ways and opportunities to be more mindful, slow down, gain greater perspective and a sense of calm control in all moments of your life.
These midweek mindful workshops will run fortnightly on the following dates:
30th September
14th October
28th October
11th November
25th November
9th December
If you would like to come along please email me at [email protected] for the zoom links to each fortnightly workshop.
Tickets are £11.11 per session per person and will need to be paid via paypal to the same email address above.
If you would prefer to pay by bank transfer please let me know and I will forward bank details to you.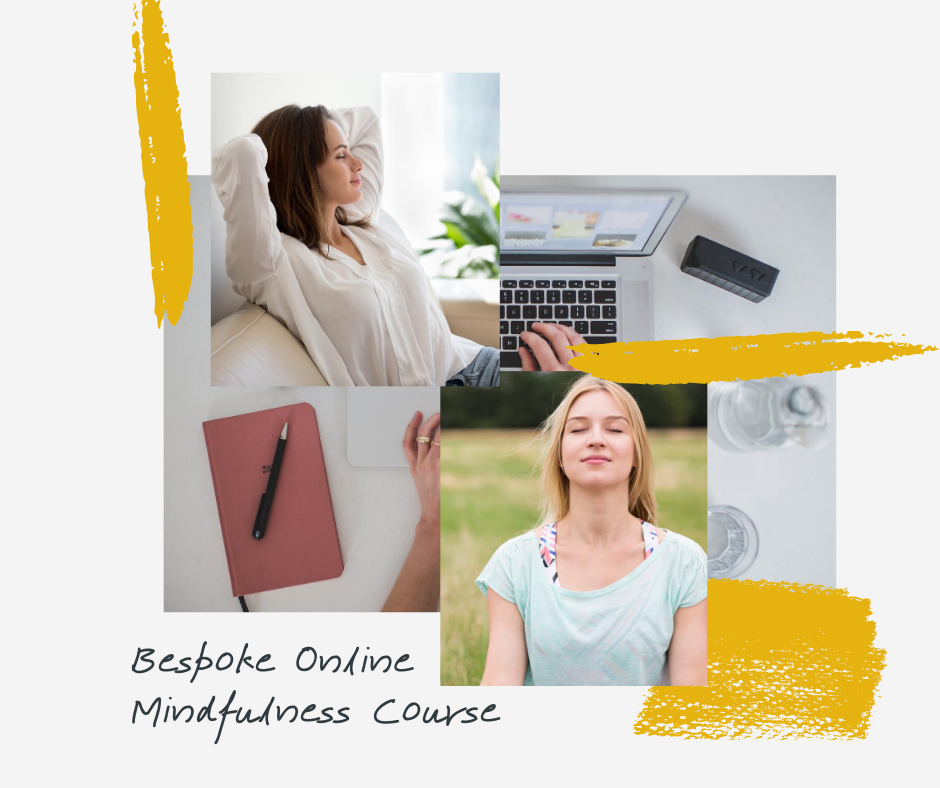 BESPOKE MINDFULNESS & MEDITATION ONLINE COURSES
What holds you back from living an amazing life? What stands between you and the life of your dreams?
Only you! You have everything you need inside of you.
THE REAL YOU IS ALL YOU EVER NEED TO BE!
I am a fully qualified and certified Mindfulness Therapist. I started by teaching Mindfulness to service users of a well known mental health charity. I now teach Mindfulness to adults in a variety of settings and in community workshops. I am proud to receive referrals from local Doctors surgeries for mindfulness and meditation support for their patients and I am also partnered with a pupil referal unit where I act as a mindfulness theraist for students who are unable to access mainstream education. I deliver mindfulness in mainstream schools and for looked-after children and families. My experience is extensive!
There were certain topics that I explored in my own mindfulness journey which really helped me to get crystal clear on what my best life looked like.
These topics helped me to explore my mind, body and my soul, the whole 'holistic' me. These are also the topics which I like to teach others through my community workshops and settings. Taking decisive action to create the life you want to live will catapult you out of that stuck and blocked mindset. These mindfulness courses will open the door to your transformation so that you can step into the power of the person that you want to be.
So many people have benefitted from the messages within these courses, which is why it is so important that they are available to those of you who cannot attend one of my in-person events. I now offer bespoke one-to-one mindfulness packages for individuals, based on your personal needs and situation. Find out more below.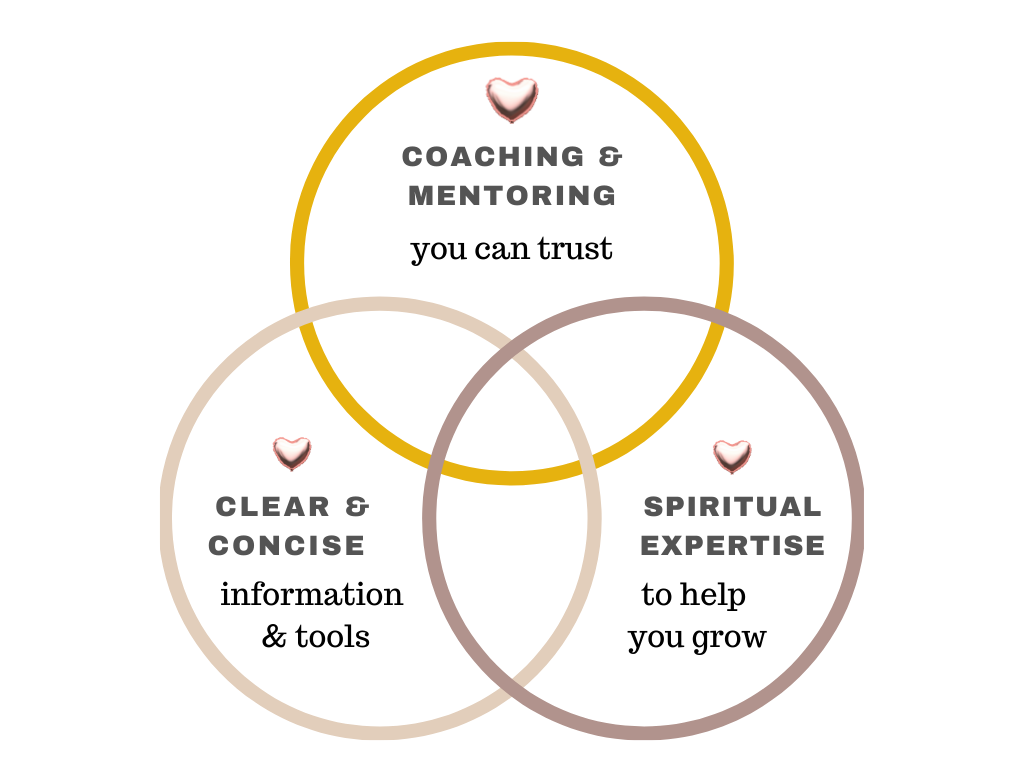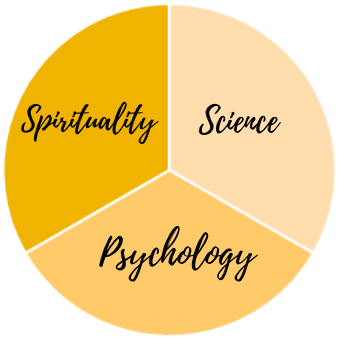 The Mindfulness topics we may explore for you personally could include:
Mindfulness and personality
Doing and being modes
Happiness and life purpose/meaning
Happiness and pleasure
Who Am I?
Gratitude and appreciation
Self love, self care and positive affirmations
Loving kindness, compassion and empathy
Judgement and the power of autopilot
The science of meditation
Mindfulness and your potential
Mindfulness and your emotions, thoughts and feelings
Anxiety and Stress
Grief and Bereavement
Mindful senses and movement
Mindful eating
Mindful forgiveness
Mindful resilience
Mindful concentration and focus
Mindful decision making and clear thinking
Mindful Communication and Listening
Mindful imagination
Mindful pain and suffering
Mindfulness with children
Mindfulness and ageing
Mindfulness at work
Mindfulness in a crisis
Mindful goals
Mindfulness and criticism
Mindfulness everyday
Meditation in depth - practices, techniques, types, myths and tips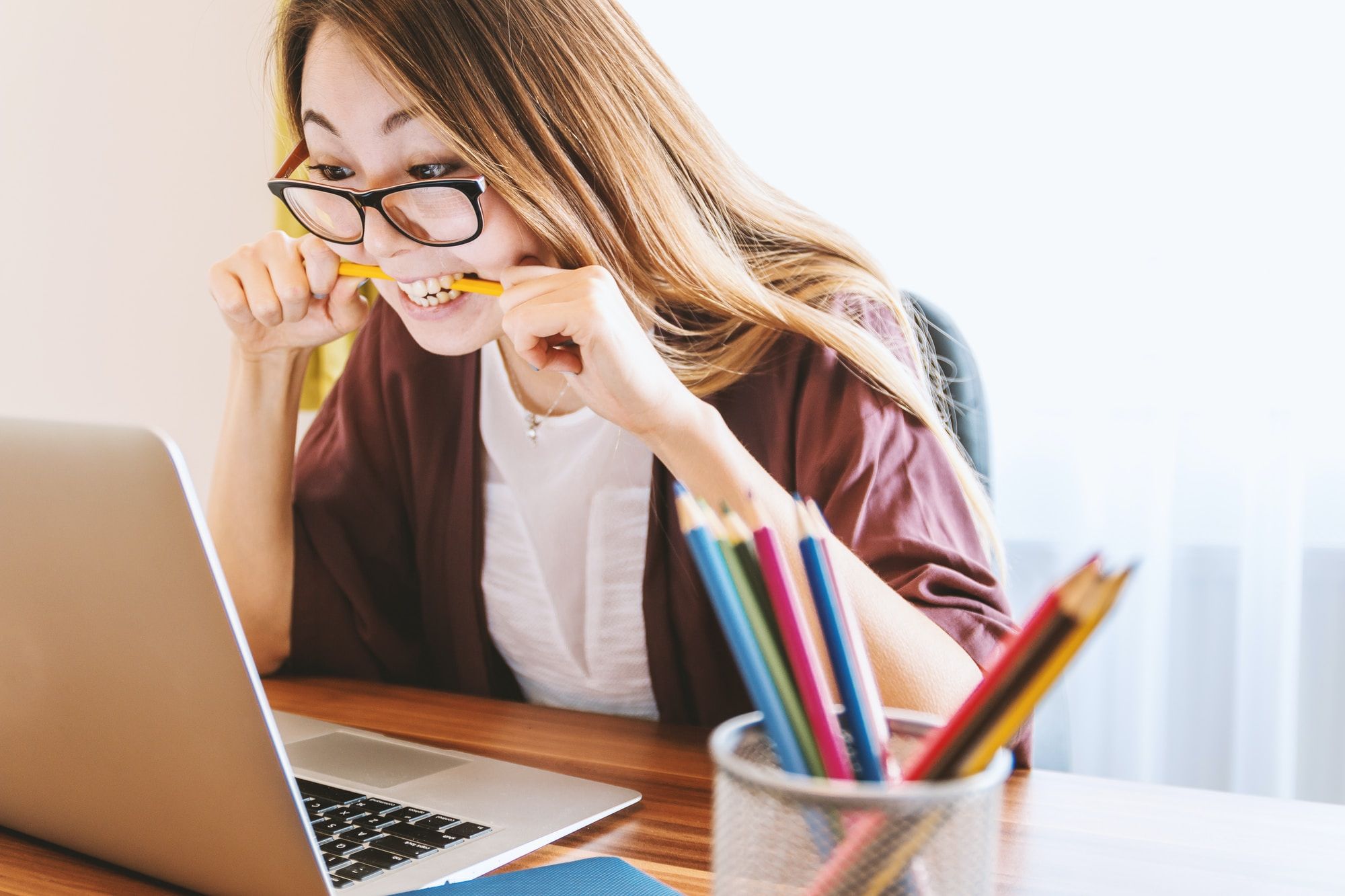 Bespoke Mindfulness Online Courses
Bespoke mindfulness packages are provided for 6-8 weeks based on your personal needs after assessing what would work for you individually.
Your package will be constructed after an initial assessment of your needs. We look at your life in more detail, looking at specific issues that you may want to focus on in more depth. We look at what is working in your life right now (and what isn't), what your challenges are and your hopes, desires and goals for the future.
Working from your desired outcomes, I produce a 6-8 week mindfulness course that will help you to come to understand yourself on a deeper level and improve your life.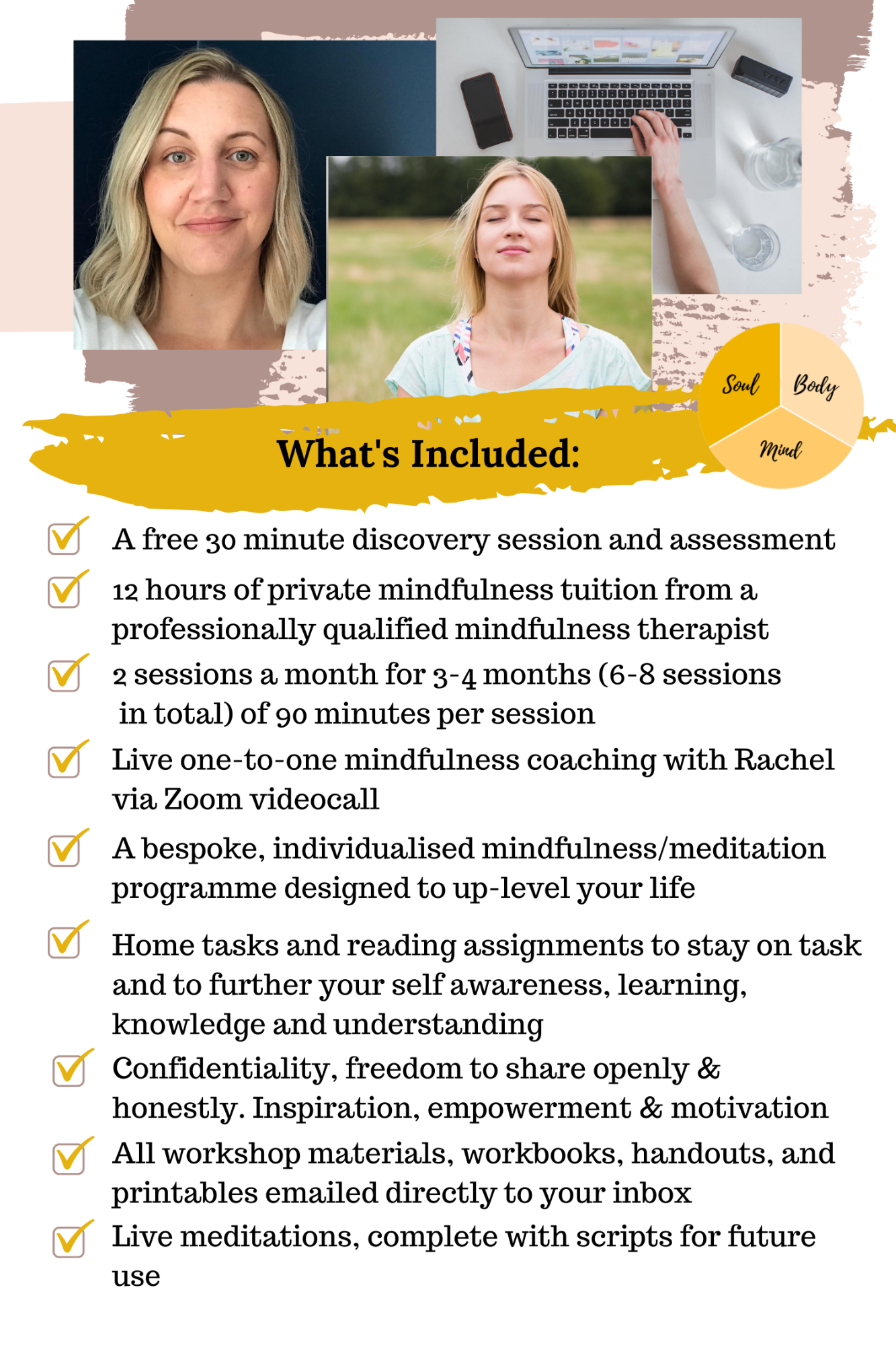 Fab session. Thank you. I'm buzzing with ideas/thoughts. I really like that I've got stuff to work on. I've come out of the conservatory 3 times and then had to go back in to scribble more in my journal. Thanks for going with my ping-ponging and I appreciate you putting some structure in there for me to think things through and tackle things in order. I really appreciate the challenge re how to take my "I'm good enough" to next level. So, thank you!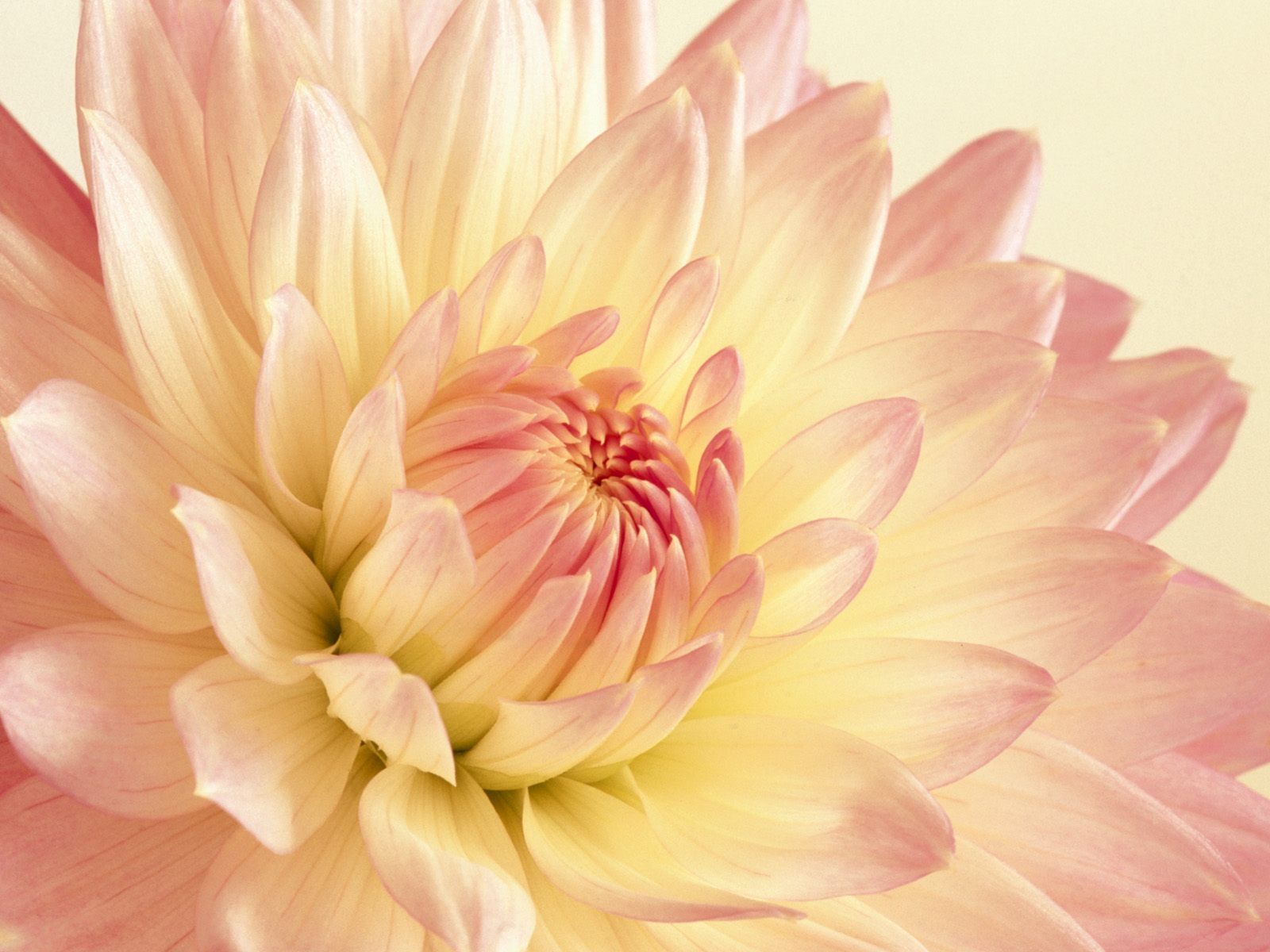 I cant thank you enough for the hugely positive impact your workshops have had on my anxiety levels. The depth of your knowledge, coupled with your ability to convey complex ideas in layman's terms, make them thoroughly enjoyable and educational in equal measure.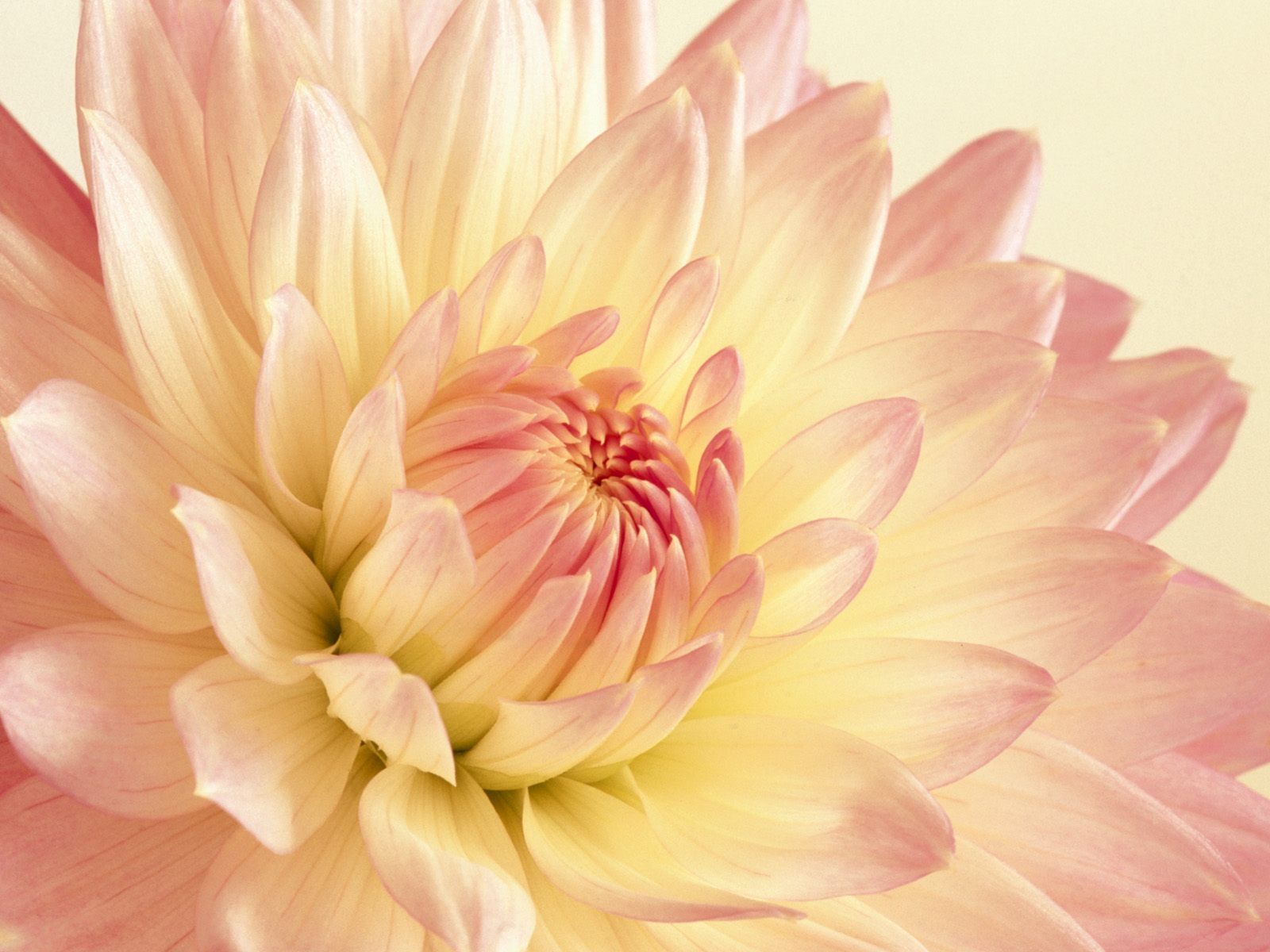 Your enthusiasm, love and warmth shine through in everything that you do. I look forward to every workshop and cant wait to continue my path of self healing with you.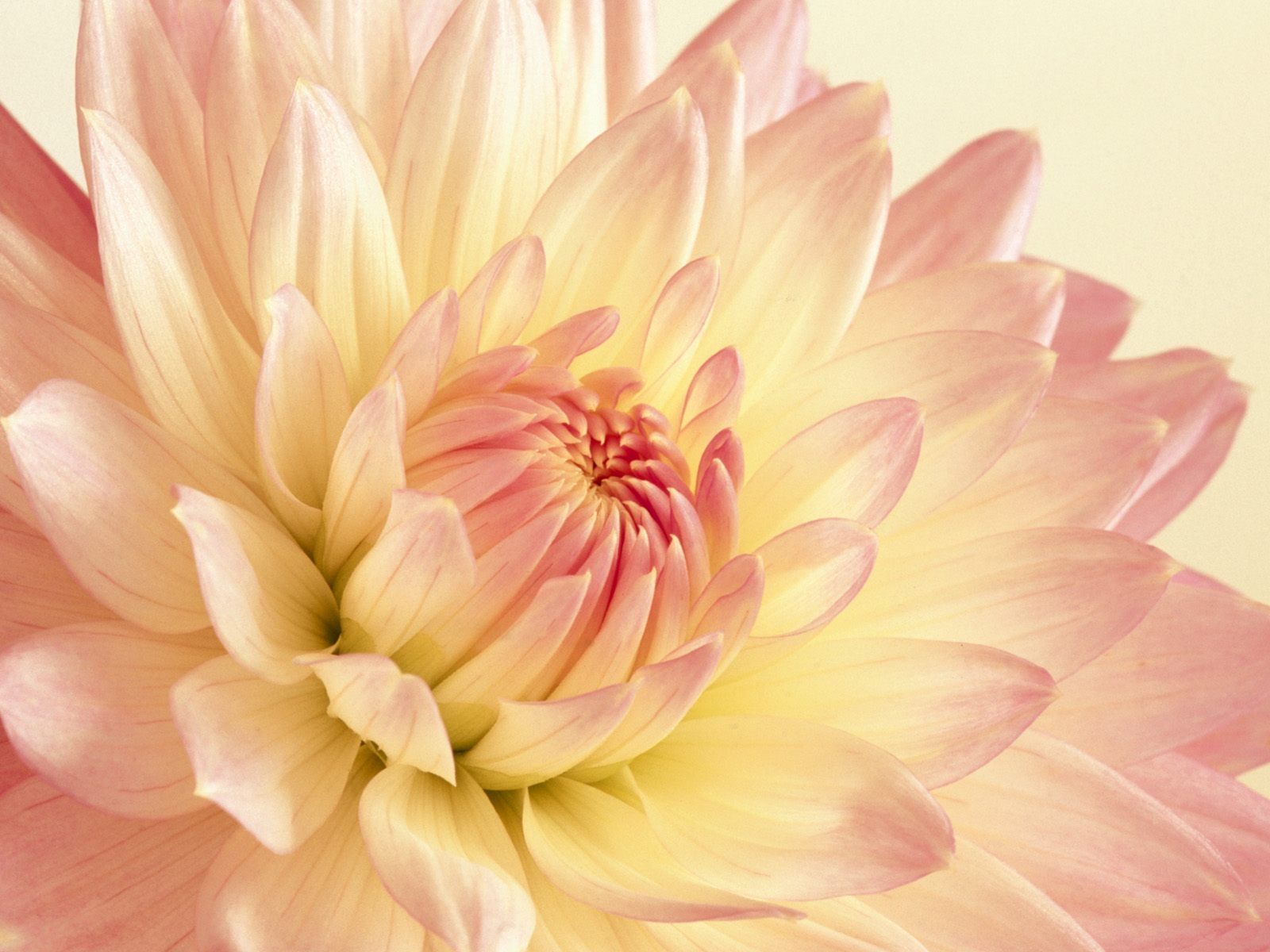 Rachel is very knowledgable. I've attended her workshops which are interesting, easy to follow and relaxing. I hope to attend another of her workshops soon.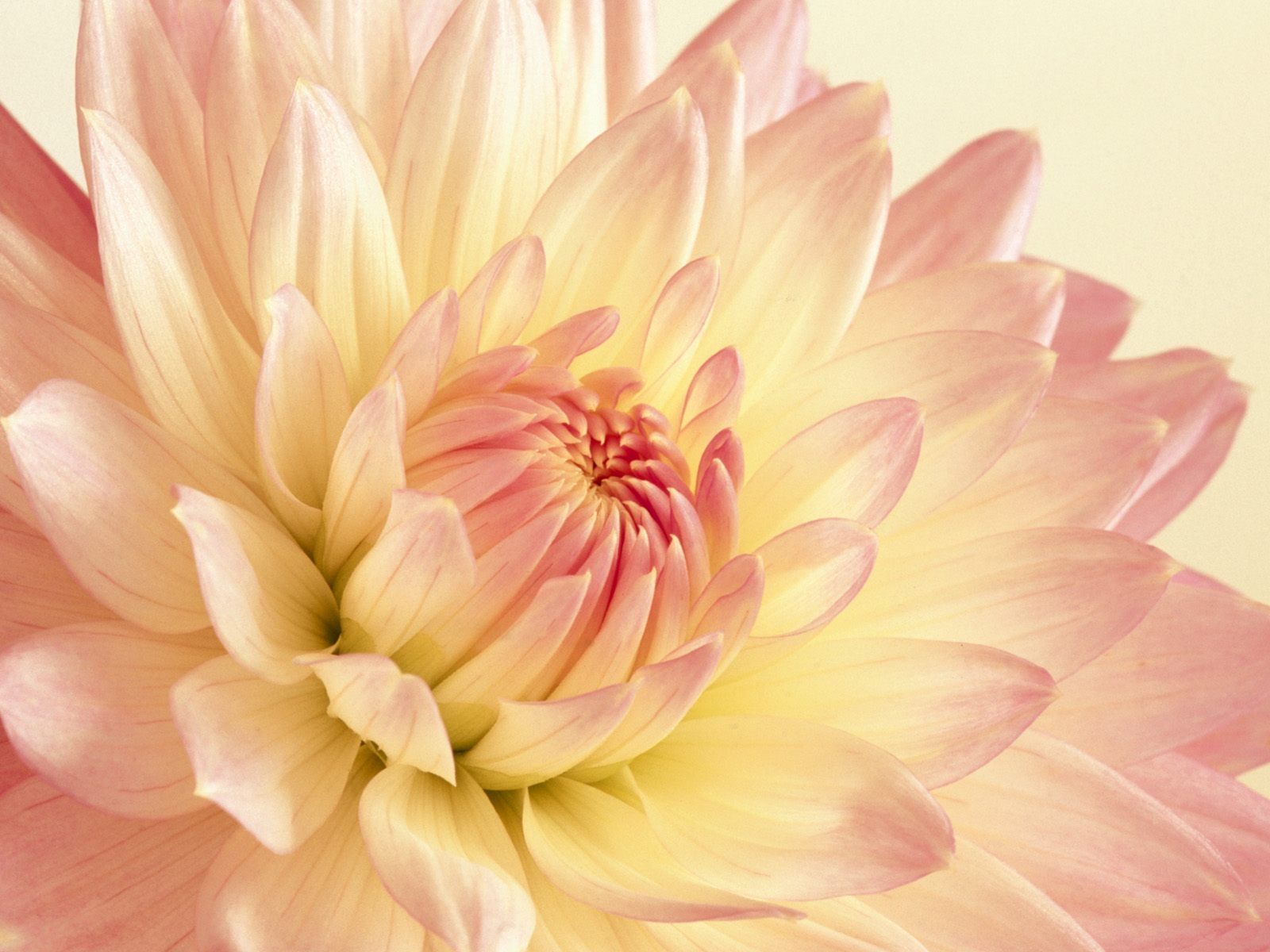 Crisis situations can leave us feeling stressed, afraid and anxious. How do we begin to break through these feelings in a crisis situation? How do we begin to assimilate and process the new world that we find ourselves in? In this workshop, Rachel discusses and delivers 10 mindful ways to break through fear and panic, to help us to cultivate strength, resilience and hope.
Contact me to find out more or to book your first free mindfulness consultation and assessment
Please complete the form below and click the Send button to get in touch with us.
Thank you for submitting the contact form.