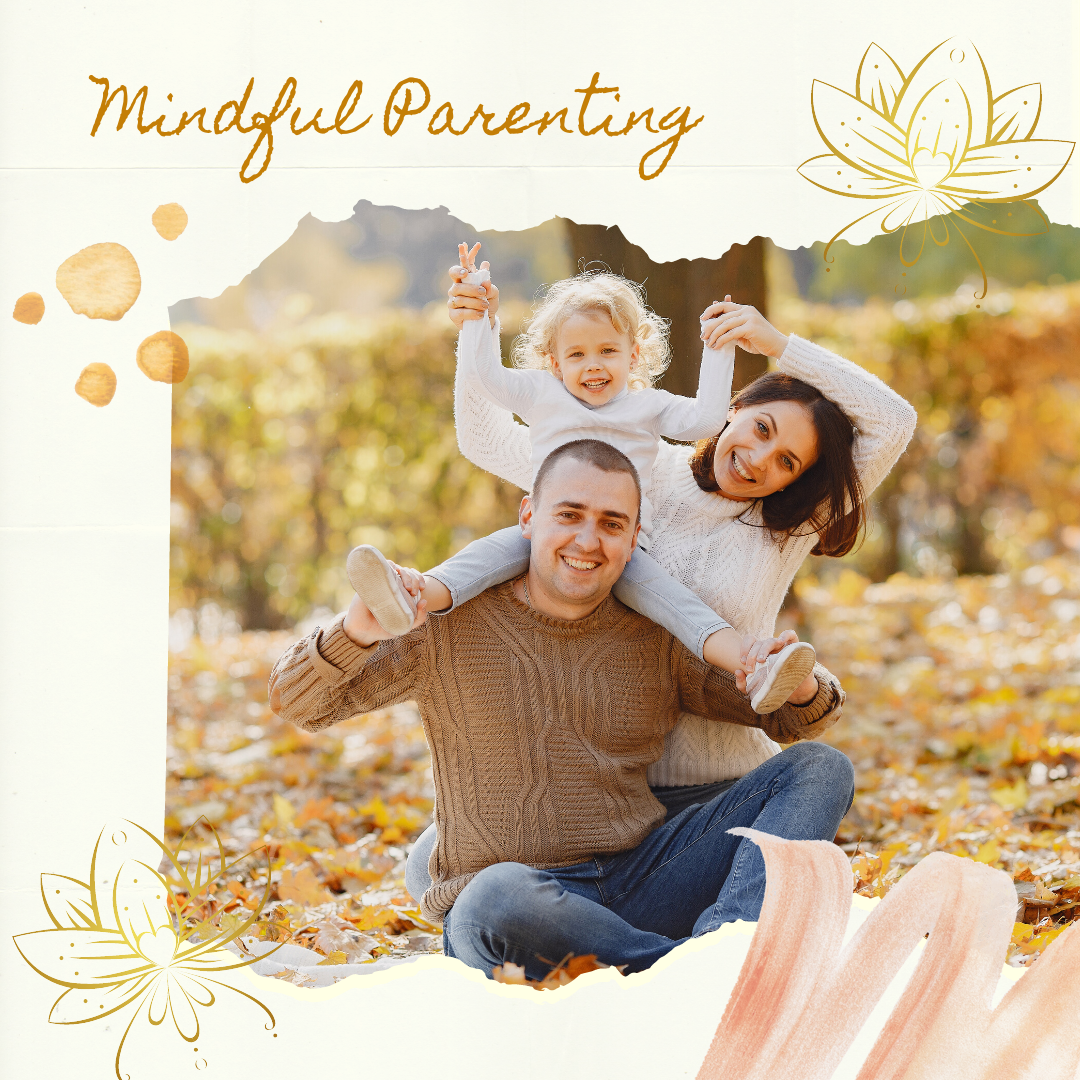 The Mindful Parent Course
If you're anything like me…a busy Mum with four children, you'll find that life is such a rush and that you're constantly on the 'just get stuff done' train—we're always worrying about the next thing on the to-do list. We get stressed and anxious, easily provoked by our children into unhelpful reactions, instead of responding in a more conscious way.
Thankfully, mindful parenting doesn't mean being a "perfect parent", it's not easy and it takes practice. You may forget to be mindful, but the second you realize you are distracted, it is an opportunity to make a different choice – the choice to be present.
The good news is that we can train ourselves to slow down, to pause more, to give space for some 'being' instead of always 'doing'. We can set aside a few minutes each day for mindfulness practice, taking time out to nourish ourselves. This act of self-love and care will seep into the rest of our daily life, and we find we can approach daily experiences like parenting in a calmer, more considered way.
Being a mindful parent means that you pay attention to what you're feeling. It doesn't mean that you won't get angry or upset. Of course, you will feel negative emotions, but acting on them mindlessly is what compromises our parenting. Our children come with their own anxieties, fears and anger – how do we help them to cope with their own emotions and raise emotionally intelligent, resilient children? Our Mindful Parent workshops show you how to become more mindful with your parenting. To feel like you're winning and finding joy in the moments that matter.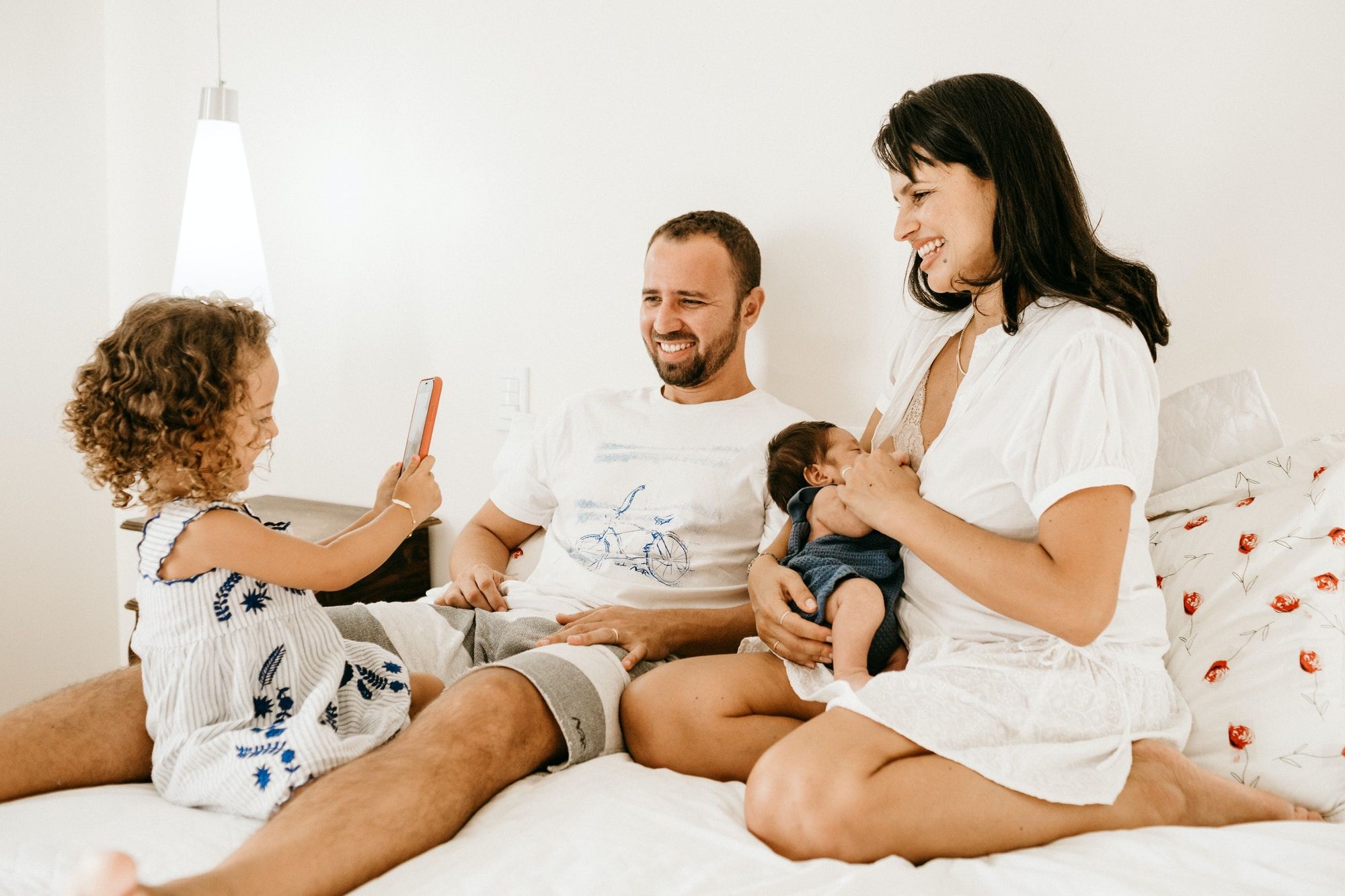 What are the benefits of mindful parenting?
You become more aware of your feelings and thoughts
You become more aware and responsive of your child's needs, thoughts, and feelings
You become better at regulating your emotions
You become less critical of yourself and your child
You become better at standing back from situations and avoiding impulsive reactions
Your relationship with your child will improve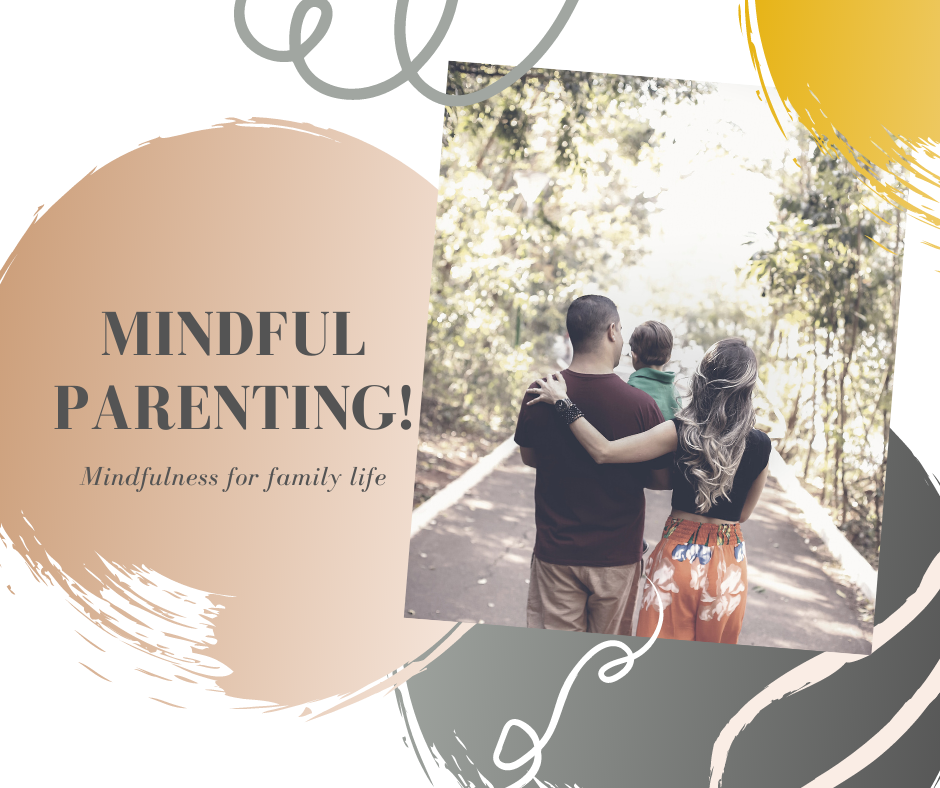 What does the Mindful Parent Course cover?
Parents/guardians learn the concepts of mindfulness and meditation and how to integrate these concepts into their family life.
Parents learn how to teach mindfulness techniques to their children
9 week courses - 2 hours per workshop
Available as private 1:1 sessions or for large groups of parents
Topics covered include:

Introducing mindful parenting and meditation
Mindfulness and the brain
Doing vs being minds, auto-pilot and simplifying family life
Happiness, pleasure, purpose and destination addiction
Harnessing creativity and imagination
Gratitude and appreciation
Self-love, confidence and self esteem
Loving kindness and compassion
Mindful emotions
Putting it all together and developing a mindful family practice
Mindfulness and meditation activities and exercises to do with your children
Find out more about the Mindful Parenting Courses
Please complete the form below and click the Send button to get in touch.
Thank you for submitting the contact form.