I am so excited to launch these new spiritual coaching workshops!
Spirituality is about opening to the highest levels of consciousness within you. It doesn't require a belief in any God, only a belief in the process of life, evolution, change, growth and love. A knowing that life is a process of awakening and becoming.
Spiritual growth empowers you to become more aware of who you are, empowering you to express yourself in your own unique way and freeing you from self-limiting perspectives. The future of all humankind lies in our ability to grow and evolve, to release dysfunctional beliefs and to create a new reality.
We are all one. What affects us personally, affects us all collectively! In order to create communities who live and work together in harmony and peace, we need to look inside of ourselves first.
My powerful and inspiring workshops aim to expand your awareness and to enlarge your consciousness. They are an invitation for you to gain a sense of who you are and to create a life in line with your greatest visions; an invitation to experience a greater connection with the universe and a sense of unity with all people and things; an invitation to know happiness, peace, wisdom and joy, and to share these feelings with others.
Spiritual growth and movement requires an in-depth exploration and discussion around the mysteries of our universe and the laws that govern it; a closer look at all of the topics being discussed by the great spiritual leaders of the 21st Century and analysis of science and research in human psychology, energy and quantum fields.
I will bring all of these fields together for you, to provide a platform for deeper study, examination and understanding of life.
Spiritual coaching workshops are currently run online and all of the events will be listed on my facebook events page.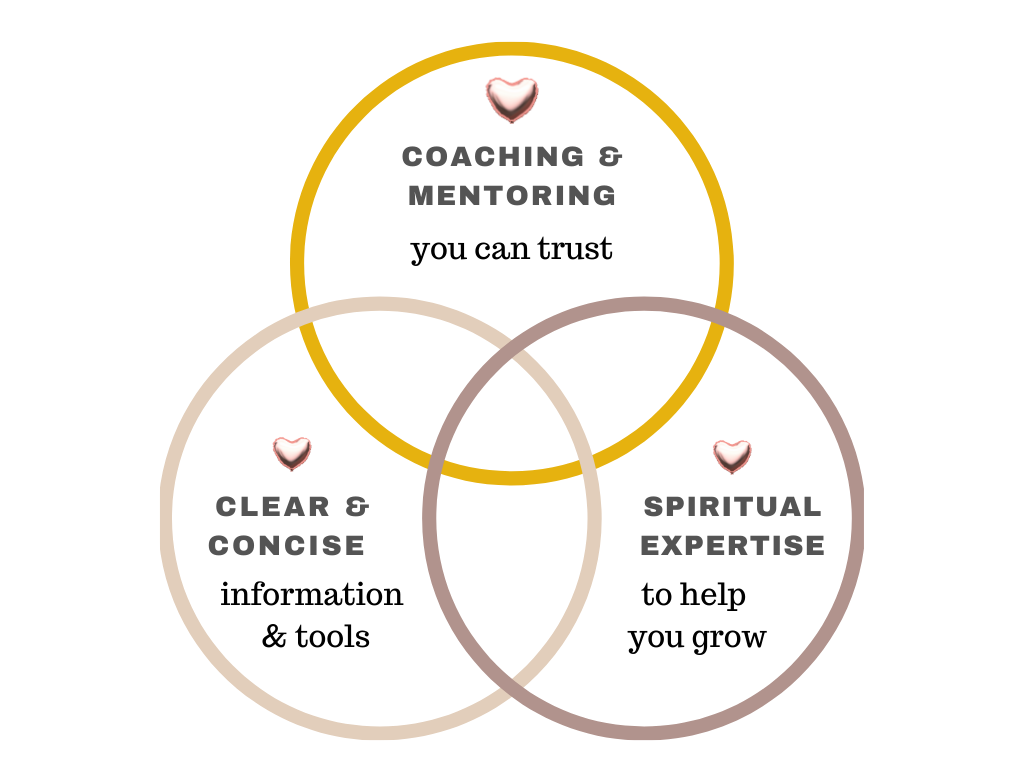 Knowledge - A fresh and exciting two hour workshop which will help you to really get to grips with spirituality and how it applies to your life
Clarity - A clear, honest and simple approach to spirituality
Community - Live discussion, conversation and exploration of the topic with me and other like-minded souls
Empowerment - Information, tools and training on the topic, with bonus practical exercises, tools and meditations
Inspiration - leave the workshop feeling inspired and motivated to continue your journey of self-discovery with confidence
Rachel is very knowledgeable. I've attended her workshops which are interesting, easy to follow and relaxing. I hope to attend another of her workshops soon!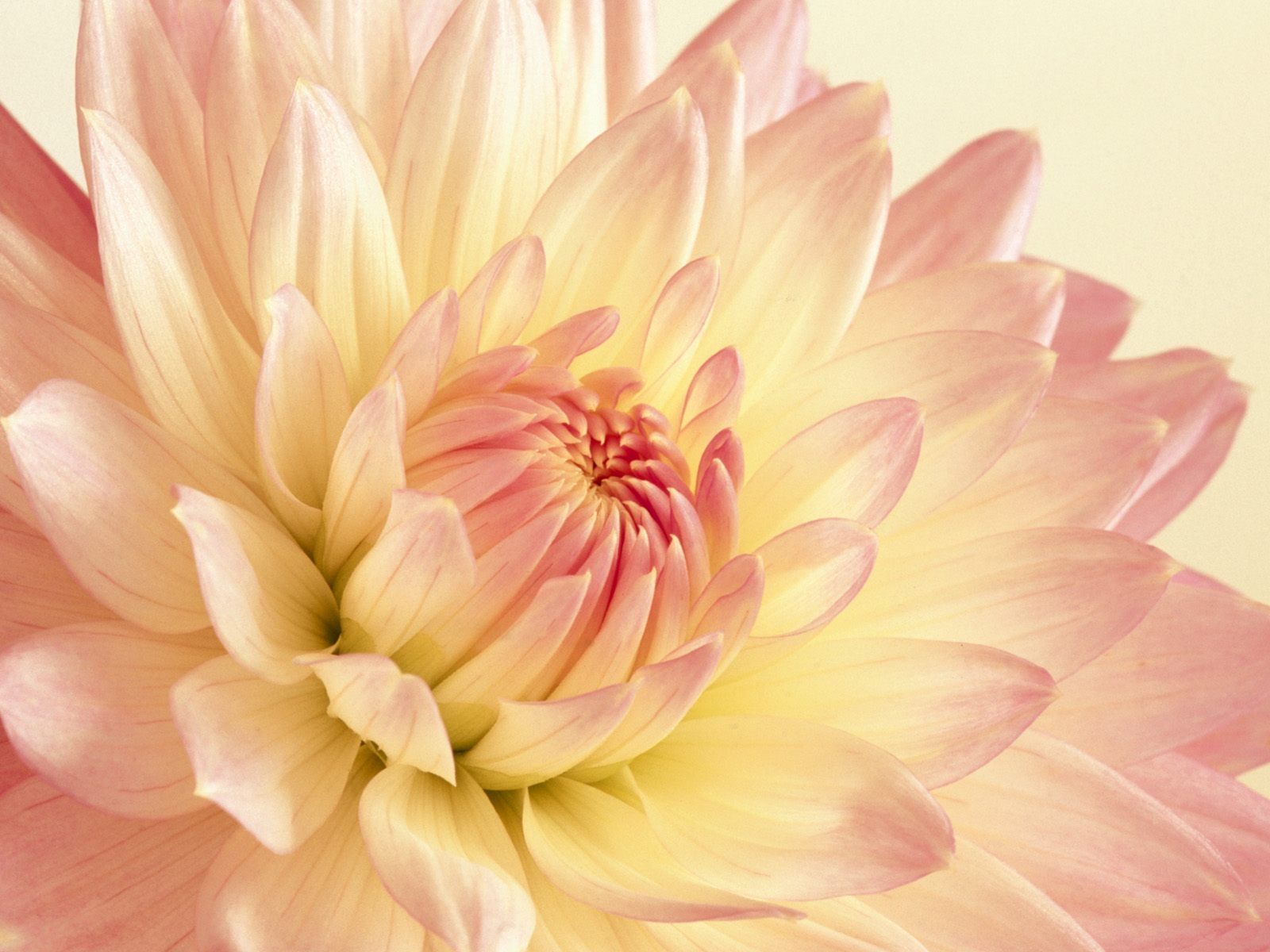 Your enthusiasm, love and warmth shine through in everything that you do. I look forward to every workshop and cant wait to continue my path of self healing wih you.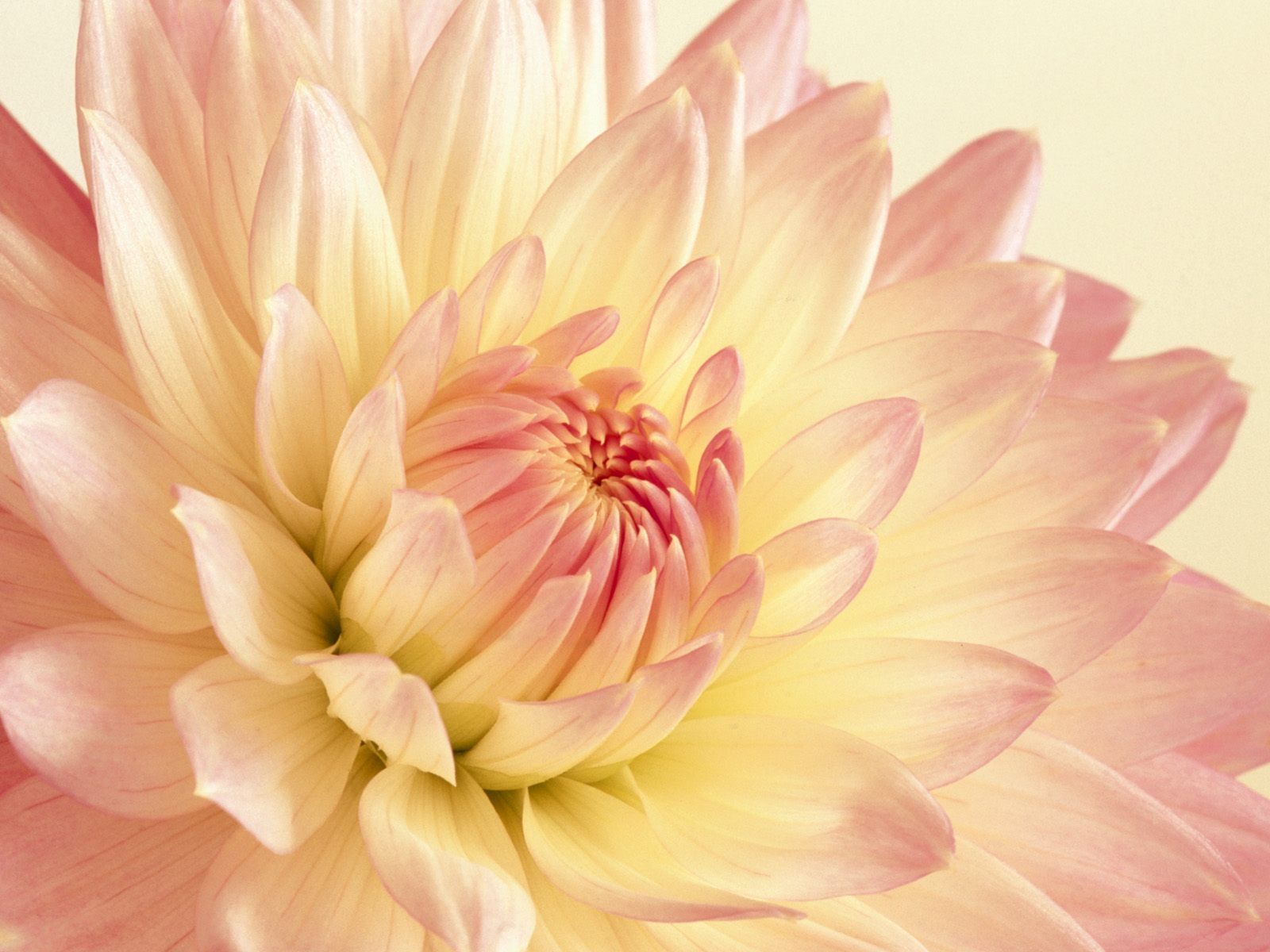 I can't thank you enough for the hugely positive impact your workshops have had on my anxiety levels. The depth of your knowledge, coupled with your ability to convey complex ideas in layman's terms, makes them thoroughly enjoyable and educational in equal measure.