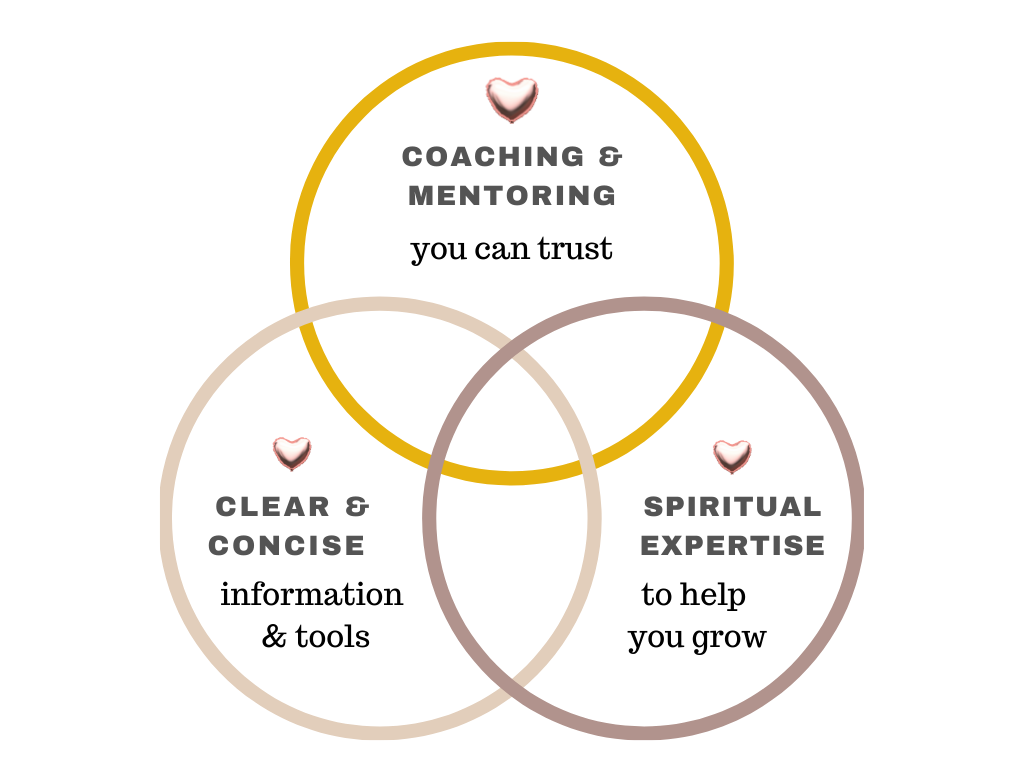 What is spirituality and why does everyone keep banging on about it?

There is so much information out there on spirituality that it can all get really confusing. So many different beliefs, perspectives and experiences, how on earth can you sift through it all and make sense of how it all relates to you? This workshop is your ultimate guide to spirituality and will tell you everything that you need to know.

Throw out your old ideas about what spirituality is and expand your awareness into the full definition. Let's break it down together and simplify it.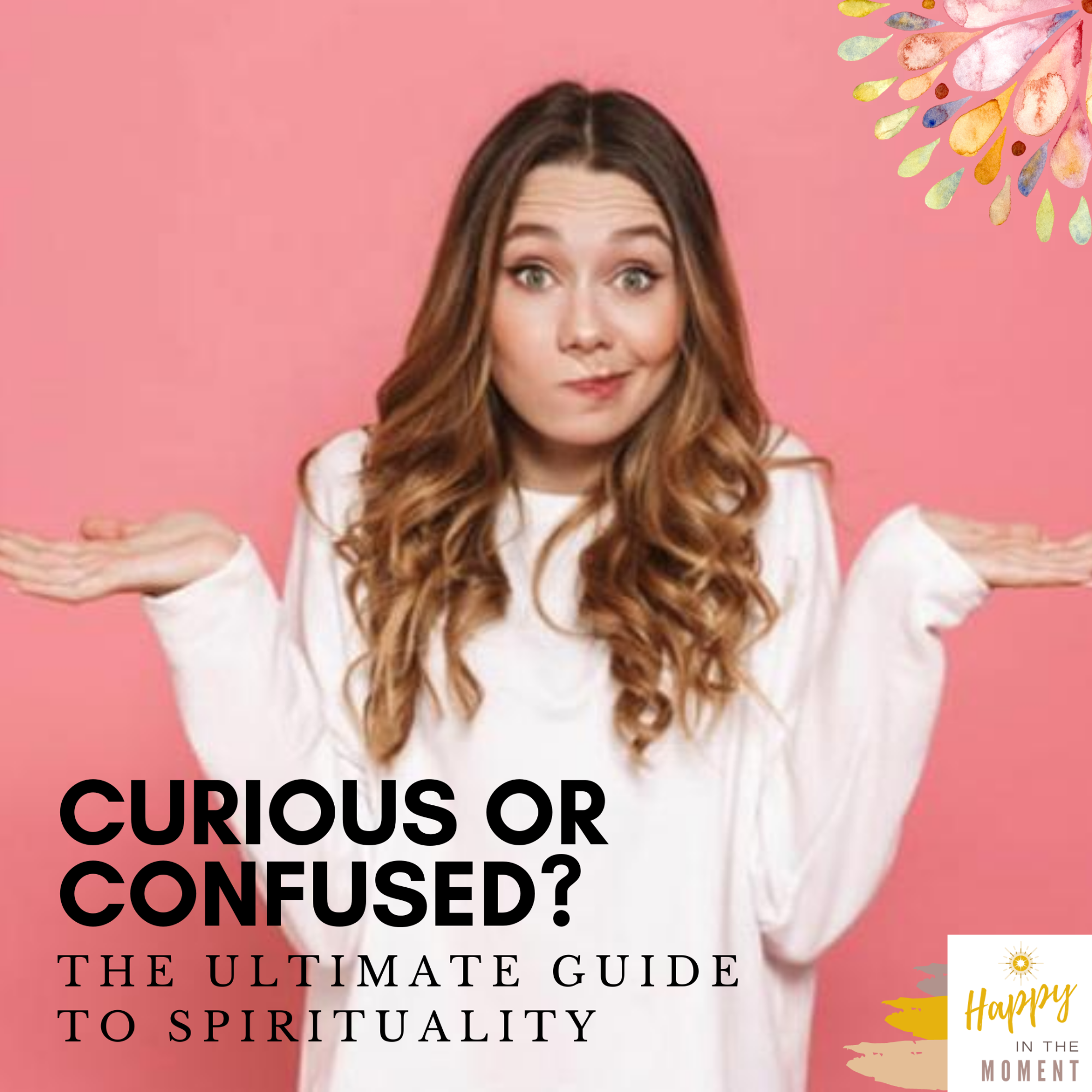 Everything that spirituality is, can be condensed into one little word…..intrigued to know what that word is?
Come along to this spiritual growth workshop to find out more.
What you'll learn on this workshop:
• Why the new spirituality doesn't require belief in any God
• Why each and every one of us is involved in the process of spirituality
• What the differences are between spirituality, religion and spiritualism
• How spirituality overlaps with your psychology and well being
• How to discover and explore your own spirituality
• The physiological technique to physically open your mind and expand your consciousness
Rachel is very knowledgeable. I've attended her workshops which are interesting, easy to follow and relaxing. I hope to attend another of her workshops soon!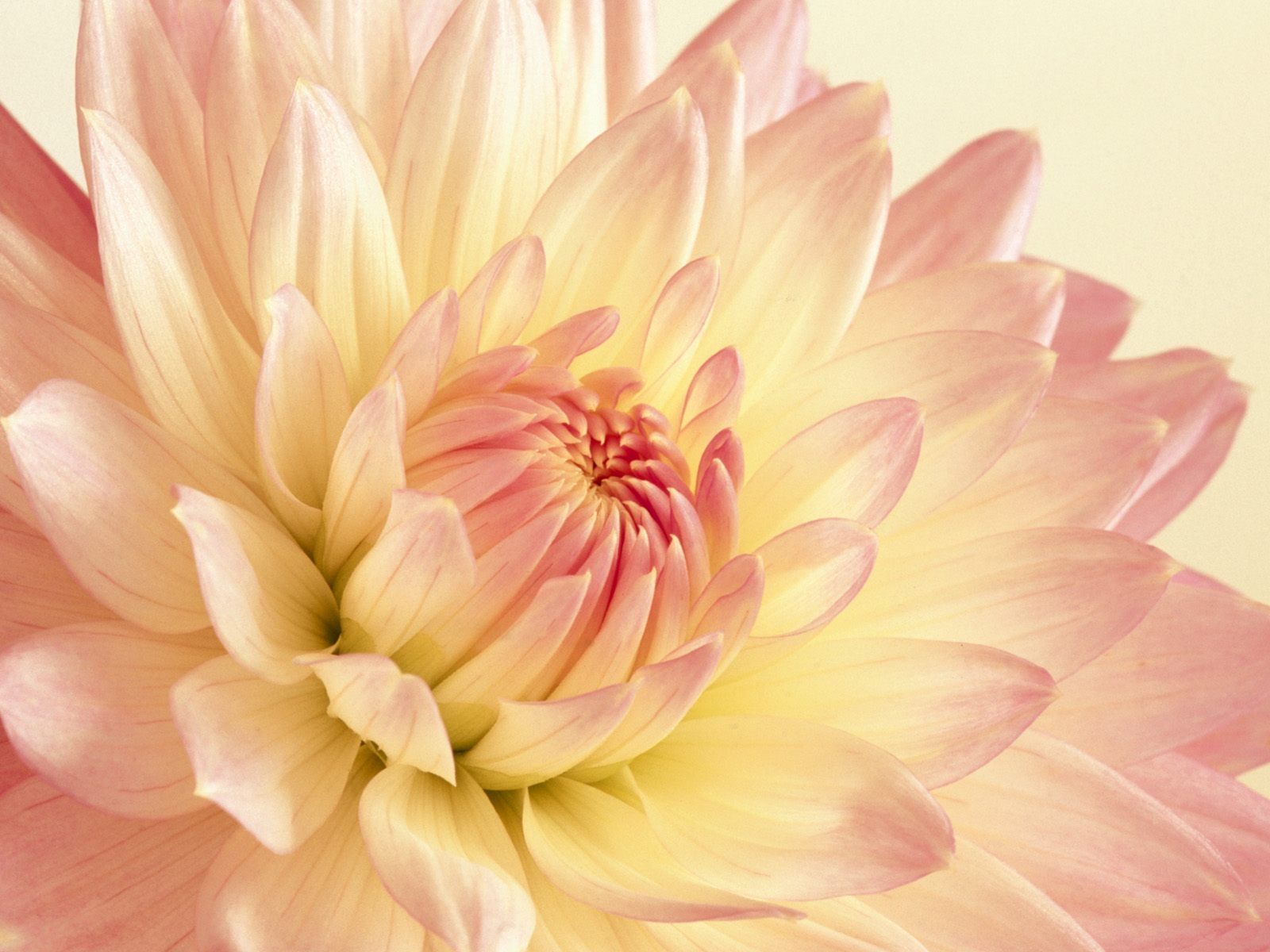 Your enthusiasm, love and warmth shine through in everything you do. I look forward to every workshop and can't wait to continue my path of self healing with you. ❤️
You truly are a Ray of light! 💛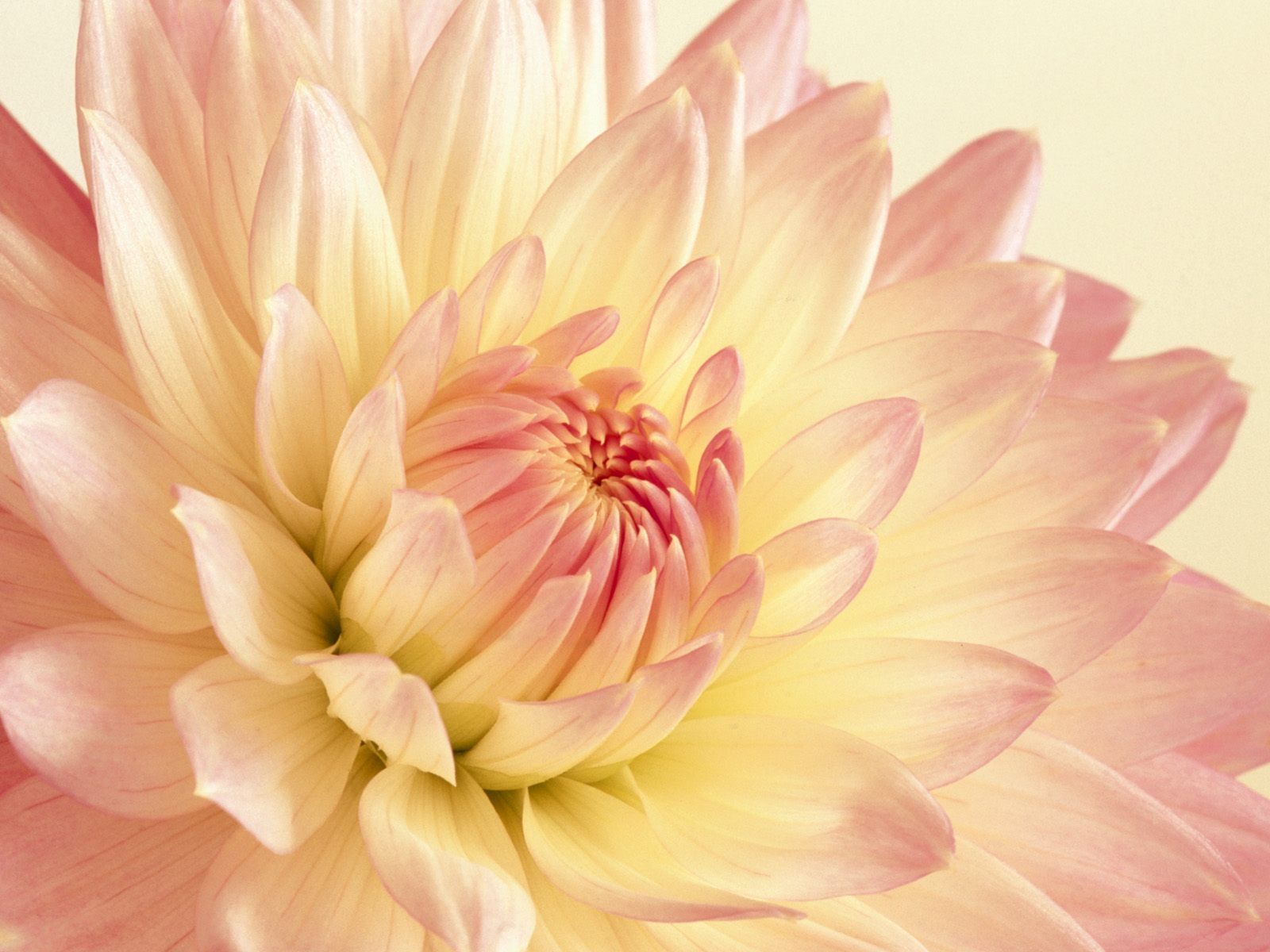 I can't thank you enough for the hugely positive impact your workshops have had on my anxiety levels. The depth of your knowledge, coupled with your ability to convey complex ideas in layman's terms, makes them thoroughly enjoyable and educational in equal measure.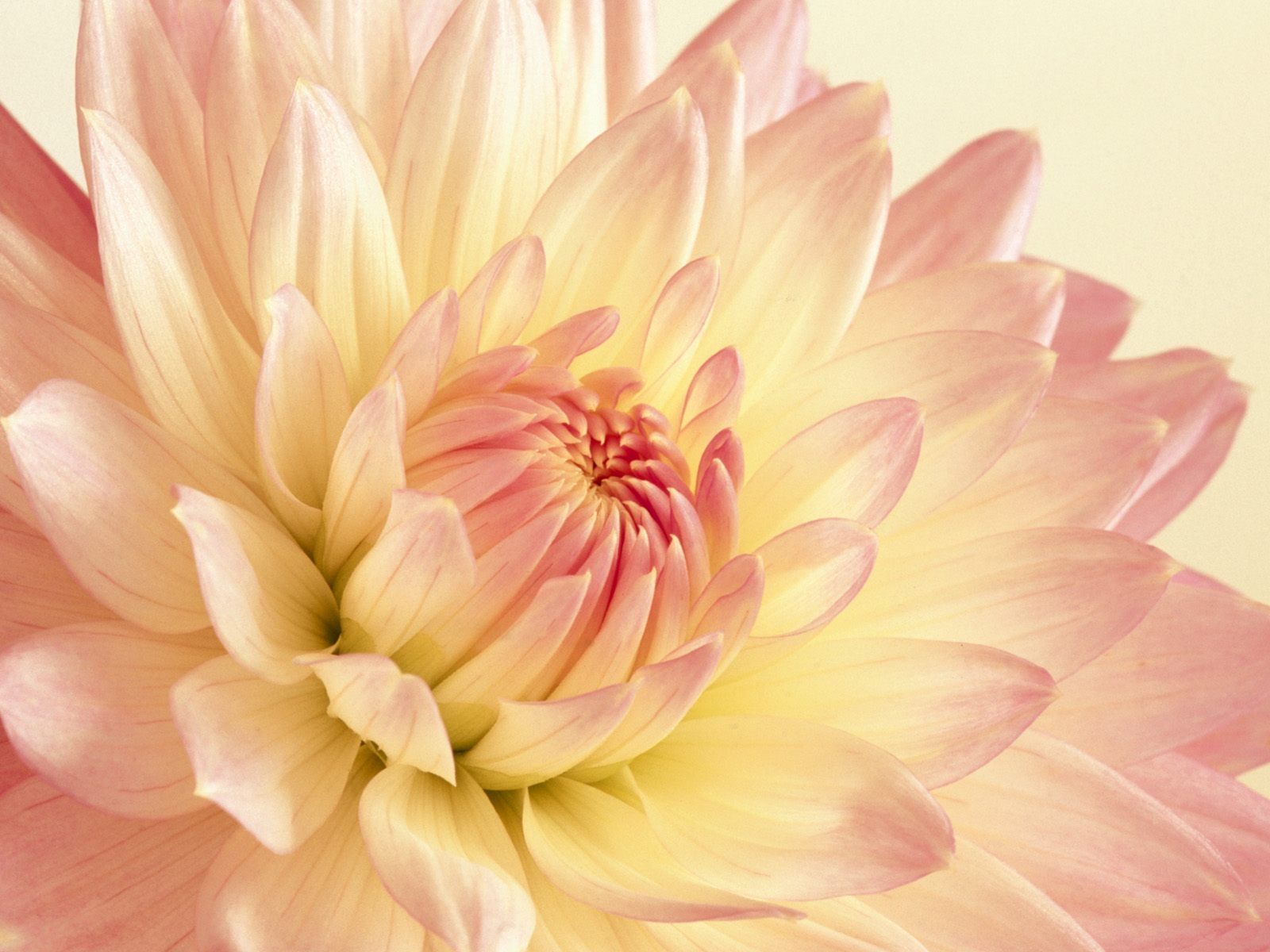 Remember, its on Saturday 8th August 10am to 12 midday!
Are you curious or confused by spirituality?
If you're feeling overwhelmed by all of the spiritual jargon; if you're needing help and support to navigate through all of the different paths and routes available to you on a spiritual path; if you don't have a clear understanding of your own spirituality, or even where to begin in sifting through all of the information available to you, then this is definitely the workshop for you.
Allow me to help you understand who you are on a deeper level, to gain clarity on your direction in life and to give you the tools you need to move forwards on your spiritual journey with confidence, joy and happiness.