HEAL YOUR RELATIONSHIP WITH MONEY & MANIFEST ABUNDANCE with the Angels
Everything you see around you in your life is the physical result of your inner vibrational reality. Everything that you have created, and everything that others have created, manifests in line with divine spiritual law and flow. Prosperity, wealth and abundance really is everywhere. It flows through and around you, it is your truth and birthright. You simply are prosperous.
Rather than prosperity and abundance being something you strive for from outside of you, it truly is a vibration from within that we need to match on a conscious level. The more your vibration radiates wealth, the more you will see the physical evidence of wealth in your life.
The Archangels tell us that it is now time to expand into our fifth dimensional blueprint and access our divine abundance. They have given us powerful tools to reshape the cosmic flow of abundance in our lives, which, when used with intent and integrity, can be miraculous in their results.
I know this because I was able to dissolve all of my debt and clear my path to abundance by using these very same tools.
Huge changes have befallen us all in the last 18 months and many of us are feeling the pressure and fear of financial challenges. I feel guided to give you a complete template of spiritual tools and techniques, delivered by powerful Archangels, for you to heal your relationship with money, manifest your own abundance, dissolve debt and attract more money into your life with Angel Alchemy.
I'll be pulling together all of my methods and giving you my complete tool kit which will help you to heal your energy and consciousness around money so that you can unlock your power of manifestation. I'll guide you through a transformational healing energetic meditation with the Archangel of Prosperity and Money Alchemy so that you can finally heal your relationship with money and abundance.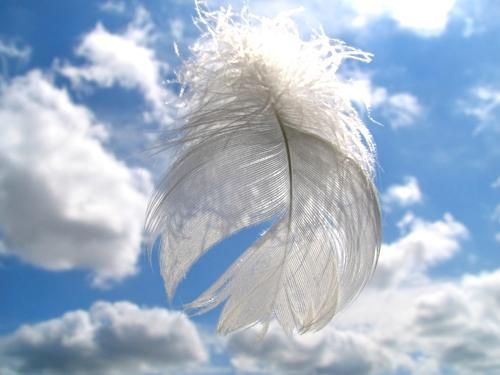 A three-hour LIVE transformational course with Rachel, containing the angelic tools, methods and techniques for healing financial challenges, dissolving debt, clearing your path to abundance and manifesting and attracting money PLUS a Money Alchemy session and guided energy healing meditation with the Archangel of Prosperity where you will shed poverty patterns and release all financial poverty and scarcity energy from your being
A course workbook with all meditation scripts, visualisations, prayers, invocations, rituals, journaling prompts and exercises included
Two bonus angel energy healing meditation scripts to accelerate your powers of manifestation
Heal financial challenges
Clear your path to abundance so that you can manifest and attract more prosperity and wealth
Dissolve debt
Clear your poverty consciousness template and lack mentality from your energy and chakras
Invoke the fifth dimensional prosperity and abundance template
Release poverty vows
Transform your thoughts, beliefs and emotions around money
Create an abundance and money altar
Connect and heal with the powerful Archangel of Prosperity and Manifestation
3 hours of LIVE spiritual coaching with Rachel (where she shares the exact methodology that she used to manifest abundance for herself and dissolve her own £27,000 worth of debt!)...
...PLUS a LIVE Money Alchemy Session that will shed poverty patterns and release all financial poverty and scarcity energy from your being...
...PLUS a beautiful workbook containing the whole programme of learning and meditation scripts, for the group coaching price of just
£60
Date of the course
Saturday July 24th 2021 - 9am to 12 midday
All course materials will be emailed straight away after the course.