The Whole Of You Personal Assessment Wheel
In order to heal your life you need to work out what's going wrong, right? Check out this free Personal Assessment Wheel to help you do this!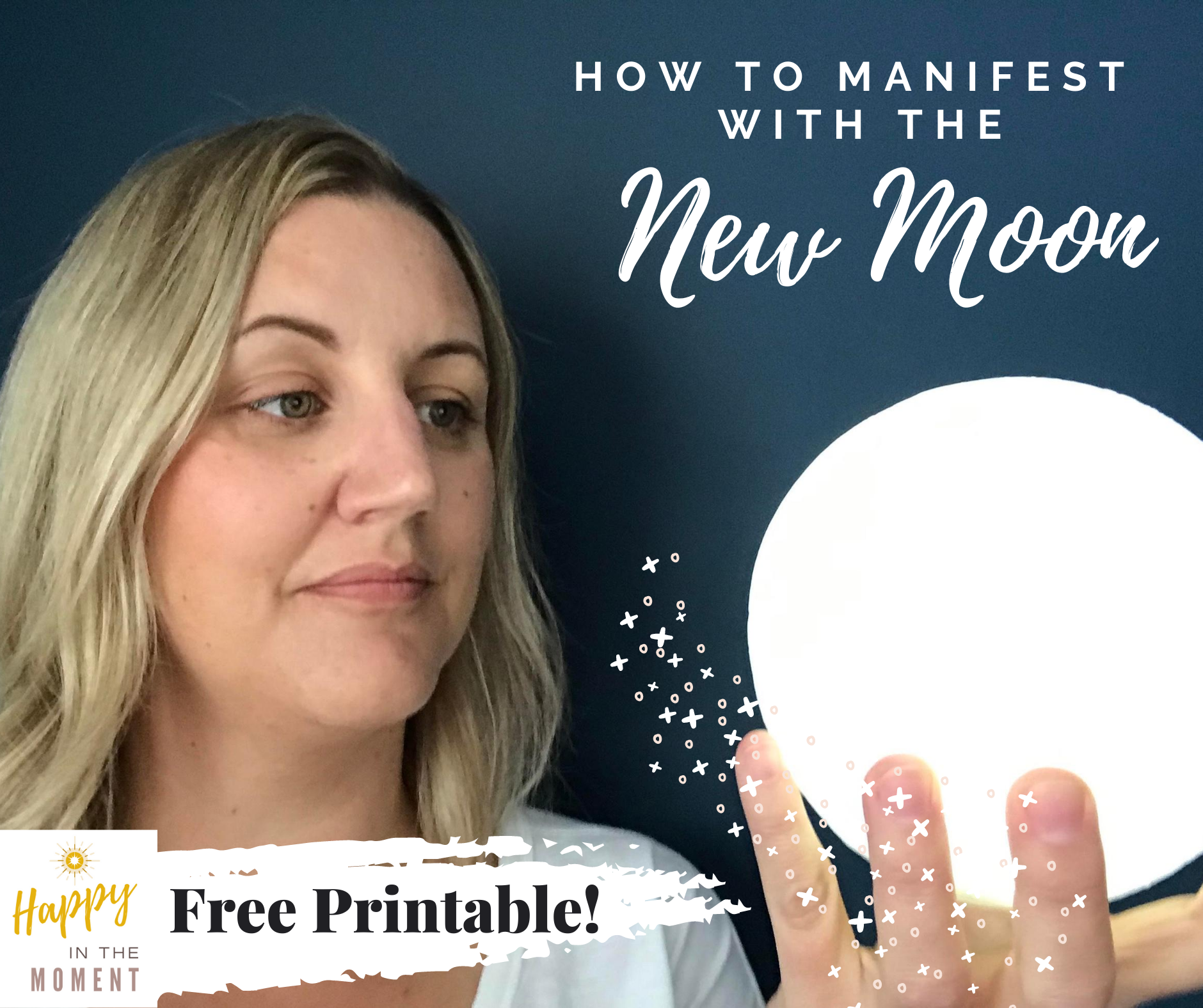 How to Manifest With The New Moon
Take advantage of the supercharged energy around the new moon with my divinely inspired, angelic, New Moon Ritual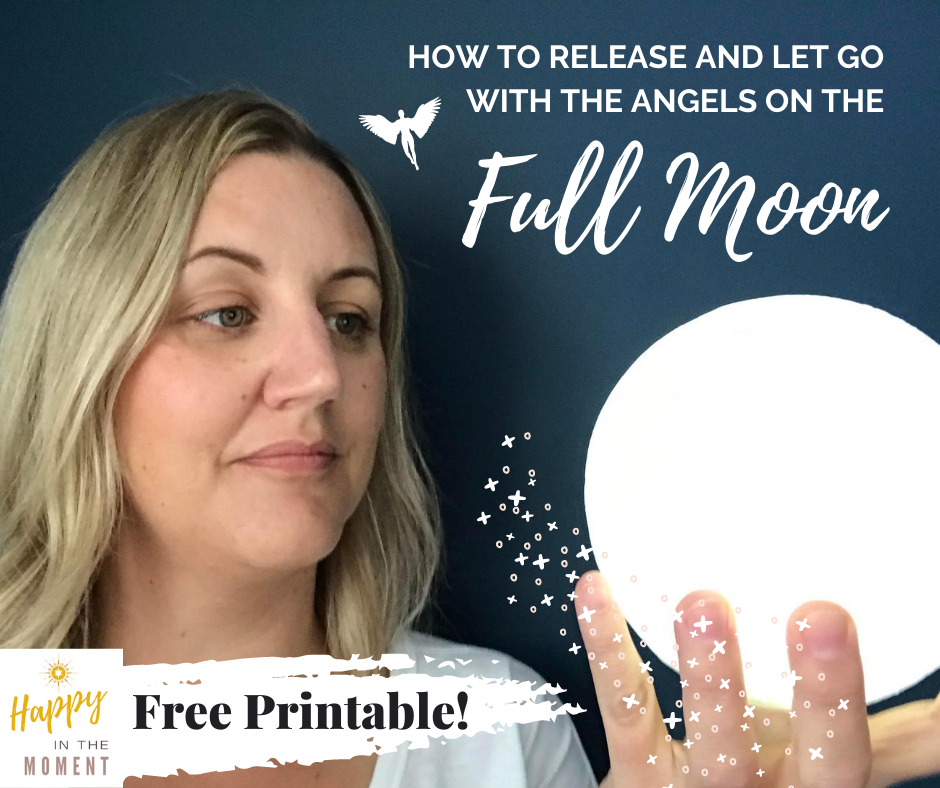 How to Release & Let Go With The Angels on The Full Moon
My ritual for the full moons potent energy allows us to surrender our fears, release our blocks and forgive. Download it here!