"Create Your Dream Life" A 10 session LIVE Master course
YOU are a Creator and you can Create Your Own Happiness
Trying to figure out how to create the life of your dreams and find your happy place can feel overwhelming. Your mind races with thoughts such as...what do I even want? What should I be aspiring to? How can I create what I want? Will I be able to actually do it? Do I even deserve it?
Do you ever feel like this?
Sometimes it becomes so confusing, it feels impossible to do anything. So you just put it on the back burner, start procrastinating and return to your comfort zone...
You never go for it, you stay stuck and you never know what you could create!
If you're feeling like this, then this course is for you!
Because here's a newsflash...YOU are a Creator and you can Create Your Own Happiness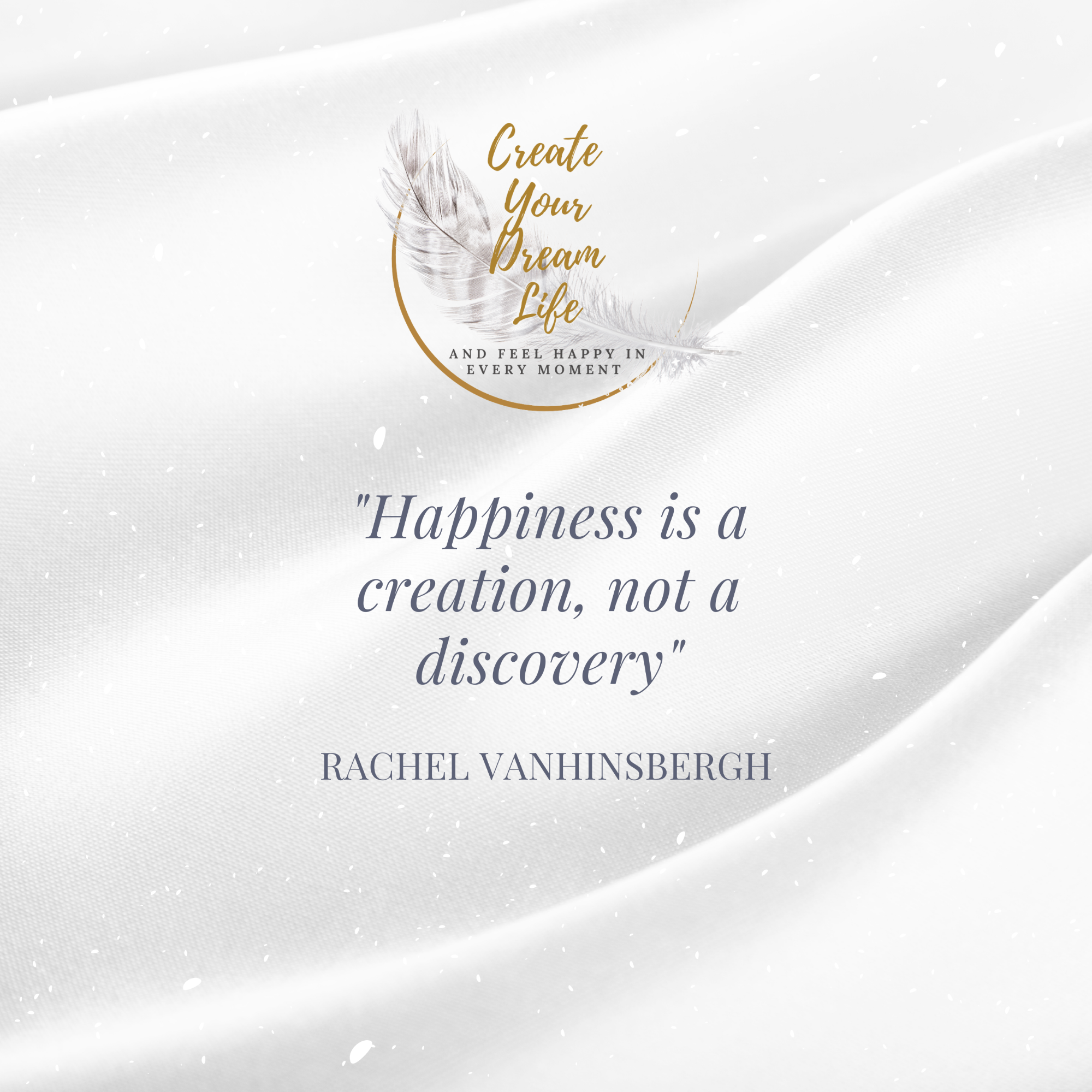 A dream life means not settling
A dream life means living your life on purpose and in purpose
A dream life means living consciously and authentically
A dream life means living your life according to your core values and everything that is important to you
A dream life provides you with your birthright of prosperity and abundance
A dream life removes fears, limitations and restrictions to receiving your dreams
A dream life connects you to your soul and your higher wisdom and detaches you from inauthenticity and ego
A dream life assures you that you are a Creator and asks you what you would like to create
A dream life empowers you and shifts you from a mindset of 'I don't have a choice' to 'I always have a choice', from 'life is a destination, to life is a journey'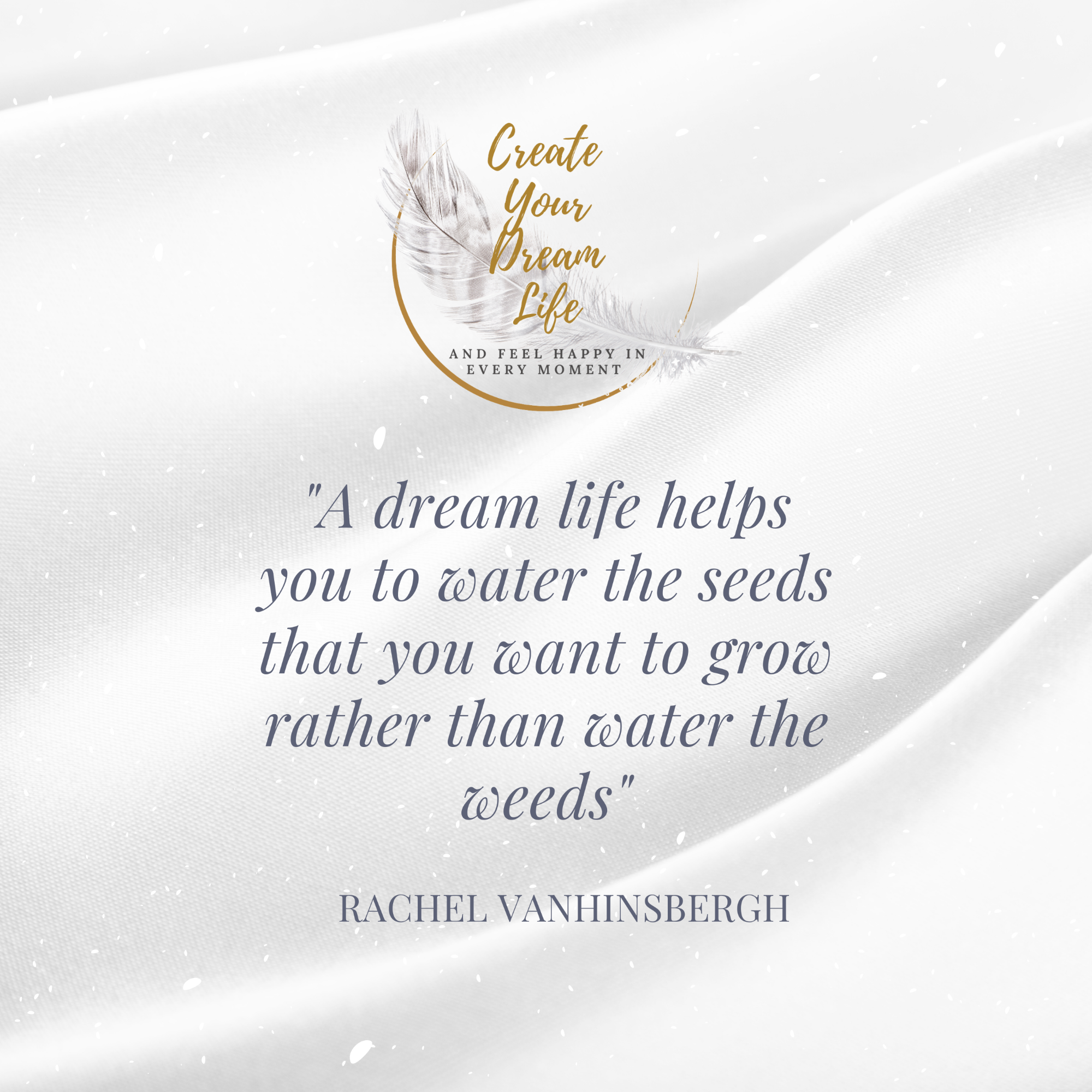 Are you struggling to create a life in alignment with your desires? Are you drowning in a sea of problems, challenges and issues which keep you stuck in an unfulfilling life? Do you feel like you're always striving and doing and life just isn't get any better? Like you've hit a ceiling with your personal growth and you still dont feel content, fulfilled and successful?
I know you have dreams and desires that you want to pursue and create. I know you want to be happy and aligned with your best life. I want you to know that you CAN find your happy and make your dream life a reality! You CAN connect to a happy and high vibe life... and it's easier than you think!
This master programme is for all of you happiness seekers out there who are wanting to gain mastery over your lives and reconnect to your deepest, rawest, most alive and joyful parts of your being – your Higher self, soul and divine essence, your fifth dimensional, expanded and most joyful self. You decide who you want to become. You decide how you get there. You'll heal past traumas, fears and limiting beliefs and allow joy, peace and abundance back into your life. This programme finds the missing fragments of who you are and restores you back to your full, innate, inner wholeness, so that you can create the life of your dreams and live to your fullest potential.
I'll be coaching you on a one to one basis over the next 10 weeks on how you can create your visions, wants and desires, how you can channel your energy towards a deep inner transformation of your thoughts, feelings, and root beliefs, how you can open your heart to your souls whisperings and live authentically in your values, passion and power and how you can live a whole and harmonious life of balance, truth, abundance and self love. I'm so excited to get started!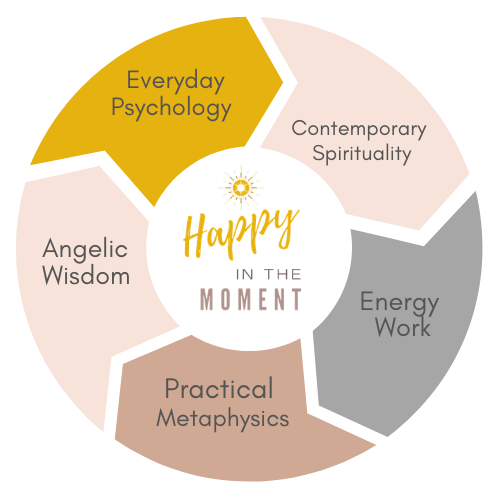 Over the last 7 years of her journey, Rachel has not only certified as a Spiritual Life Coach and Therapist, but she has been on her own transformative journey to heal past fears, limiting beliefs and trauma, and to create a life free from suppression and restriction. She has been able to manifest joy and abundance and create a life of freedom and happiness for herself and her family.
Rachel knows that combining angelic wisdom, modern science, everyday psychology, practical metaphysics and contemporary spirituality, is the key to living a successful and happy life and she is keen to show you her own tried, tested and consistently successful steps for how to clear the path to your best life.
What makes Rachel different to other life coaches? Rachel works alongside the angelic realms – the wonderful Archangels and Archeia who support and guide you through your journey and awakening here on earth. The Angelics are universally wise and equally, very spritually and psychologically practical, and they inspire Rachel to deliver eveyday psychological techniques and contemporary spiritual methods of growth and healing, drawing on her years of therapy and counselling training, as well as infusing this knowledge with spiritual law, the angels higher spiritual tools and energetic transformations. Just as they helped Rachel, your angels, guides and archangels will be present throughout the course – supporting you, holding the space and guiding you towards deep inner healing.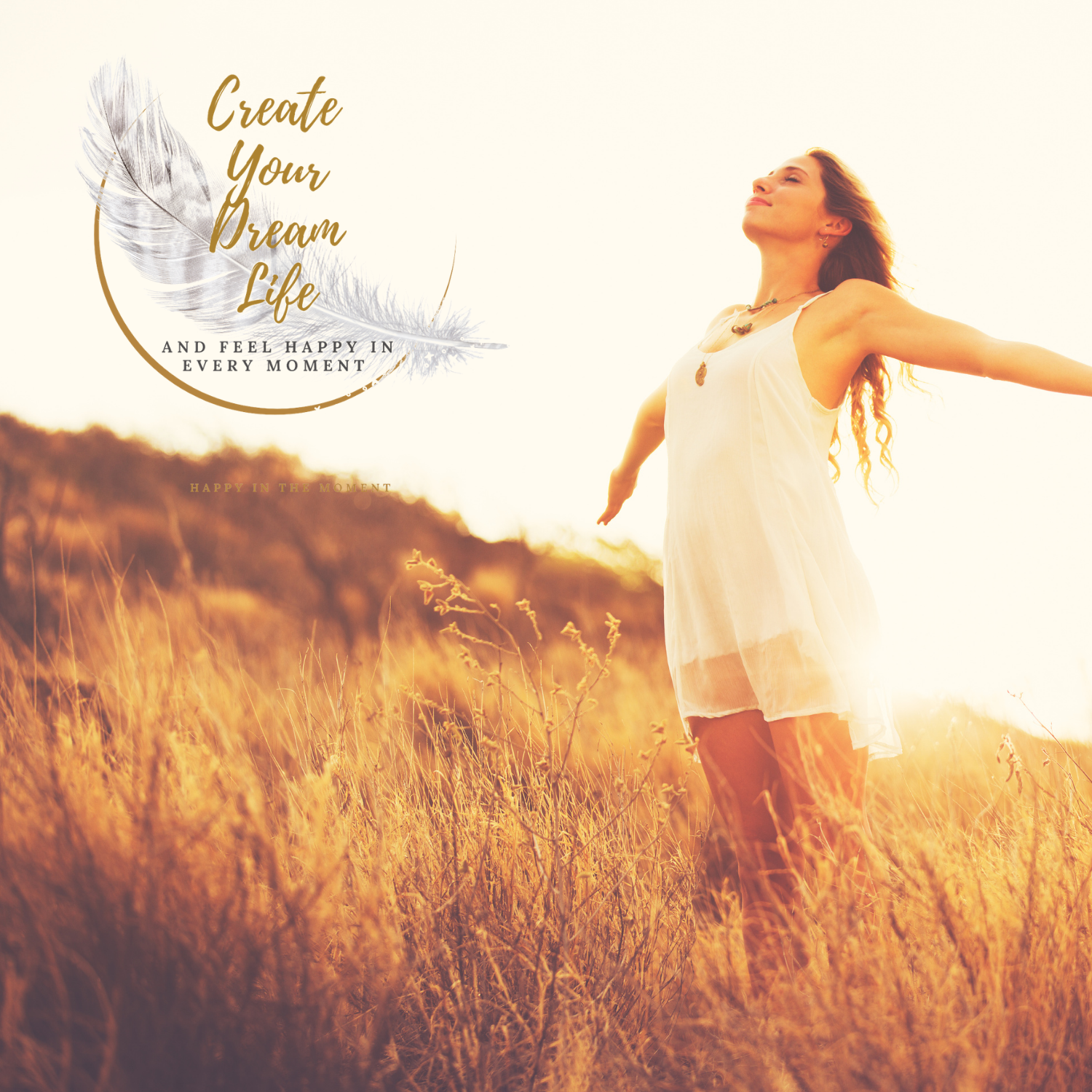 We all want to lead a whole, healed and happy life and connecting to your powerful creator essence is the key to unlocking flow, peace and ease in all areas
There are so many exciting benefits to this program!
The invitation I'm extending to you is an offering from myself and the angels to reconnect with your soul, to embody your creative powers and to re-learn that your mind and therefore your life, is under your control.
Shift your thinking, shift your life!
This is an invitation to change the way you experience your reality, your life, forever. To help you to choose change and make a commitment to opening a whole new way of life and of living each moment. This is an invitation for you to feel alive again, to take back control, to take a look at how you've been experiencing and expressing life and to make empowering steps to change it, such as – finding your purpose and meaning in life, feeling inspired and empowered by your direction, having a greater presence in the world, standing in your unique power as an authentic expression of worthiness, loving yourself more honestly and openly.
"I'd like to co-create with you an experience that can change your life"
Over the duration of the program, you'll be working closely with Rachel and the Angelics in individual coaching sessions. Whether you already have an established connection with your inner self or you have no idea how to strip away the layers of your ego to connect with your soul, this program will help you to nurture and grow that relationship into a strong, powerful and creative one. All the way through this process you will be removing blocks and limitations, releasing past emotional wounds and letting go of suffering. You'll be shown practical tools and methods along with Spiritual tools and methods to help clear resistance and negative beliefs, to manifest peace and harmony and deep fulfilment with the life you lead.
"You have so much value to bring to this world and I'm going to show you how to tune in with yourself and create an amazing life!"
No more playing small!
No more feeling stuck!
No more dreaming and doing nothing!
It's time to take action!
It's time to roll up your sleeves and create an incredible life!
You can do this and I'm going to show you the exact steps you need to take!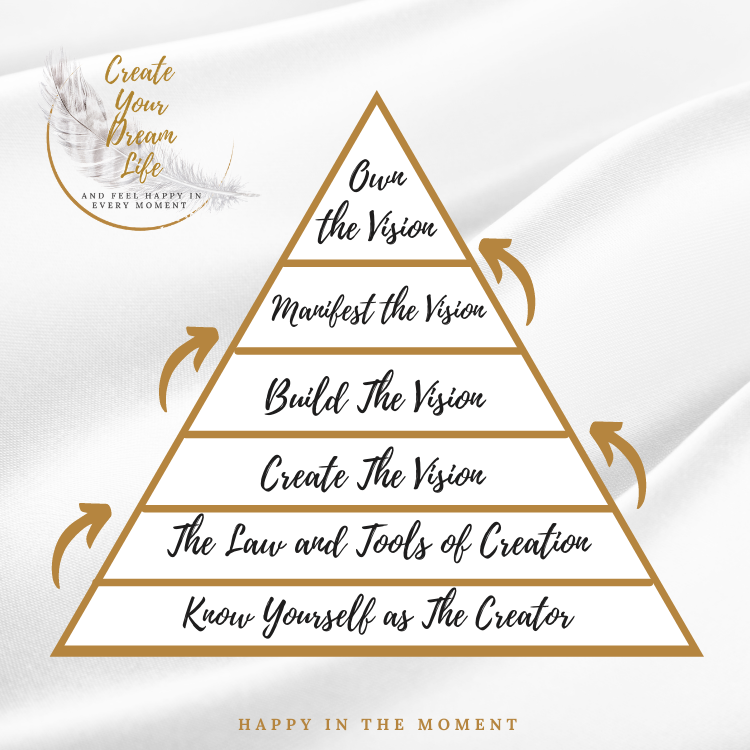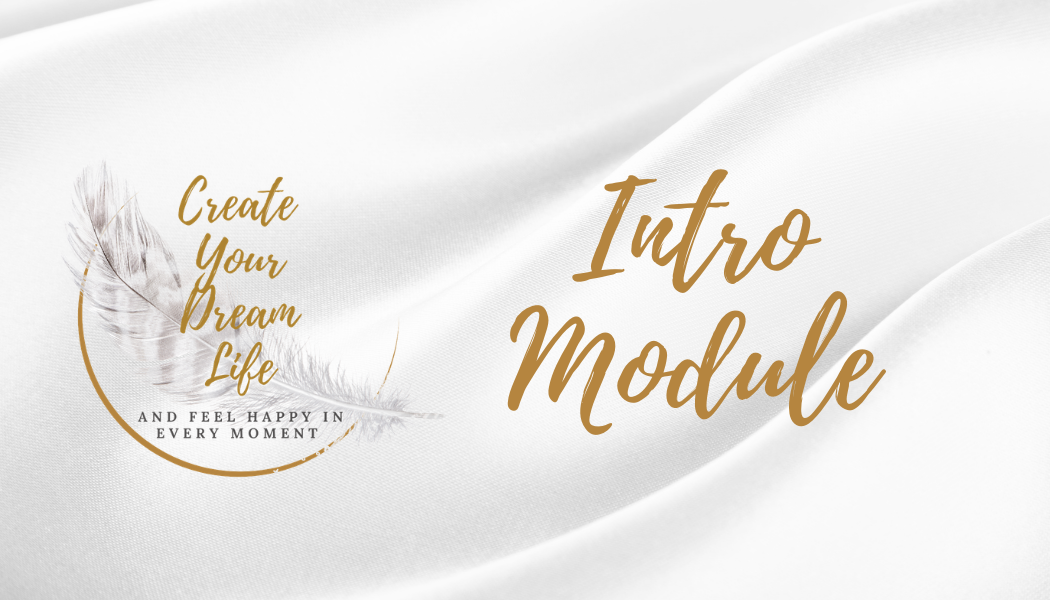 Know Yourself as The Creator
Your true Self
Your conflicting identities
Who You Are NOT
Who You Really Are
Expressing Who You Are authentically
Becoming Conscious of Your Consciousness - Developing a deep awareness of Who You Really Are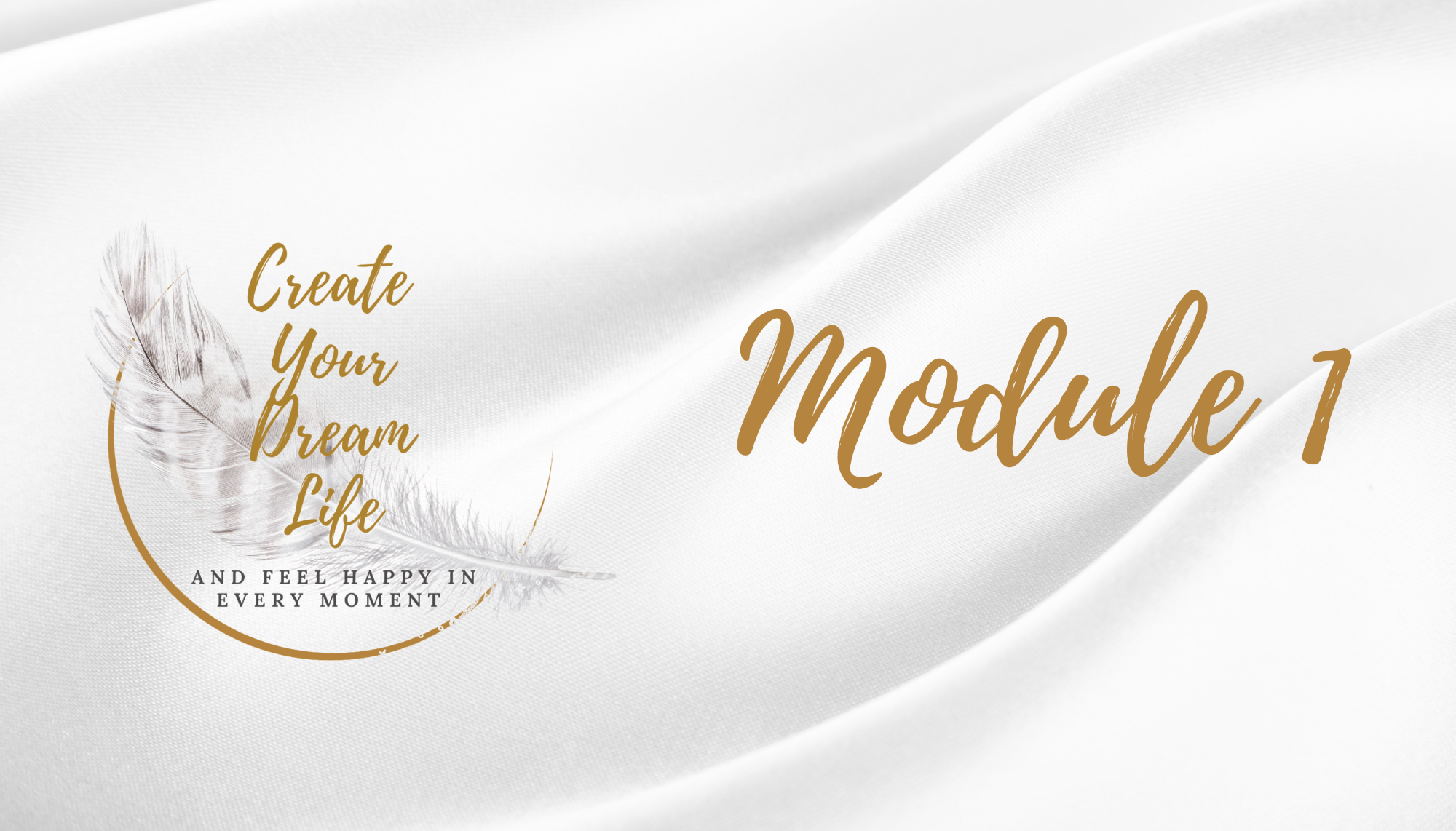 The Laws and Tools of Creation
Setting the foundations for how to create your dream life
Learn about the spiritual universal laws of creation and the three parts of the creating process
Discover the systems of thought and belief reprogramming to free yourself from your limiting beliefs and critical mind
Learn the magical system for how to transform your subconscious negative beliefs for good
Receive the angelic creation tool for manifesting your dream, prosperity and abundance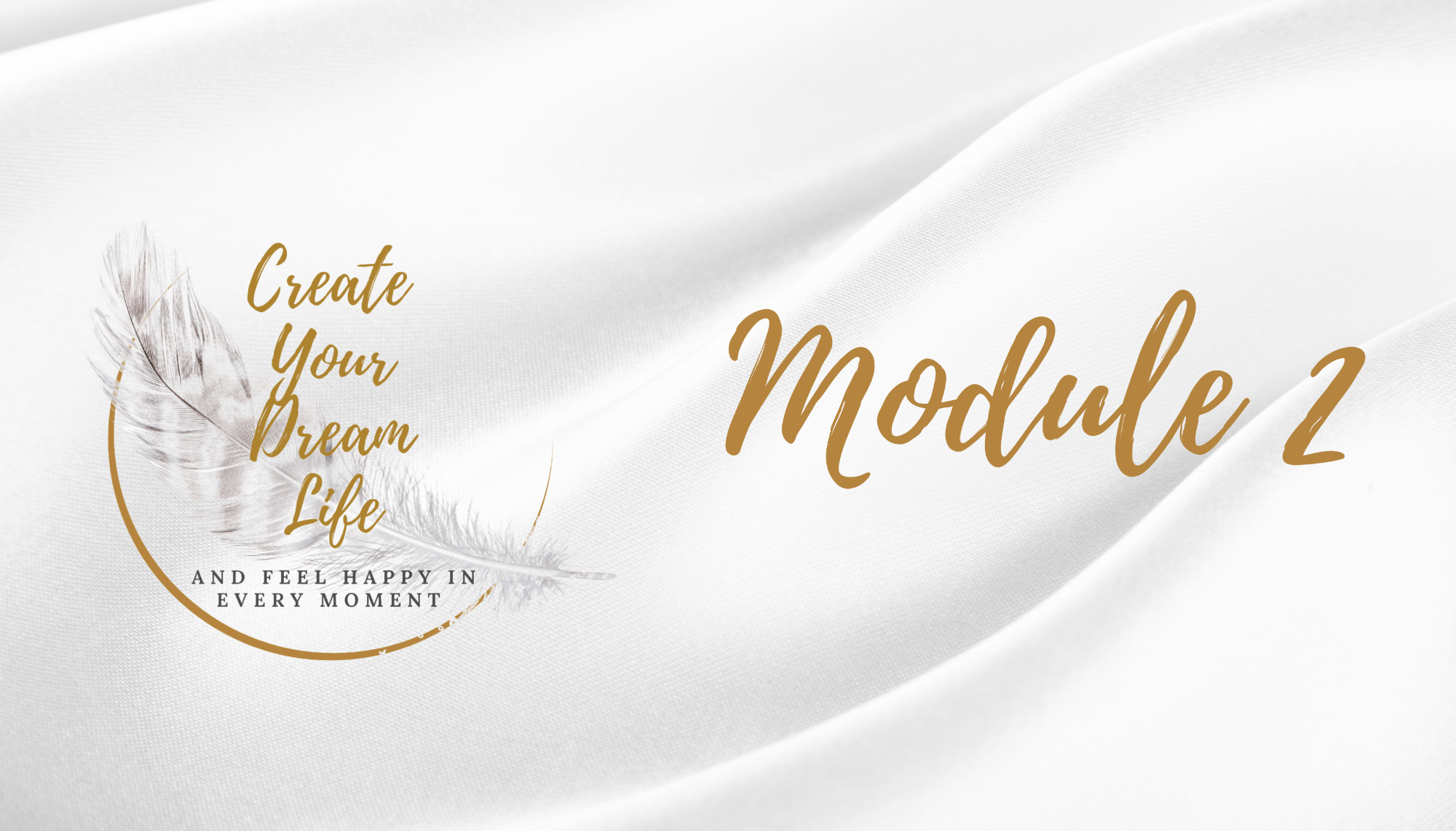 Connecting with your guardian angel to uncover your hearts deepest desire
Getting clear on what it is you want to create in life
Discover how to self evaluate and explore your current reality so that you can reflect on your life and what's important to you
Recognise and understand imbalances in your life so that you can take back control and set your inner balance straight
Discover what makes you unique, learn how to connect to your strengths and uncover a fresh new perspective on who you are and what your purpose and path is in life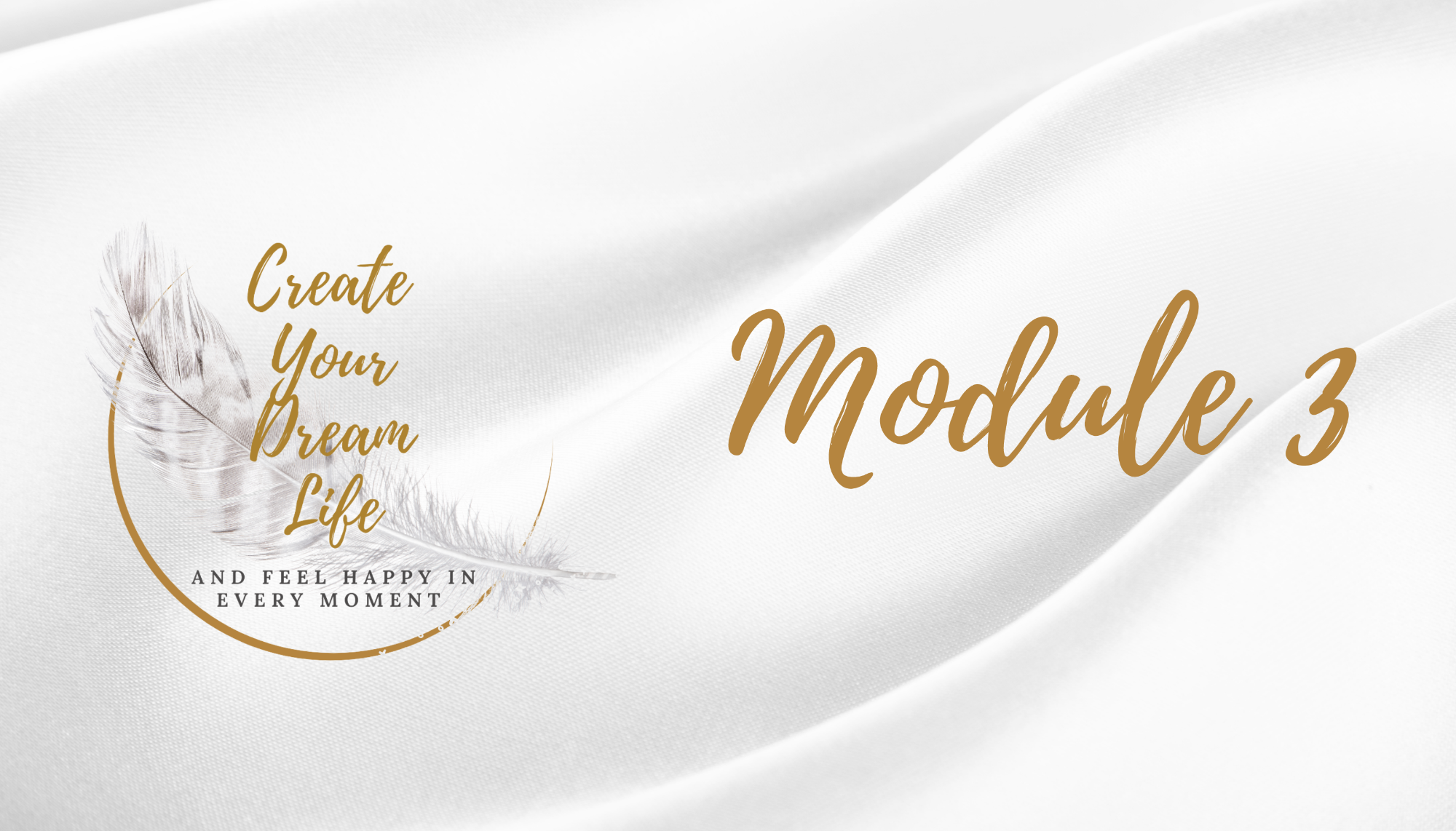 Determining and focussing on the dream and geting clear on why this is important to you
Go on an inner journey with Archangel Gabriel, the angel of new beginnings, to explore the path ahead which leads to your dream
Discovering a powerful tool to map out the path forwards towards achieving the dream
Getting clear on the six steps you need to take to build your dream
Find out how to eliminate fears, barriers and challenges to you manifesting and receiving your vision, so that you can turn fear into love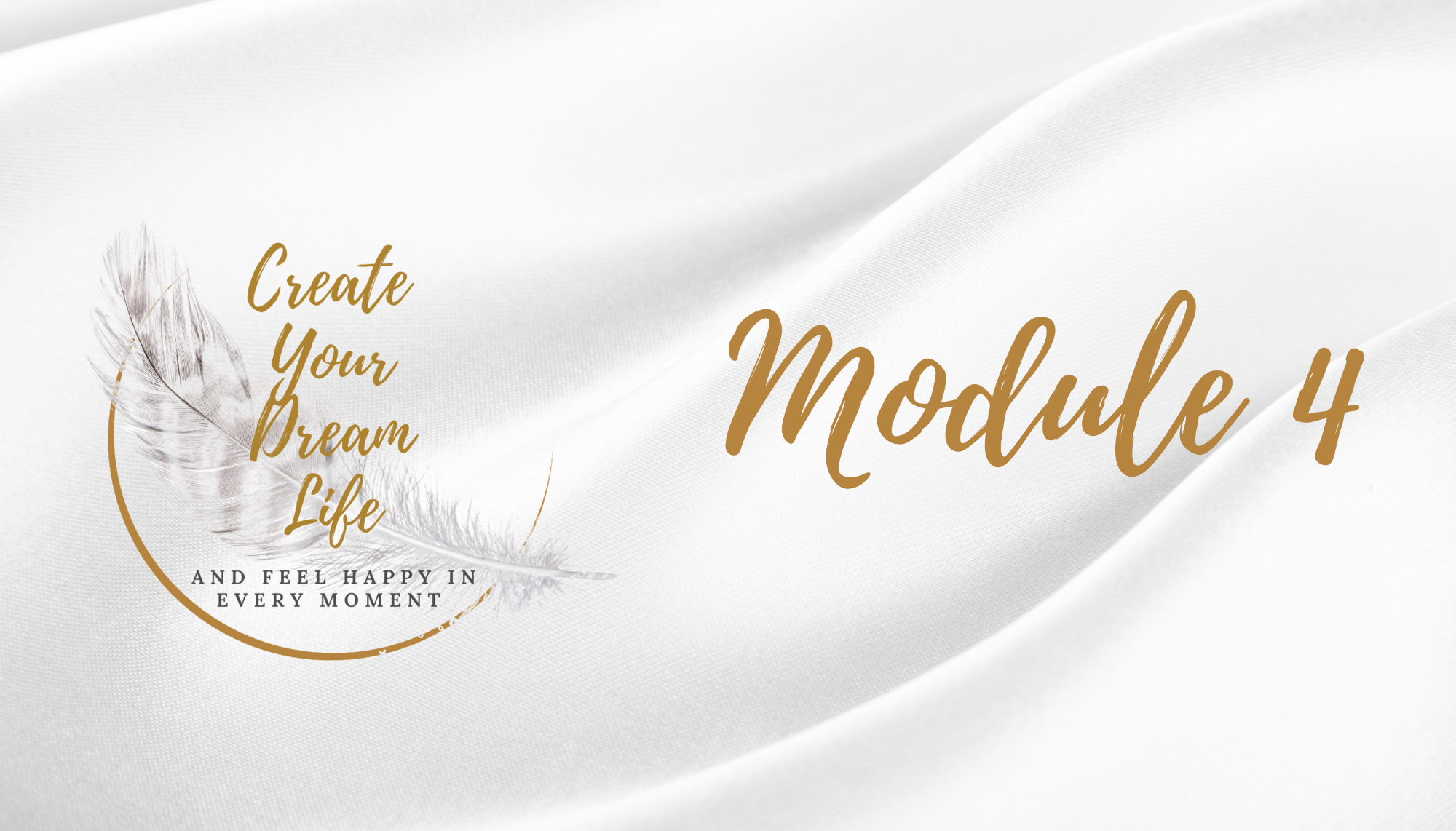 Discover how to manifest the dream with spiritual and energetic methods and tools
Learn about and connect with the angels who will help you to create your dream life and help you turn fear into love
Understand the ways in which the universe cultivates and creates your dreams so that you can align with it
The three step mindset hack to revisit if you start to wobble on that dream
Over the course of this transformational programme you will have lots of exciting content coming your way! The ten x 90 minute LIVE masterclass sessions will be held on mutually agreeable dates.
The sessions will be recorded for you to watch them via replay at any point.
You get:
10 x LIVE sessions of 90 minutes each, with me, to deliver each of the 5 modules of work (this equates to two live masterclasses per module)
5 x module workbooks, one with each module of work, PLUS printables, pdfs, coaching exercises and journaling tasks to keep you on track and accountable over our time together
All workshop presentations, materials, workbooks, handouts and printables emailed directly to your inbox for you to download
Live meditations and attunements and all transformational meditations recorded to continue to guide you along your creation journey
Full transcripts of the meditations
And the Bonuses!!!
2 x Distant Angelic Energy Healing Session with PDF typed reports, after module 3 and 4
2 x Personal Angel Therapy and Coaching Reading with PDF typed reports, whenever you would like during the course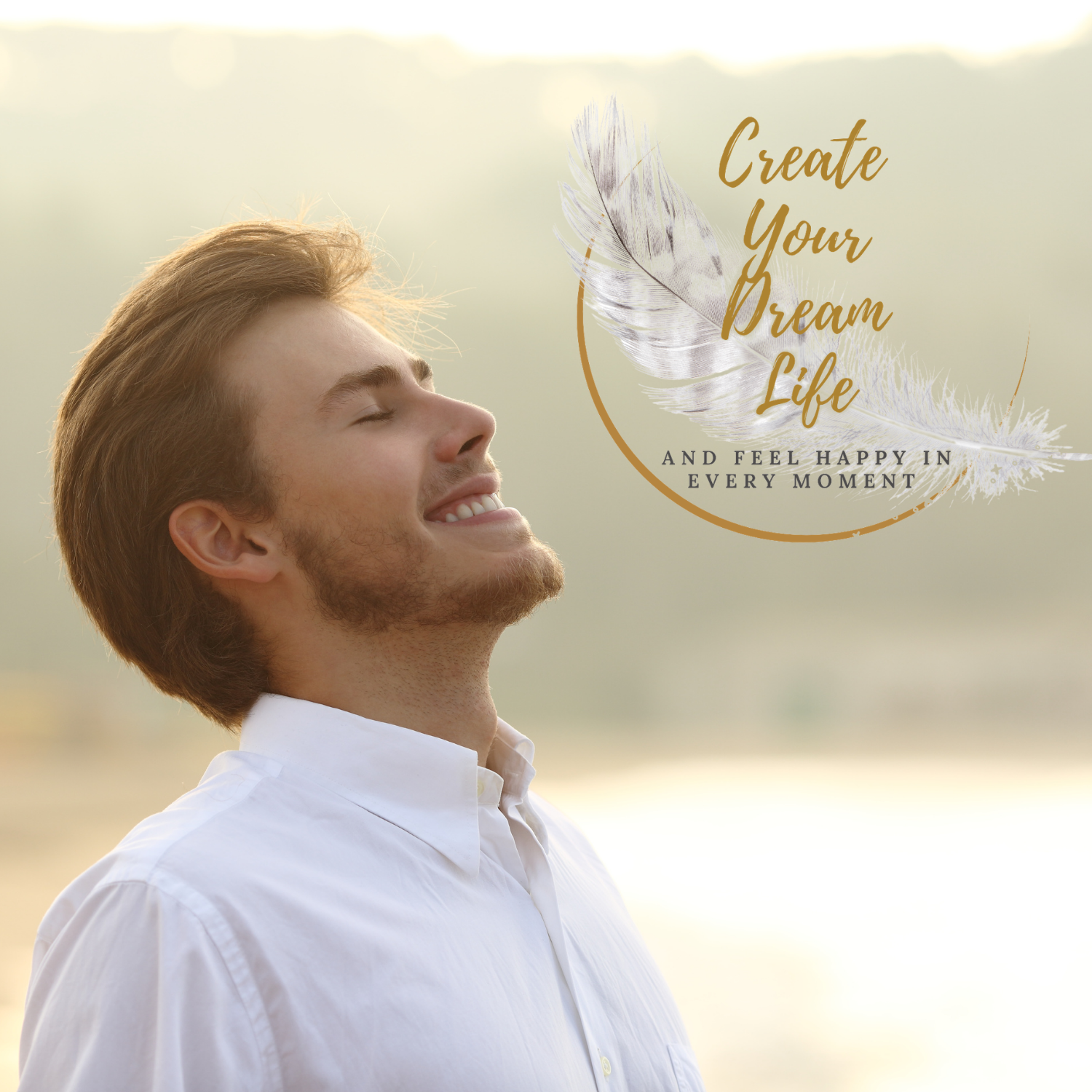 This course is for you if...
You're sick and tired of feeling stuck, like you're not living the life you should be or that you're not really fulfilling your true purpose
You've hit a ceiling in your personal growth and healing and just cant seem to find deep happiness, fulfillment or success
You want a simple, step by step process for how to create abundance, success and authentic happiness in your life
You want a life-altering breakthrough that shifts your life towards dramatic transformation
You want to spiritually and energetically align to your highest and best self
You know you need something deeper than just counselling or talking therapy to get past your issues
You want to unlock your own power and free youself from trapped thoughts, beliefs and emotions
You want to live a life that you feel called to and a life that you really love living
You want to find yourself again and reconnect to your heart, higher self, the angels and your creative powers
You want to align to your divine beingness and find your purpose, meaning and direction in life
You want to flow with life rather than against it and feel inspired and empowered by your daily life
You want to create consciously and deliberately and feel joyful, alive and complete
You thirst for authenticity, honest expression and complete acceptance of yourself
You long to master your energy and to feel energised, awake, conscious and more alive
You'd like a greater presence in the world and a new sense of hope
£950
Rachel is able to offer this course for personal one-on-one coaching for £950 (there's over £1300 of content from Rachel here and a huge 15 hours of live tuition…That's a huge saving of £350!) For the amazing results and outcome this course will give you, you really can't afford to miss out on this introductory price. It will never be this price again so do book your space quickly to avoid disappointment!
Payment plans are available if needed. Contact me for more details.
What my coaching clients are saying...
The mix of practical and theoretical, time with Rachel was invaluable. I loved the way we worked in the moment with what came up it brought the content to life, time in between to practice, reflect. I loved the meditations...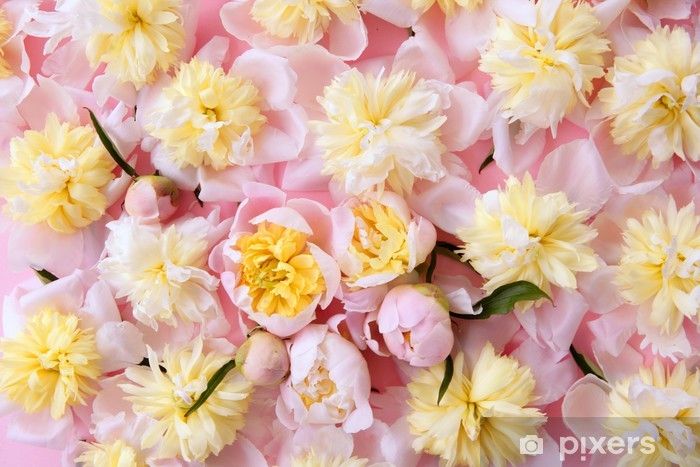 This has helped me take my self development to a new level and really connect the mind, body, spirit aspect which is key for my next steps. I have shifted some long standing stuff that doesn't serve me anymore but I wasn't sure how to deal with. It has given me tools, support, guidance for me to take back my power and get stuck in to the next chapter of my life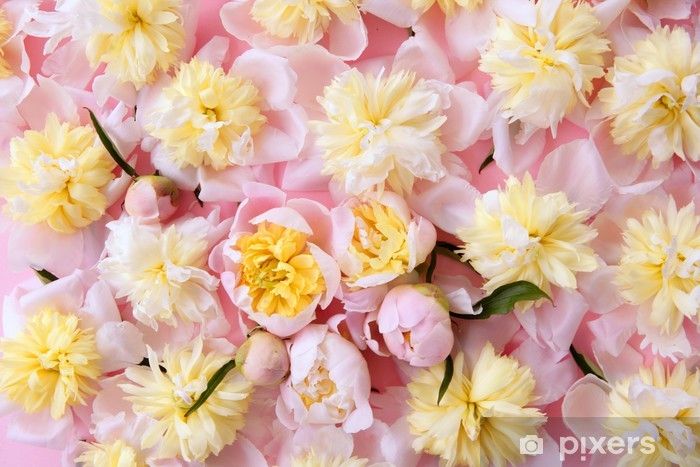 I learnt about myself and its opened up a whole new way of living for me. This is now a way of life for me, it brings me such strength, faith and peace of mind in my day to day living. I have the tools to deal with any ups and downs life brings me. The content was spot on and in easy bite size pieces, I didn't want it to ever end!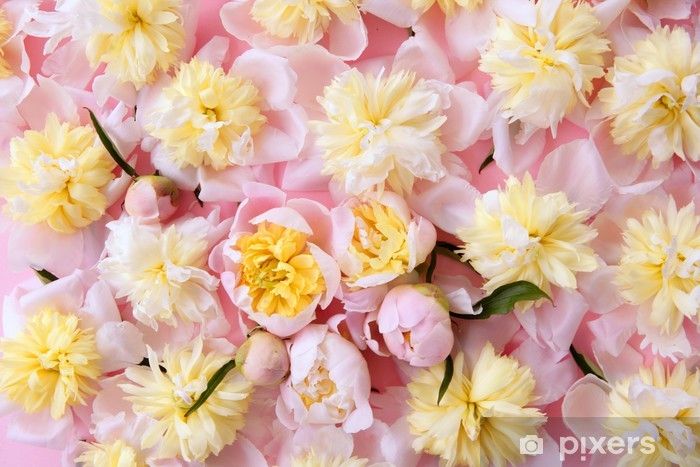 You'll receive an email confirming that you've paid for your course and within 24 hours, another email from Rachel with useful information to get you started and to arrange your first session together
Yes, as long as we can get together at a mutually agreeable time!
There are no refunds for this program as Rachel is looking to work with people who are committed and serious about their soul growth. However, payment plans are available so that you can pay in increments along the duration of the program. Ask Rachel for details of the payment plan upon booking.