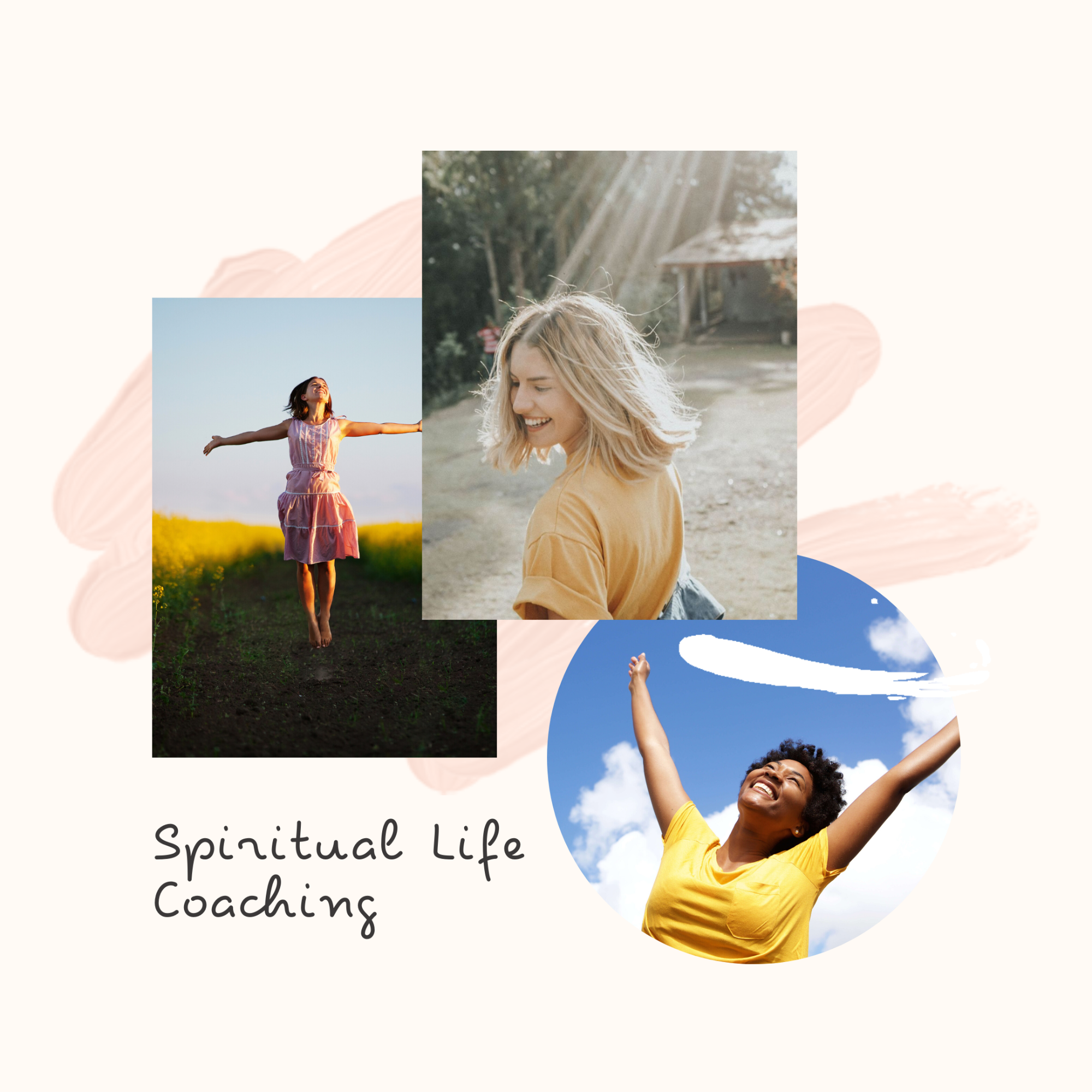 Achieve balance between your mind, body and spirit
Feel whole and healed.
Connect the dots between those three components of your self so that you can become more self-aware, conscious, intuitive and resilient.
Gain an understanding of how to create a life that is in alignment with your personal power.
Explore your life and who you are on a deeper level.
Grow, evolve and improve your day to day experiences.
Are you:
Lacking in self love?
Feeling disempowered, a victim of life?
Engaging in negative self talk or in negative mindsets?
In need of understanding or discovering your life purpose and direction?
Experiencing blocks to your own happiness?
In need of help to discover your own spirituality?
In need of uncovering who you are at a deeper level and in connection to the universal whole?
Wanting to connect to your intuition in a clearer way?
In need of healing emotional wounds?
Finding meditation difficult?
Unable to manifest what it is you want in life?
Needing help to find the appreciation and joy in your life?
In need of help to navigate difficult challenges in your life?
Feeling lost and alone on your spiritual journey?
Feeling unfulfilled, discontent, stuck or uninspired?
Confused about what you should be doing with your life?
Managing a busy, stress-filled lifestyle?
Experiencing self doubt and fear?
Feeling as if you're not reaching your potential?
Feeling burnt-out?
...then contact me for a free intial consultation, over video call or telephone, where we can start to explore your life in more detail and start making it work for you.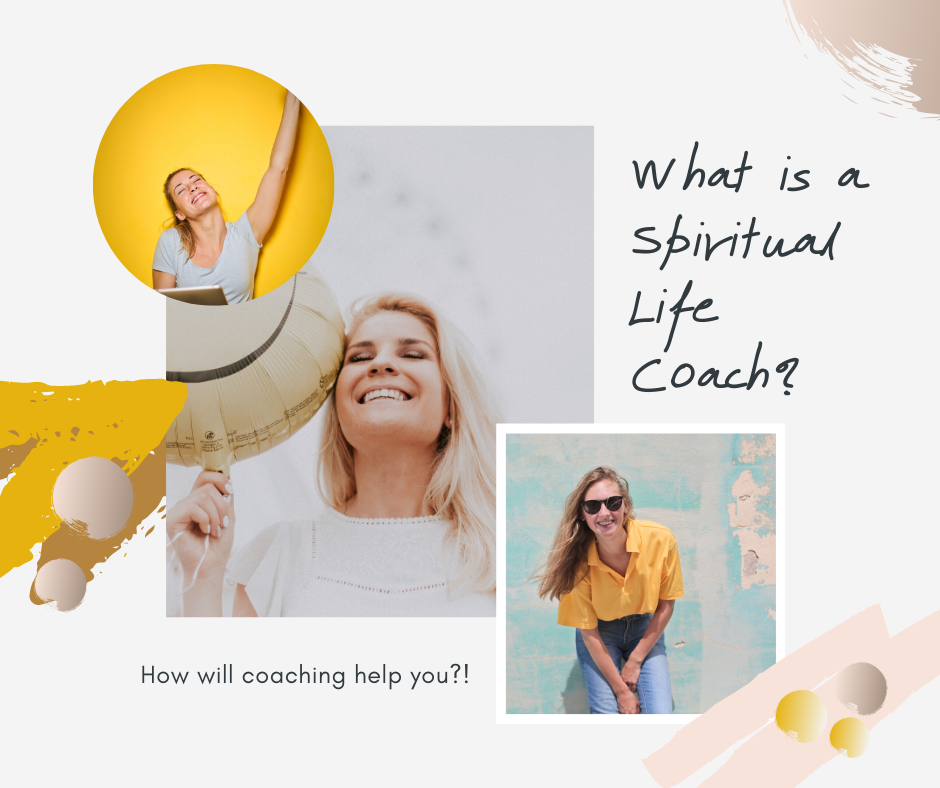 What is a Spiritual Life Coach?
Much as a financial consultant or a business consultant helps individuals manage their finances or business, spiritual coaches help to ensure that individuals are maintaining their spiritual health and well being.
I have spent many years studying to cultivate my depth of spiritual knowledge- I have personally been a student of spirituality for twenty years! I have walked my own in-depth spiritual path and I have an understanding of how to help others on their journeys. My many years of training have helped me to enhance my intuition and inner knowing, and I'm now in a position to pass all of my learning on to others.
Many people come to spiritual caches because they want to get a better understanding of their own spirituality. You may want help to gain more confidence in your own intuition, thoughts and feelings, or help to understand your own spiritual gifts. Others may seek answers to a greater meaning and purpose in life, a chance to develop themselves and grow into a better way of living and experiencing. I often help clients to find the deeper meaning in life, opening their eyes to a world beyond the physical and the mundane.
I always put my own beliefs to one side to enable you to express and explore your own beliefs and views. I provide a flexible approach with non-judgemental acceptance of different beliefs. Whilst I may ask you to challenge your beliefs at times, to make sure your beliefs are serving your growth and personal development, I will not try to replace your belief system. The aim is for a collaboration between us, with each of us working equally to improve your day to day experiences.
60 minutes Personal Spiritual Consultation £35
90 minutes Personal Spiritual Consultation £48
Initial consultations are always 90 minutes long. Subsequent appointments are booked in 60 minute or 90 minute sessions.
Payment is by cash at the time of the appointment or by bank transfer or paypal.
Daytime, evening and some weekend appointments are available as well as video calls.
Contact me to find out more or to book your first consultation
Please complete the form below and click the Send button to get in touch with us.
Thank you for submitting the contact form.