Helping you to create a happy, high vibe and heart centred life
Rachel works with clients to help them achieve a whole and harmonious life of balance, truth, abundance and self love. She helps them to experience a life of growth, transformation and alignment with their deepest authenticity, breaking through limiting fears and beliefs.
Rachel is a fully certified Spiritual Life Coach, Angel Therapist, Mindfulness and Meditation Therapist and Energy Healer. Alongside her many years of training and study in human psychology, counselling, wellness, spirituality, and energy healing, the angels also support Rachel in her coaching and therapy sessions, providing her with the exact guidance, technique or spiritual tools that she needs to help you with your journey. She has taught hundreds of happiness-driven people how to super-power their feel good vibes and live more joyful lives and she is passionate about helping you to do this too.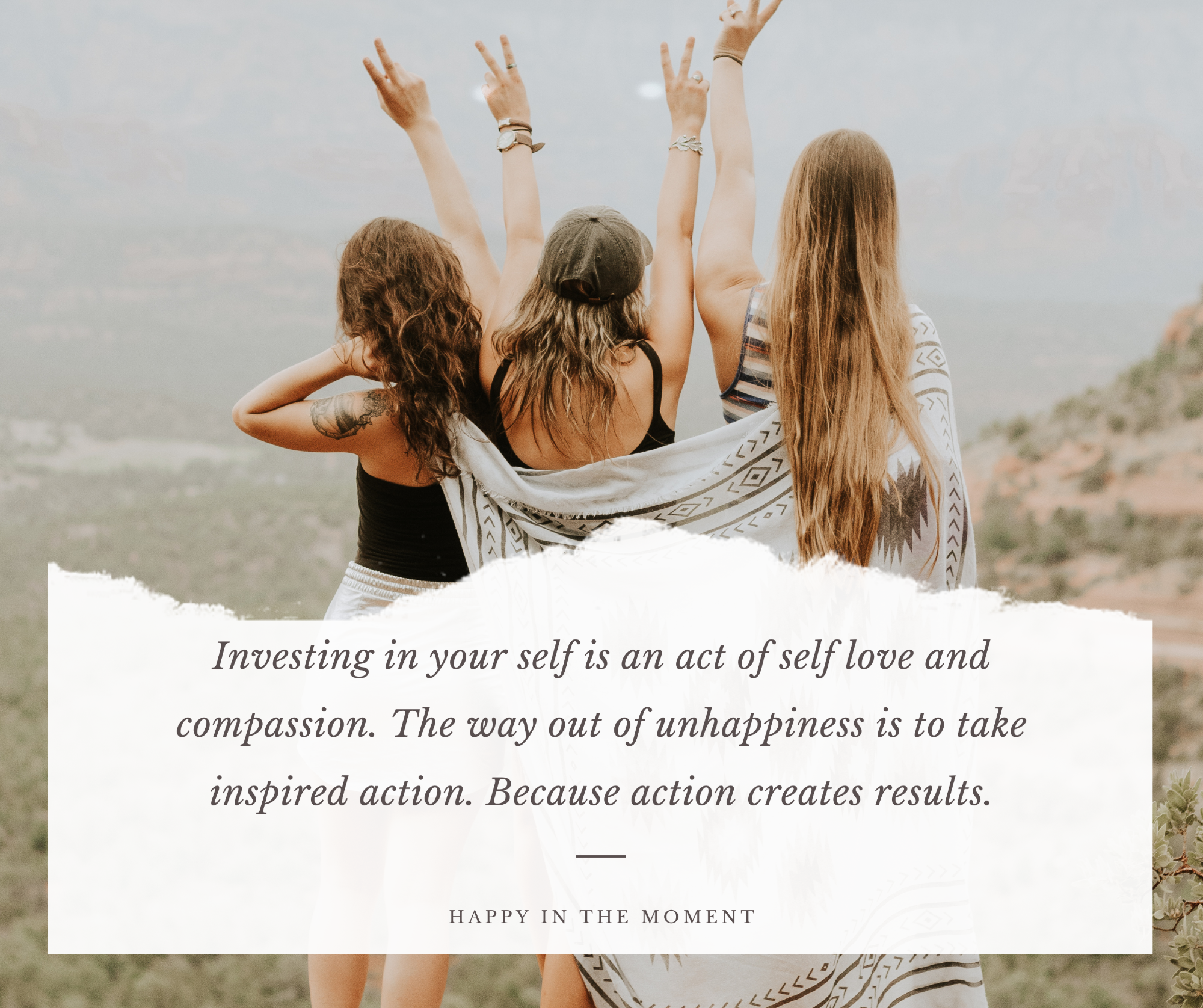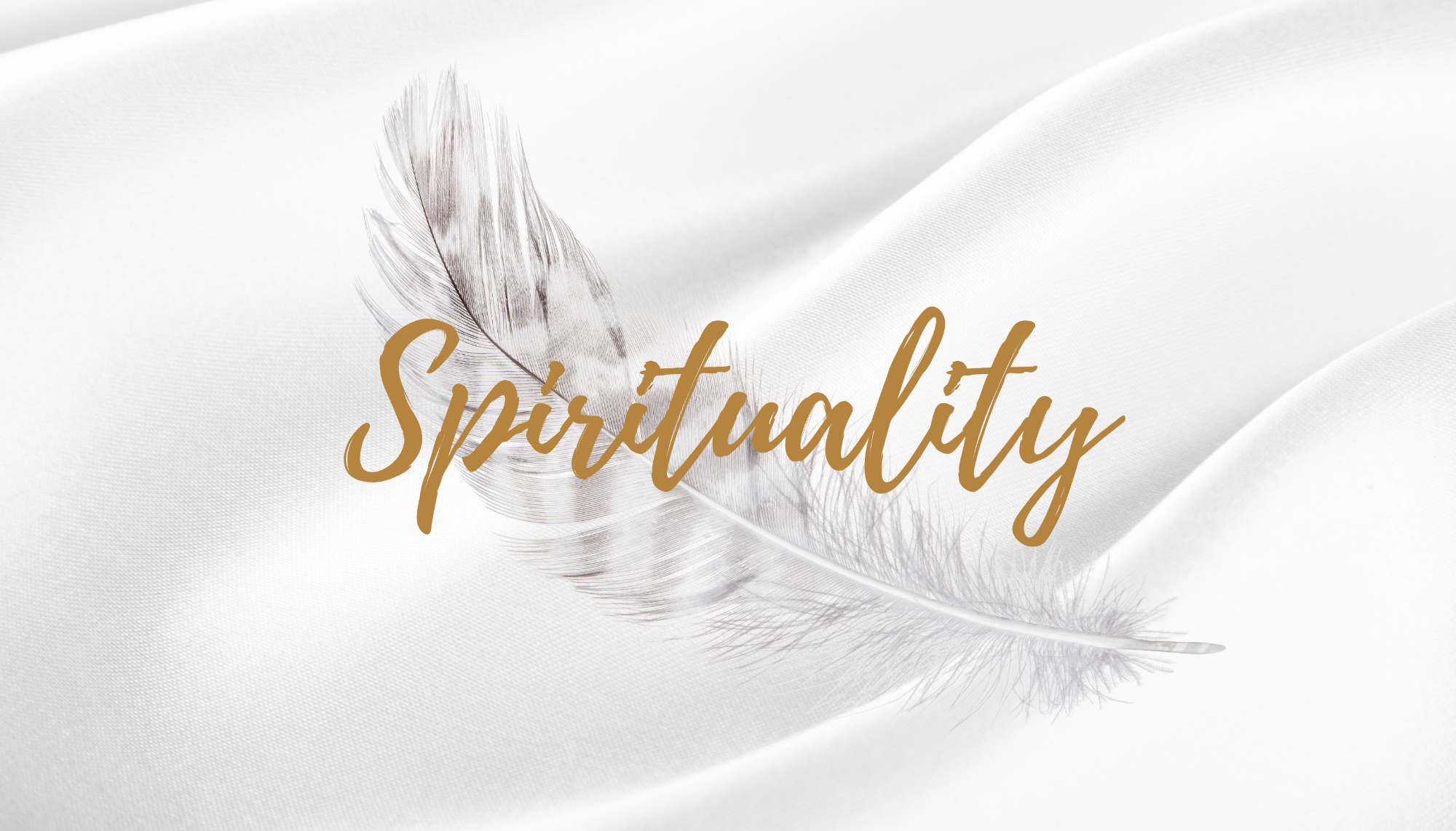 Rachel has studied and practiced all areas of spirituality for over 17 years. Angelic connection and guidance is her specialism within Spiritual Life Coaching as the angels are always present when she coaches clients, offering their wisdom, guidance and support throughout the session and providing practical and spiritual tools for healing and personal growth.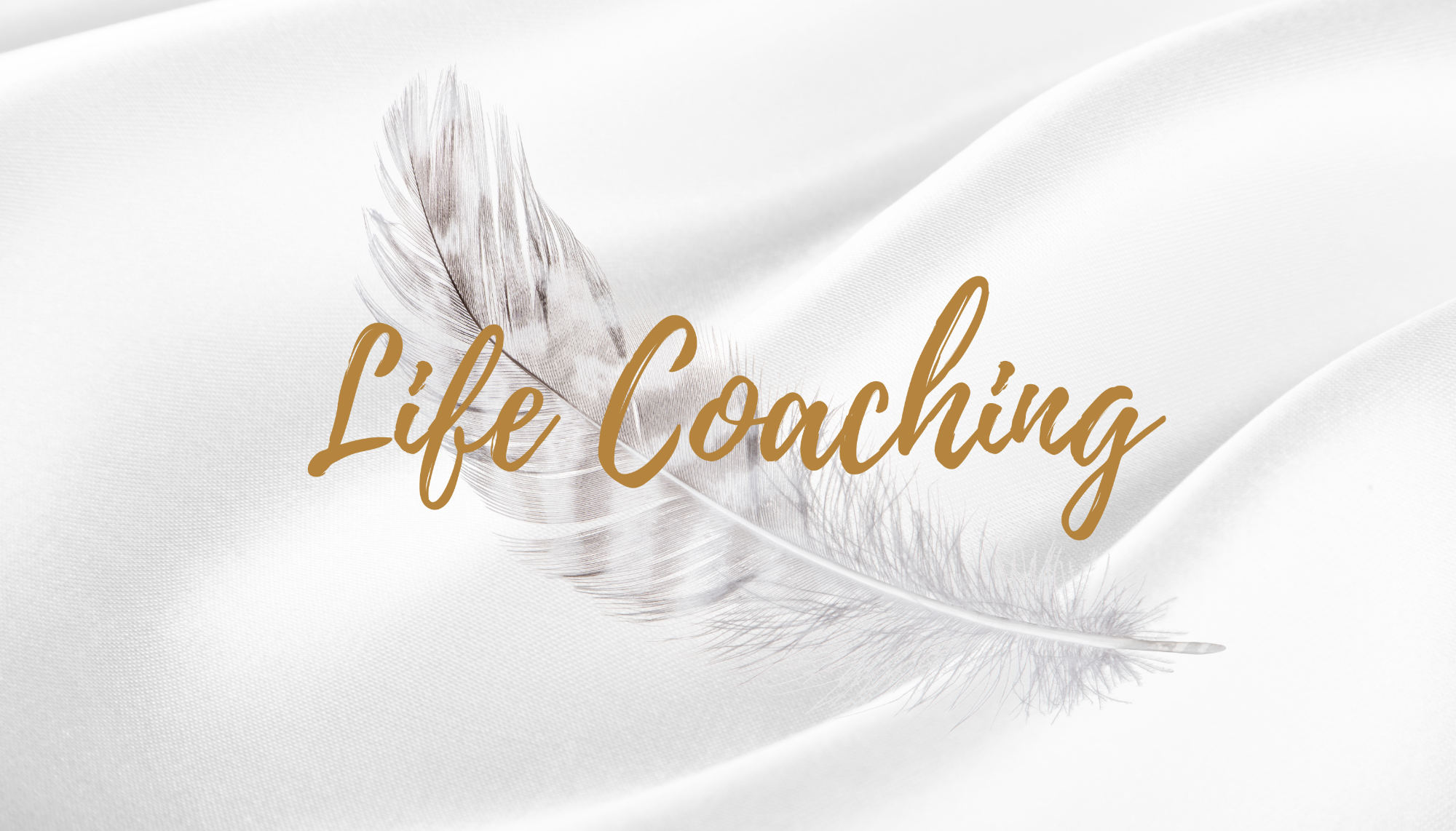 As well as her extensive spiritual knowledge and training, Rachel has a background in teaching, psychology, counselling and wellness. She understands that full healing and wellness is a process of connection between mind, body and soul and all of her teachings expertly bring these three components together for full holistic emotional, mental, physical and spiritual health. She has always sought to bridge the gap between science and spirituality and her coaching will provide practical counselling tools as well as spiritual tools in order to help you move forward.
Rachel's coaching clients are saying...
Fab session. Thank you. I'm buzzing with ideas/thoughts. I really like that I've got stuff to work on. I've come out of the conservatory 3 times and then had to go back in to scribble more in my journal. Thanks for going with my ping-ponging and I appreciate you putting some structure in there for me to think things through and tackle things in order. I really appreciate the challenge re how to take my "I'm good enough" to next level. So, thank you!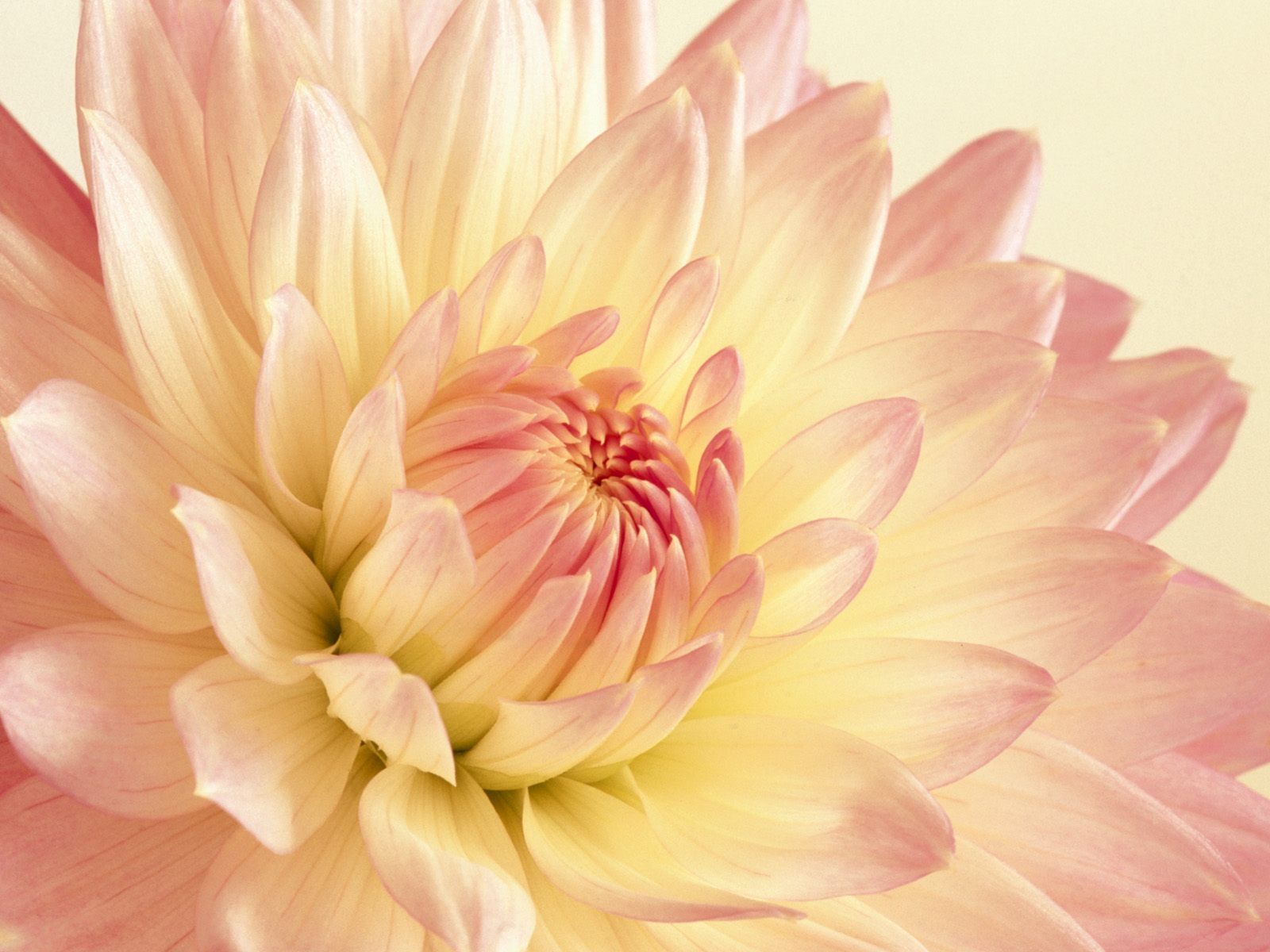 I cant thank you enough for the hugely positive impact your sessions have had on my anxiety levels. The depth of your knowledge, coupled with your ability to convey complex ideas in layman's terms, make them thoroughly enjoyable and educational in equal measure.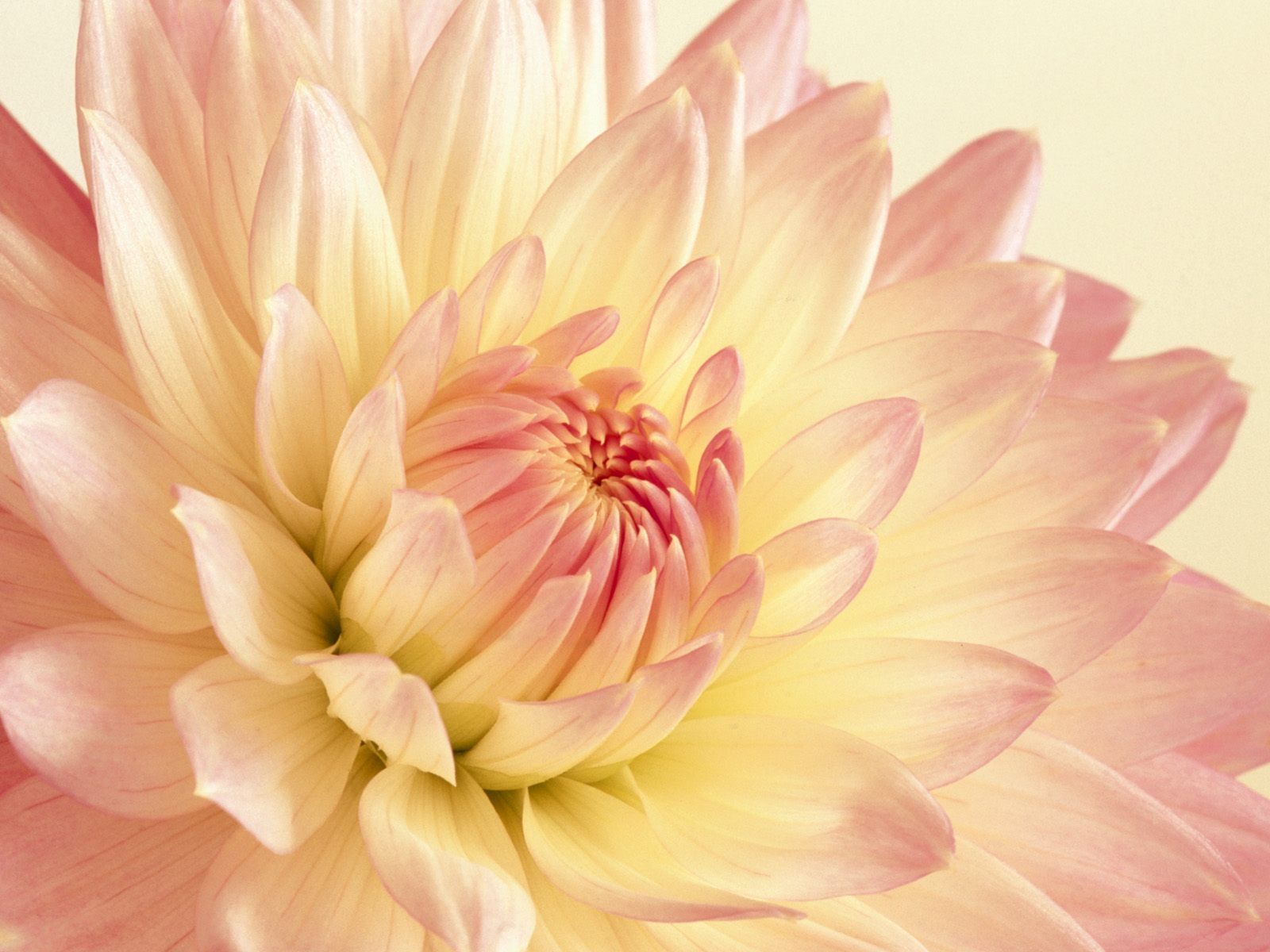 Your enthusiasm, love and warmth shine through in everything that you do. I look forward to every session and cant wait to continue my path of self healing with you.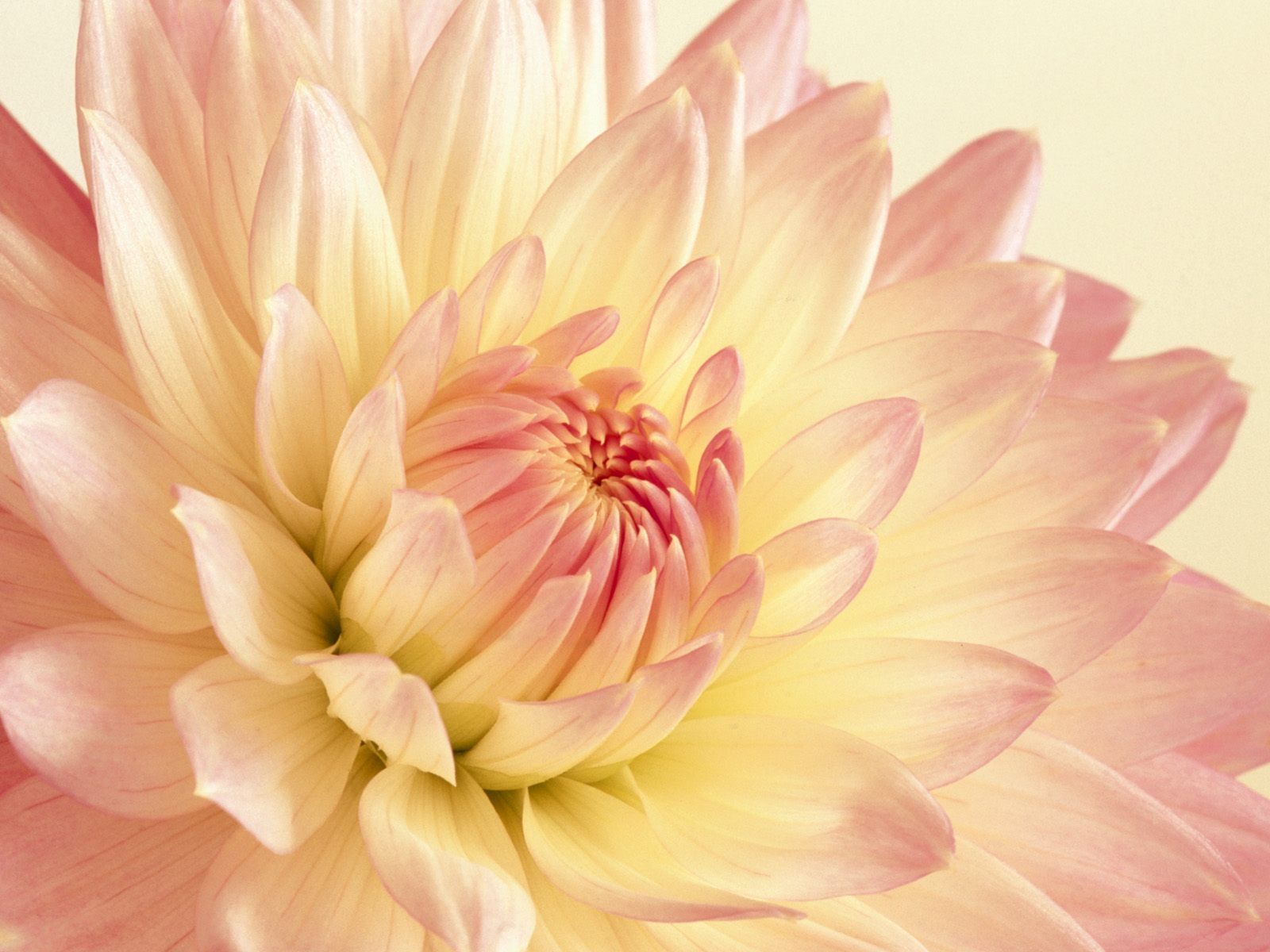 It has and is taking my meditation practice to a whole new level and has helped me create and maintain a self love practice in a much more consistent and practical way. It's shifted my knowing I needed to take more care, give more love to myself to actually doing that everyday in a way I can sustain and enjoy. It's been fab thank you Rachel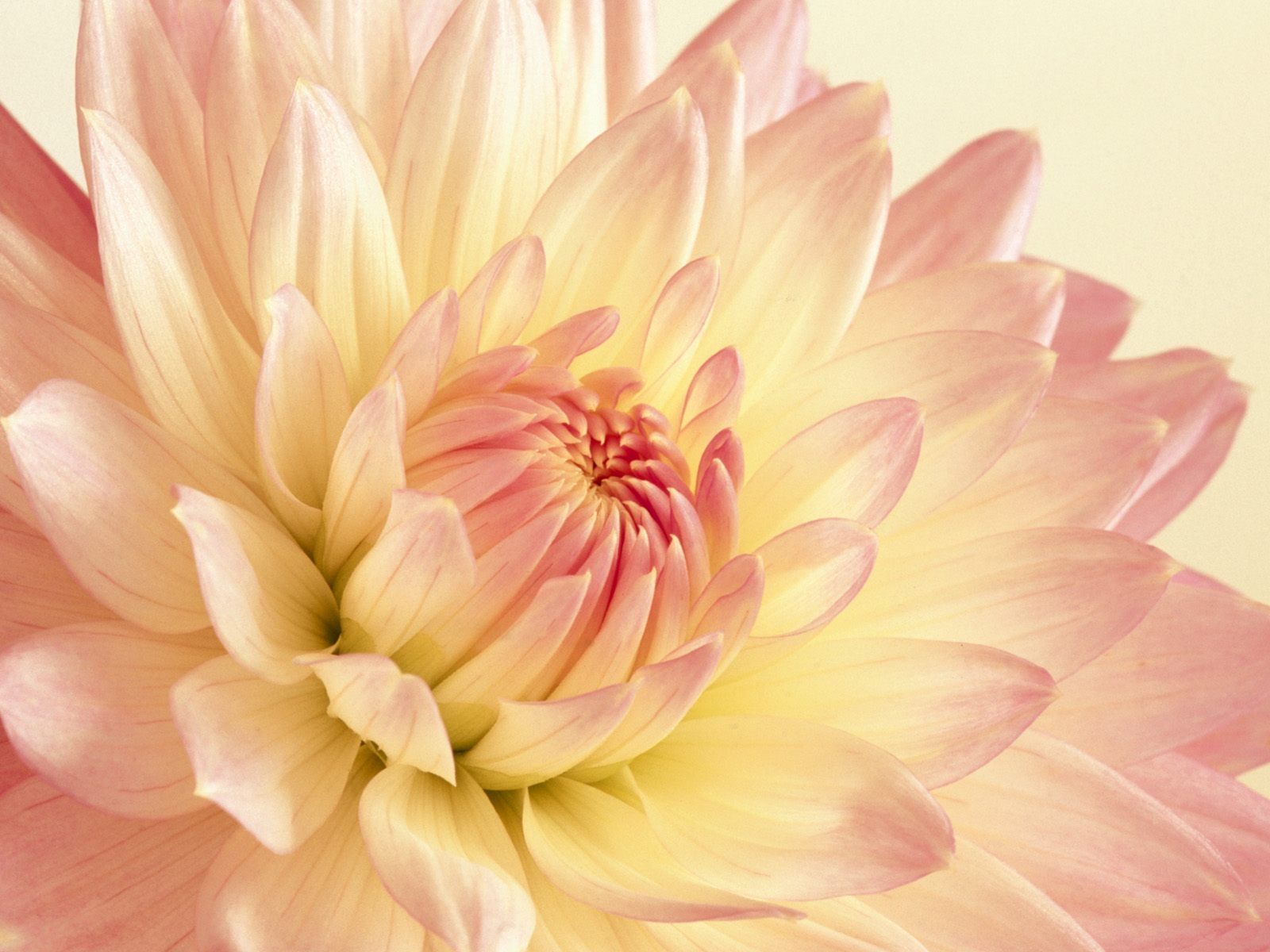 All of Rachel's coaching clients receive...
Guidance and wisdom from the angels
Angelic and spiritual tools for their healing and progression
Practical counselling and coaching tools
A personalised, transformative approach that works best for you
Personalised action steps to help you meet your goals, stay focused and grow
Home tasks and reading assignments, when they are wanted, to further your self awareness, learning, knowledge and understanding
Confidentiality, freedom to share openly and honestly, inspiration, motivation and empowerment
As your partner and coach, and in collaboration with your angels and guides, I will support you in understanding and removing what is in the way of your best life. We'll establish clear, concrete, measurable goals and support you in connecting to your own inner wisdom. I will support you in an honest and understanding way. There is nothing that you cannot shift!
These sessions will work for you if you can commit showing up 100% for each session, and if you are willing and intentional about breaking out of your comfort zone.
60 minutes Personal Spiritual Consultation £35
90 minutes Personal Spiritual Consultation £48
Payment is required up-front in full. Payment is accepted via bank transfer or paypal/credit/debit card with an additional 3% service fee.
Daytime, evening and some weekend appointments are available.
Contact me to find out more or to book your first session.
Please complete the form below and click the Send button to get in touch with us.
Thank you for submitting the contact form.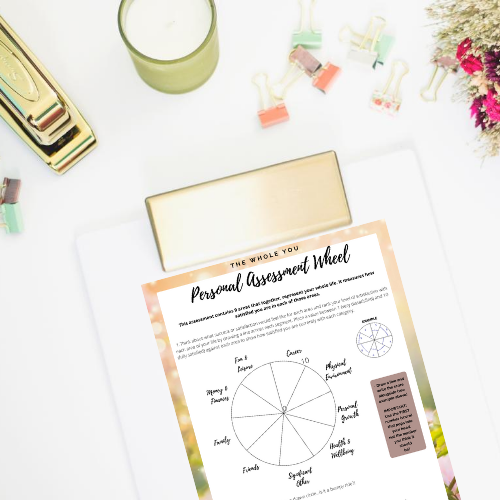 A free gift to get you started!
What is getting in the way of you living your best life? What's holding you back? Which areas of your life need more work? Take this free life assessment quiz and overcome whatever is in the way of you living your best life.