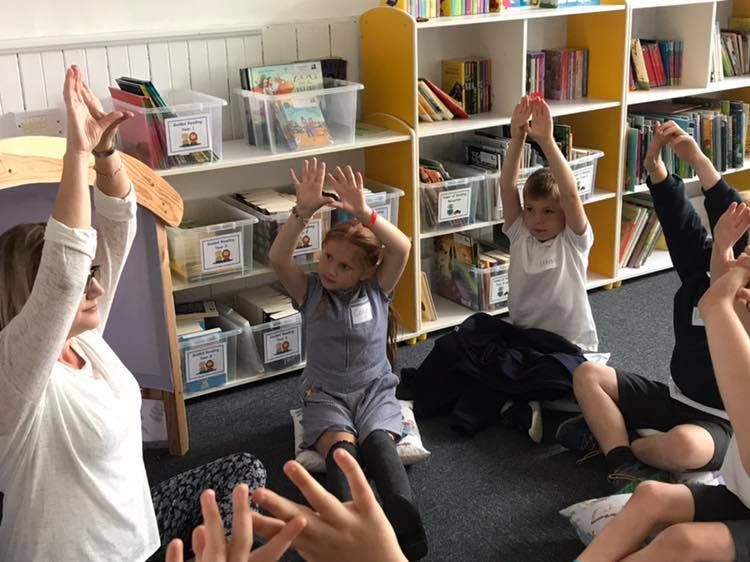 Children's Mindfulness Courses
Children experience stress just like adults do – if not more so – and teaching them how to embrace mindfulness can go a long way to helping them live a happier and more peaceful life.
Long lasting and intense stress has been linked to a smaller memory centre in children's brains. These differences in the brain also extend to cognitive ability, with children who live stressful lives performing less well on spatial memory tests.
Most parents and teachers would probably agree that stress in children is not good and finding ways to help them counter-act it can be life-changing.
Mindfulness and meditation helps children to counteract the effects of stress, with simple ways it can be brought into the child's daily routine.
Happy In The Moment mindfulness courses aim to help children to benefit from the practising mindfulness. To help with techniques that will help them to handle negative emotions and give them tools that they can use throughout their lives
Following a course in mindfulness, children show an improvement in attention, calmness, social compliance and even caring towards others. Research has also shown that mindfulness training for children has the ability to increase attention and social-emotional awareness as well.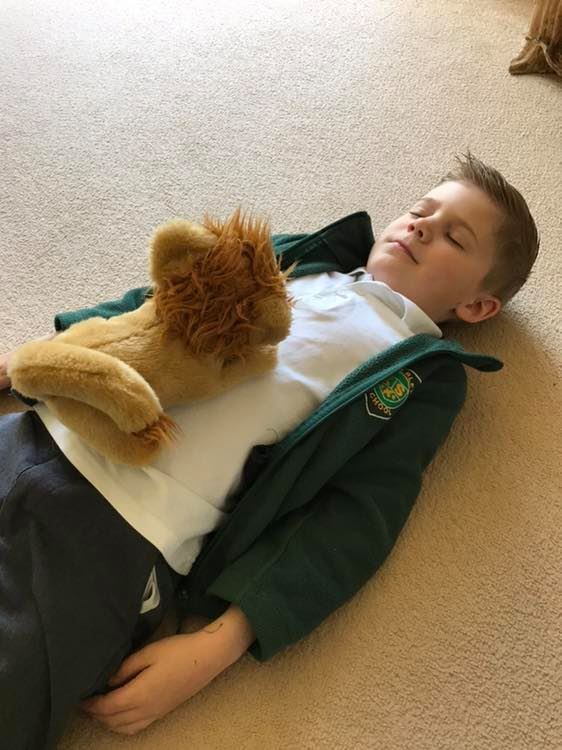 The benefits of mindfulness for children:
Students are better able to stay more focused
Better able to pay more attention in class
Students experience more awareness of their body, thoughts and emotions
Students experience less test anxiety
Classroom management improves because mindfulness improves impulse control and interpersonal skills
Executive function increases, a key predictor of academic success
Mindfulness training leads to structural changes in the brain that develop and enhance the qualities of:
Kindness
Patience
Compassion
Attunement to others
Increases executive function
Better impulse control
Longer attention span
Mindfulness has shown effective in treating depression, anxiety, illness and stress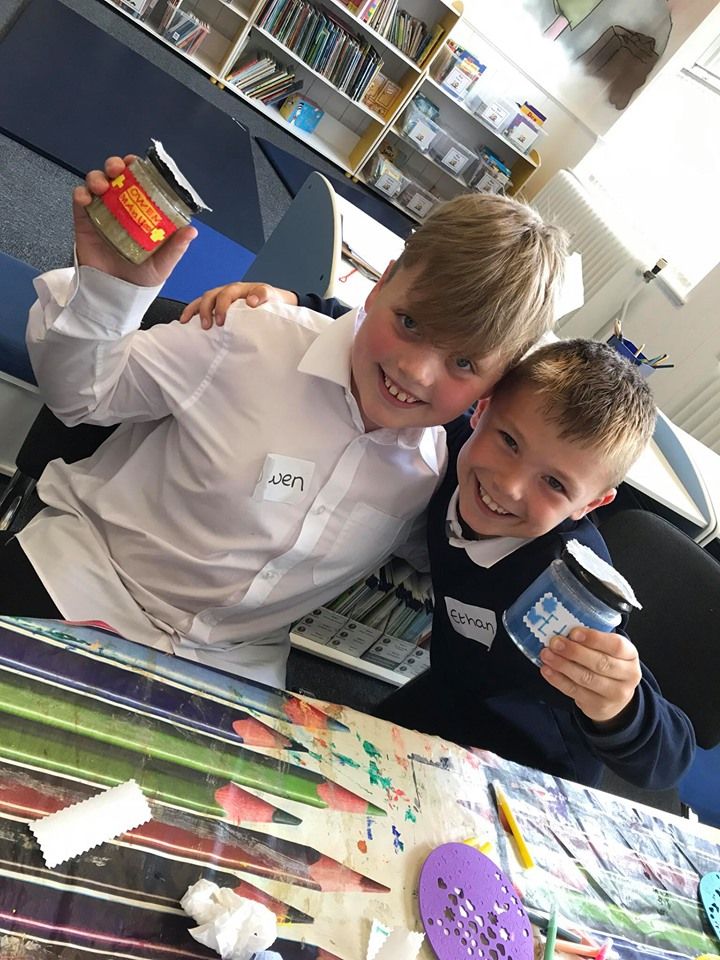 I provide private individual sessions, small group and large group mindfulness and meditation sessions for children, in schools, in clubs and in their own homes. This training is not only beneficial for the children but for parents, carers and teachers who would like the opportunity to create a mindfulness practice for their children.
These sessions will be tailored to meet your requirements and could take the format of an assembly, lunch-time or after school clubs, sessions in the classroom as part of a well-being program or as a special topic. If you are parent you may want some private sessions for your child at home. I am fully flexible in my delivery.
I get children interested in practicing mindfulness with fun and interactive games and mindfulness activities. I teach children the important concepts and definitions of mindfulness (e.g., awareness, gratitude, self-compassion, empathy) and lead them through guided meditations designed for children which really appeal to their imaginations. These are designed to be suitable for all ages and abilities.
(I am a qualified mindfulness therapist and teaching assistant. I am a Youth Mental Health First Aider, DBS checked and fully insured.)
Contact me to find out more about Mindful Children's Courses
Please complete the form below and click the Send button to get in touch with us.
Thank you for submitting the contact form.