Your All New Wisbech Mindfulness & Meditation Workshops
Posted on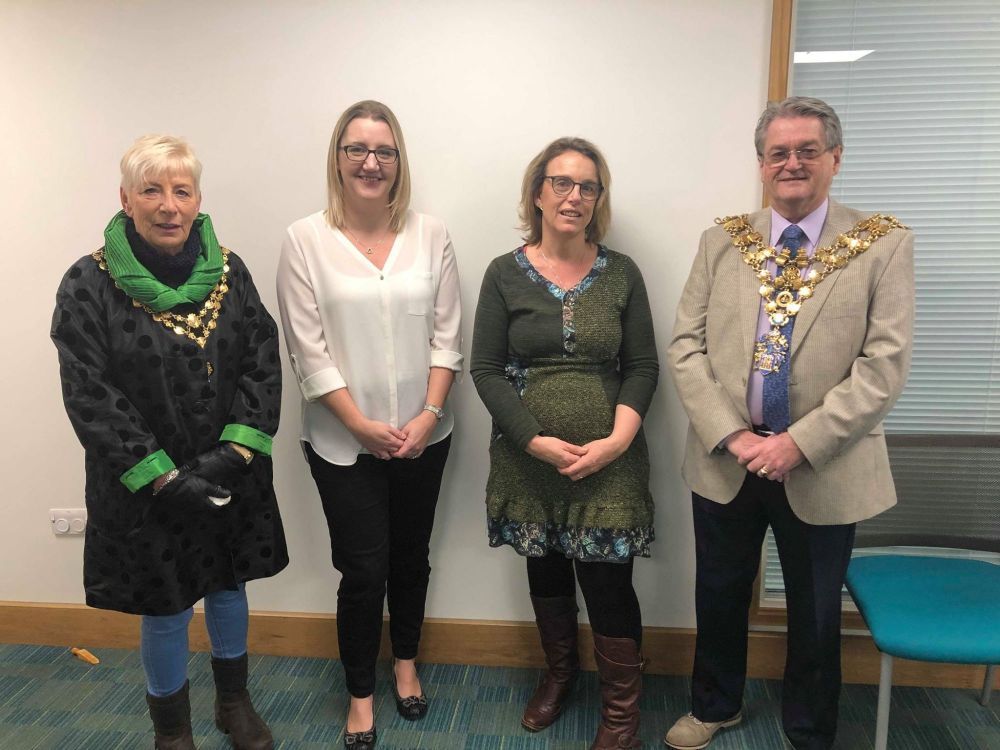 Our new mindfulness and meditation workshops hit Wisbech on Saturday 5th January. And what a fantastic first session we had! Eighteen of you attended, and we spent a lovely two hours talking about mindfulness, meditation and what you would be able to learn and achieve along the way. It was wonderful to see all of the new connections being made in the room and to have some social time worked in amongst the activities.
We were delighted to welcome the Mayor and Mayoress of Wisbech, Cllr Peter Human and Mrs Janet Tanfield who had come along to support the new community project. They stayed throughout the workshop and were impressed with the content of the upcoming workshops.
We're looking forward to seeing you all again at the next workshop, on 19th January.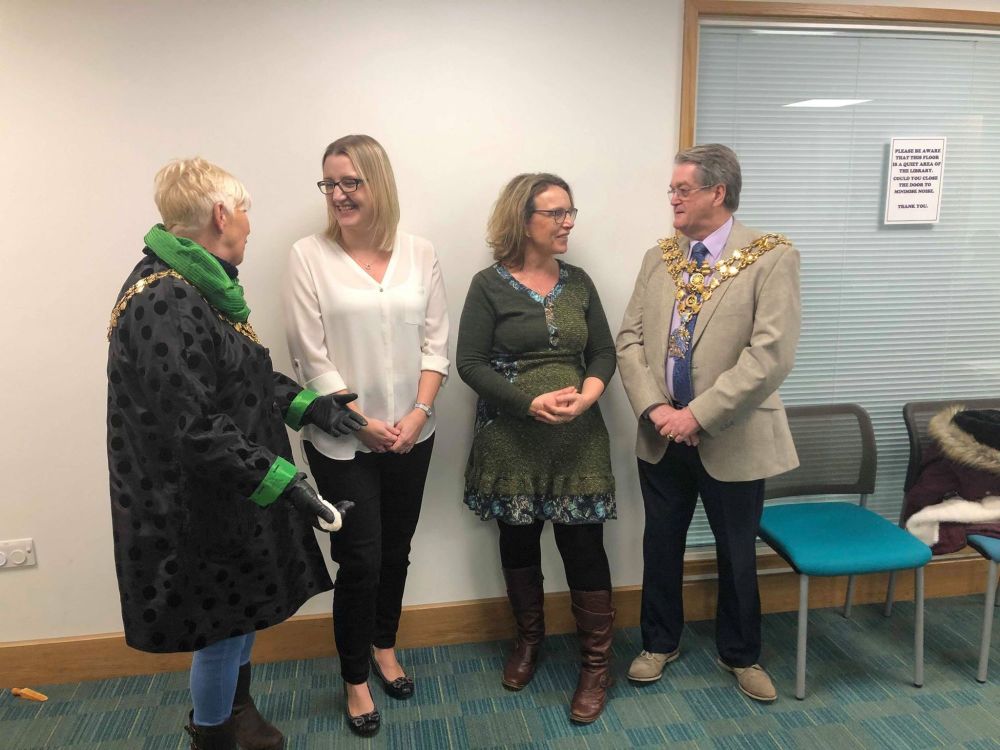 We even got a mention in the local newspaper! Follow this link to see the full article...
https://www.wisbechstandard.co.uk/news/workshops-to-improve-happiness-in-fenland-1-5844410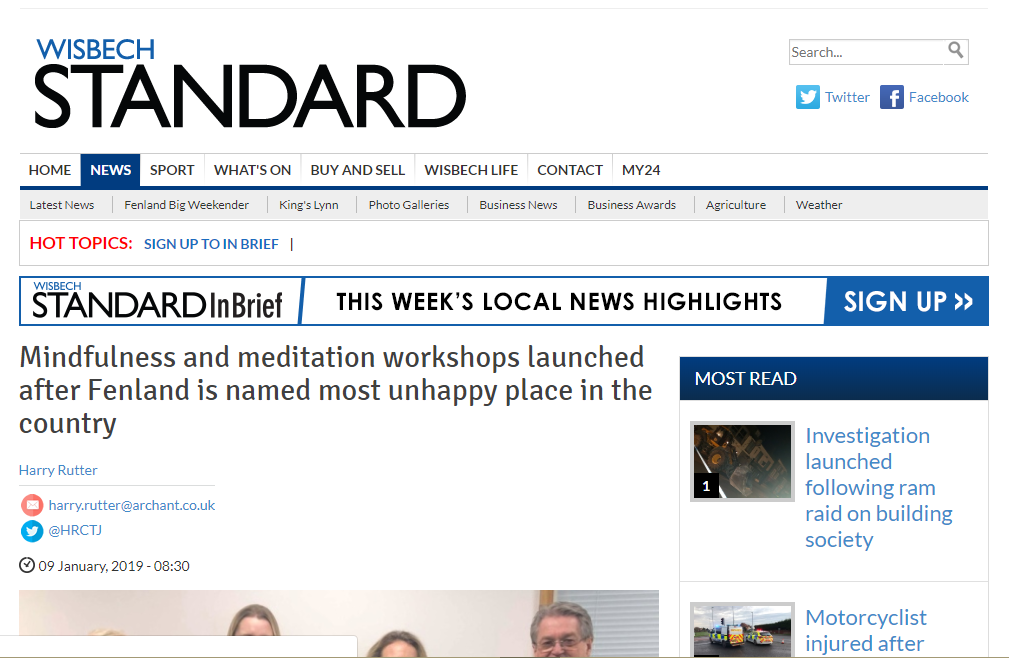 We're also expecting articles to appear in the February issues of The Fens magazine and Discover Wisbech magazine. Very exciting!