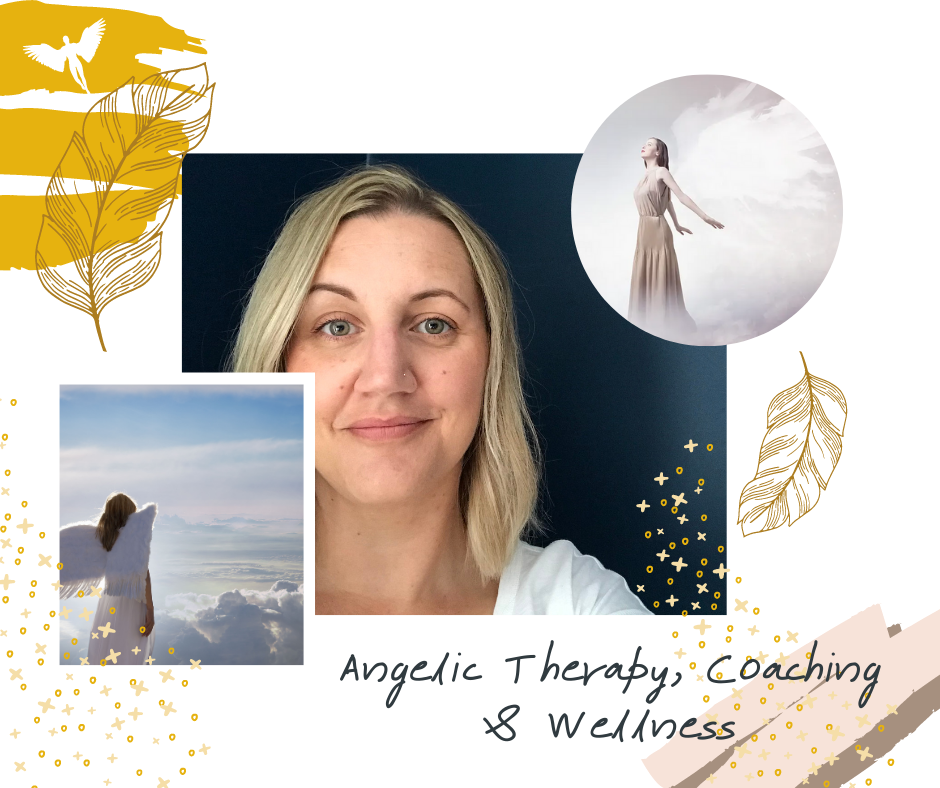 Angelic Therapy, Coaching & Wellness
What holds you back from living an amazing life? What stands between you and the life of your dreams?
Only you! You have everything you need inside of you.
THE REAL YOU IS ALL YOU EVER NEED TO BE!
It always makes me smile when people refer to me as 'The angel lady'. I've always believed in angels, I've always had a connection with them. In recent years, as spirituality has become more socially acceptable, I've fully embraced that connection and I've worked hard to strengthen it.
My strength has always come from my spiritual connections with the universe and with my angelic team and guides. They have pulled me from the depths of despair on many occasions and taught me how to live a life in alignment with my highest and happiest self.
I've always wanted, and trained, to help people in a therapeutic way. I have always sought to combine mind, body and spirit for full health and wellness. I have always sought to bridge the gap between science and spirituality. My intentions have always been to provide you with full, holistic health and wellbeing that addresses your emotional, mental, physical and spiritual healing.
I began as a general Spiritual Life Coach. As my spiritual coaching sessions progressed, I noticed that the angels were providing me with the exact technique or tool that was needed for my client to heal or move forwards at that time. Just as they direct me in my energy healing work with clients, so too do they direct me in therapy, coaching and wellness sessions.
Angelic connection and guidance is my specialism within Spiritual Life Coaching.
And so, along with drawing on all of my years of study in human psychology, counselling, wellness, spirituality, and energy healing, the angels also support me and give me what I need in order to fulfil that intention. They provide me with the exact guidance, technique or tool that you need to utilise at that moment to help heal or soothe whatever the issue is for you. The angels connect with me specifically for your therapy.
I am so delighted that I been able to help hundreds of people to transform and create happy, heart-centred and high-vibe lives for themselves.
The way out of unhappiness is to take action. Because action creates results. You can't just think your way into growing and transforming and having a different reality. The Angels remind us that f you've been procrastinating with your life and have let it just play out on its own without actually doing any inner work, it's no surprise that you aren't in a life you like yet. If you never take tangible steps to create the life you deserve, things won't change. The best way to evolve in your growth is to start taking inspired action today.
Inspired decisions help you to create the life that you want to live. Taking intentional and decisive action to improve your life will catapult you out of that stuck and blocked mindset. It does take courage, it can be scary and uncomfortable, but I'm here, along with your guides and angels, to hold that space for you and support you through it. Decisive action will open the door to your transformation and you can step into the power of the person that you want to be.
Investing in your self is an act of self love and compassion. I'll introduce you to the glorious path I've followed, to the wonderful practices and techniques that I have tried and tested, to create and grow my own sense of happiness. I am honoured to have taught hundreds of happiness-driven people how to super-power their feel good vibes and live more joyful lives and I'm passionate about helping you to do this too.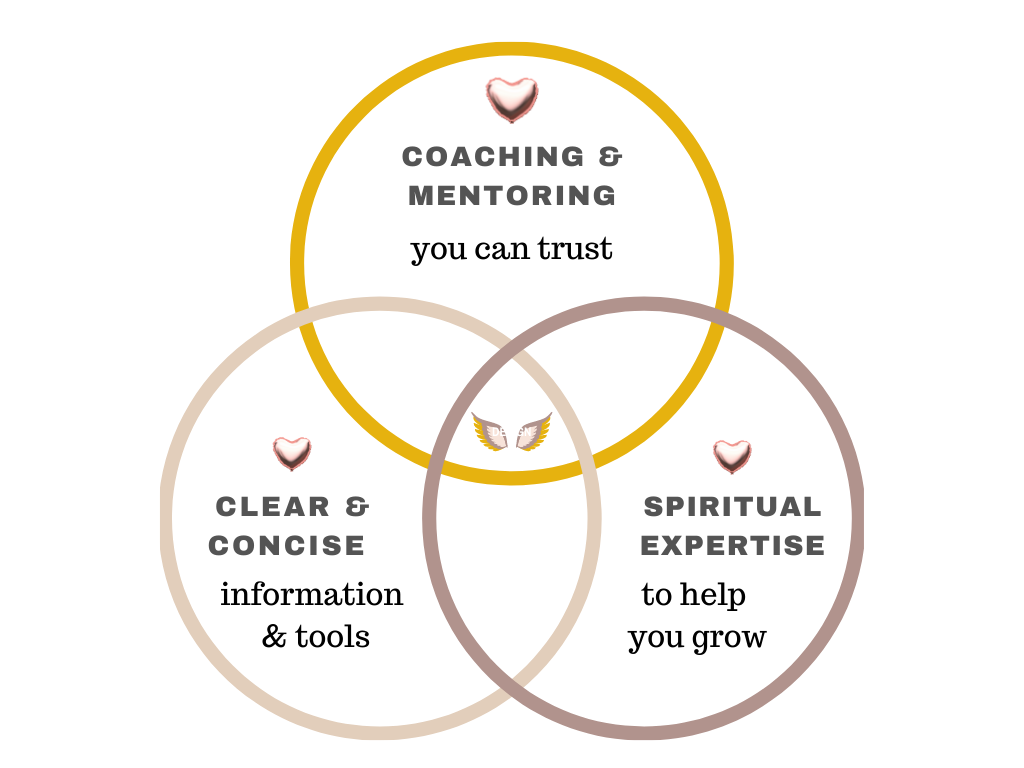 In each session, I connect to your energy and the energy of your Higher Self, your guides and your angelic team. I combine my spiritual knowledge, psychological training and therapeutic tools with spiritual higher guidance to bring you clarity, healing and forward movement.
Are you:
Lacking in self love?
Feeling disempowered, a victim of life?
Engaging in negative self talk or in negative mindsets?
In need of understanding or discovering your life purpose and direction?
Experiencing blocks to your own happiness?
In need of help to discover your own spirituality?
In need of uncovering who you are at a deeper level and in connection to the universal whole?
Wanting to connect to your intuition in a clearer way?
In need of healing emotional wounds?
Finding meditation difficult?
Unable to manifest what it is you want in life?
Needing help to find the appreciation and joy in your life?
In need of help to navigate difficult challenges in your life?
Feeling lost and alone on your spiritual journey?
Feeling unfulfilled, discontent, stuck or uninspired?
Confused about what you should be doing with your life?
Managing a busy, stress-filled lifestyle?
Experiencing self doubt and fear?
Feeling as if you're not reaching your potential?
Feeling burnt-out?
...then contact me for a session, over video call or telephone, where we can connect, start to explore your life in more detail and start making it work for you.
Achieve balance between your mind, body and spirit
Feel whole and healed.
Connect the dots between those three components of your self so that you can become more self-aware, conscious, intuitive and resilient.
Gain an understanding of how to create a life that is in alignment with your personal power.
Explore your life and who you are on a deeper level.
Grow, evolve and improve your day to day experiences.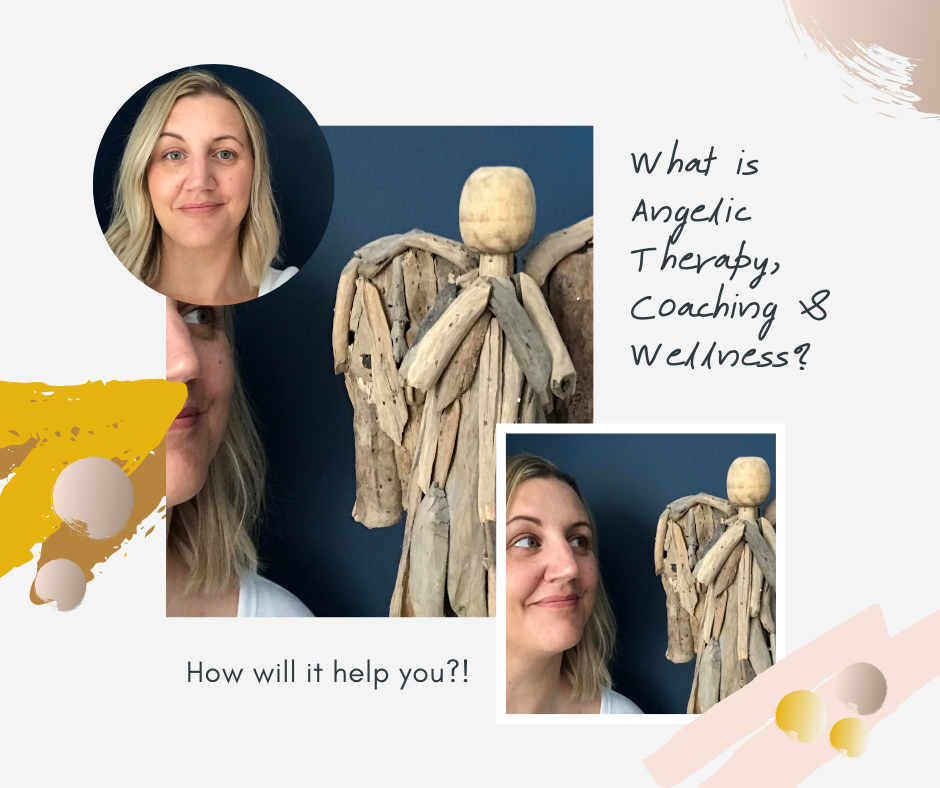 What is Angelic Therapy, Coaching & Wellness?
Angelic Therapy, Coaching & Wellness helps ensure that individuals are maintaining their spiritual, emotional, mental and physical health and well being, in collaboration with your higher self and the angelic realms.
I am a certified and qualified Spiritual Life Coach, Energy Healer and Angelic Therapist with 20 years of personal spiritual practice under my belt. My background is in teaching, counselling and therapy. I have walked my own in-depth spiritual path and I have an expert understanding of how to help others on their journeys. My many years of training have helped me to enhance my connection to my intuition, higher guides and spiritual beings, and I'm now in a position to pass all of my learning on to others and to help them to connect to their spiritual teams guidance.
Have you ever wondered what the angels and your spirit guides make of your life as it is? What guidance they would have for you?
You may want to get a better understanding of your own spirituality. You may want help to gain more confidence in your own intuition, thoughts and feelings, or help to understand your own spiritual gifts. You may seek answers to a greater meaning and purpose in life, a chance to develop yourself and grow into a better way of living and experiencing. Whatever the deeper reason is, my passion is in helping you to discover greater meaning, purpose and happiness in your life, opening your eyes to a world beyond the physical and the mundane.
I always put my own beliefs to one side to enable you to express and explore your own beliefs and views. I provide a flexible approach with non-judgemental acceptance of different beliefs. Whilst I may ask you to challenge your beliefs at times, to make sure your beliefs are serving your growth and personal development, I will not try to replace your belief system. The aim is for a collaboration, with each of us working equally to improve your day to day experiences.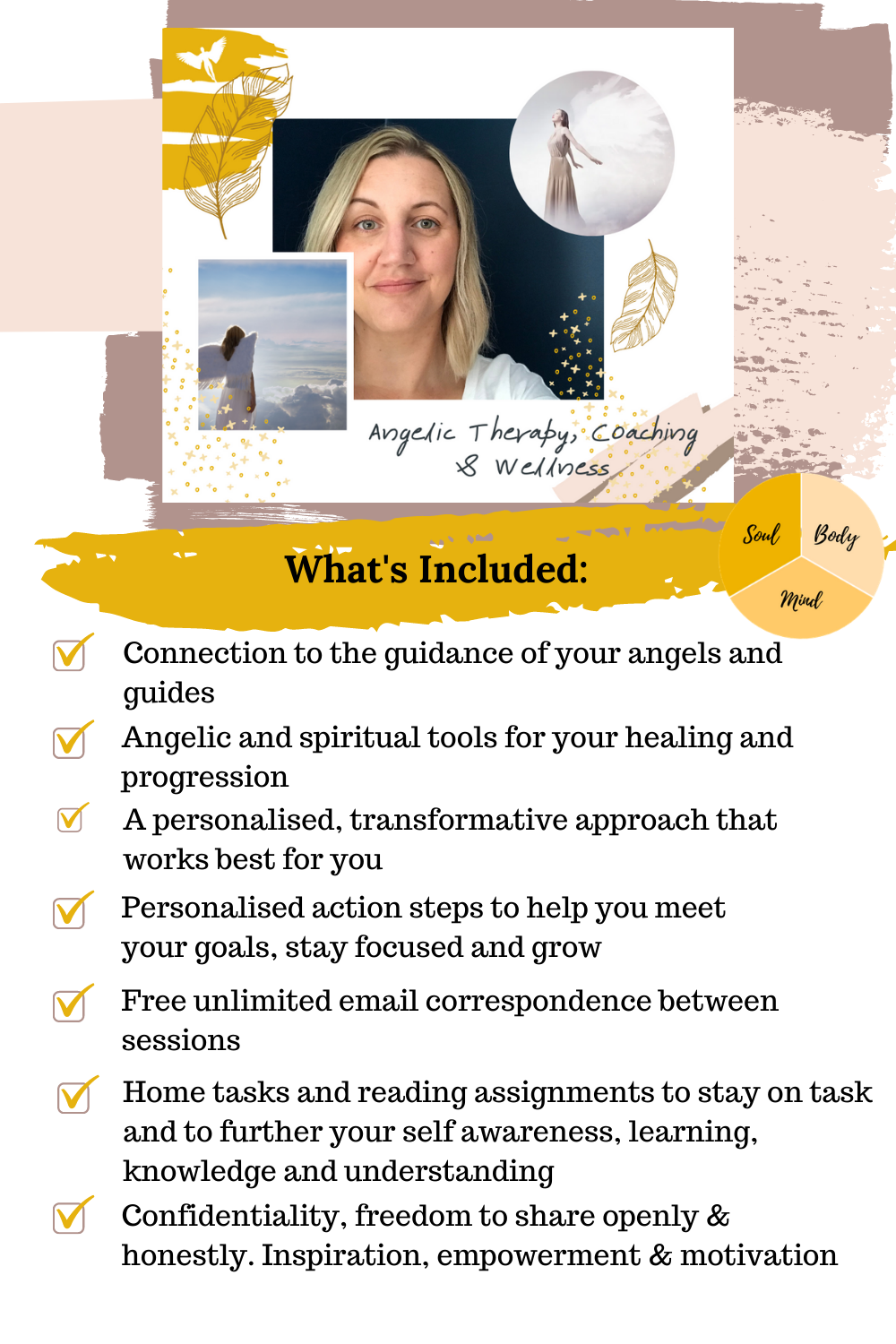 How can Angelic Therapy, Coaching & Wellness help you?
It will help you to break through instead of break down. It helps you to move from desperation, crippling anxiety and depression to a place of peace, freedom and joy. It helps you to be a better person, parent, friend and wife, because you cultivated love for yourself and this enabled you to express love to others.

It helps you to see the joy in life again. It helps you to leave the house confidently and look forward to meeting up with others. It helps you to see all of you blessings as larger than the challenges. It helps you to wake up in the morning with enthusiasm for the day. It helps you to trust and have hope and faith in your future. It helps you to be inspired and motivated, riding high on empowered energy. It helps you to look forward to the adventures and opportunities that lay before you. It helps you to take control of your life and the direction it is moving in. It helps you to feel good enough, worthy and deserving.

It helps you to leave stress behind. It helps you to start a new life. It helps you to repair your self esteem and confidence and to pursue your deepest desires and dreams. It helps you to heal yourself and others. It helps you to improve your relationship with yourself and to value and respect yourself again.
Fab session. Thank you. I'm buzzing with ideas/thoughts. I really like that I've got stuff to work on. I've come out of the conservatory 3 times and then had to go back in to scribble more in my journal. Thanks for going with my ping-ponging and I appreciate you putting some structure in there for me to think things through and tackle things in order. I really appreciate the challenge re how to take my "I'm good enough" to next level. So, thank you!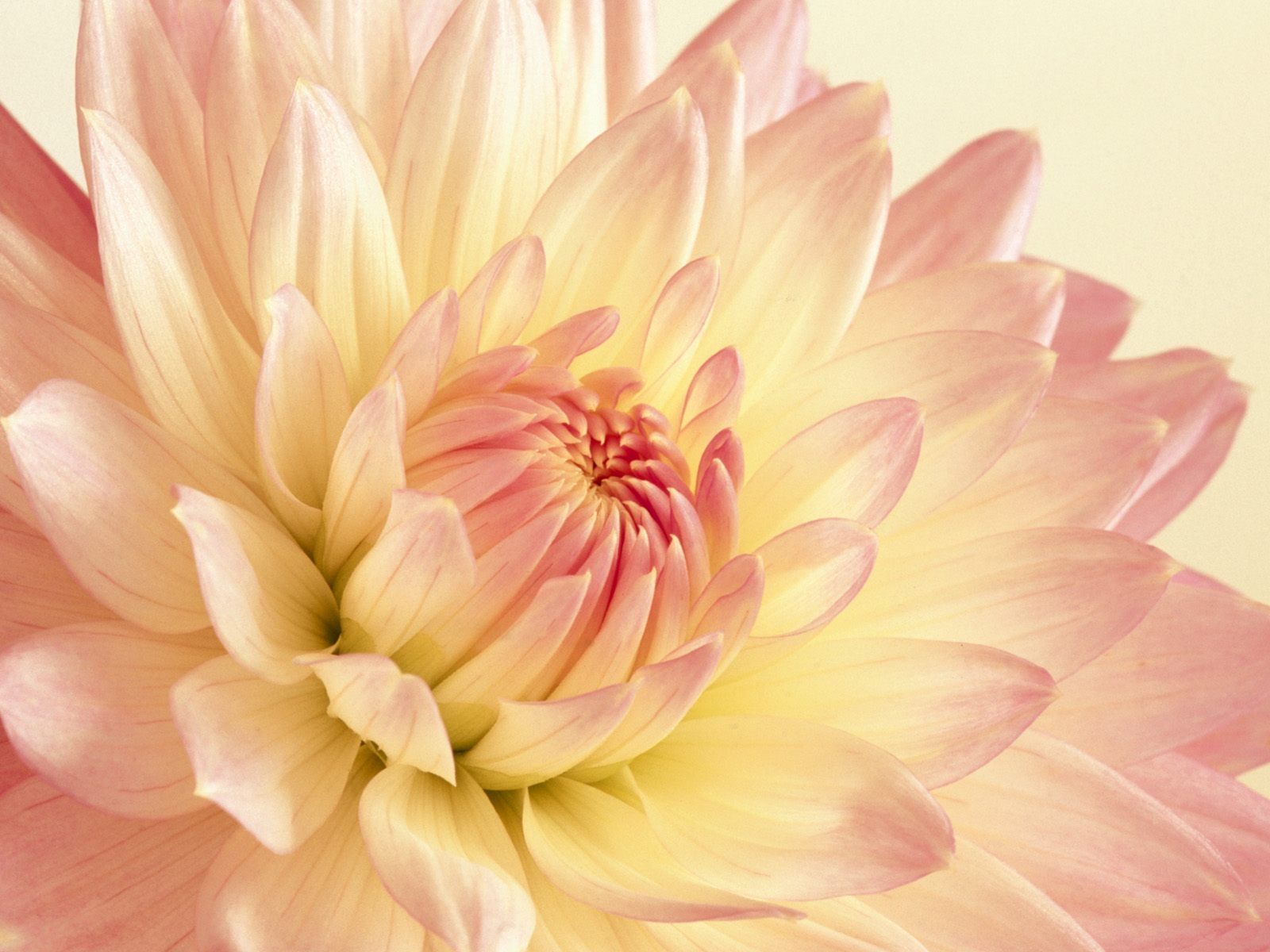 I cant thank you enough for the hugely positive impact your workshops have had on my anxiety levels. The depth of your knowledge, coupled with your ability to convey complex ideas in layman's terms, make them thoroughly enjoyable and educational in equal measure.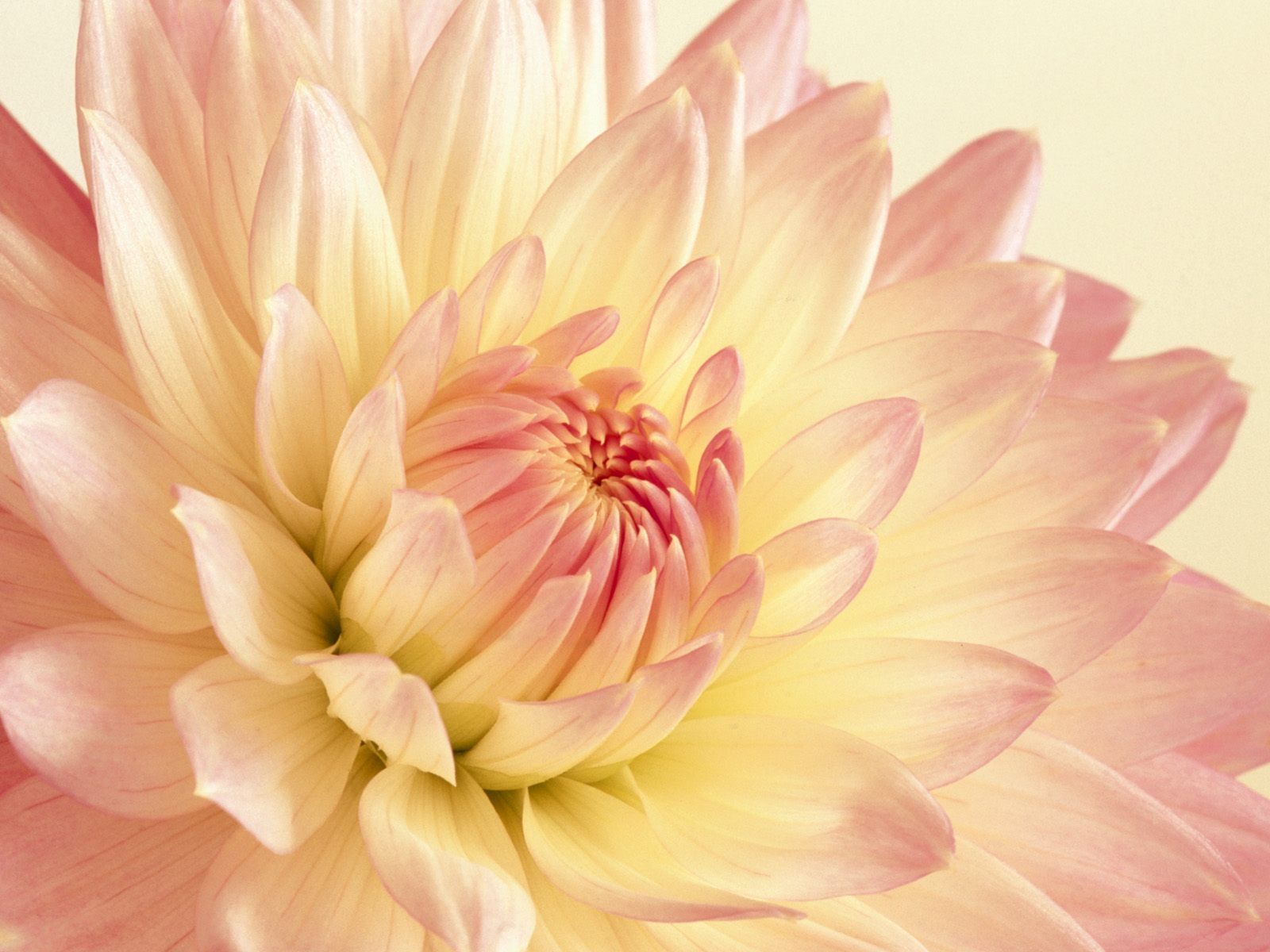 Your enthusiasm, love and warmth shine through in everything that you do. I look forward to every workshop and cant wait to continue my path of self healing with you.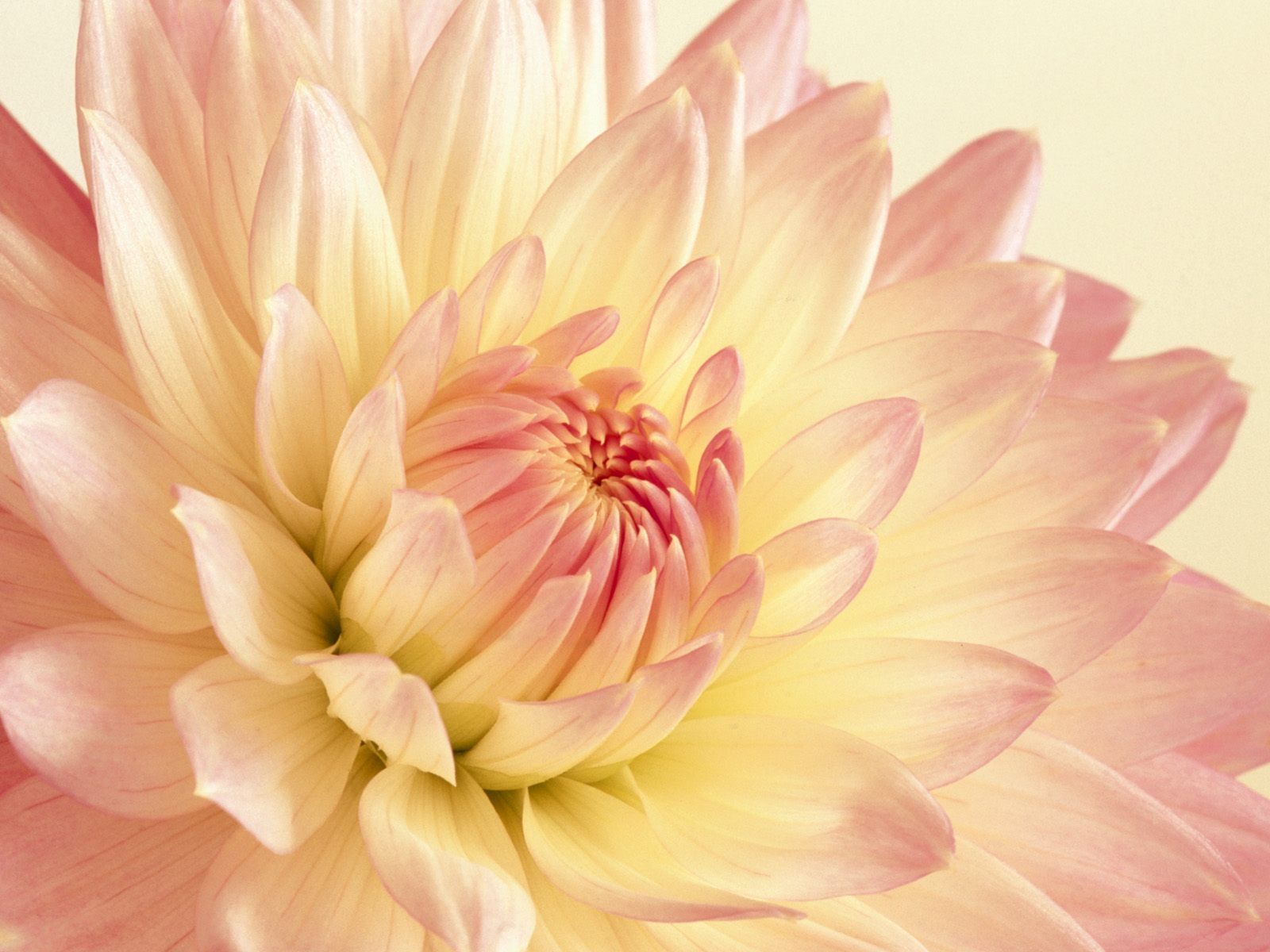 Rachel is very knowledgable. I've attended her workshops which are interesting, easy to follow and relaxing. I hope to attend another of her workshops soon.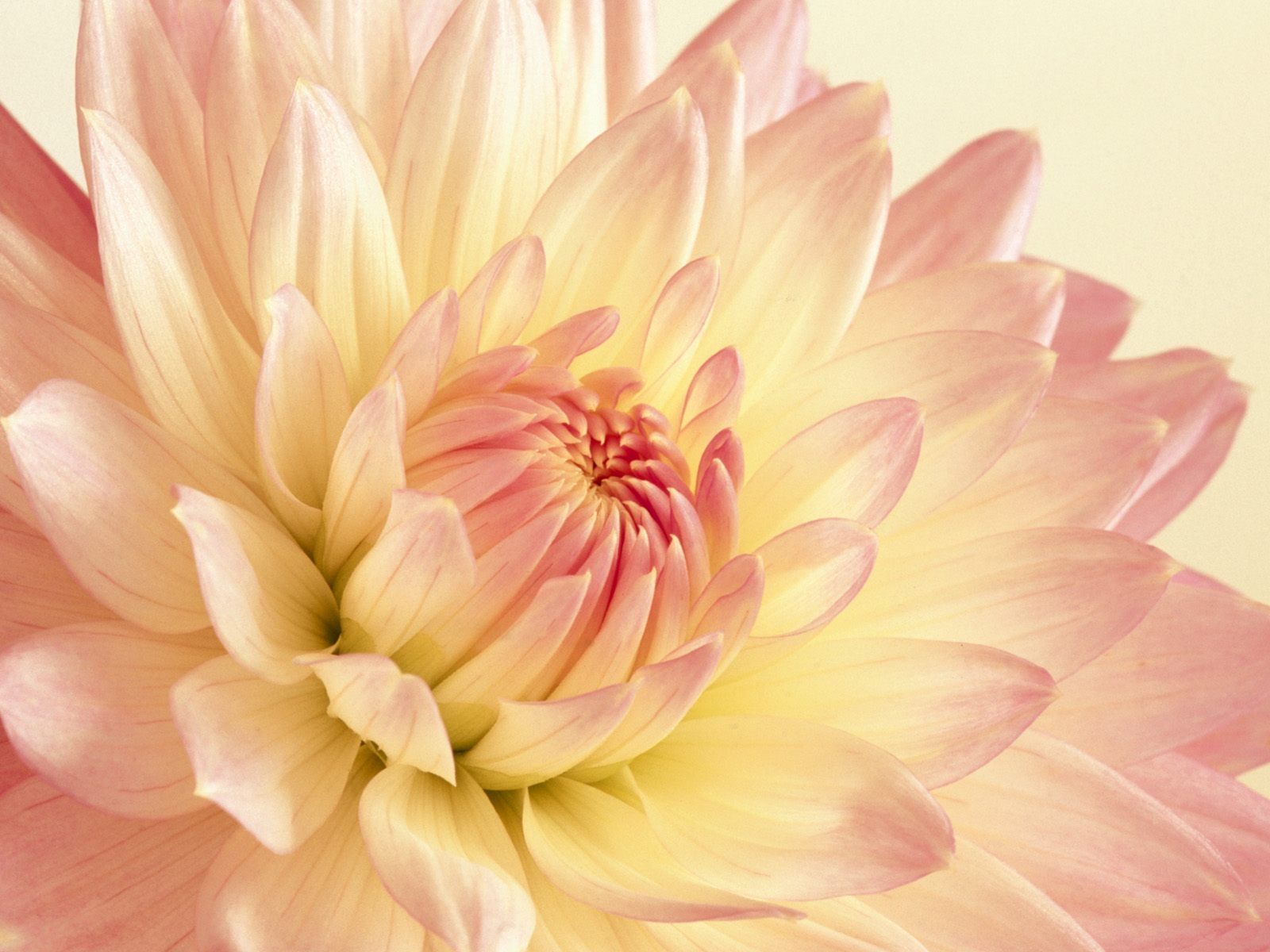 As your partner and coach, and in collaboration with your angels and guides, I will support you in understanding and removing what is in the way of your best life. We'll establish clear, concrete, measurable goals and support you in connecting to your own inner wisdom. I will support you in an honest and understanding way. There is nothing that you cannot shift!
These sessions will work for you if you can commit showing up 100% for each session, and if you are willing and intentional about breaking out of your comfort zone. We dont often see real change overnight. Although I warmly offer one-off sessions, I would recommend that you invest in a minimum of 3 months of coaching sessions (6 hourly sessions in total) in order to truly create change in your life and to see the most growth.. Let your intuition guide you in this.
60 minutes Personal Spiritual Consultation £35
90 minutes Personal Spiritual Consultation £48
Initial consultations are always 90 minutes long. Subsequent appointments are booked in 60 minute or 90 minute sessions.
Payment is required up-front in full. Payment is accepted via bank transfer or paypal/credit/debit card with an additional 3% service fee.
Daytime, evening and some weekend appointments are available as well as video calls.
Contact me to find out more or to book your first session.
Please complete the form below and click the Send button to get in touch with us.
Thank you for submitting the contact form.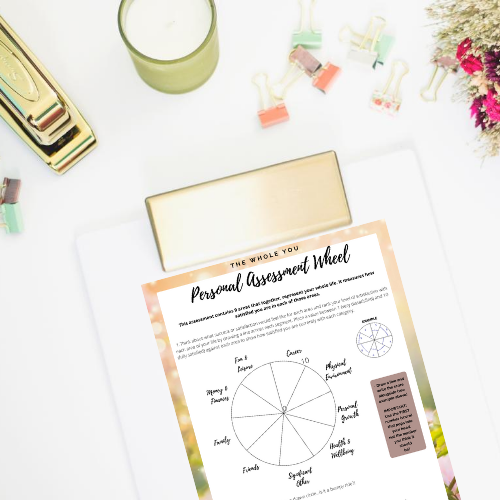 What is getting in the way of you living your best life? What's holding you back? Which areas of your life need more work? Take this life assessment quiz and overcome whatever is in the way of you living your best life.