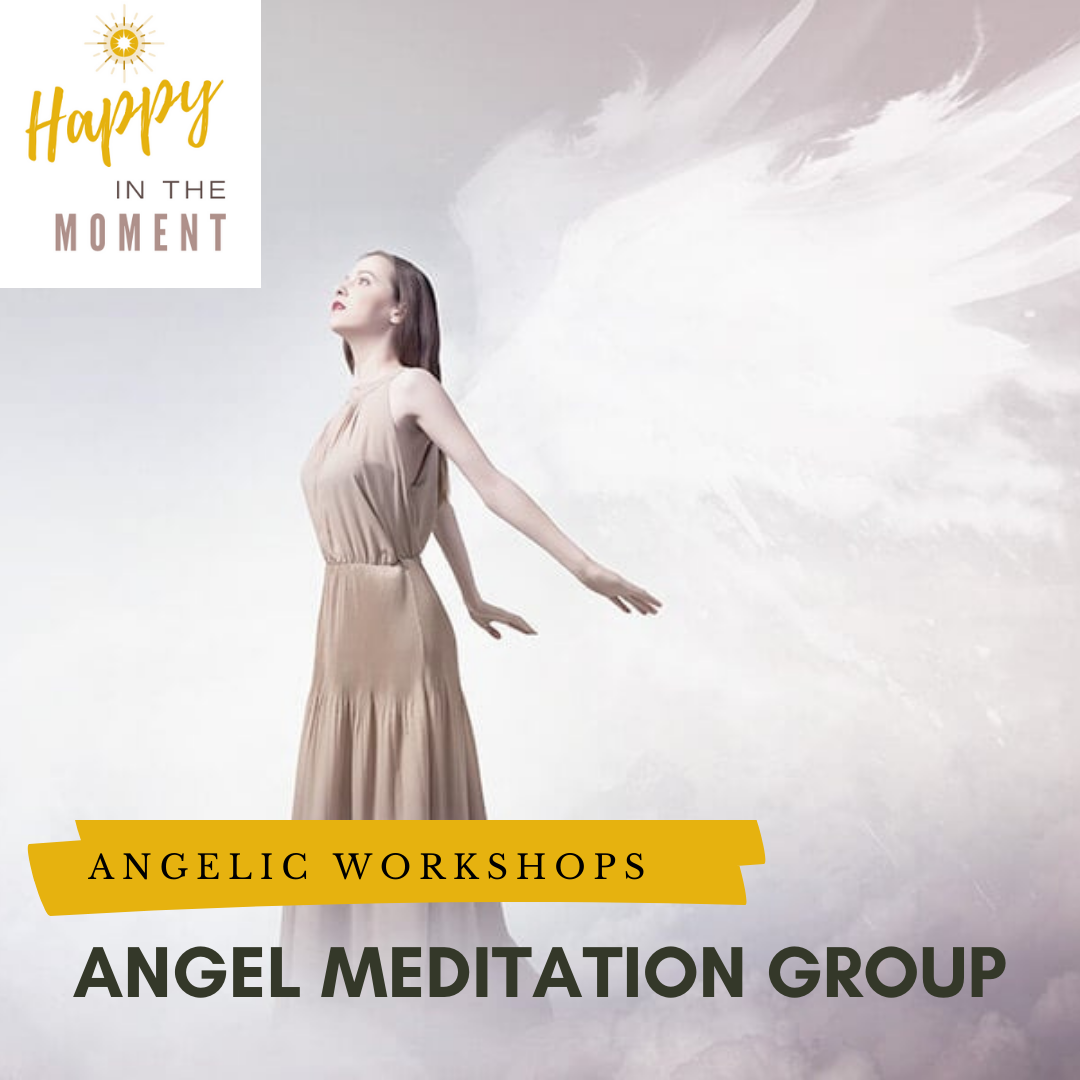 The Angel Meditation Group is a beautifully open and connective group of like-minded souls who gather together to enjoy angelic topics, connection, meditations, and healing.
The group comes together with the presence of the angels on a fortnightly basis on Zoom, on Monday evenings from 7-8.30pm.
Each fortnight, we focus on a particular Archangel, Archeia, Ascended Master or Angelic topic. A short presentation followed by a spiritual guided meditation will be delivered. All powerpoints and pdfs are emailed to you after the session.
Tickets for each fortnightly group session are available to purchase in our shop.
Once you have purchased your ticket, a Zoom link will be emailed to you nearer the time of the event for you to access the meeting.