Mindful in Nature- Sunday 15th September • 1PM to 4PM Private Event in the gardens at Elgoods Brewery Gardens, Wisbech, PE13 1LW
Mindfulness and nature are such complements to each other because in mindfulness we rest our attention on sensory experiences such as the breath or sounds, and nature offers so much inspiration for the senses.

Just as formal mindfulness meditation practice allows us to tend to ourselves and sooth our systems in a nourishing way, connecting with nature can have an equally therapeutic effect - especially given our busy lifestyles. Putting our phones aside and spending some time in nature can leave us feeling calmed, refreshed and happier. If we can sit in the grass and watch a tree for a couple of minutes, notice the light shine through its fluttering leaves, we can pause and connect with something bigger.

We'll be spending the day immersed in those connections, experiencing mindfulness as part of the bigger picture.
£25 PER PERSON- INCLUDES ACCESS TO MINDFUL NATURE EVENT, GARDENS ENTRANCE FEE, RESOURCES & AFTERNOON CREAM TEA. TO BOOK YOUR PLACE & FOR MORE INFORMATION CONTACT US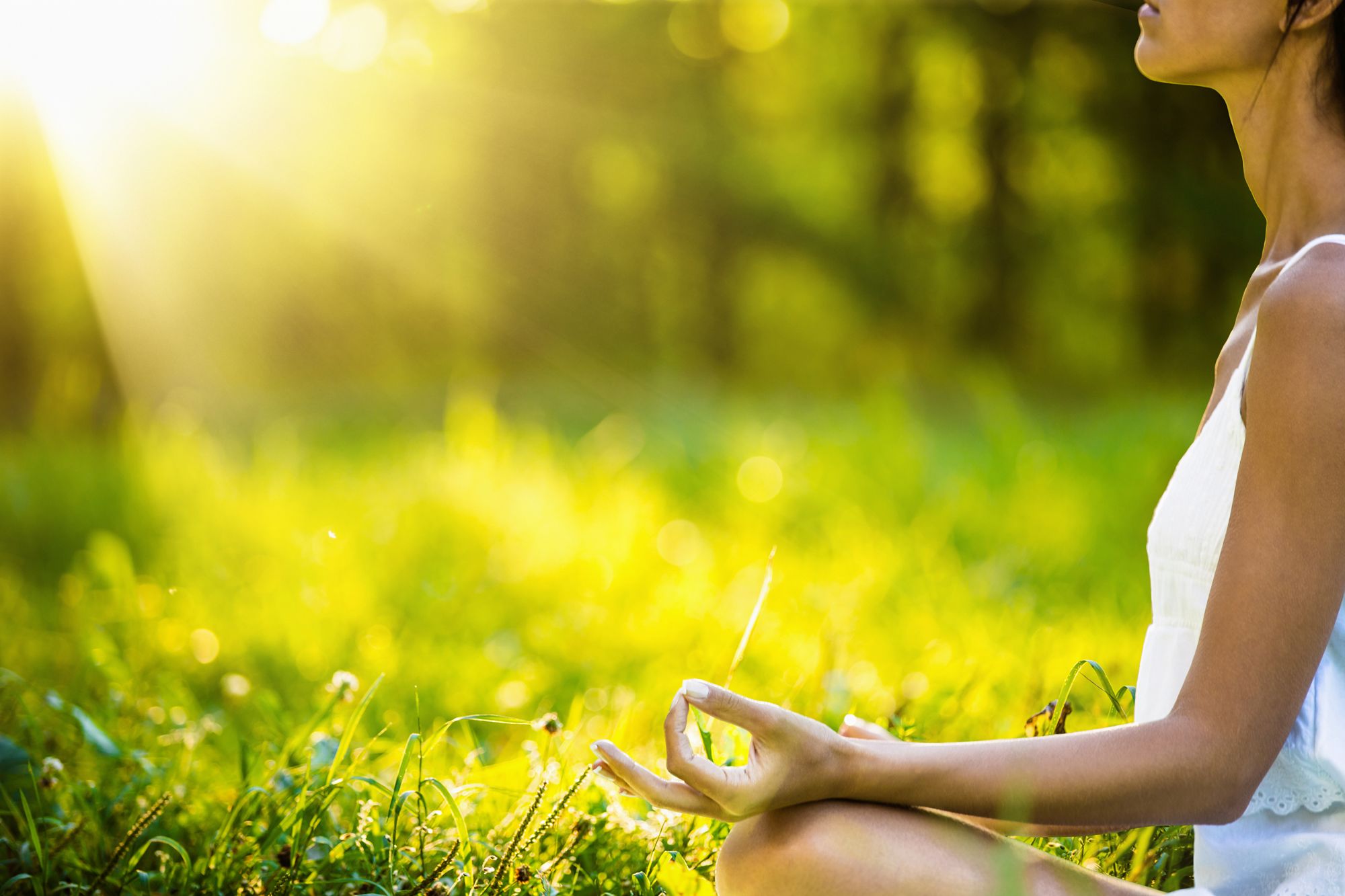 Mindful Art Event - Saturday 27th April 2019 | 10am – 3pm | Wisbech Library, Ely Place, Wisbech, PE13 1EU
Arts and creative therapies are treatments which involve using arts-based activities in a therapeutic environment, with the support of a trained professional. You don't need to have done these activities before, nor have any particular skills or knowledge.
Mindful arts aim to:
give you a safe time and place with someone who won't judge you
help you make sense of things and understand yourself better
help you resolve complicated feelings, or find ways to live with them
help you communicate and express yourself, which might include feelings or experiences you find hard to put into words.